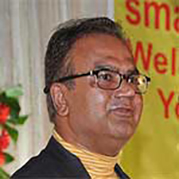 Dr. Sanjai Tiwari
Founder & Chairman
Dr. Sanjai Tiwari started smartData Enterprises Inc. in 1996 and was instrumental in securing the early financing and first customer in Silicon Valley. He is an active Chairman guiding the management, finance, legal, corporate structure, and expansion strategy. He has worked and lived overseas in the US and Japan for more than 30 years and speaks 3 languages. He earned Bachelor of Technology degree from IIT Kanpur, Masters and Ph.D. from Stanford University. Chairman conducts Mixer and Mountain Climbing Invitation events during his frequent visits to India and loves watching cricket and playing golf.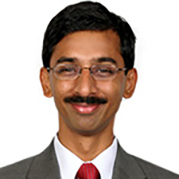 Dr. Ashish Gupta
MD-Helion Venture Partners
Dr. Ashish Gupta is a co-founder of Helion and serves on several boards including Kirusa, Komli, MySmartPrice.com, Pubmatic, and SMSGupshup. He has co-founded two successful companies – Tavant Technologies and Junglee (AMZN). He has also worked at Woodside Fund, Oracle Corporation, and IBM research. Some of his past investments include Daksh (IBM), InfoEdge (NAUKRI), MakeMyTrip (MMYT), MuSigma, Odesk, and Redbus (MIH). Ashish is a Kauffman Fellow, holds a Ph.D. in Computer Science from Stanford University, and a Bachelor's degree from Indian Institute of Technology Kanpur where he was awarded the President's Gold medal.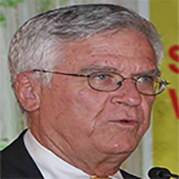 Mr. Mason Brutschy
Mason has over 30 years of experience in the financial, administrative, and operational areas of a broad range of firms spanning technology, biotech, retail, and property management. He served as a CFO of Air Communications, a supplier of wireless Internet products and services. He has also held senior financial positions with Safeway Corporation, the Fairmont Hotel Group, and Sutter Hill Ventures, a Palo Alto VC firm. Mason began his career at KPMG Peat Marwick. He earned his BA and MBA from the UC Berkeley.