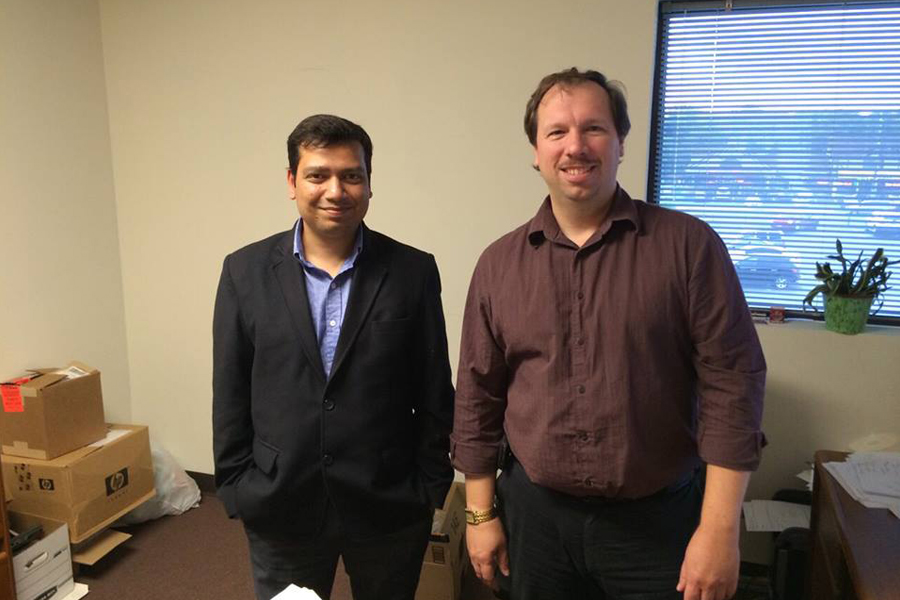 Communicating with clients in this technological world has become one touch and most of our meets with clients around the globe is through chat/calls/video calls. This helps to stay in touch with clients on daily basis and they can also actively participate in Scrums with the team members and deliver their recommendations too.
Altogether remote communication has no longer been a hindrance and has enabled quick responses and verification. Still, face-to-face communications are a more effective way for better understanding of the client out the project work too that helps to build long-term relationship and trust.
smartData believes in repeat culture and to maintain its longevity personal interactions are an important part and smarTians drive this engine.
#Collaboration