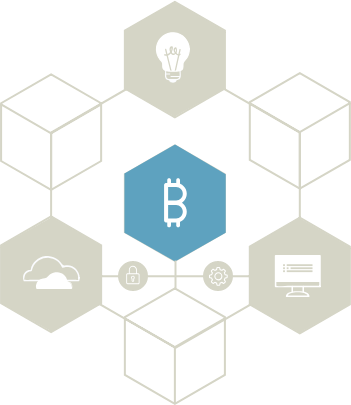 At smartData blockchain technology is preferred to sustain data transparency and open doors to direct interaction between peers in this sharing economy. Development is being carried out in DAPPS, smart contracts, storage on Ethereum blockchain and ERC20 Token
Some of the latest work references are:
dApp Development- Open-source software that is distributed and leverage on the blockchain technology around Ethereum network. Working with flawless final-product functionality in mind, our highly specialized dApp developers will bring your dApp to life with reliable, robust code. To maintain the data integrity we just store the hash of users' data generated by the Keccak256 algorithm. Storage on Blockchain- Decentralized cloud storage is a new paradigm that removes intermediaries, enabling you to control your personal data. ICO and ERC20 Tokens- We help companies to launch their own Cryptocurrencies and conduct ICOs. At smartData, we provide an all-inclusive infrastructure such as token creation, distribution, ICO platform hosting, landing page design and an extensive list of digital marketing services.