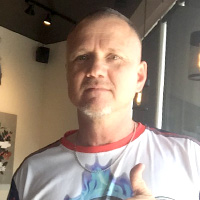 Jay Zetz
Owner
I have been working with development team at smartData and their business manager Ashish Chaubey for about 5 years now. They have created from scratch, enhanced and maintained my sports platform well. I have met their CEO Ajay Tewari face to face, and Ashish 3-4 times face to face since we met.
They are very nice people and do a great job!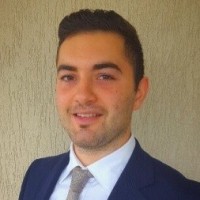 Christian K. Nehme
Director
Just want to thank smartData's team for their work over the past few months in completing phase 1 successfully. Everything could not have been any more professional and dealt with in such timely manner. The quality and expertise of the team are truly second to none. Thank you to all those who helped finalize our phase 1.
Team rating: 5/5 (Amazing ethic, communication and knowledge)
I look forward to continually working together for future phases.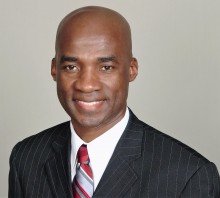 Garth Smith
President /CEO
I would like to express my gratitude for the work you have been doing on the NexLending project, for the excellence displayed in the work completed and the sheer commitment to the tasks individual and as a whole. The extent at which you (as a team) have accommodated my requests and personal nuances and facilitated my thoughts on the project has been inspiring.
Your professionalism is unquestionable and I would be delighted to recommend your team to any company or any person for the most complicated enterprise level software development project. You have been extremely accommodating and easy to work with and I look forward to a long and fruitful continued working relationship.
Want to say thanks again especially to Sonia, (my primary contact) Pradeep, Sanvir Mayank, Deepak, Vishal, Vivek, Anil, Rajendra, and all the others I have not who have helped the project to the project to this stage. Thank you all.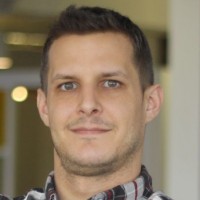 Doug Fletcher
Project Manager
I have worked with smartData for nearly 7 years to build and deliver a financial software application to governmental entities. We accomplished a large number of project, where each project involved a high level of customization to adjust the software to meet the financial methodology of that client, mostly involving complex personnel costing scenarios. I found smartData to be very well equipped to not only build in dynamic flexibility to meet a variety of client needs but also customize complicated algorithms to automate personnel costing for each individual client. This included enforcing various mandated Accounting standards, designing the system to handle workflow approval stages, offering upper and lower level tools to make data manipulation easy for clients, and creating a user-friendly GUI to simplify otherwise very cumbersome administrative tasks.
The team always followed instructions well and recommended improvements to instructions when needed. They worked overtime when required to meet tight client deadlines. smartData management also allowed me to adjust staffing levels as needed to handle variation in workload. If there was ever a particular task a developer had trouble with, they had an entire team with a wealth of experience to provide assistance. Although there were some adjustments needed on my part to set processes in place so that I could properly work with the team in an organized fashion, I never felt like there as a task they could not accomplish. I would recommend them for anything from simple web page design to highly complicated database driven web application.