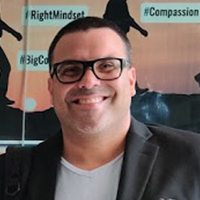 Rafael Esteves
Co-Founder & COO
It was difficult for us to find a company who can understand our requirements. We came in contact with smartData Enterprises through Upwork. Healthcare experts were able to understand the complexity of the application, with their thorough analysis they made everything so easy.
They are updated about the latest trends, gave us ideas. The team is so productive, continuously adding value to our project and eventually, the team grew up.
We really made good relations, met with smartData business executive in the U.S. With time the confidence build and we started with more projects with smartData.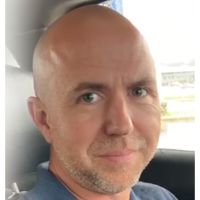 Eric
CEO
I would like to mention the assistance received from smartData's team, they have been very helpful in developing my application and I really like working with their developers. Some of their qualities include responsiveness and the know-how of what they are actually building. smartData is very competitive in their pricing, especially when compared to in-house development. I would definitely recommend them.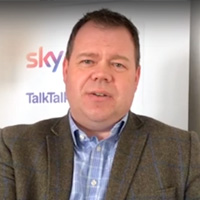 John
Head of Technology
smartData has been our offshore software development partner for 5 years now. Sometimes offshore gets a bad reputation and one needs to be careful while selecting a company. For us, we have had a very long relationship with smartData and they have always stood to the time and quality. It's not just software development in healthcare, fintech, and different industries; they have subject matter expertise and understanding of fundamentals you are probably looking to develop.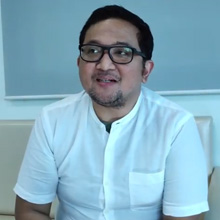 Gamaogi
CTO
We came in contact with smartData through Upwork. Based on their reviews and ratings, and amount of work completed on the platform, we opted for them. Although their were some differences in expectations initially and some processes had to be build to reach them. smartData did a good job in managing those expectations, communicating the hurdles and achieving those dreams, a main reason why we trusted smartData to move on the next phase.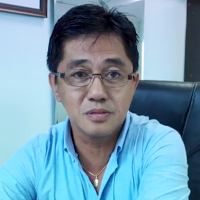 Emmanuel
COO
Given that we needed a strong technical team partner, I talked to different companies based in India and other places. Why smartData? I thing that I saw in smartData was the communication skills of their business consultants. She was able to understand our solution easily and showed the integrity that what they say they can deliver. The progress is very good much better than my expectations. The hospitality here is very nice. Looking forward to working with you in coming months and years to come.
They have experience and think like an end user!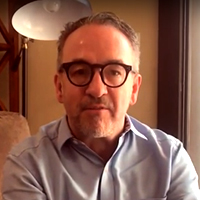 Nigel
CEO
The thing that interests me in smartData team apart from their technical commitment is that they are a group of very caring individuals. They become part of your team and work hard to achieve what you want. They put in efforts to increase the business outputs and make applications more intuitive. I have and would continue to recommend them to businesses/startups who need an outstanding team to work with. They collaborate!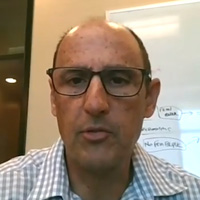 Guy Randazzo
Project Manager
We have been working with smartData Enterprises for over 1.5 years now and are very impressed with the talent level of the team and their competency to handle projects efficiently and deliver on time. smartData has an expert level in a lot of areas which has proved very beneficial for our business. They are good with working on extensive API development and the team requires minimal direction. We have worked with many offshore companies before but smartData is one of the best among them. We would surely recommend them.