As the epidemic of COVID-19 spreads worldwide, various industries affected globally due to lockdown. Coronavirus outbreak took a heavy toll on all sectors of the shipping industry. The global downturn of consumer demand in travel, supply goods has a devastating effect on all segments of global shipping. Shipping cycle in 2020 A large group of dropped freight transport sailings occurred when China halted production due to the COVID_19 outbreak. Idle ships and containers created a high degree of fear of recession and a slower economy rate. The impact of the coronavirus will be ongoing as countries all over the world still fighting against this epidemic. According to the experts the recovery in the freight market will be delayed by six months to a year after the outbreak.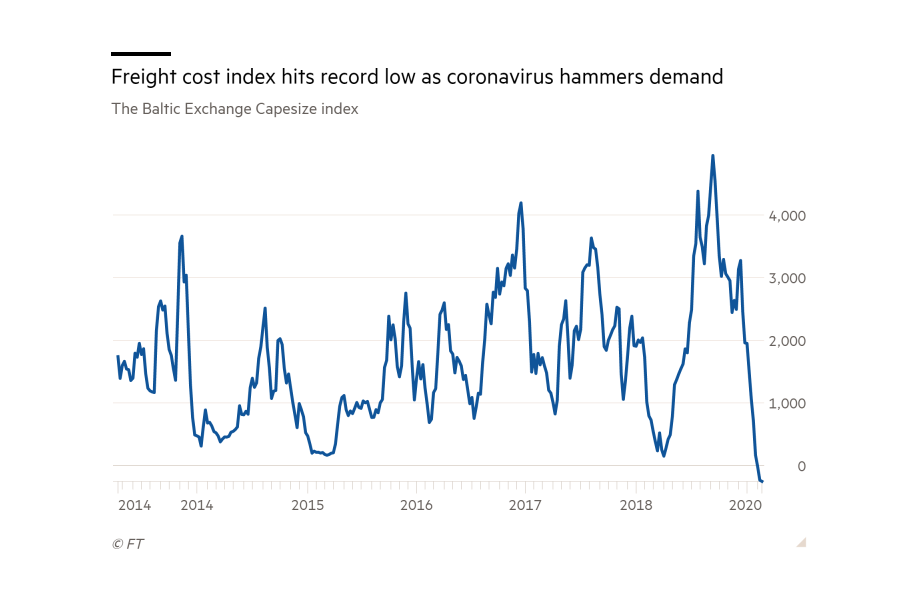 Debt levels in the shipping industry In a case of chaos and stress worldwide, the whole shipping industry has to experience the rolling economy. This wave of challenges is being supported a lot by the government initiative, who have helped the freight owners by aiding them with the renegotiation of credits, the extension of tenors, interest rate cuts to help cope up in this crisis.
Various geographies affected in Shipping Industry North America and Europe shipping industry tremendously impacted due to the outbreak of Coronavirus as China being the center of the epidemic has extended the Lunar New Year. The effect of COVID-19 will have a long term impact on sales for a long-time, in the market for shipping companies particularly in Asia , On the flip side least impact been observed in marine transportation of the Southern hemisphere.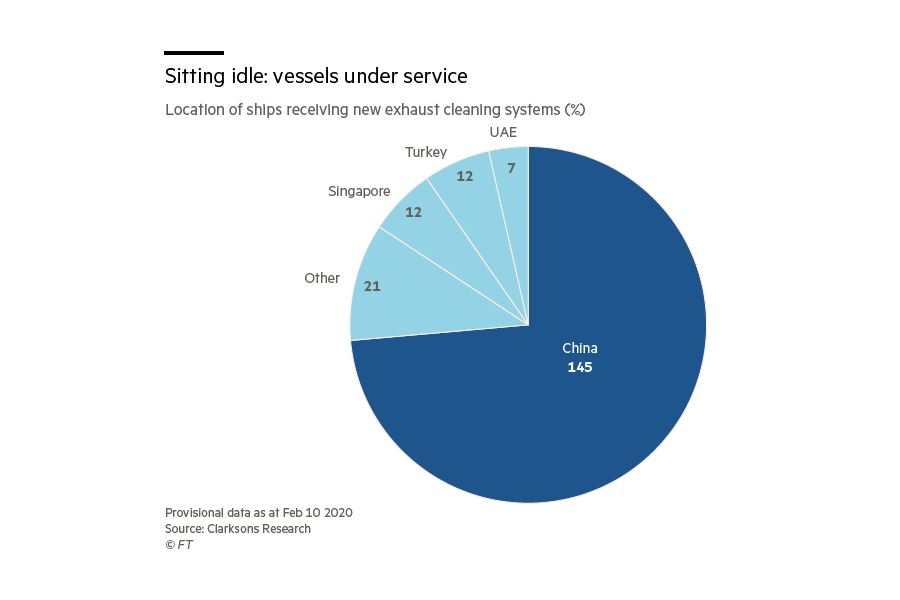 Heavily impacted shipping sectors Container shipping and tanker markets have the biggest impact due to slowdown in the consumer market and low oil prices. As the Chinese assembly and manufacturing plants recovering Dry Cargo will have a low effect. LNG will remain in use from energy use for burning the gas to make electricity thus will not have any huge impact.
Stay afloat amid COVID-19 Amid coronavirus there are a lot of uncertainties involved and shipping/logistics/supply chain industries are affected as well where certain businesses have slowed down due to low movements of cargos.
Remote working/surveys and service delivery are enabling businesses to continue with connectivity ensured via monitoring tools Various software shared below can be valuable to keep businesses afloat:-
Digital workforce – Ship owners, ground staff employees are given remote connecting software for connecting via video calls. Teleconnect software is of great help.


Inter-Department connectivity software – Setting up a channel for every department and every fleet team and allowing them to connect with their teams. The software can be made secure with protocols for the exchange of sensitive data or important announcements


Document management software – The shipping industry has a lot of paperwork involved with SOF's, BOL, certifications, etc. involved. With physical cabinets not available currently, work can be moved to the cloud and complete document management solutions can assist in streamlining the process.


Project management software – The Marine industry can use this software to track complete work being done by their staff and also this would ease realignment work to staff. Tools like Trello, asana can be integrated as well. Clock-in, Clock-out can be implemented for time tracking.


Remote Inspection and Survey software – Inspections do happen for vessels from time to time to keep them in good condition. Amid COVID19 the remote inspection software can play a vital role along with remote survey tools.


Workforce Occupational Health monitoring software – Many seafarers currently caught up in Sea due to lockdown situation. Safety is paramount and the occupational health monitoring system can be used here along with certain
remote monitoring devices integration to keep a check on the crew vitals and provide the necessary support.
At smartData, we have an added advantage that our CEO is an Ex Master mariner license holder having sailed for global shipping companies for 11 years – the last rank sailed as chief mate. Hence some of our forays into shipping. We pick his brain whenever it comes to domain understanding. That being said, we can assist in above software development needs and can deliver an apt solution to keep businesses afloat amid crisis. Feel free to contact us.