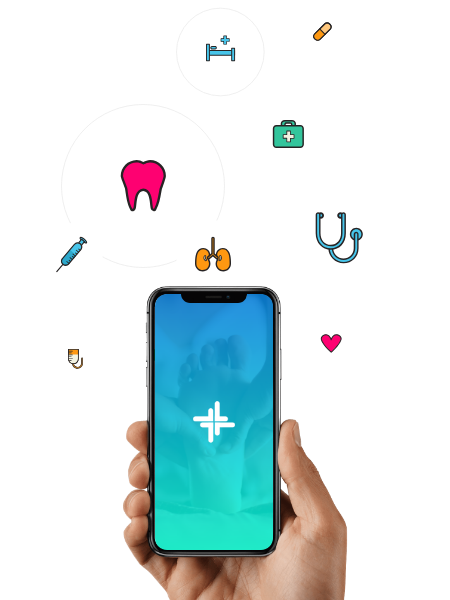 Being compliant with all regulatory standards (HIPAA, HITECH), we have implemented meaning full use stage 2 certified cloud-based EHR & Practice Management solutions. Thus enabling medical data tracking and billing and now moving towards stage 3 to implement outcome-based service using MACRA, MIPS, APM, PQRS & PCMH.
Our recent accomplishment in this area are:
HIE/Interoperability: CCDA/HL7/FHIR, DICOM, Lab integration.
PCMH Level3 EHR for Primary care, which is being certified by NCQA and now moving towards ICSA certification.
MU2, MU 3 Certified EHR systems from Drummond and Complysys.
Healthcare analytical engine to unlock unprecedented insights into population health care, readmissions, quality, and cost.
CDS, a cloud-enabled platform for Research & Clinical trials
Implemented Dragon Speech Recognition for real-time provider notes conversion from speech to text.
Outcome-based service using MACRA, MIPS, APM, and PQRS.
Care management system and waiting room solution.
Claim Adjudication: check bundled payment eligibility of patient with potential bundled payment condition for particular episode.
Pharmacy Claim: utilized single flat file format based on NCPDP for retail pharmacy claims submission.
Eligibility check: a part of pre-registration process implemented using EDI 270/271 and 3rd party APIs.
Claim processing: billing module is very critical for any healthcare application from capturing correct codes, generating/submitting claims, adjustment and co-payments.