US, Sep-Oct 2018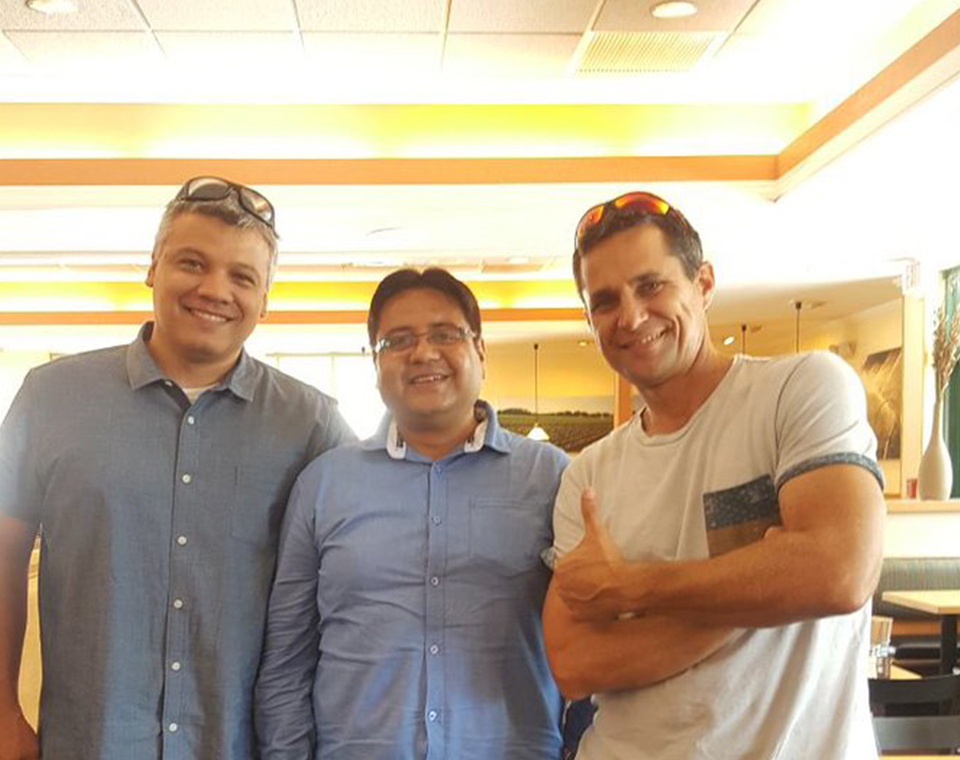 Business Meet Florida, US
For service industry speed is the key. Whether it's communicating with clients online or getting to meet them in person, staying proactive is a prerequisite. At smartData we believe in strong and healthy relationships with our customers. One successful example is this meet with a Healthcare client in Florida. Our business development representative had a healthy discussion with the client over lunch.
smartData Mohali, September 2018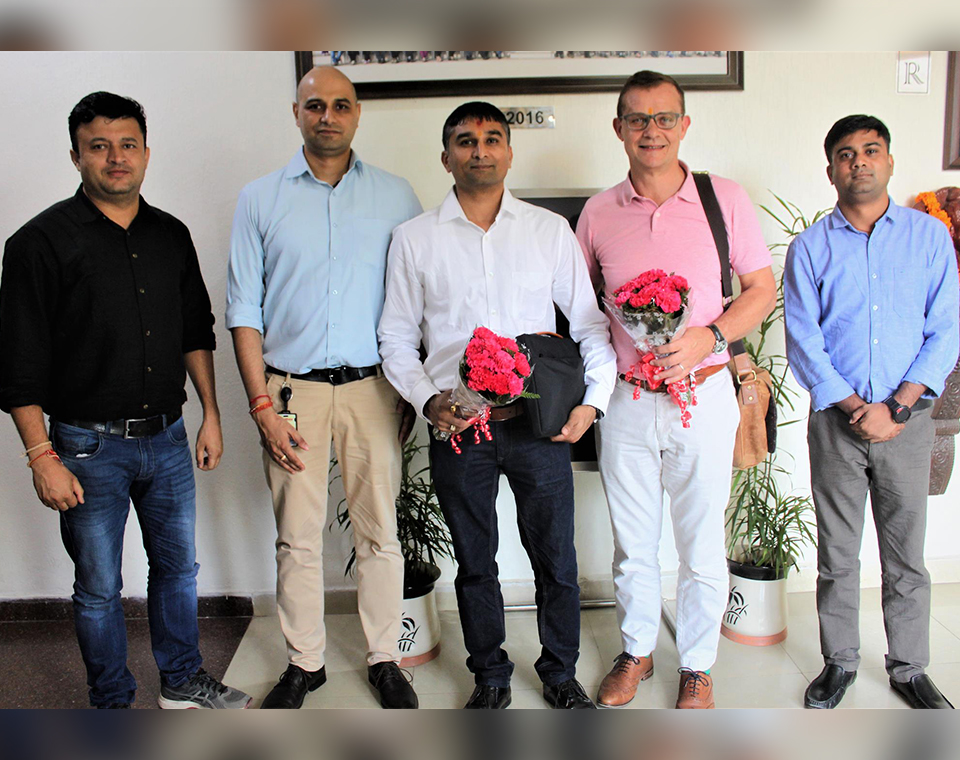 Client Visit – Q3 2018
Client visits at smartData are immersing experience with deep dive sessions not just on the projects but overall business echo system. We had one such visit from the UK last week. Our client relationship is our steps to success and encourages a positive future ahead. The best is hearing them say we would love to visit again.
US, Aug-Sep 2018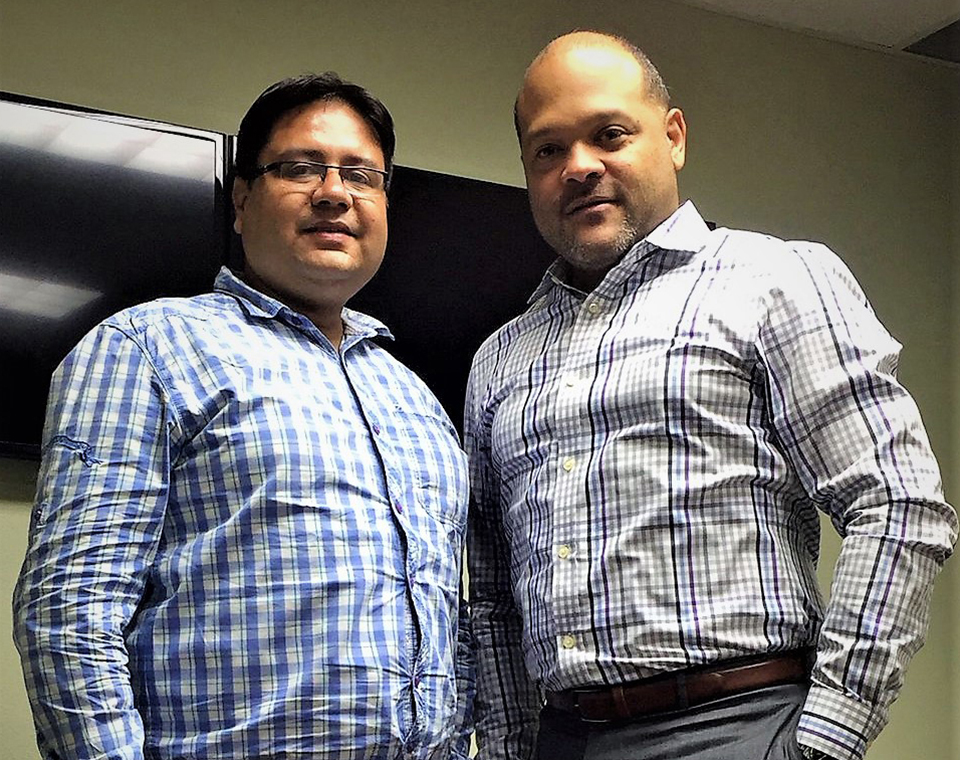 Business Meet in Florida
smartData believes and practices the best processes to deliver next-generation software applications to its global client. The key is to set realistic customer expectations, and then not to just meet them, but to exceed them. One of our business development representatives visited Florida to collaborate with client's in Florida, US especially in the healthcare domain.
US, June-July 2018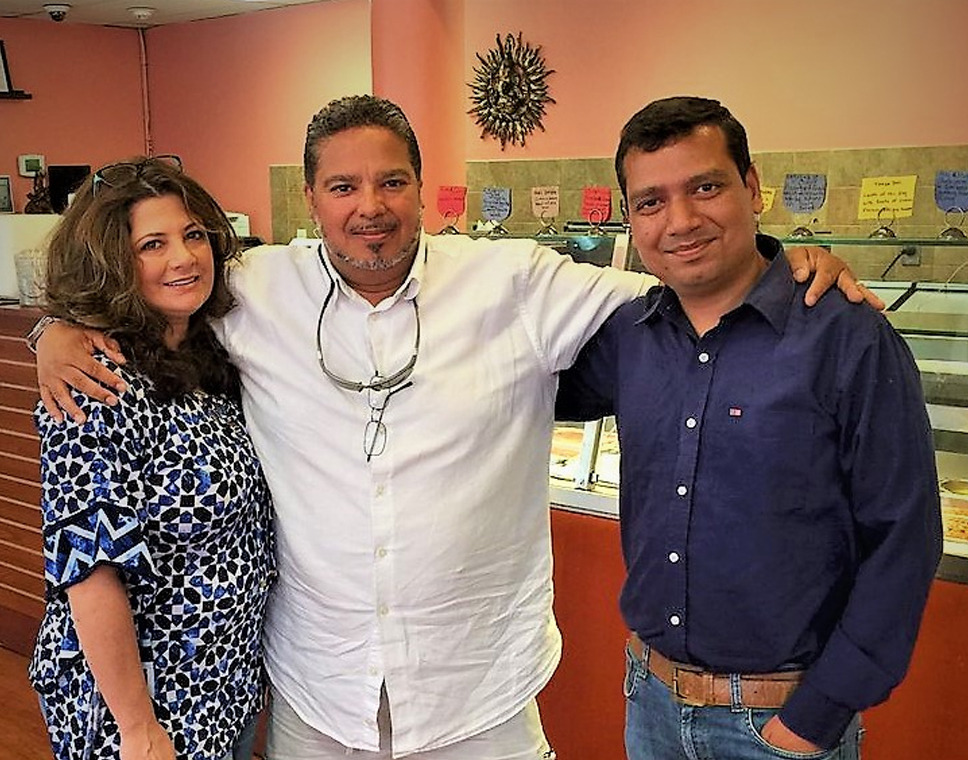 Business Meet in Boston
It's always good to meet and interact with clients. We focus on improving Collaboration and helping expand client business. Our business development representative has marked a very successful business trip to the US where he met with one of smartData's prestigious client in Boston developing workflow automation to automate his business.
smartData Mohali, June 2018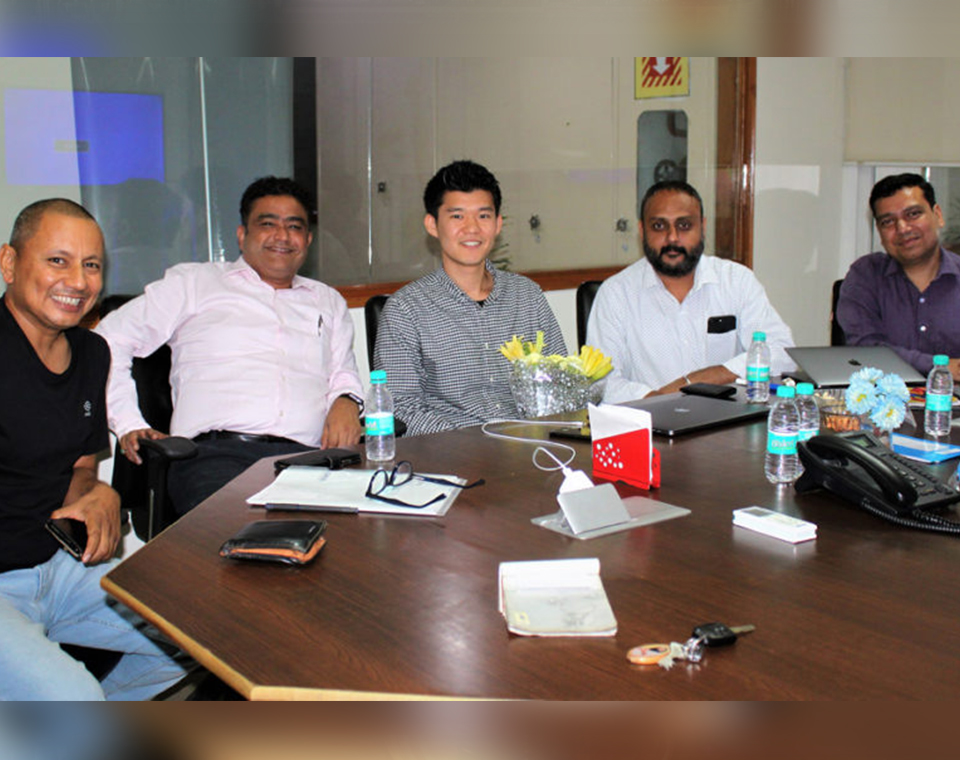 Client Interface
With Business meets all around the Globe how can our clients miss the chance to visit us! Yes, smartData has always been fortunate to host the clients with enthusiasm, some knowledge exchange and a detailed analysis of their project.
Thanks to our clients for making time to train our teams and work in collaboration.
US, March-April 2018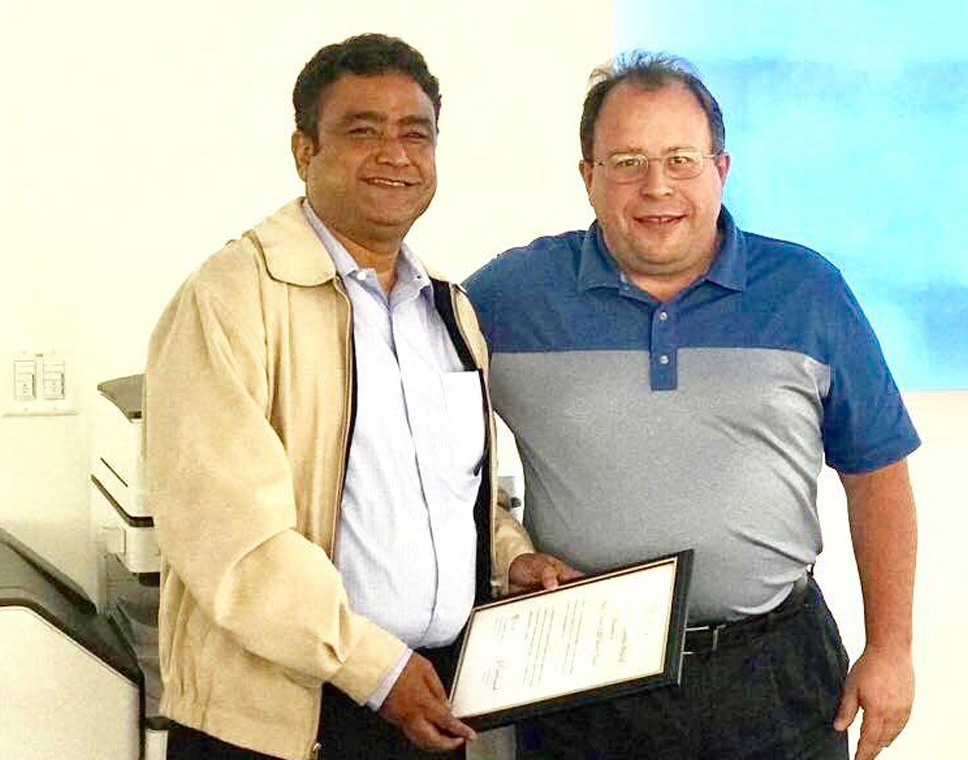 Thanks to our renowned client
smartData recognized by a US Supply Chain Management client for our excellent technology partnership and a decade old association. The project is a transformation to the traditional SCM ensuring all compliances. These visits help us to improvise services based on real feedback from the client and to strengthen our relationship with clients.
US, Feb-March 2018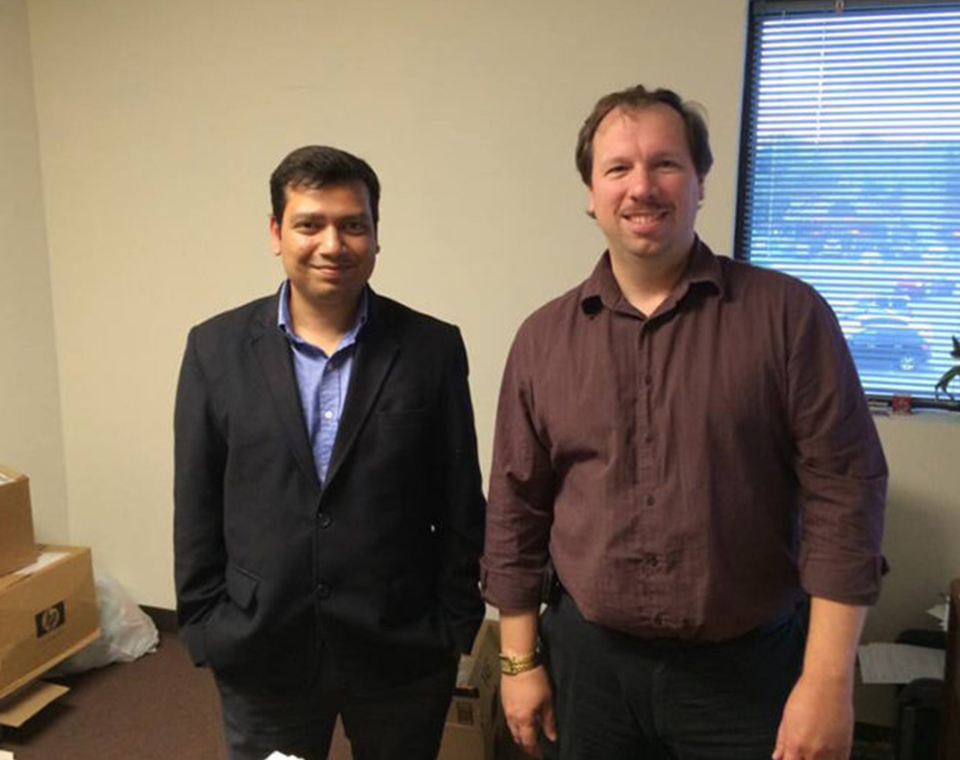 Business Meet in Boston, US
Communicating with clients in just a click away in today's age and space. Yet a face to face communication is an impactful means, which goes a long way in a business association
smartData believes in repeat culture and to maintain its longevity personal interactions are an important part and smarTians drive this engine.
#Collaboration
smartData Mohali, May 2018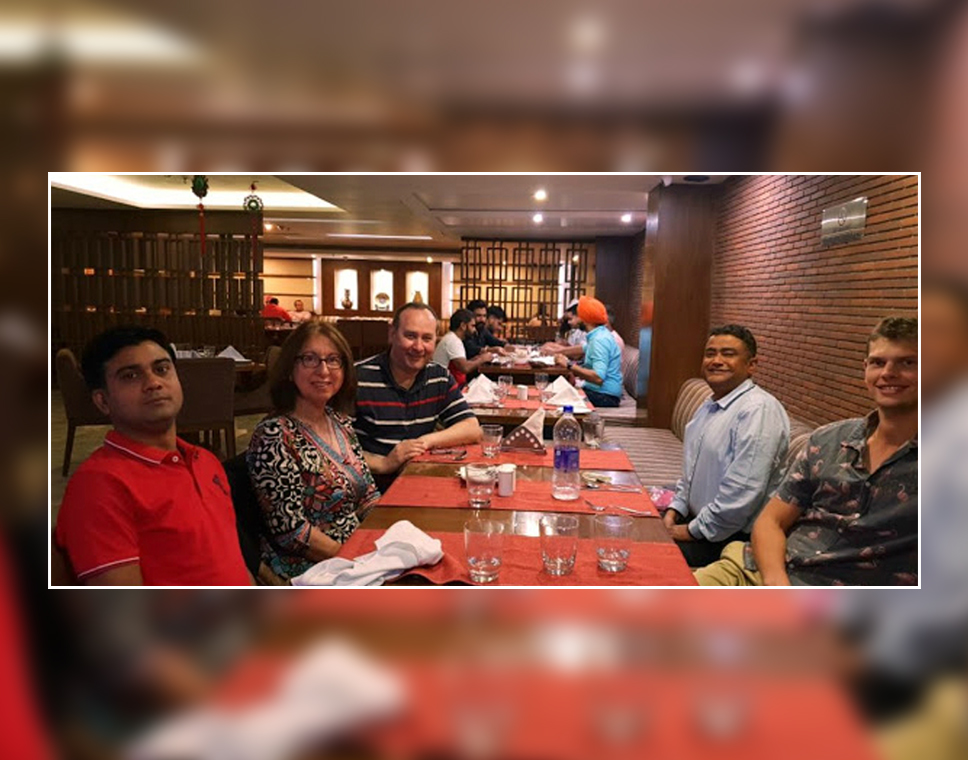 Client Meeting
An amazing first Quarter of the Year 2018. A lot of client visits to strengthen the business relationship and discuss long-term engagements. These interactions are not just an exchange of business knowledge but also the exchange of cultural values that add to our value ecosystem. Such interactions are valuable in terms of learning.