smartData Mohali, July 2019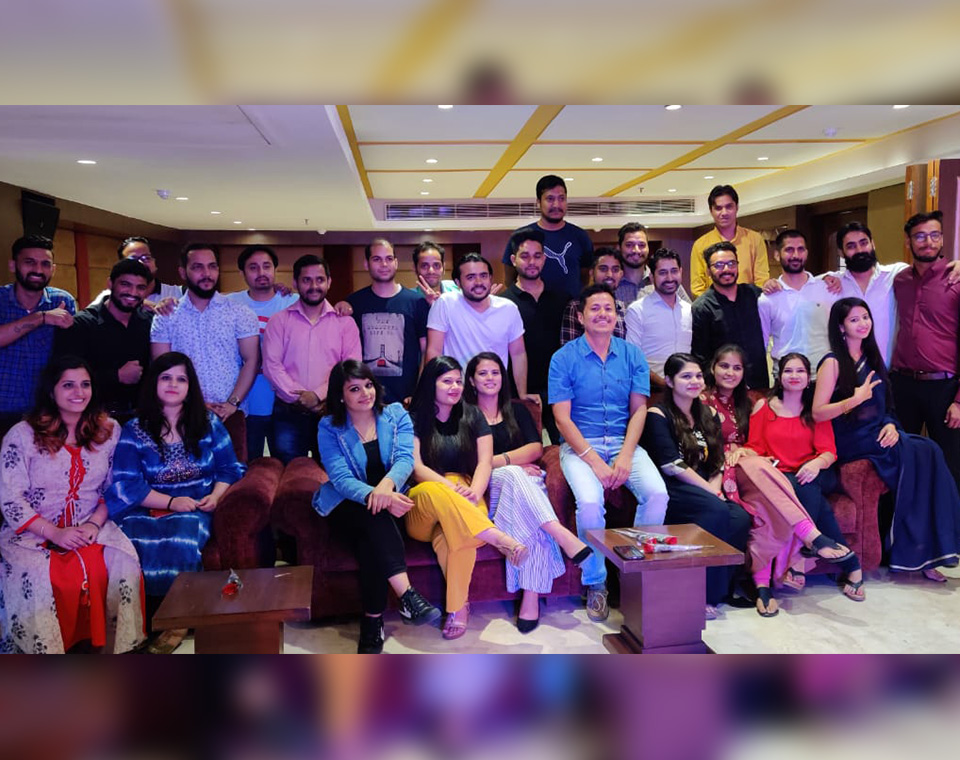 Next Generation Service, Rewards & Recognization
Time and again smarTians has proved their tech expertise and ability to deliver next generation quality work delivery to our clients with their committed hard work. smartData management has recognized and rewarded there efforts with a big success party and handsome monetary bonus for the complete team.
smartData Org-Wide, June-July 2019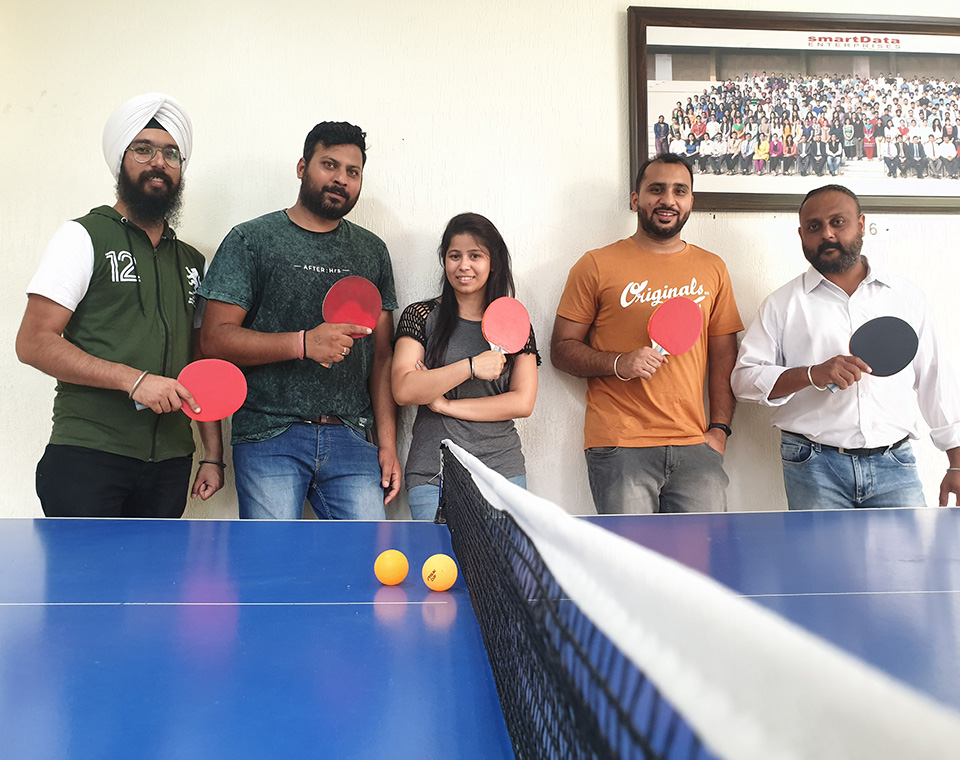 Table Tennis Tournament
Supporting activities at work boosts creativity, productivity and enhances social interaction; but being outdoors in the pounding heat can be draining, and so a high-spirited indoor event – "Table Tennis Tournament" is initiated across all branches during the summers to continue follow our fitness mantra "Work Hard Play Harder".
smartData Mohali, June 2019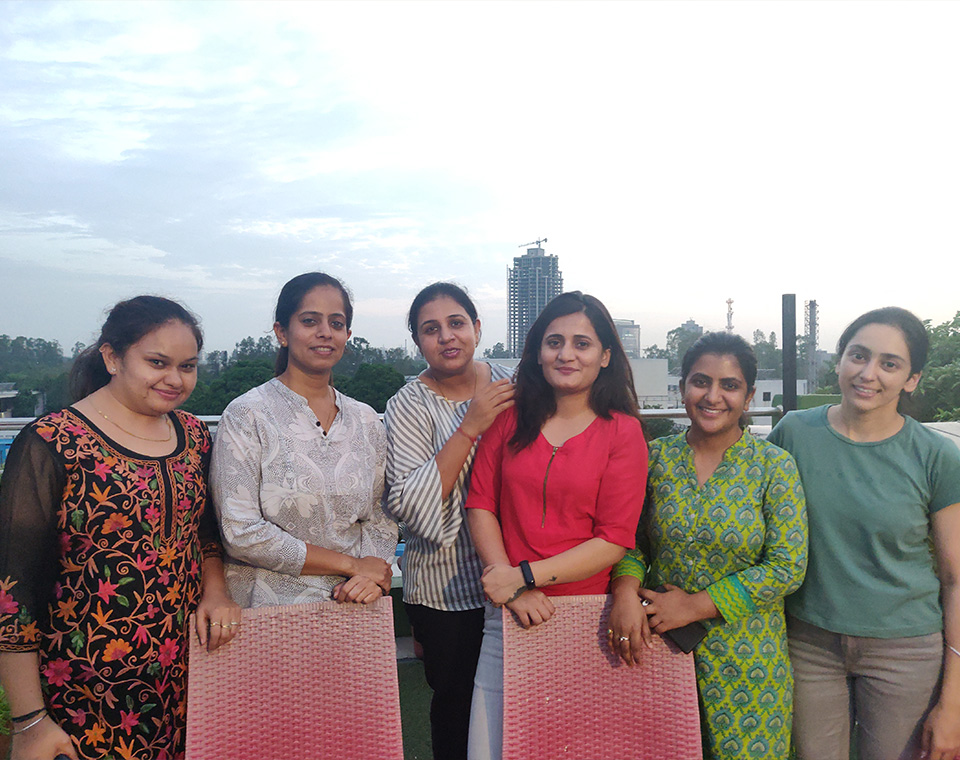 Team Get-Together
Working in a team is beneficial and to overcome the little challenges it may show get-togethers are a good way to celebrate individual differences. Teams that work well together increases workplace productivity. At smartData such events also give young smarTians a platform to interact with the CEO.
smartData Org-Wide, June 2019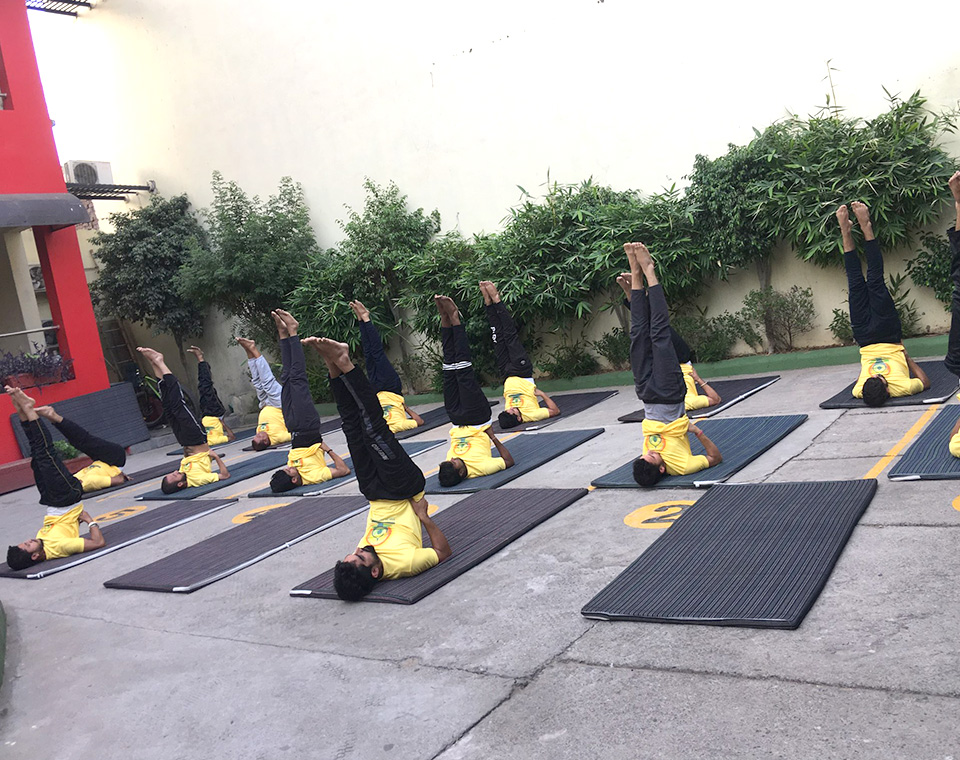 Internaltional Yoga Day Celebration
Yoga empowers one to discover happiness in making the world a happy place to live in and one of the most important science that helps to attain spiritual, physical & mental well being. On the occasion of International Day of Yoga, our young buds and professionals performed amazing yoga "asana's" to celebrate this day across all Indian branches.
smartData Mohali, June 2019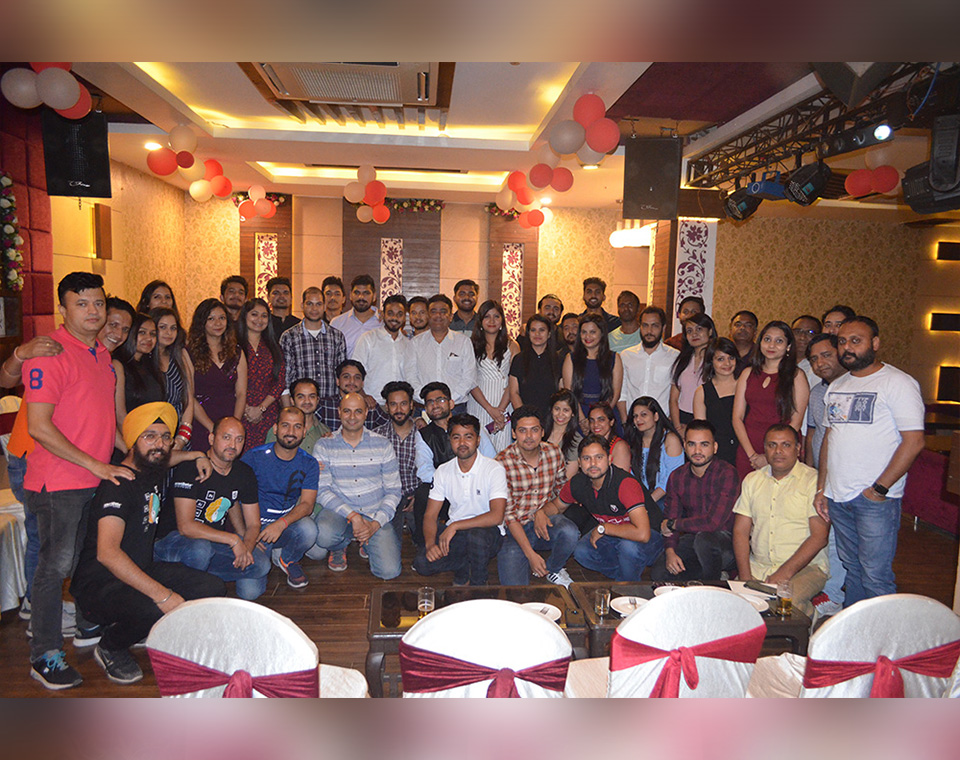 Thanksgiving(2016-17) Mixer
Young smarTians proudly called sDirect's always bring in new talents, capabilities, and work ethics apart from their ability to adopt the new technology trends & technical skills. A thanksgiving gathering of 2016-17 batch was a gesture given to the senior professionals for enhancing their skills, abilities, proficiency and performance.
smartData Mohali, June 2019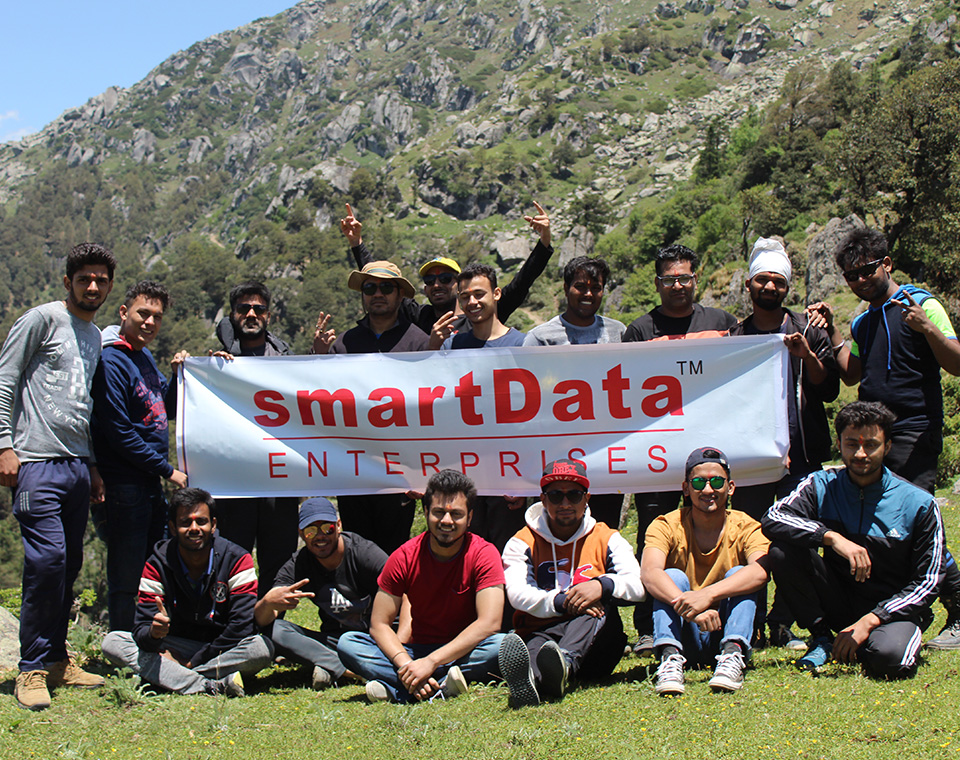 Trek to Churdhar
Our "Community Fitness Green" envision initiated few years back, is now on roll with our next generation. A 2 day trek to summit of the highest peak in Lower Himalayas – The Churdhar was successfully achieved by our active 17 young professionals, scaling the height of 3647m after completing the trail through dense forests and meadows.
smartData Mohali, June 2019
Tuffman (June 2019)
Our CEO, Mr. Ajay Tewari and fellow colleague Mr.Jagdish Kargwal participated in another Tuffman event to challenge themselves and discover their passion for running. Proving themselves and being an inspiration for our next generation, Mr. Ajay completed 51.2 km in a duration of 10 hrs while Mr. Jagdish completed 21 kms in 4 hrs timeframe.
smartData Org-Wide, June 2019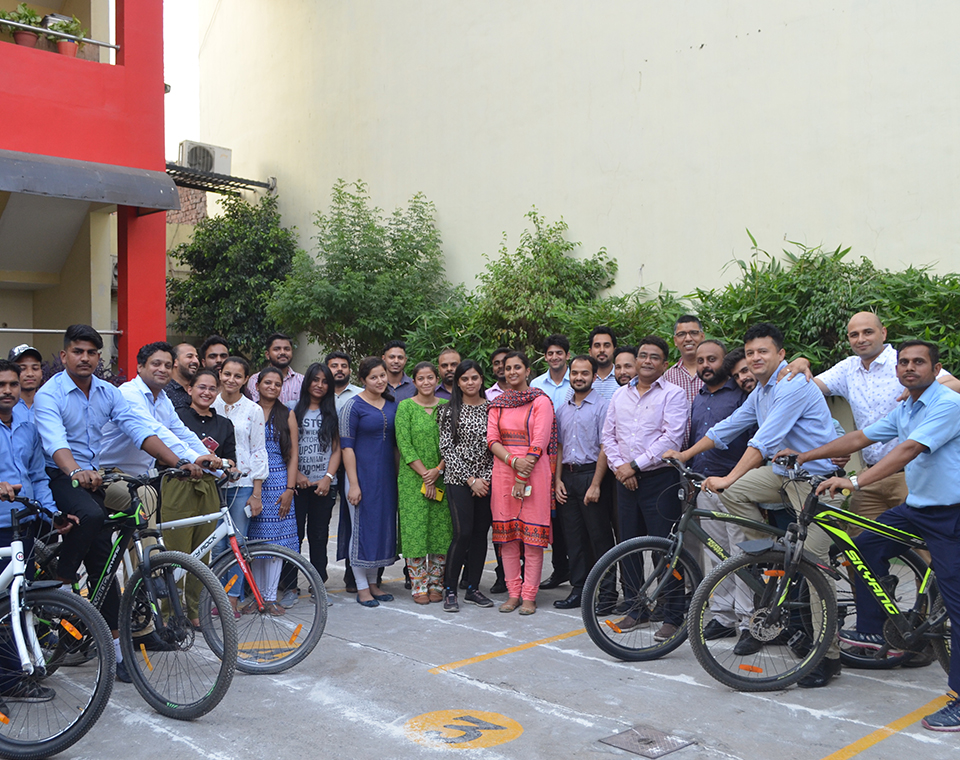 International Cycle Day Celebration
To celebrate the International Bicycle Day which acknowledges the uniqueness, longevity, and versatility of this transportation mode, a slow cycling race followed by slogan writing, quiz and poster creation competition was directed at Mohali, Dehradun and Nagpur branches where stupendous participation of our talented professionals was seen.
smartData Mohali, May 2019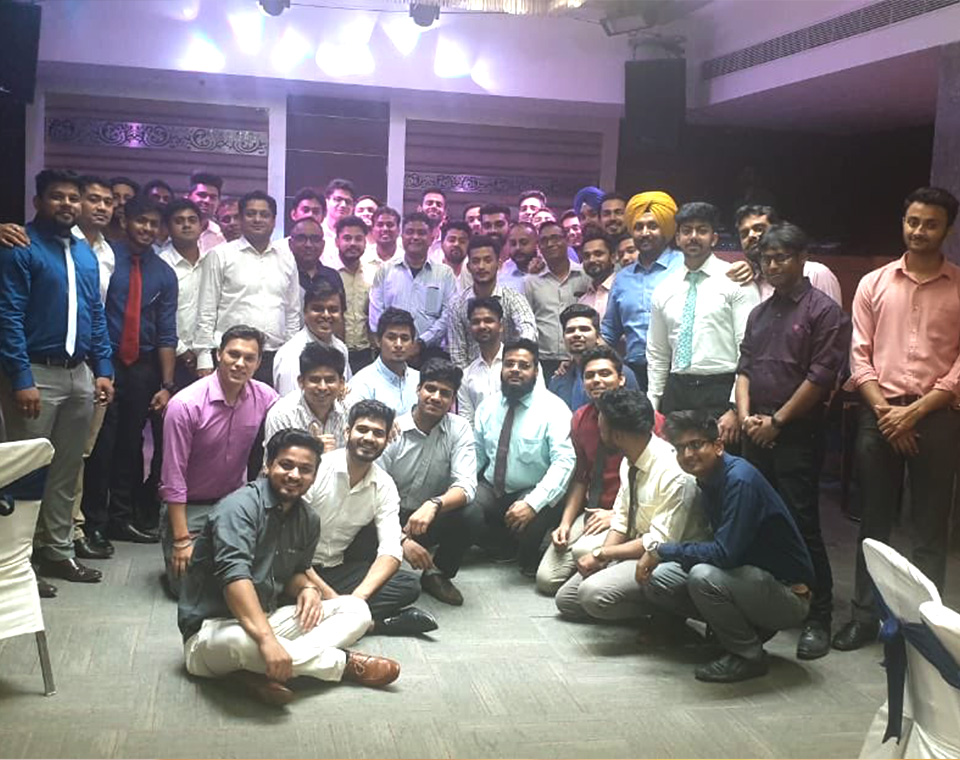 Young force get-together
With drive and a bit of talent, our young buds working at night too can move the mountains. Great enthusiasm and spirit is seen among all, in a get-together with our CEO, Mr. Ajay Tewari and other senior professionals who appreciated the young talent for showing their continuous outstanding performance and agility.
smartData Org-Wide, May 2019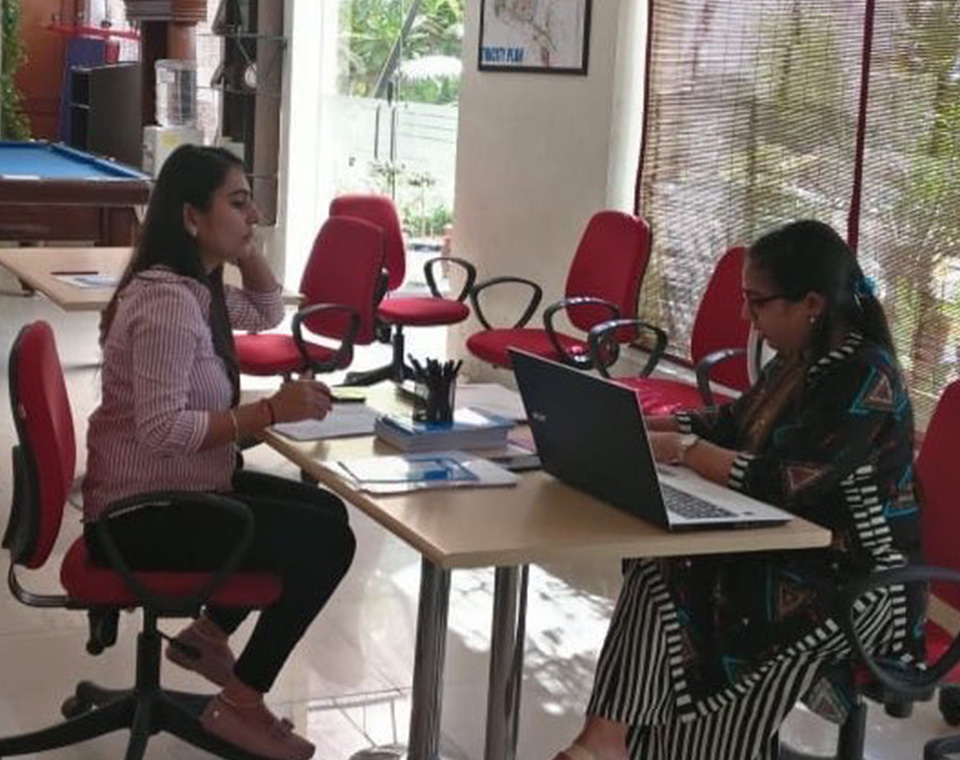 Mega Walk-in Drive for .net Developers
Recognizing and seizing great talent in one, has always been our objective. A mega Microsoft .NET walk-in drive was conducted across Mohali, Dehradun and Nagpur branches where a mass number of applicants applied for various title's. Approximately 150 candidates visited the premises for one-o-one meeting while others had undergone video interviews.