smartData Mohali, April 2019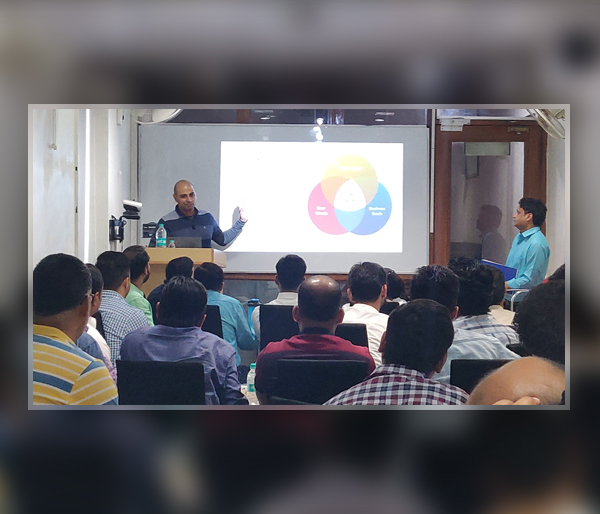 Business Process Program
2 days of exhaustive discussions on process modelling, offering a common unified language and methodology for communicating processes and information. The entire workshop worked upon understanding in-depth the "Why of Business" and the global business canvas.
smartData Mohali, February 2019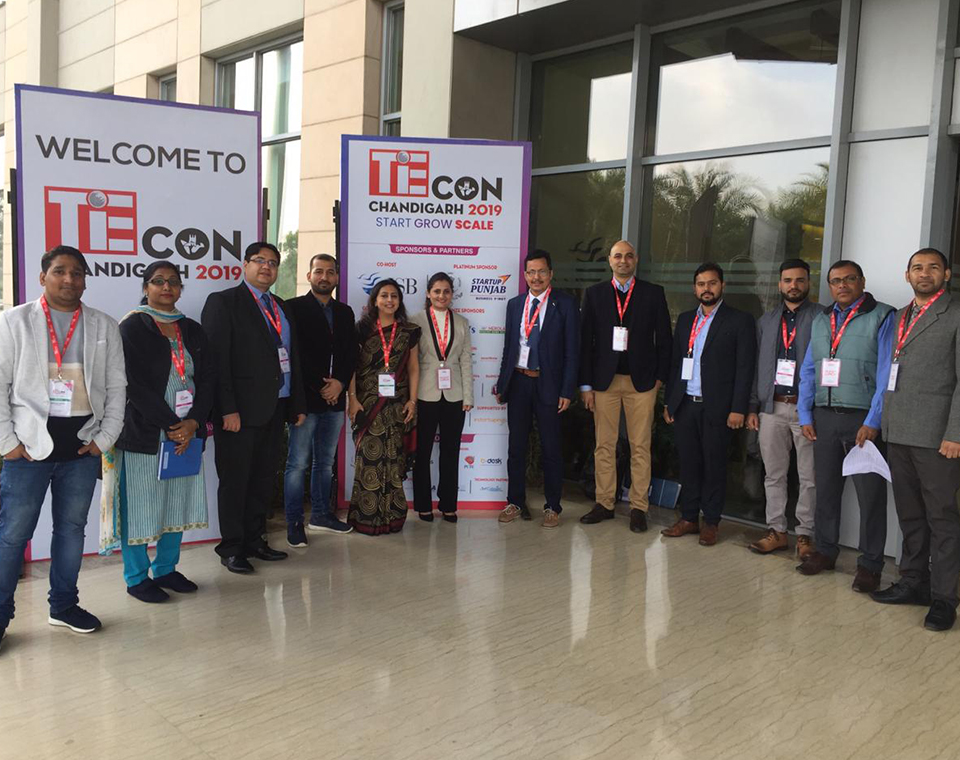 TiECON Chandigarh 2019
An energizing entrepreneurial environment for feature business leaders. A day long power packed summit inclusive of inspiring and exciting discussions, motivating mentoring sessions and a great platform to network with like minded passionate entrepreneurs and Industry peers.

smartData Org-Wide, February 2019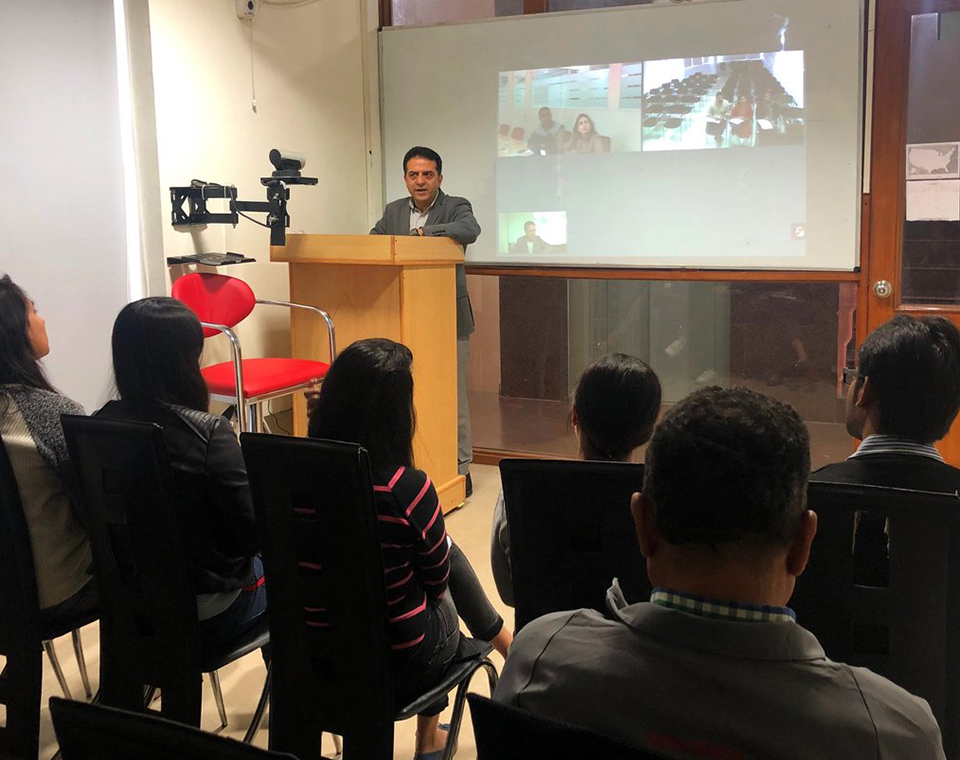 Enhancement of HR Skills
A creative knowledge sharing session, with the HR team by senior HR professional Sofi Zahoor, during his impromptu visit at smartData Mohali, premises. He helped enhance the understanding and skills in human resource management in this informative session.
US, February 2019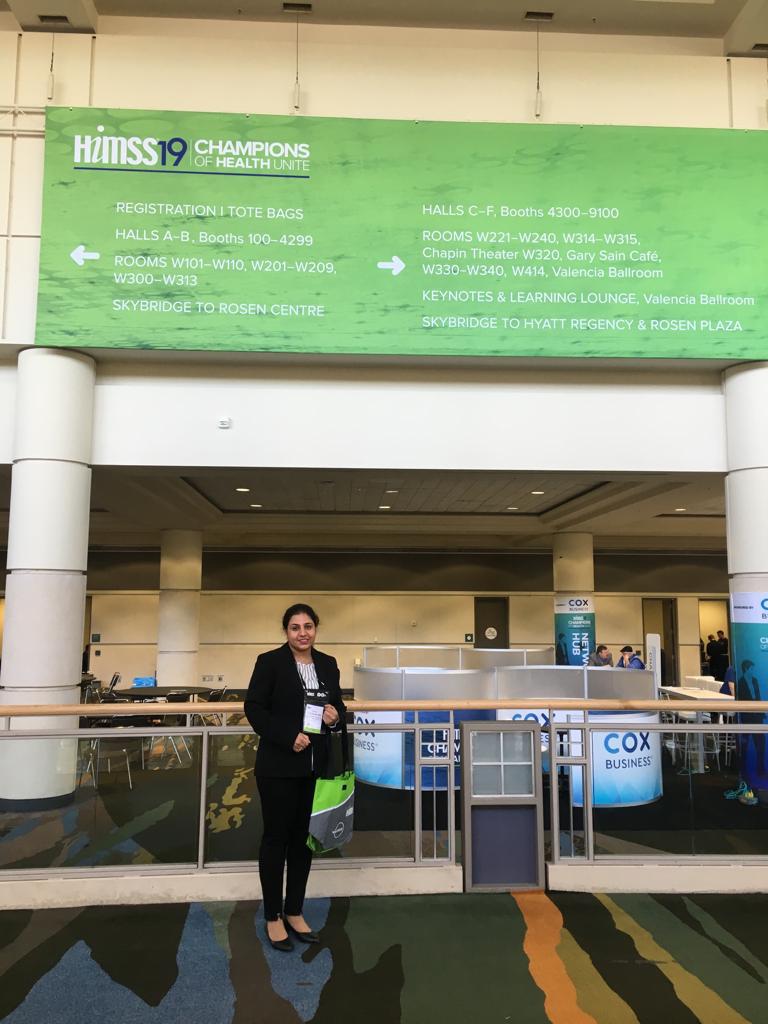 HIMSS – 2019
We were delighted to represent at the 2019 HIMSS Global Conference & Exhibition. This is a leading health information and technology conference, bringing together 45,000+ professionals from 90+ countries for discussions, innovation and collaboration needed to transform health through information and technology along with endless networking events.
smartData Mohali, January 2019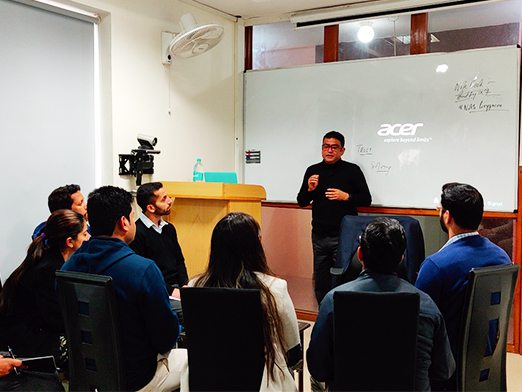 Biz Development- Hackathon
70hrs of Business Development training conducted by CEO Ajay Tewari. Business development is the innovation hub of an organization. It can also be a source of disruptive strategies and partnerships helping companies to leapfrog. Many were the take aways for the 45 participants who were part of this energetic training. Co-creation: Customer Engagement, Skill enhancement etc.

smartData Mohali, September 2018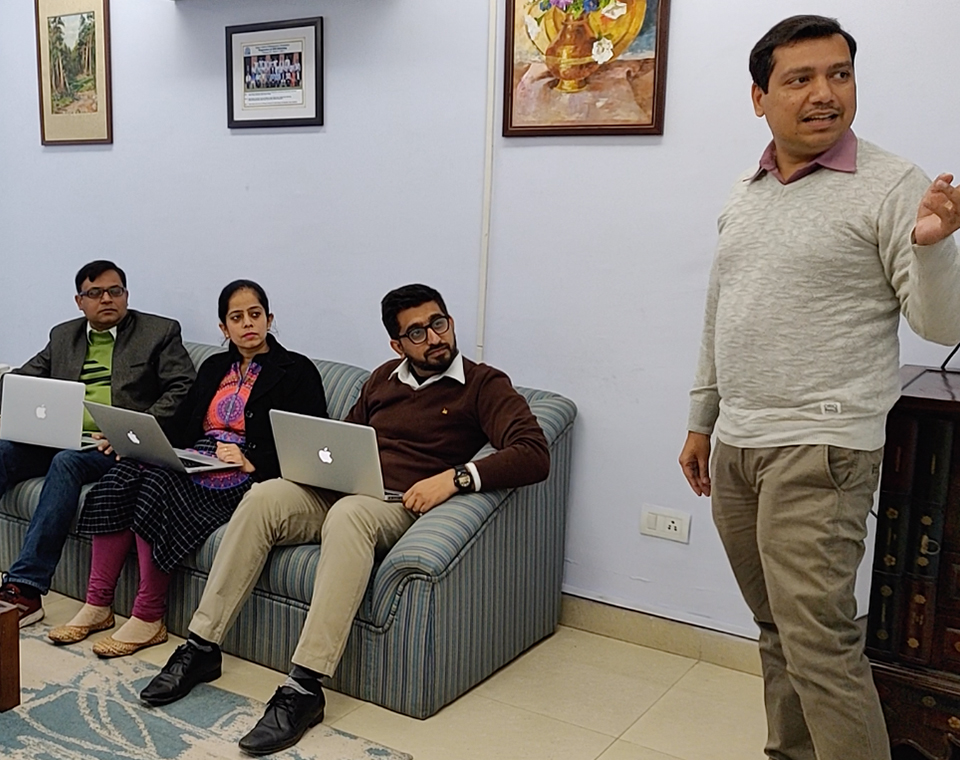 In-house training
An ongoing training program for learning opportunities developed by the organization, for the employees to keep them abreast with the industry performance and education requirements on the latest in technologies and projects.
Delhi, August 2018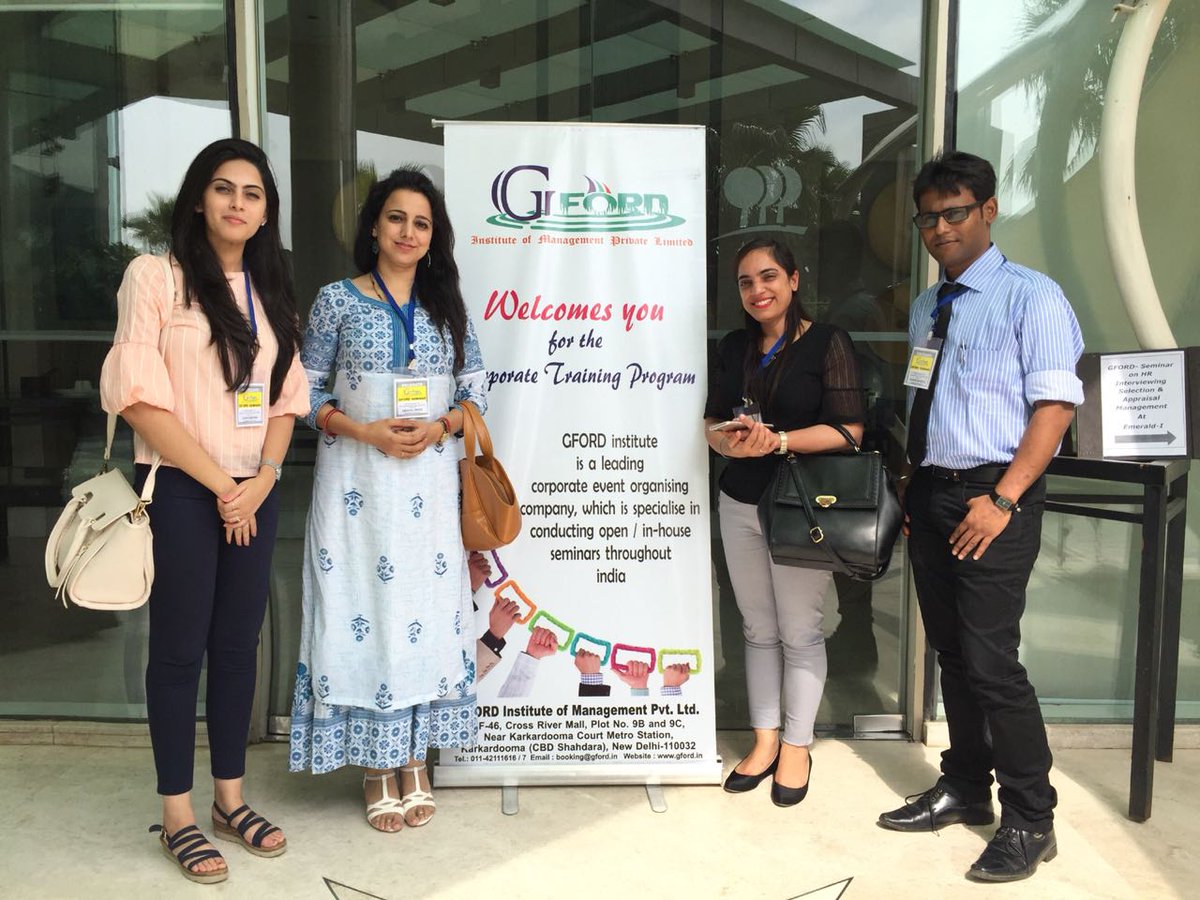 HR Skills training – Q3 2018
HR Interviewing Skills and Appraisal Management training attended by the HR Team at GFORD Institute – dedicated towards providing enriching corporate seminars and conferences.
smartData Mohali, July 2018
Blockchain Training
An exciting journey of Blockchain Training begins at smartData. 25+ smarTians ready to nab Blockchain technology skill from Blockchain experts.
smartData Mohali, June 2018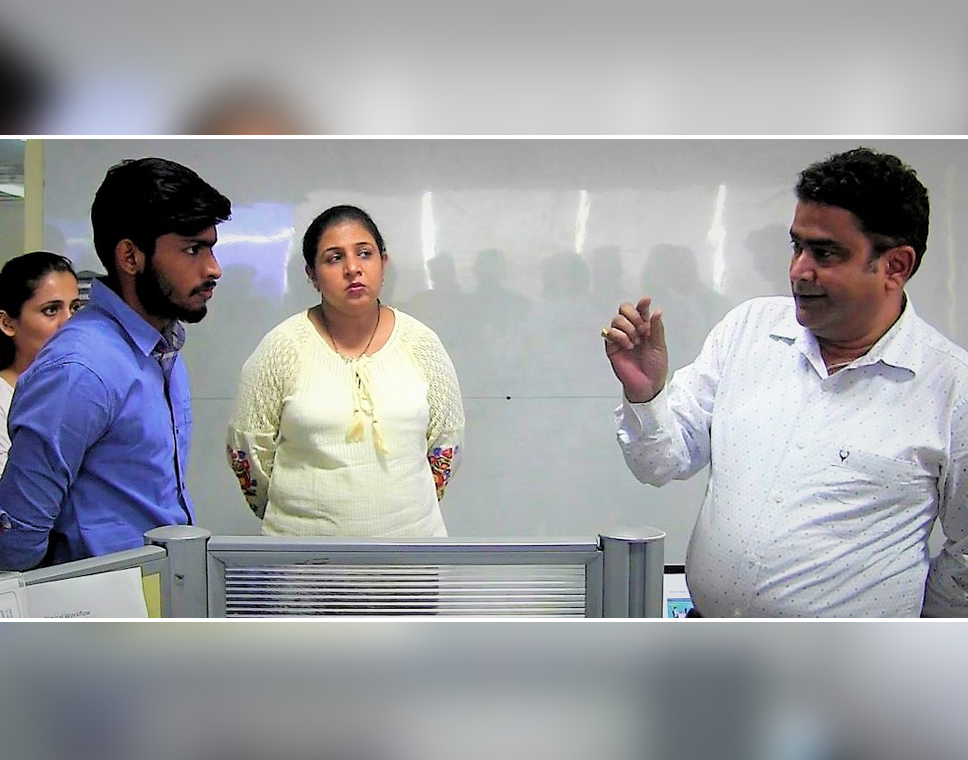 AI and Blockchain in Healthcare
Lab test reports analysis to patient's data management, Artificial Intelligence (AI) reshaping healthcare industry and now AI is increasingly a part of healthcare eco-system.