smartData Org-Wide, September 2019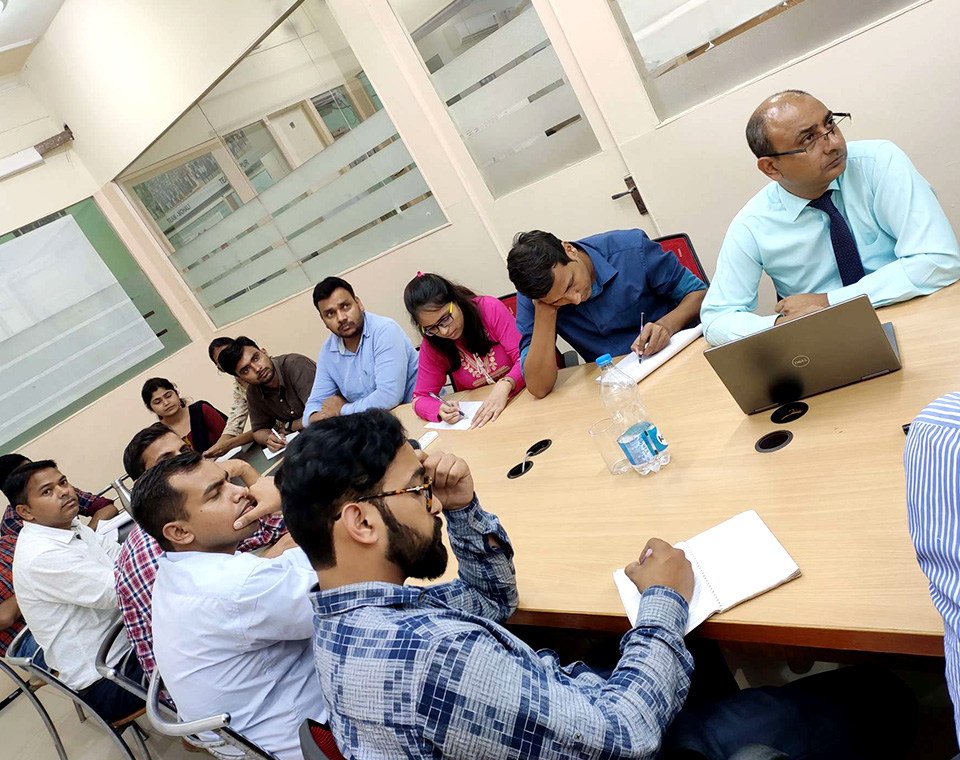 Session: Healthcare
Following the path of continuous learning & development, there led another opportunity for professionals to join healthcare group and polish their skills through webinar and practical training. It included knowledge over drastically changing compliance's & emphasized on understanding of entire mechanism & latest trends of healthcare ecosystem.
smartData Nagpur, September 2019
Security Audit
Encouraging & promoting to follow set of guidelines, policies and principles laid down under compliance's is our forte. Adhering the same, an 'Information Security Audit' was conducted at Nagpur branch to assess the security code of conduct, network practices etc. followed by us under International Organization for Standardization(ISO).
smartData Dehradun & Nagpur, September 2019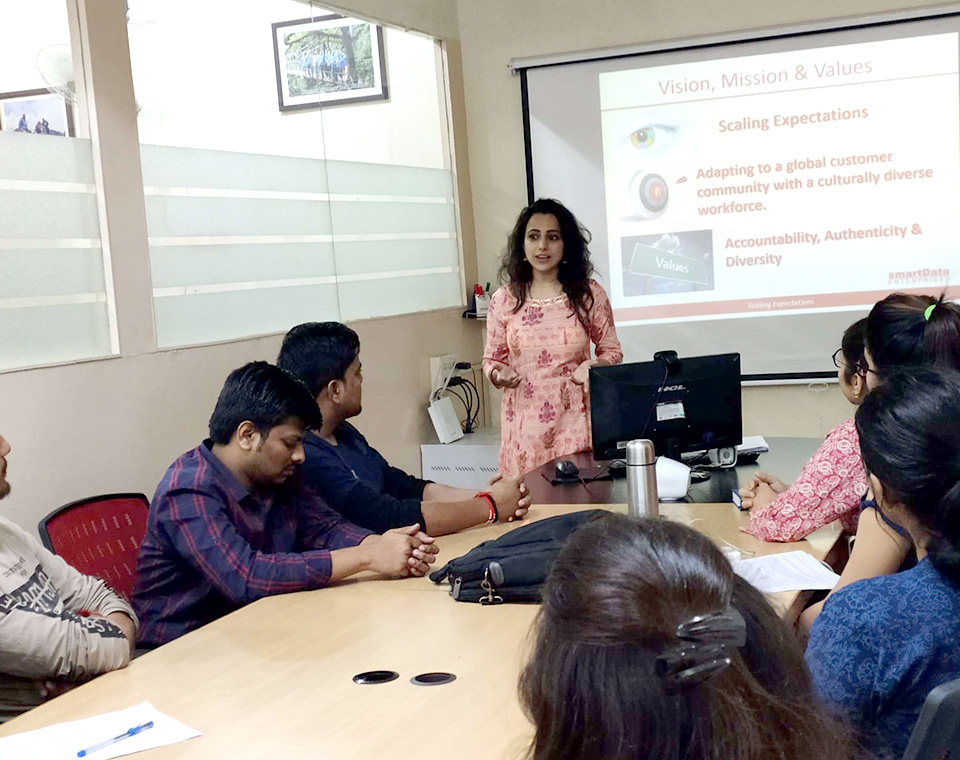 HR Induction
Enabling new smarTians learn & adapt to the norms & expectations to quickly maximize productivity. Employee Induction is organized to inspire them, set out our mission & vision, and educate them about our history, culture and values. Teaching them the technical skills, and providing them with valuable information of our business is another element.
smartData Mohali, August 2019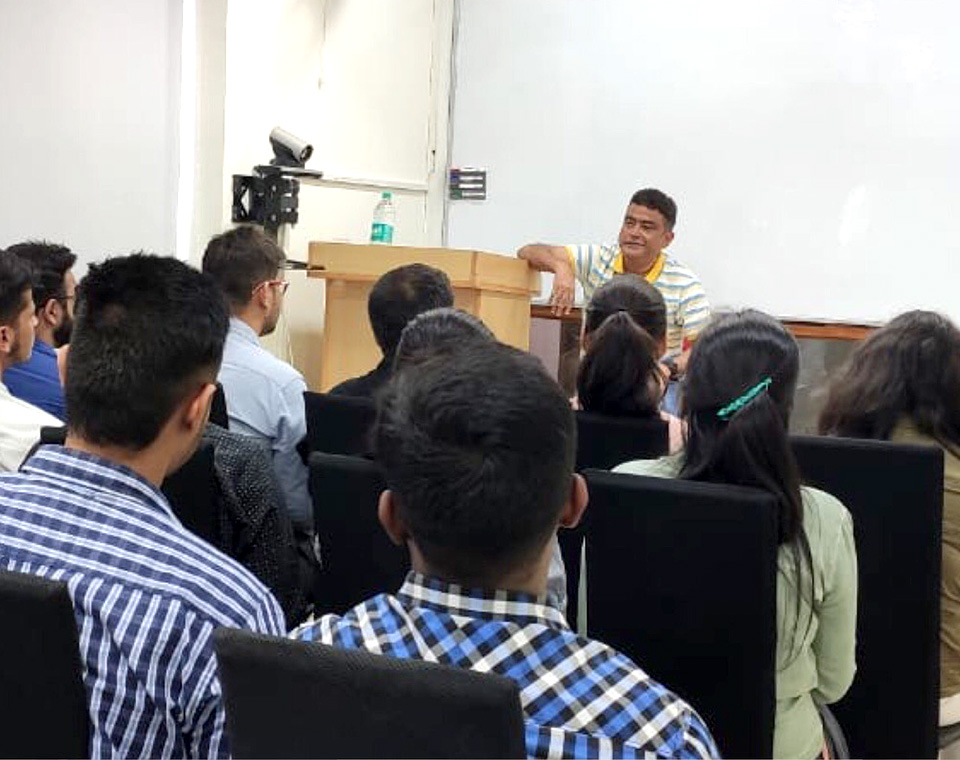 sDirect Interaction Session
Our business leaders know the benefits of effective working relationships and never miss a chance to interact more closely. A positive CEO interaction session with young buds at Mohali branch not only increased their morale, positivism but reduced their uncertainty, which adversely affects work efficiency and productivity.
smartData Nagpur, August 2019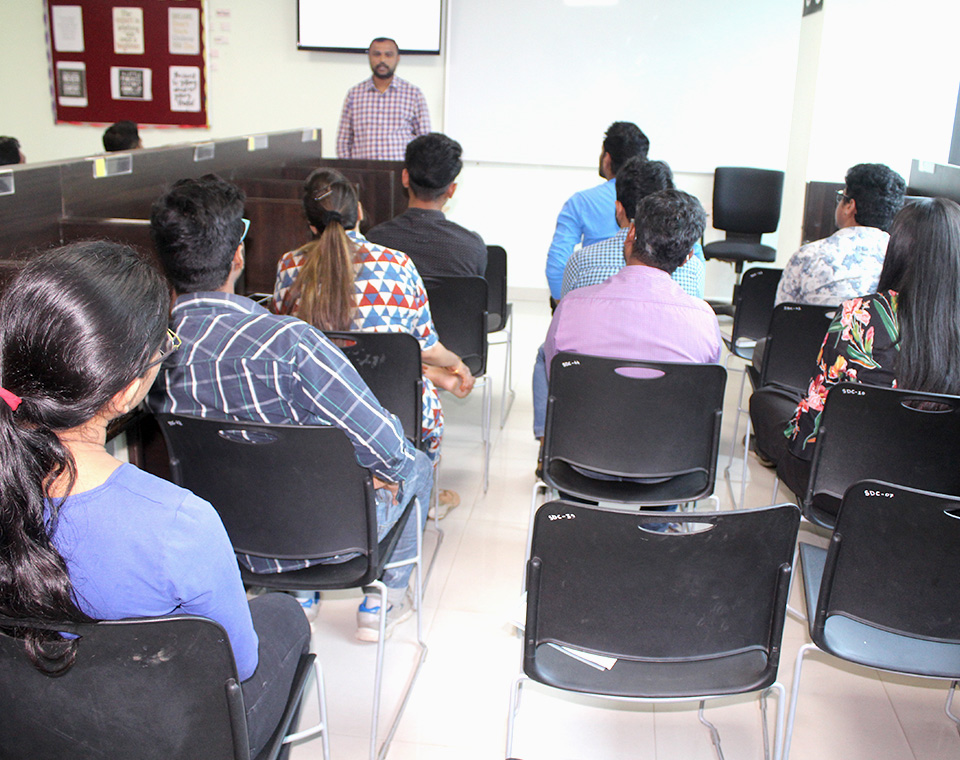 Healthcare Ecosystem
With the dynamic nature of the healthcare ecosystem, rules and regulations have changed drastically. To manage these variables, internal training was conducted at Nagpur, majorly emphasizing on understanding of entire mechanism of ecosystem, abreast knowledge on latest trends in healthcare vertical.
smartData Nagpur, August 2019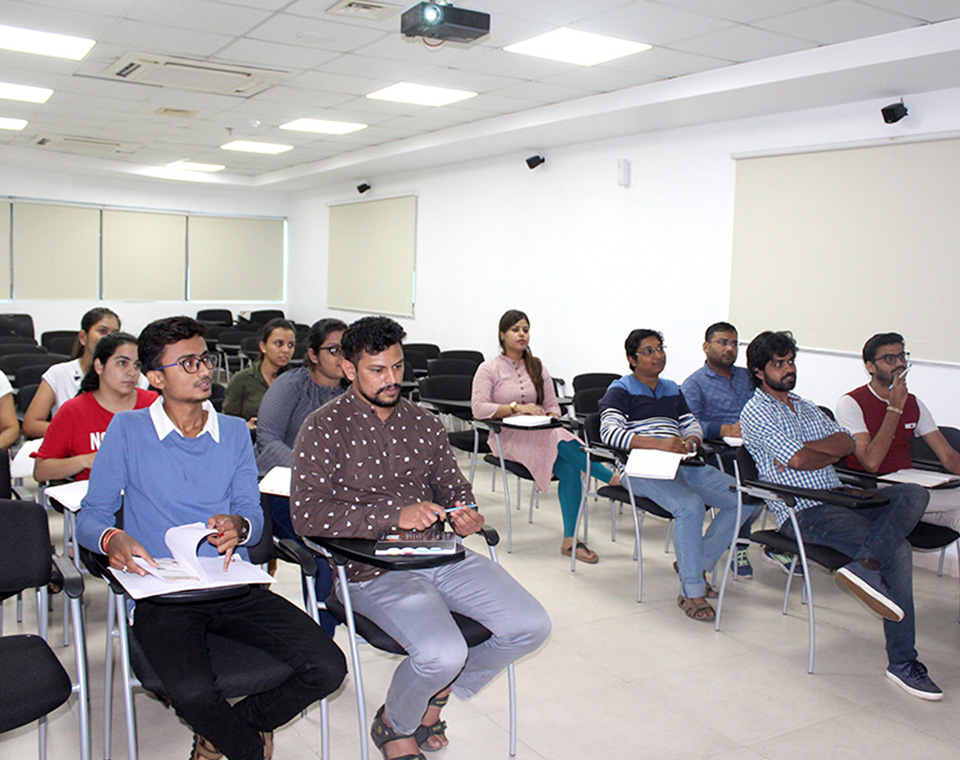 ReactJS Training
Knowing that React is a very strong contender and widely used. In house ReactJS experts with hands-on experience, delivered an informative session to other team members at Nagpur branch with a purpose to upgrade existing team into new technology stack to help them be an effective resource in successfully delivering projects efficiently.
smartData Org-Wide, July 2019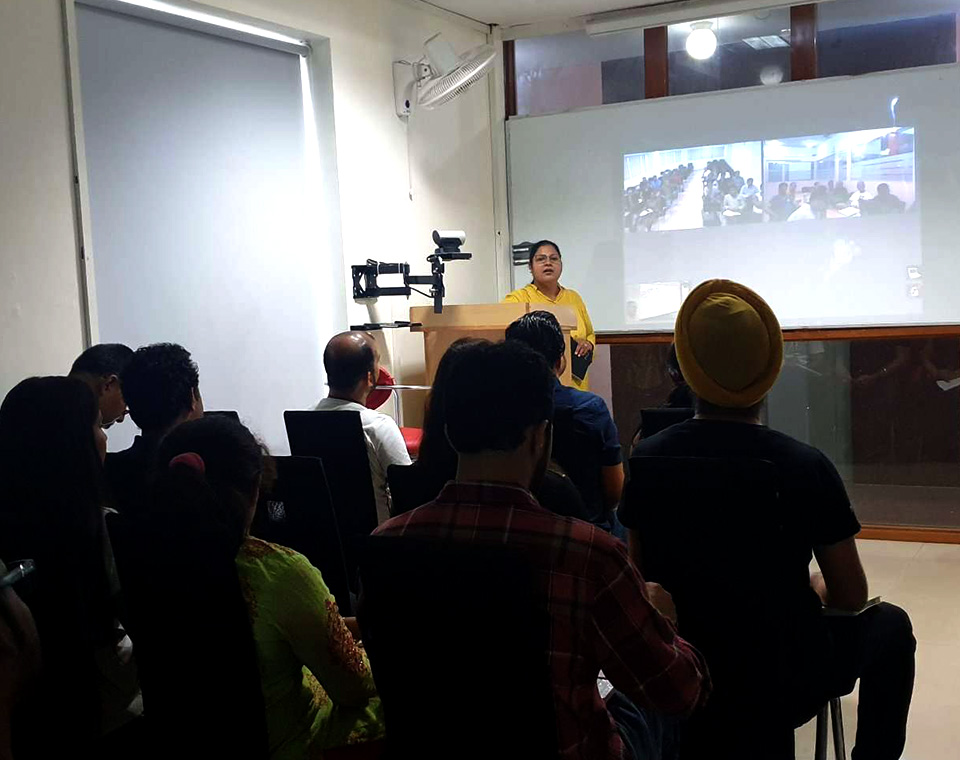 Session: Employee Advocacy on Social Media
Quick session was given to help understand the value of promoting organizational campaigns, product, or services on social networks that helps boost in reputation of people and organisation through following, sharing and tagging with main goal to inform, educate and involve people and allow them become brand ambassadors or "employee advocates."
smartData Mohali, July 2019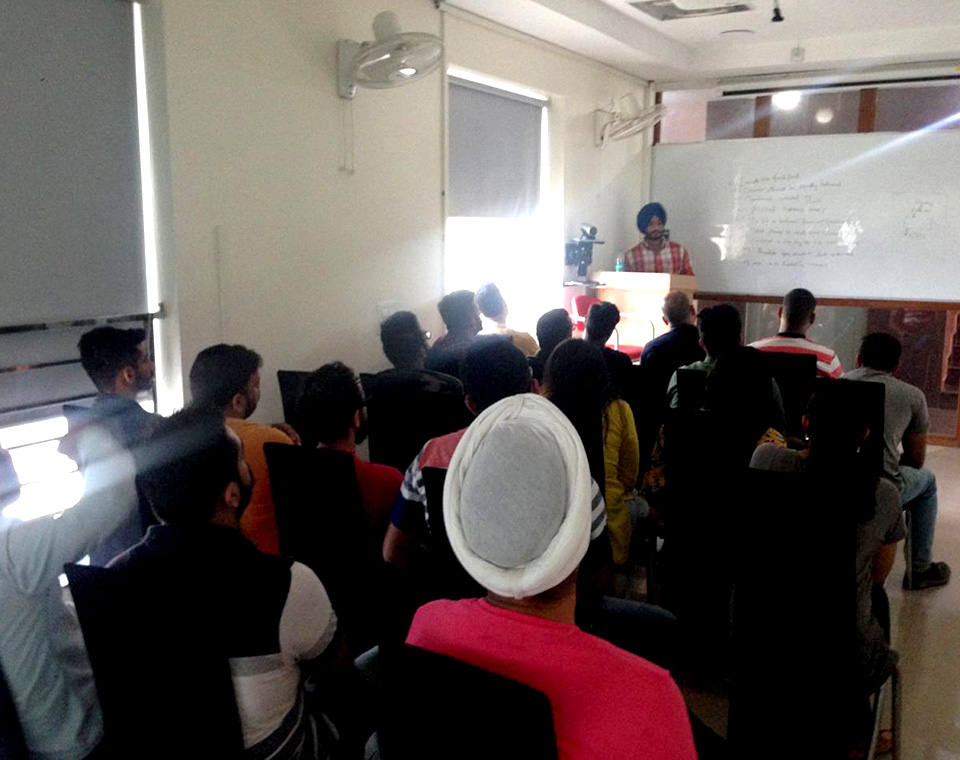 Designing Session – UI Trends for Web & Mobile App
Upgrading skills is highly valued and is seen as a major requirement on being dynamic and adaptive as the field grows. Following the same, an important session over popular trends in user interface design for websites and mobile applications that are on the top of the wave was conducted for professionals in order to understand latest UI/UX trends.
smartData Dehradun, July 2019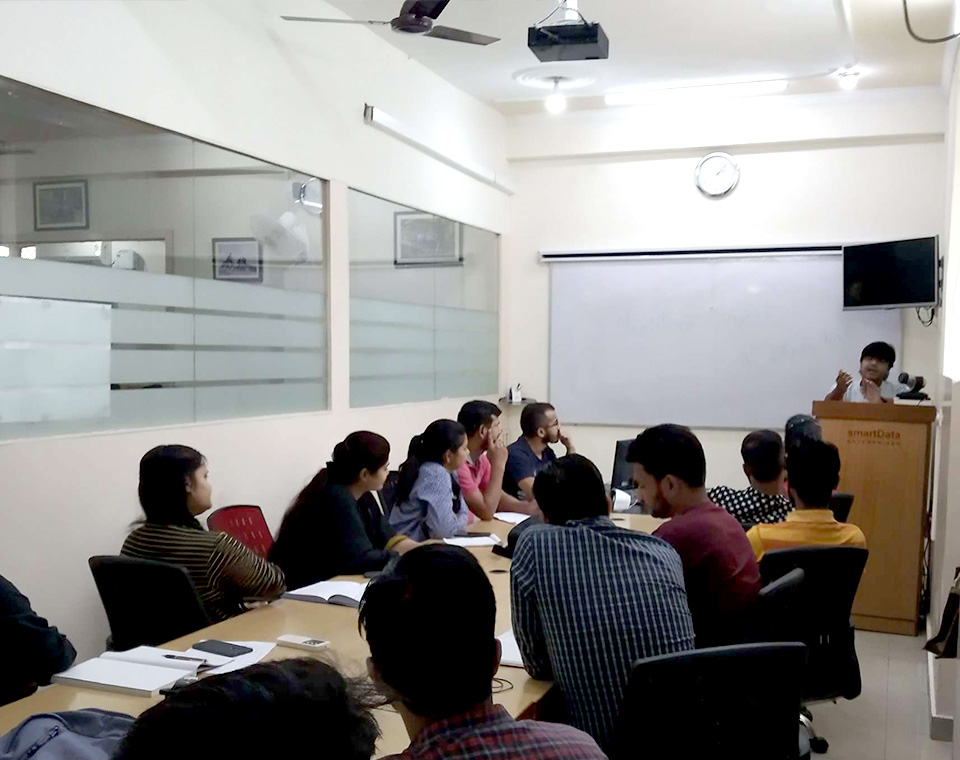 Clinical Healthcare Session
An important session was conducted at Dehradun facility where details were shared on "disrupting of digital healthcare ecosystem by providing consumers with more choice, access, transparency & curation of medical information". This discussion gave professionals a broader perspective and compliance's implementation in terms of customer perspective.
smartData Nagpur, July 2019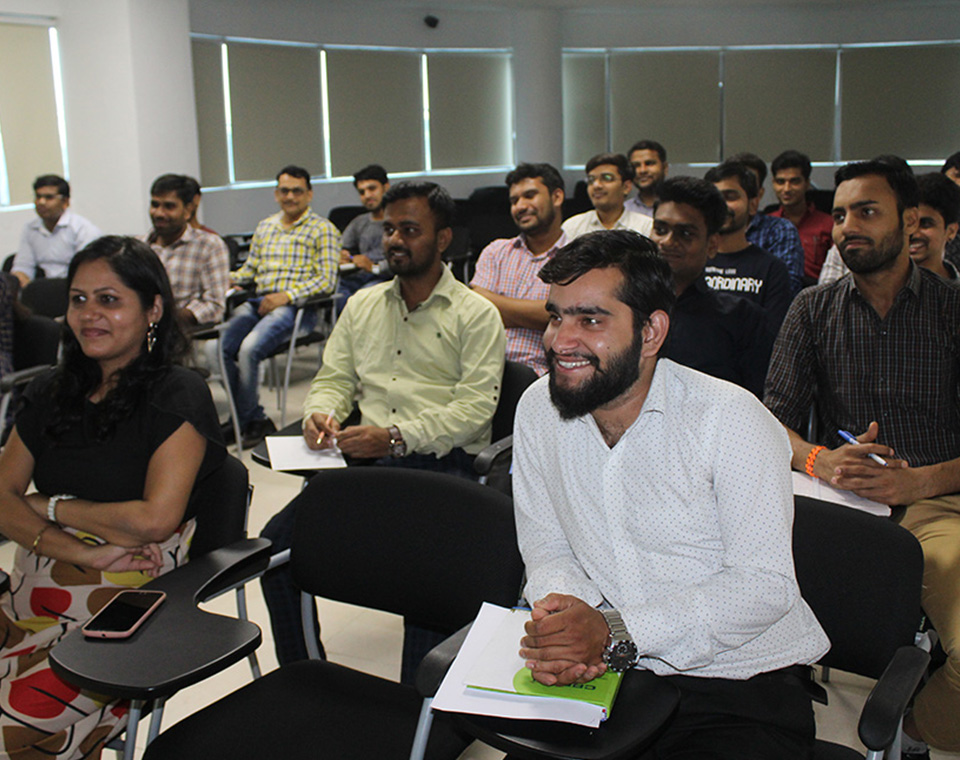 Induction Programme at Nagpur
Induction is the introduction and orientation of the employee in the organizational culture and showing the employees how interconnected they can be in the organization. Employee training is very important for an organization, and delivering an effective induction training program to new smarTians is our biggest priority.