smartData Nagpur, August 2019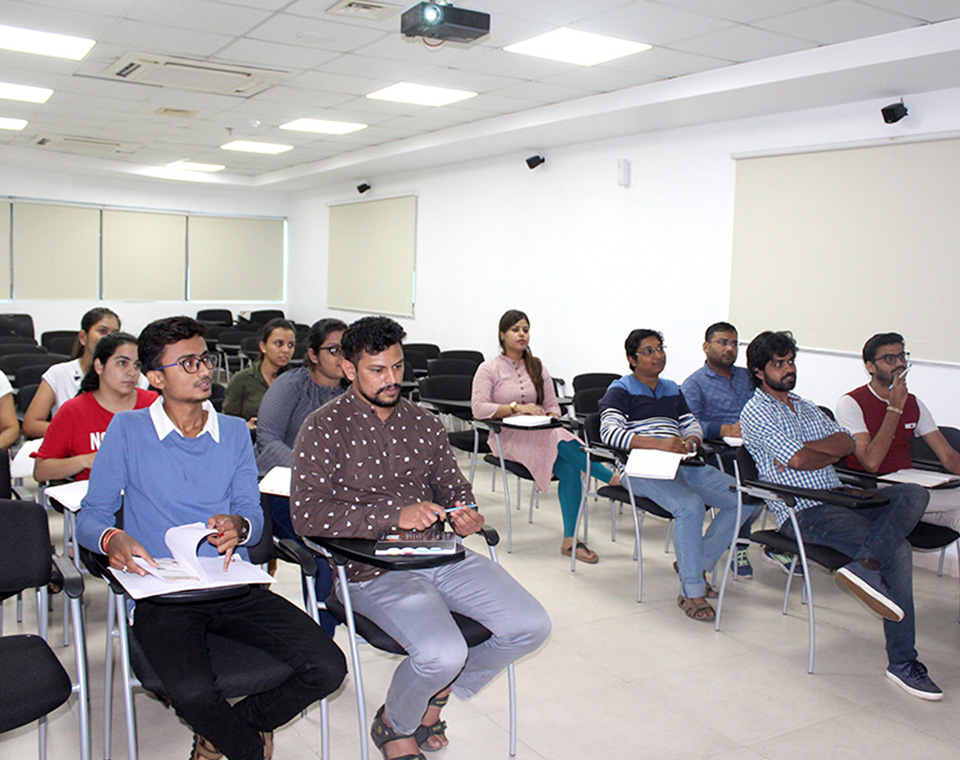 ReactJS training
Knowing that React is a very strong contender and widely used. In house ReactJS experts with hands-on experience, delivered an informative session to other team members at Nagpur branch with a purpose to upgrade existing team into new technology stack to help them be an effective resource in successfully delivering projects efficiently.
smartData Org-Wide, July 2019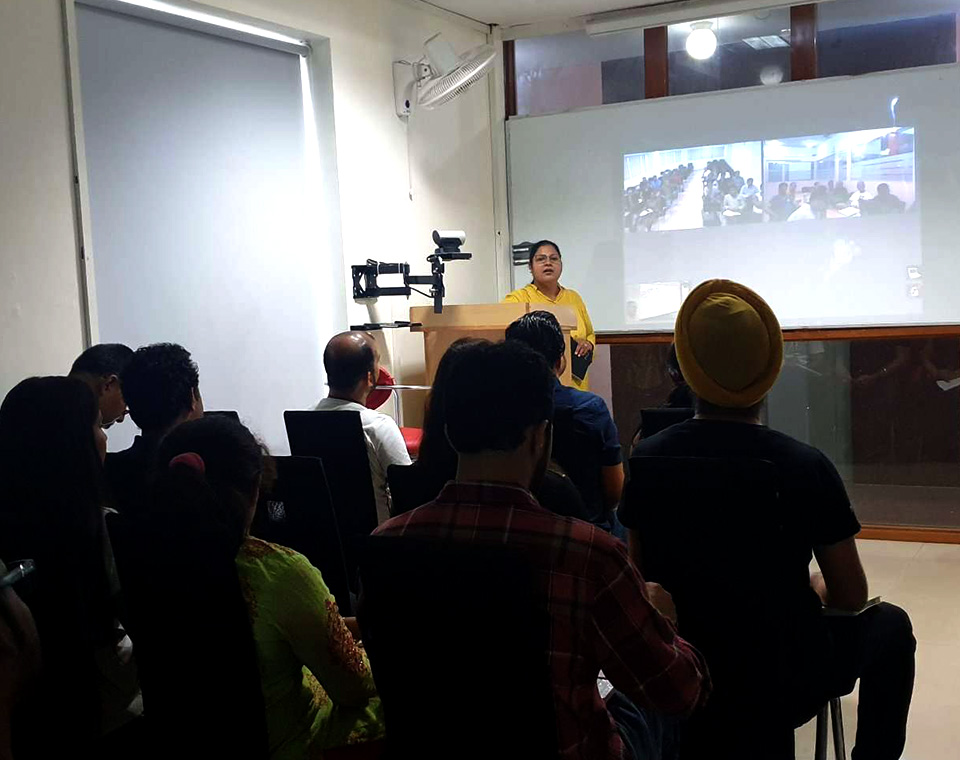 Employee Advocacy on social media Session
A quick employee advocacy session was given to our professionals by our marketing team to help them understand the value and importance of promoting specific campaigns, events, functions and help boost in reputation of other professionals and organisation via social media through following, tagging and sharing.
smartData Mohali, July 2019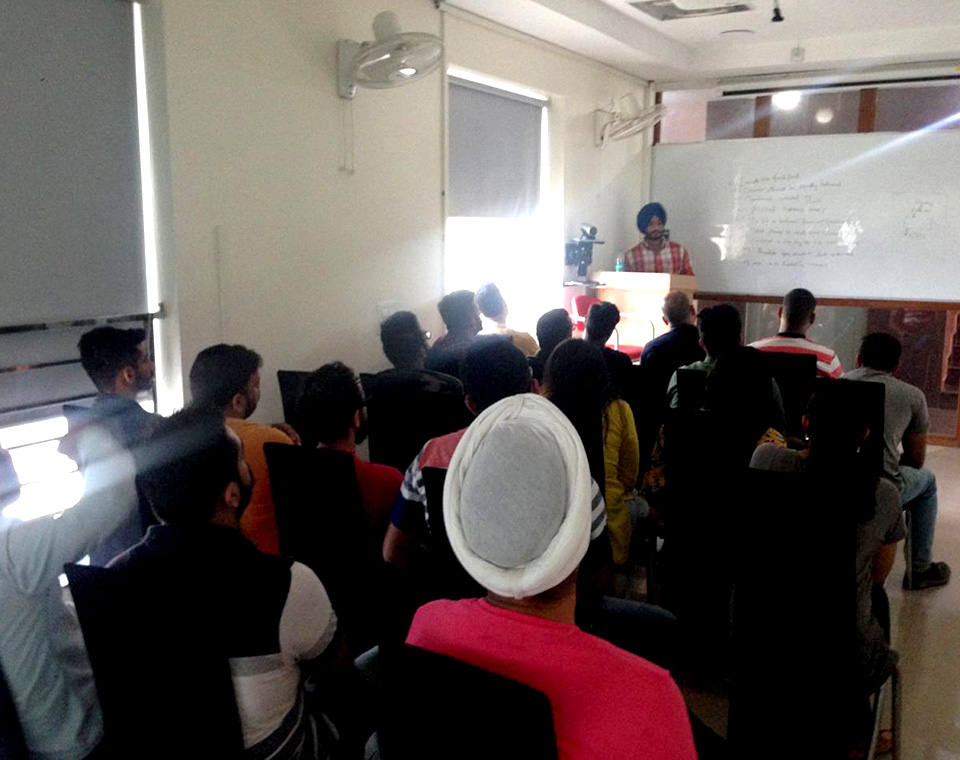 Designing Session – UI trends for web & mobile app
Upgrading skills is highly valued and is seen as a major requirement on being dynamic and adaptive as the field grows. Following the same, an important session over popular trends in user interface design for websites and mobile applications that are on the top of the wave was conducted for professionals in order to understand latest UI/UX trends.
smartData Dehradun, July 2019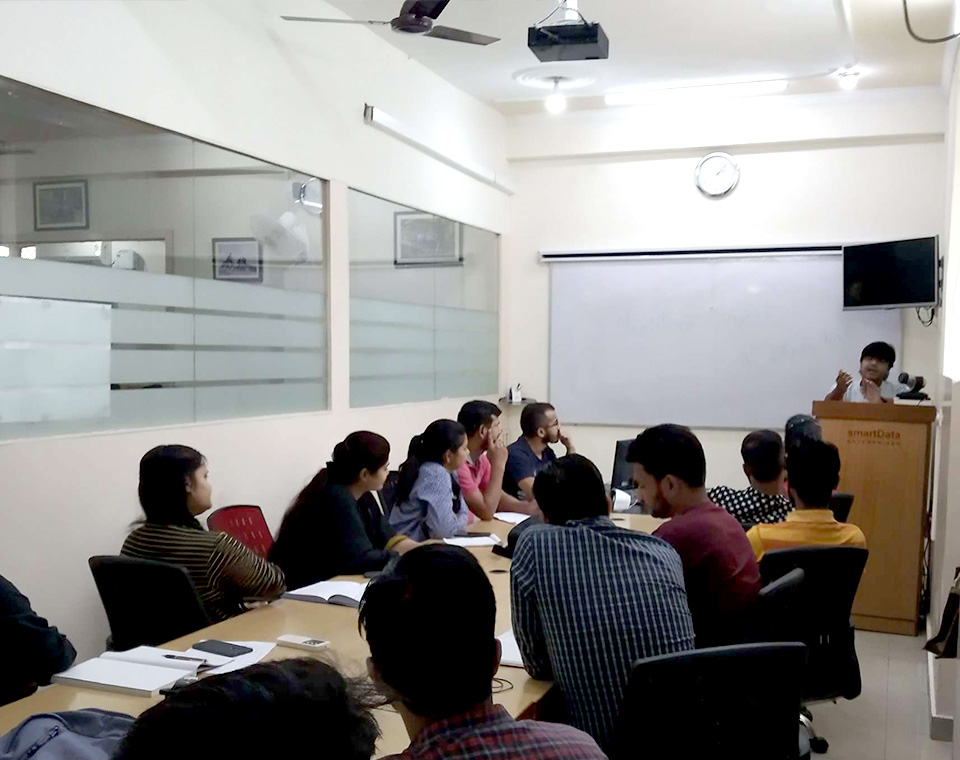 Healtcare Clinical session by Shashi kant
An important session was conducted at Dehradun facility where details were shared on "disrupting of digital healthcare ecosystem by providing consumers with more choice, access, transparency & curation of medical information". This discussion gave professionals a broader perspective and compliance's implementation in terms of customer perspective.
smartData Nagpur, July 2019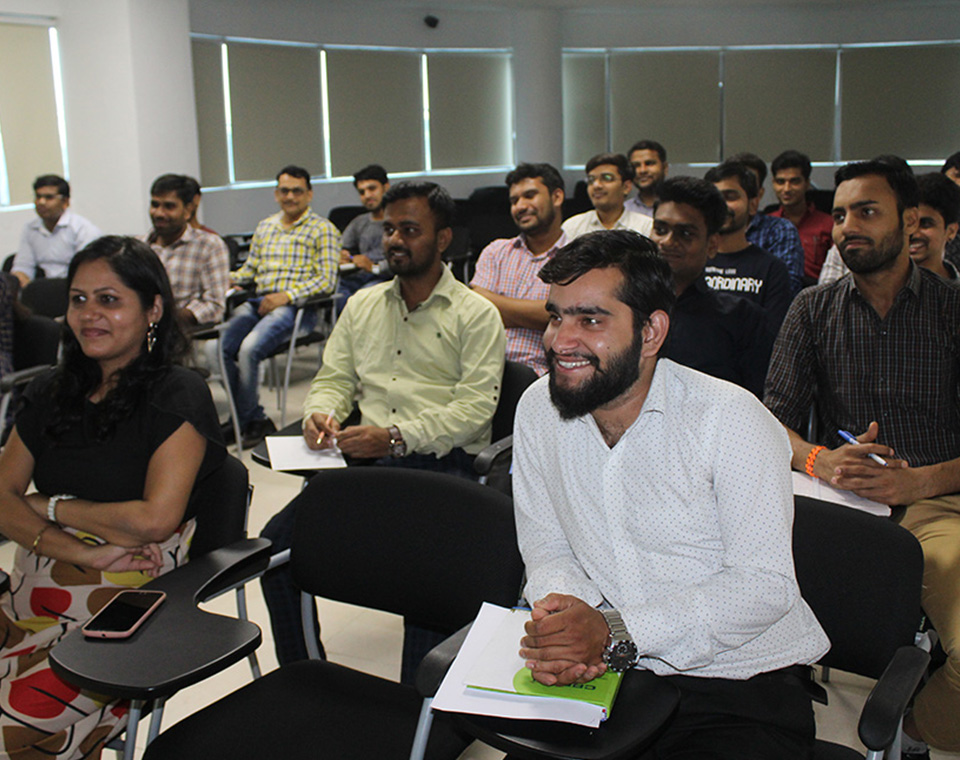 Induction Programme at Nagpur
Induction is the introduction and orientation of the employee in the organizational culture and showing the employees how interconnected they can be in the organization. Employee training is very important for an organization, and delivering an effective induction training program to new smarTians is our biggest priority.
smartData Org-Wide, June 2019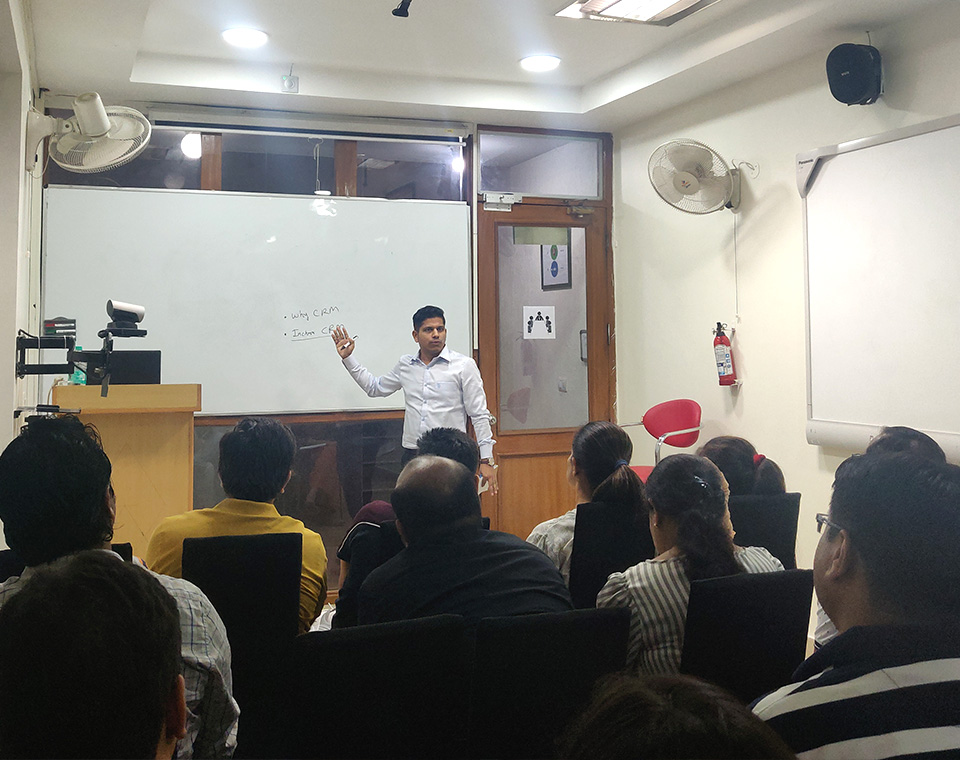 Orgwide Session – Topic -healthcare insurance
With rising influence of Fin-techs disrupting industries through tech-driven innovations digitizing everything. It's important to be aware of the rising impact of insurance & technology with changing customer expectations. A session was conducted targeting the customer focused approach by various insurance companies, in multiple industries.
smartData Dehradun, June 2019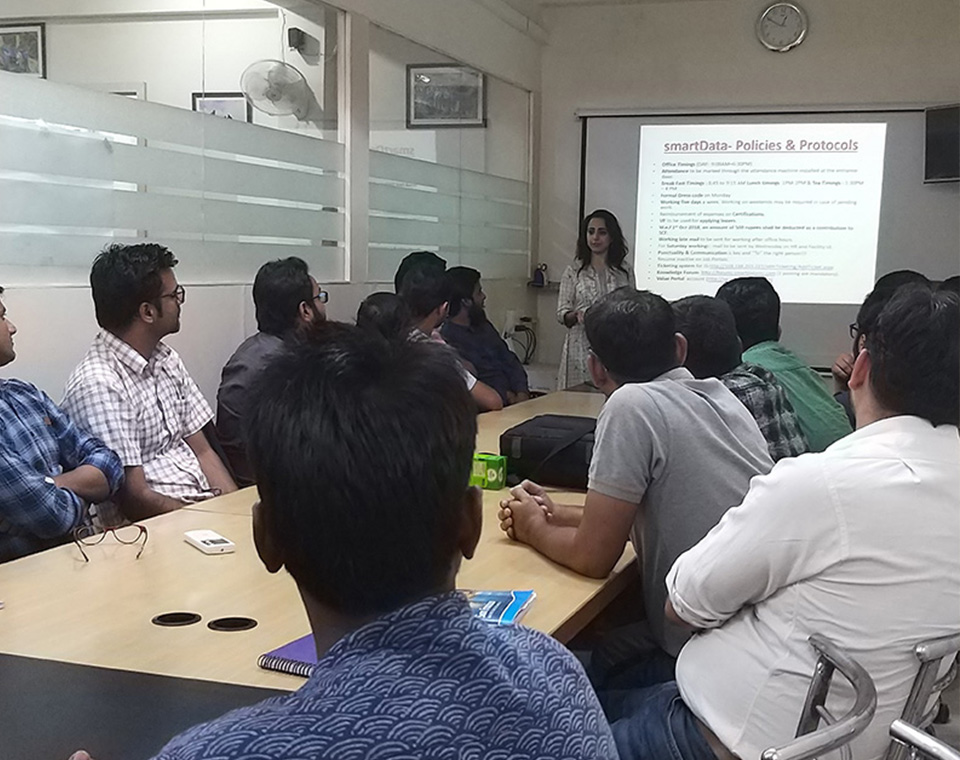 Induction Programme at Dehradun
An employee's induction process is often what makes or breaks their experience at an organisation and is the first step of welcoming new employees to the company and preparing them for their respective roles. An HR induction was conducted for the professionals at Dehradun to help them understand and adapt our processes easily.
smartData Mohali, June 2019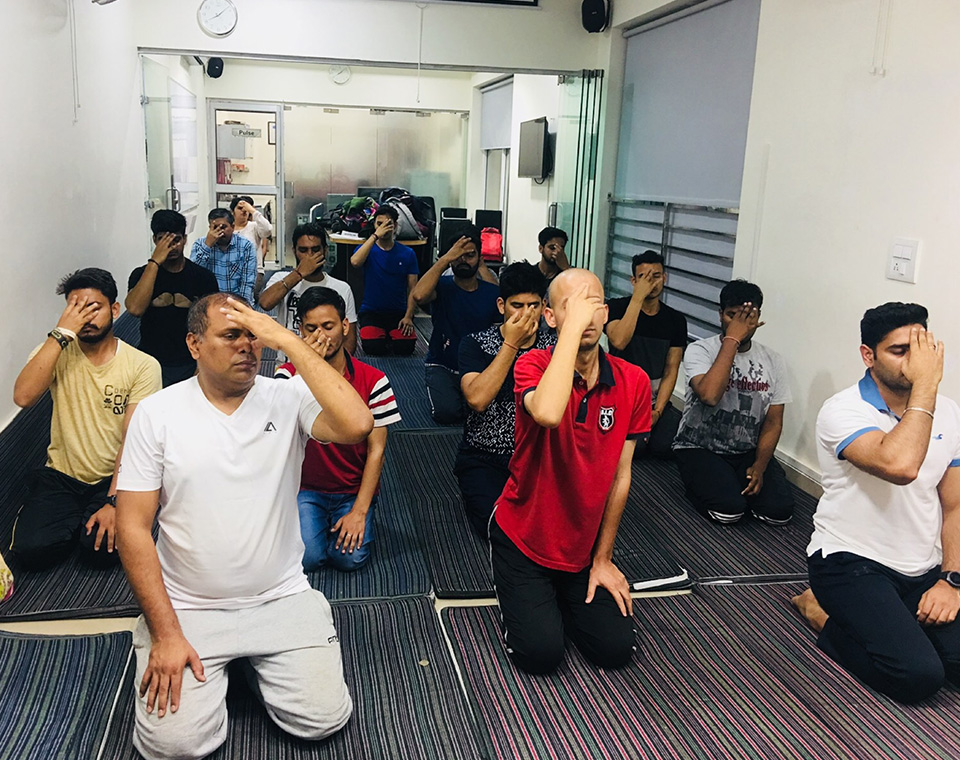 4th Inner Development Program
Our inner development programs focus on catalyzing a culture of inner well-being by offering a journey that supports the individual and their work. Young professionals working at night followed this quest of inner peace & stability and successfully completed learning various techniques and methodologies to attain the same.
smartData Mohali, June 2019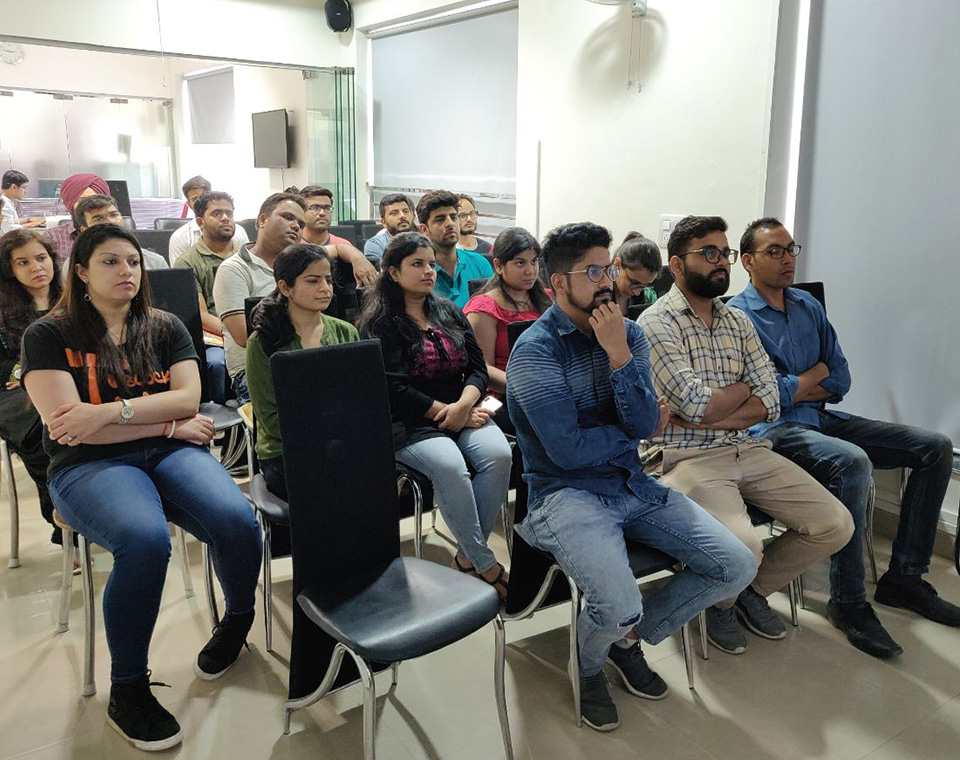 Induction Programme at Mohali
Induction training is a systematic and a fast and effective way to train new professionals to enable them to perform quickly and efficiently in their new job role. This effective training also helps them understand our culture, its values, vision, operations, processes and help them be in line with our goals.
smartData Dehradun, June 2019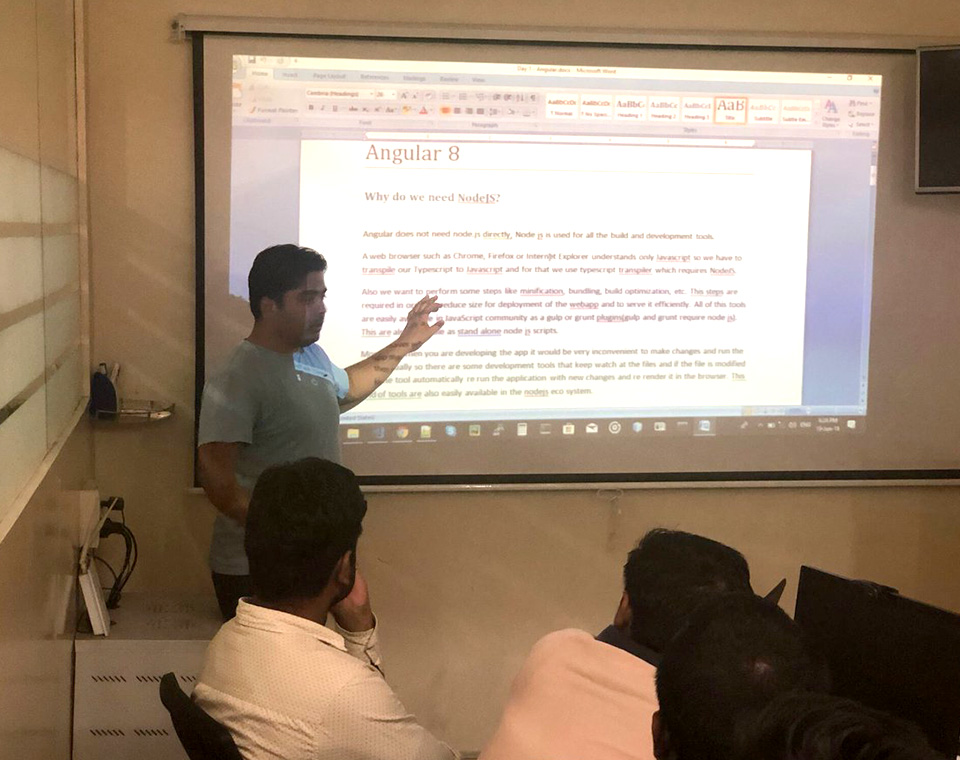 Angular 8 Training (SDD)
Grasping and implementing latest technology and programming languages at an early stage distinguishes us the most. Following our routine, Angular 8 training session was organised at the Dehradun facility for our young and senior professionals to develop their skills, proficiency and enhance their understanding over the latest version release.