smartData Mohali, November 2019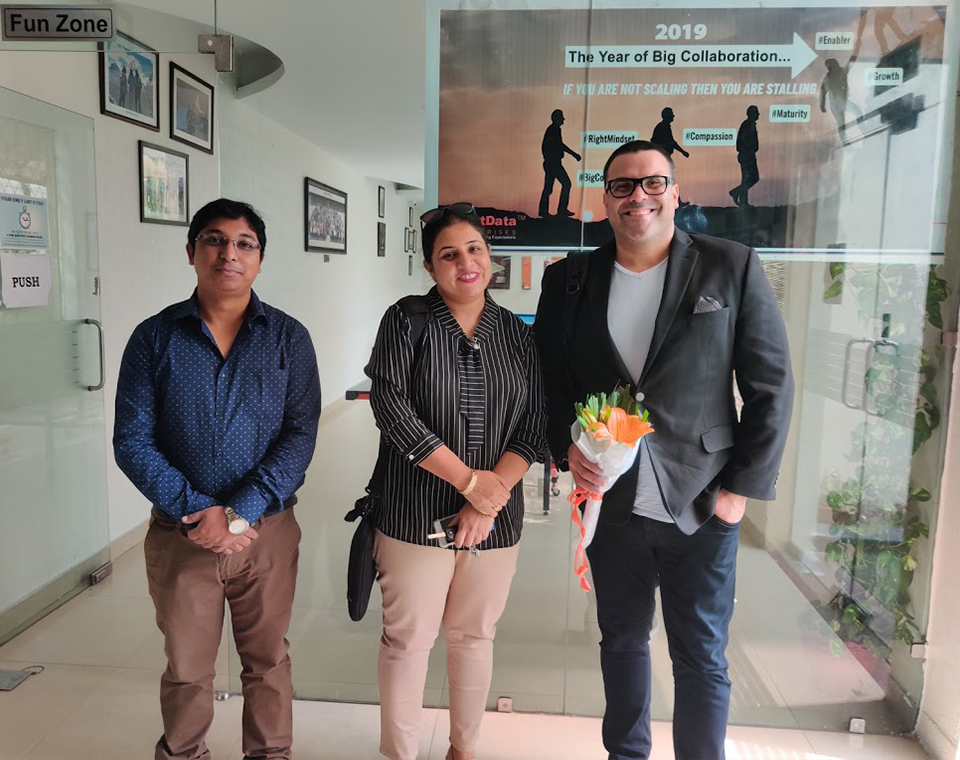 Healthcare client visit
smartData HQ had the privilege to welcome Rafael. Discussions continued with the healthcare experts on new healthcare systems in the US such as medical cannabis. The next steps were planned before the meetings closed and expanding his team of developers. Such visits are the start of the relationship getting real.
smartData Mohali, October 2019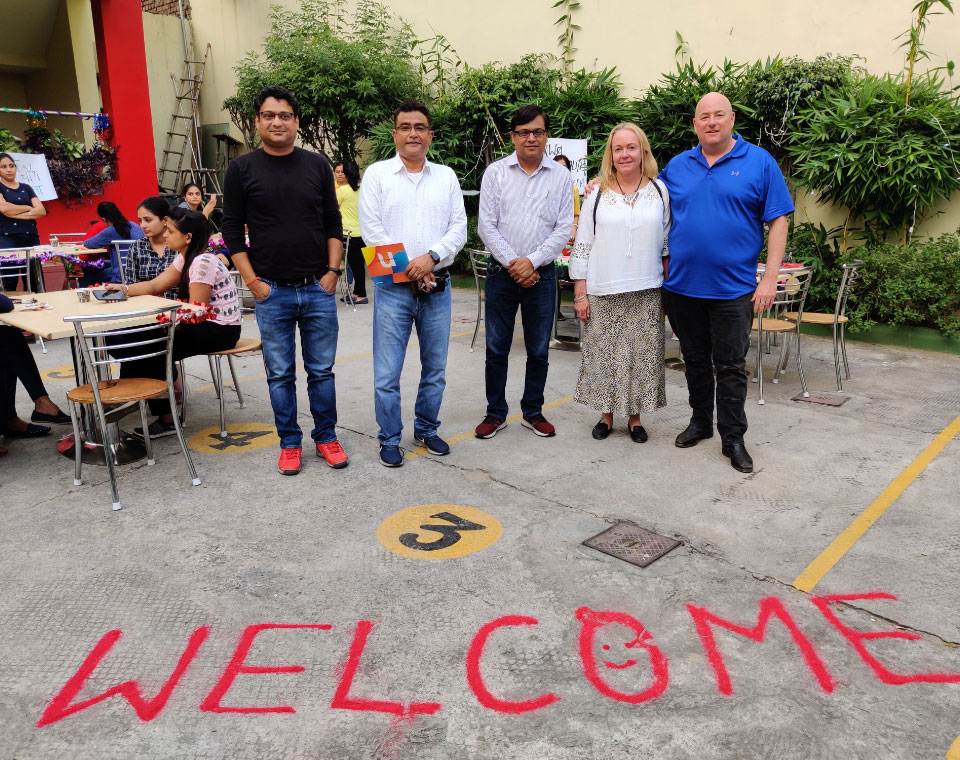 The partnership continues to grow
Welcome, Jason! A vision planned 14 years ago to work in the Australian software market is successful due to tireless efforts of smartData's senior management and our Australian partner Jason. He paid a visit to our Mohali office (HQ) and briefed smarTians on his experience of the Antarctic mission.
smartData Nagpur, September 2019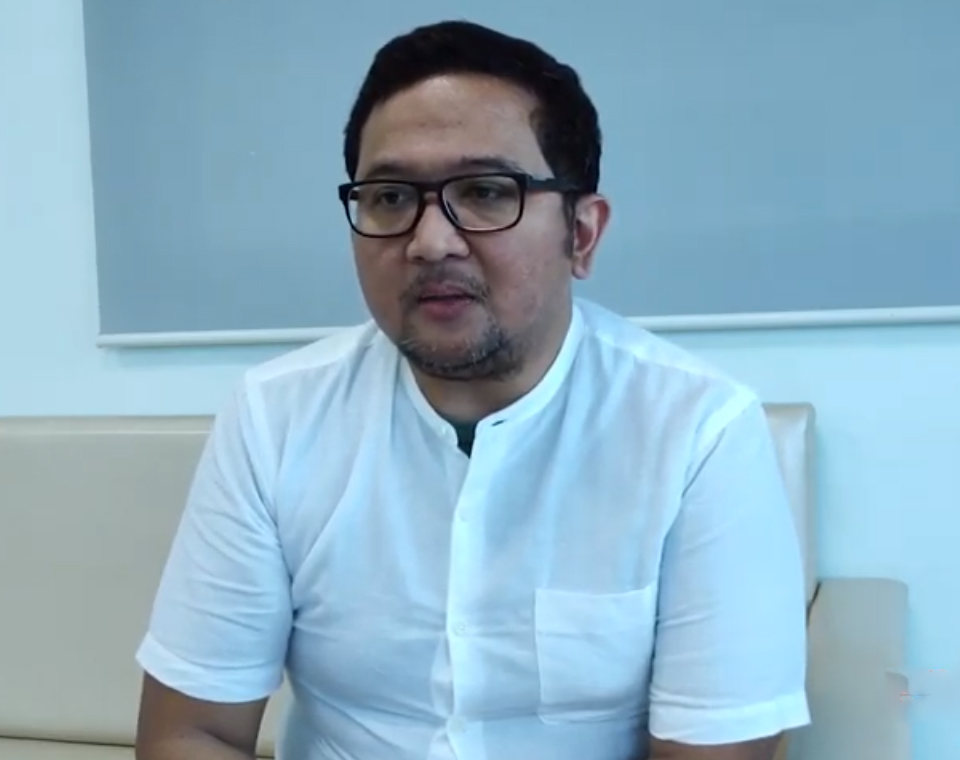 Creating Workable Solutions
Client meets are a great spot to learn and grow mutually. A recent visit by an insurance client to our office represents these healthy project discussions where both the team and client learn about new possibilities. Formal presentations were exchanged. The client was also invited to plant trees during the plantation drive being run at our Nagpur office.
smartData Mohali, August 2019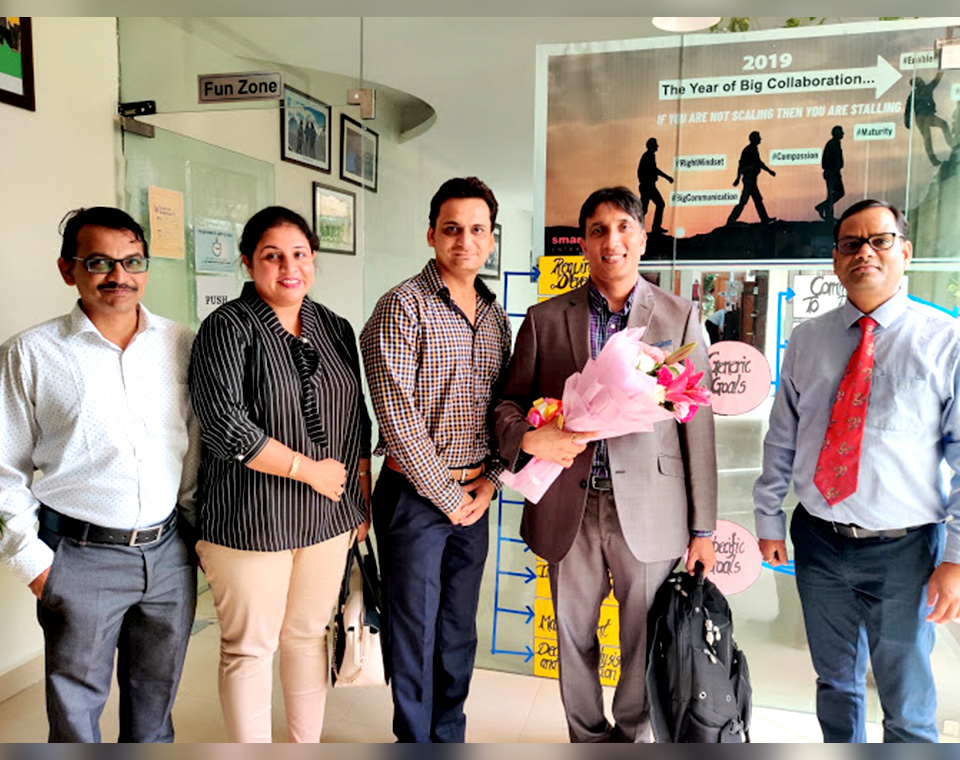 Client Visit: Q3 2019
A visit by our healthcare client to Mohali office helped us gain actionable insight on a project which emphasizes on revenue cycle management in the healthcare sector and how exploring new dimensions in insurance can help save cost. Apart from business conversations it was a pleasure to see our client visiting our new facility in Mohali (still under construction).
smartData Nagpur, August 2019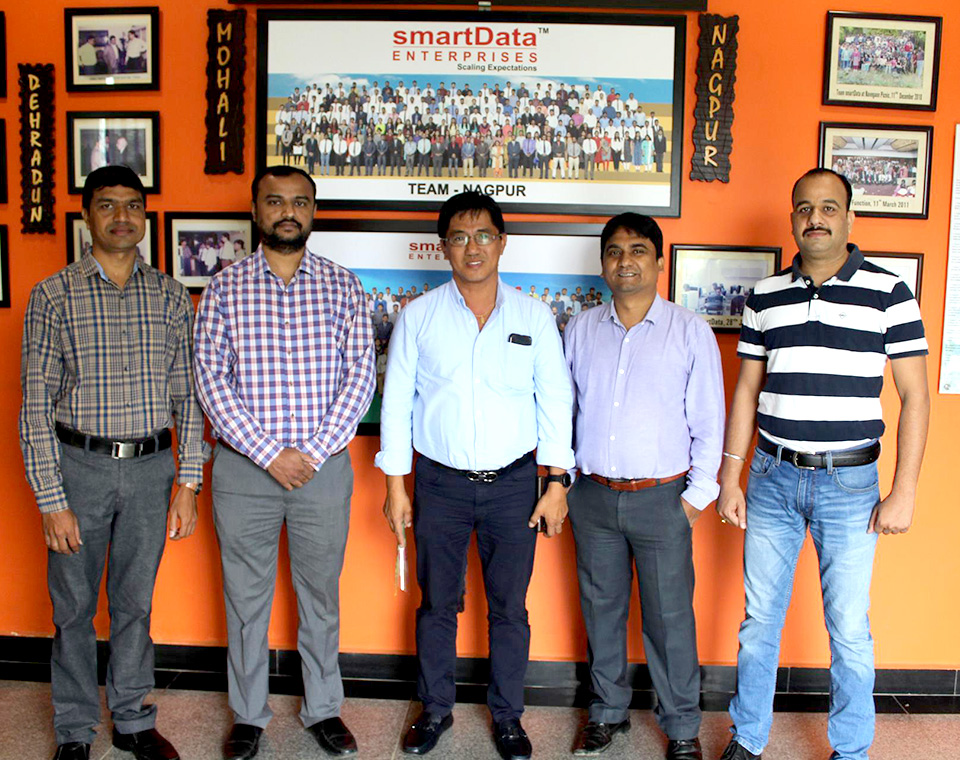 Customer Visit: Building Market Focus
It's always an honor to welcome our clients to our facilities. A recent visit to Nagpur office by one of our healthcare client led to market focused discussions. 'With an increased need to provide caregivers/nurses during a shortage in homecare industry it is important to have a well adaptable screening process,' – a concept around which are discussions prevailed during the visit.
US, July 2019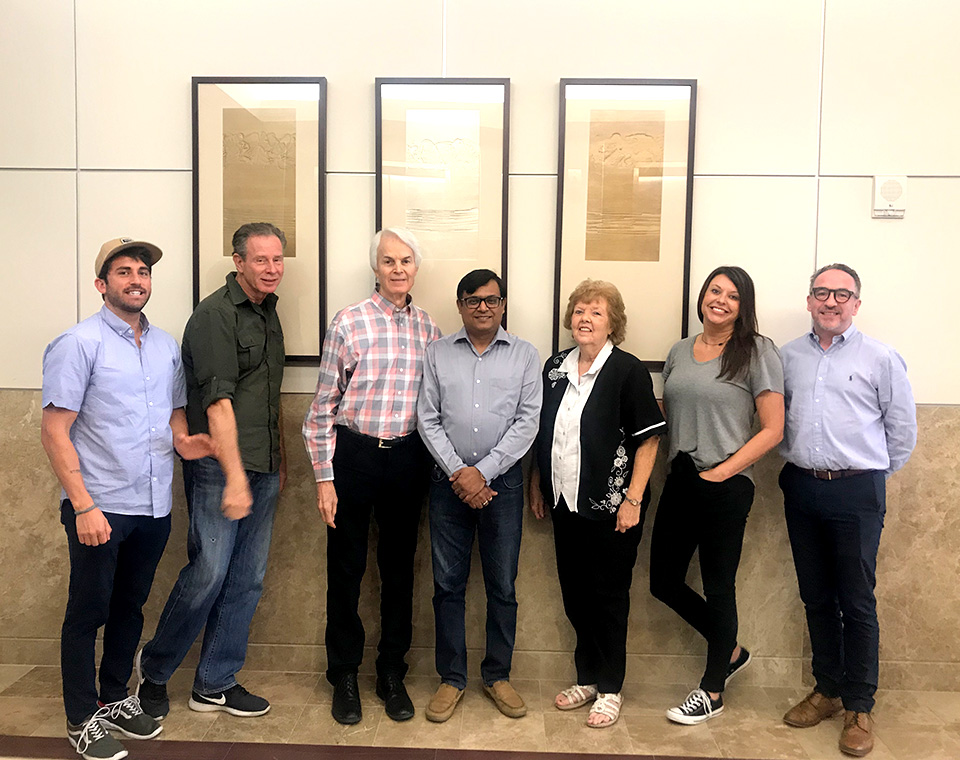 US Visit: Increased Customer Engagement
smartData's business consultants are always on the move to provide the best client services and assistance. We have had great success with these client visits and such visits are a step further in strengthening the ongoing client relationships. The visit focused on seeking new verticals to be explored in US market.
Norway, June 2019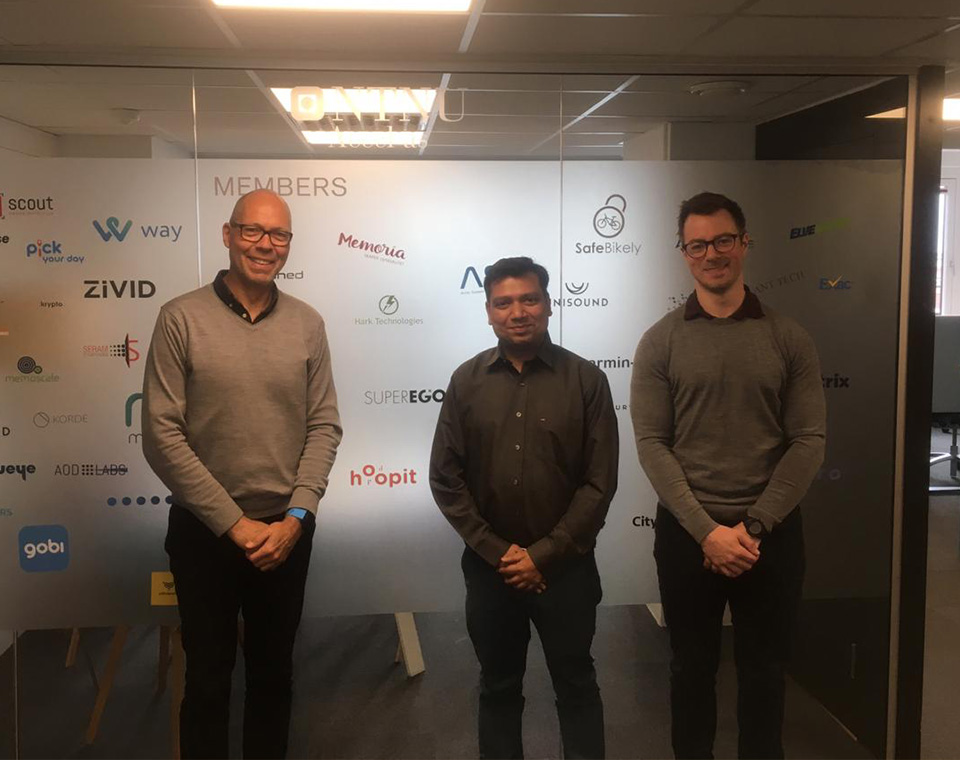 Building Relationships: Site visit, Norway
Working together for the last 2 years, this partnership has continued to offer value through a multi-sided sports club platform. This visit was all about a comprehensive view of the changing business model and long-term plans. Other discussions were on mobile-first strategy and tools for collaboration.
smartData Nagpur, June 2019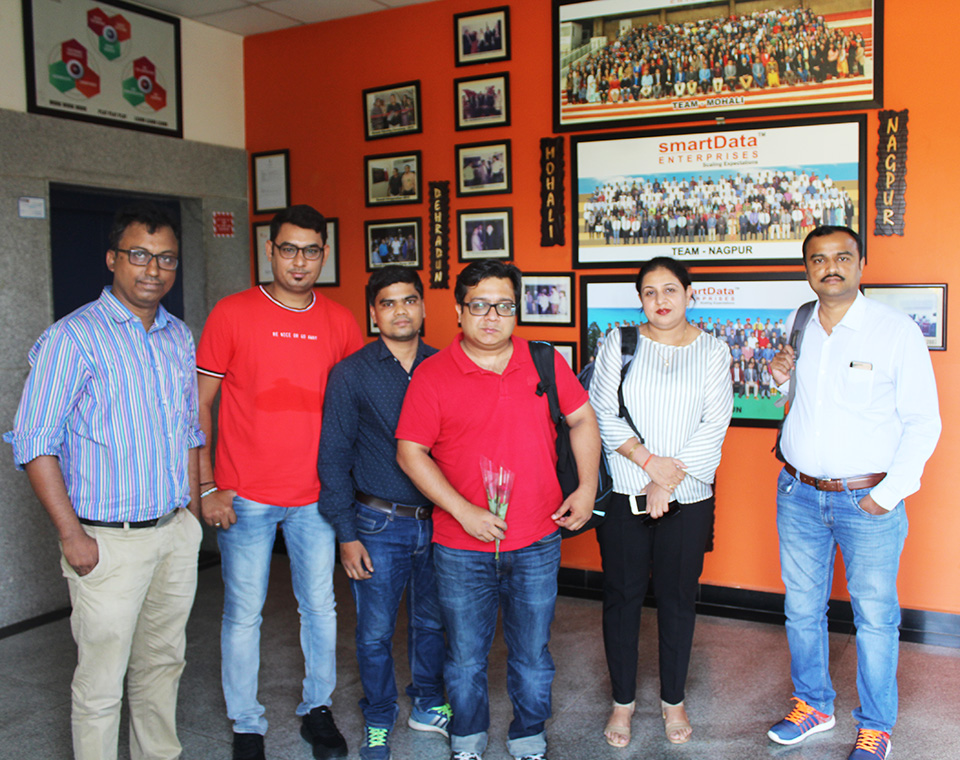 Collaborative Success: Client Visit
Face-to-face meetings with our clients help to turn day-to-day management activities to a collaborative exercise that results in growth and success. A recent visit to our Nagpur facility by a healthcare domain client led to a series of discussion on business flow and application role. Thoughts were exchanged with the team and benefits of effective DME management were highlighted.
US, April-May 2019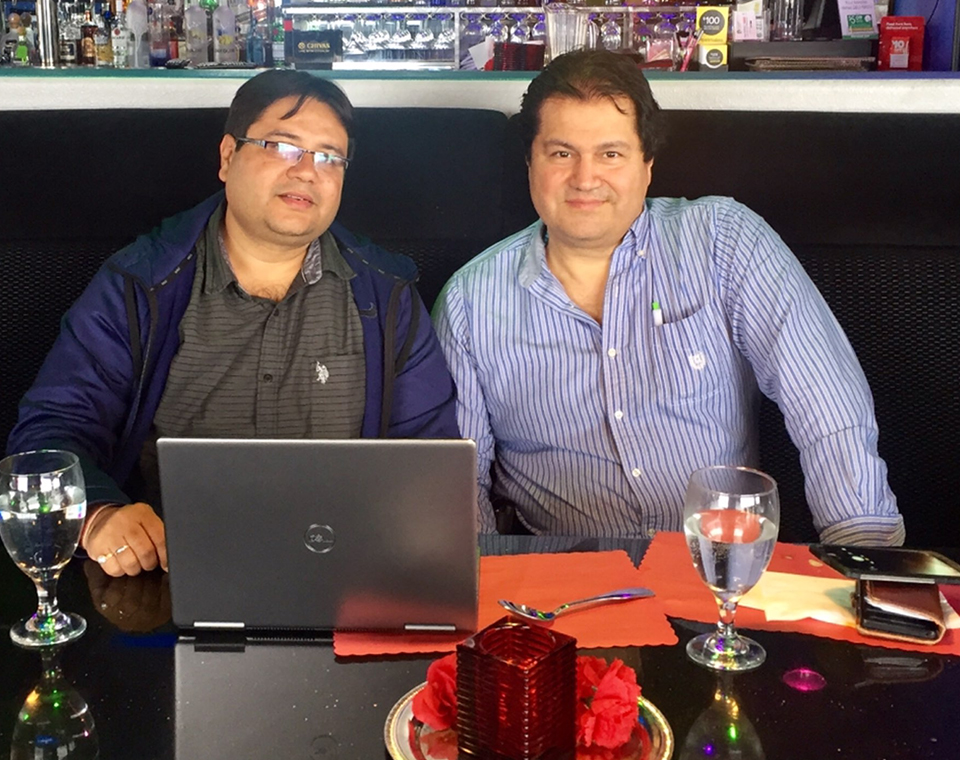 Business Travel to United States
The core focus of our Business Development group is to facilitate the continuous exchange of ideas between client and smartData. A recent successful collaboration was a result of such an initiative. One of our Healthcare experts was off for the US visit. Traveling across 3 states and more than 6 cities, a number of meetings with prospects and clients were planned. A major area of discussion was the impact of Blockchain and AI/ML in US Healthcare.
Europe, March 2019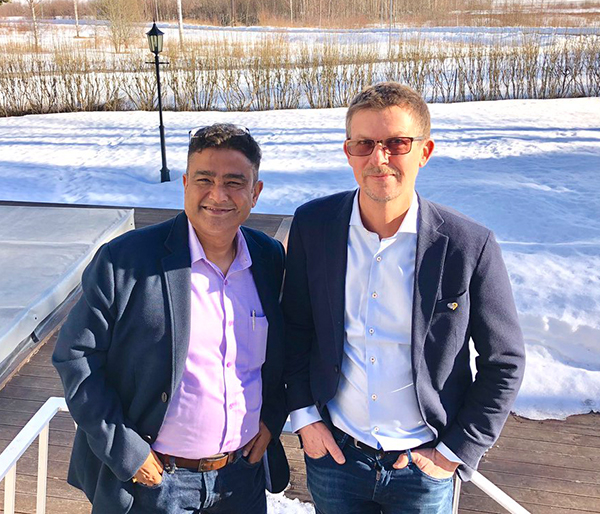 Europe Visit – Q2 2019
Our CEO's recent visit to cities in Sweden, Scotland & England, was part of smartData's strategy, to explore and set up permanent footprint in the European market for business development, in practices like Healthcare and B2B2C. There is an active lookout for establishing a set up in one of the Scandinavian countries. The initial feedback is very encouraging, with substantial business culminating in the coming months.