smartData Mohali, December 2019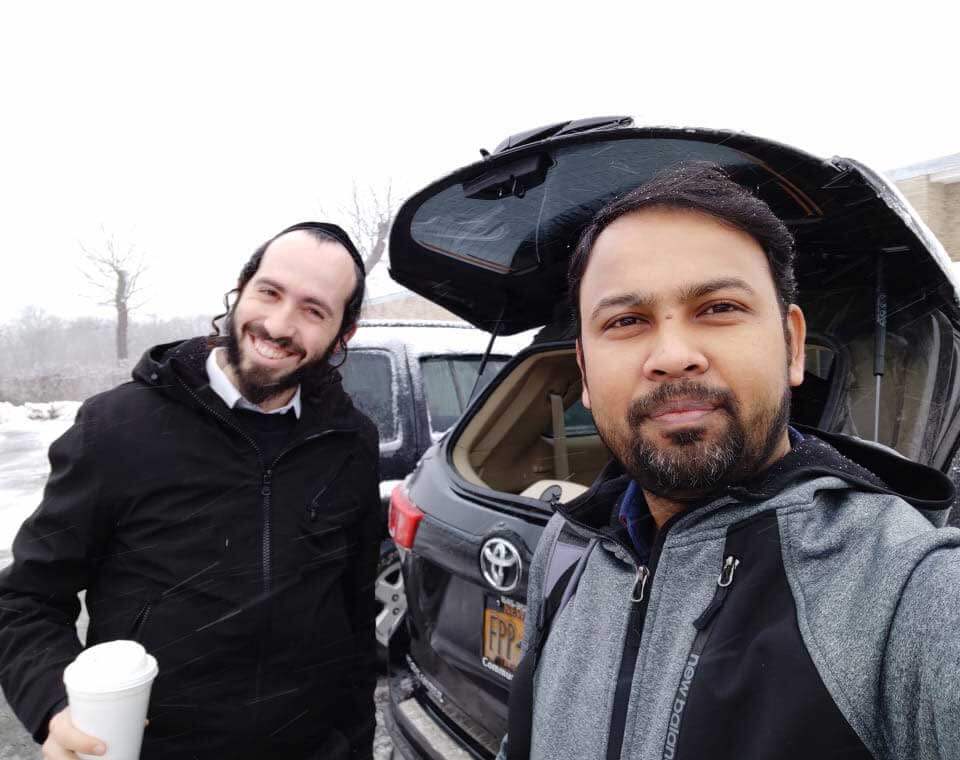 BusinessMeet, Europe – Q4 2019
Client visits are pivotal not only in building trust but in nurturing & developing strong collaborative working relationships with multiple clientele. Our frequent US visits are examples of our work culture focusing on the 3B's i.e. 'BigCollaboration', 'BigCommunication' and 'BigThinking' to provide deep business understanding.
smartData Nagpur, December 2019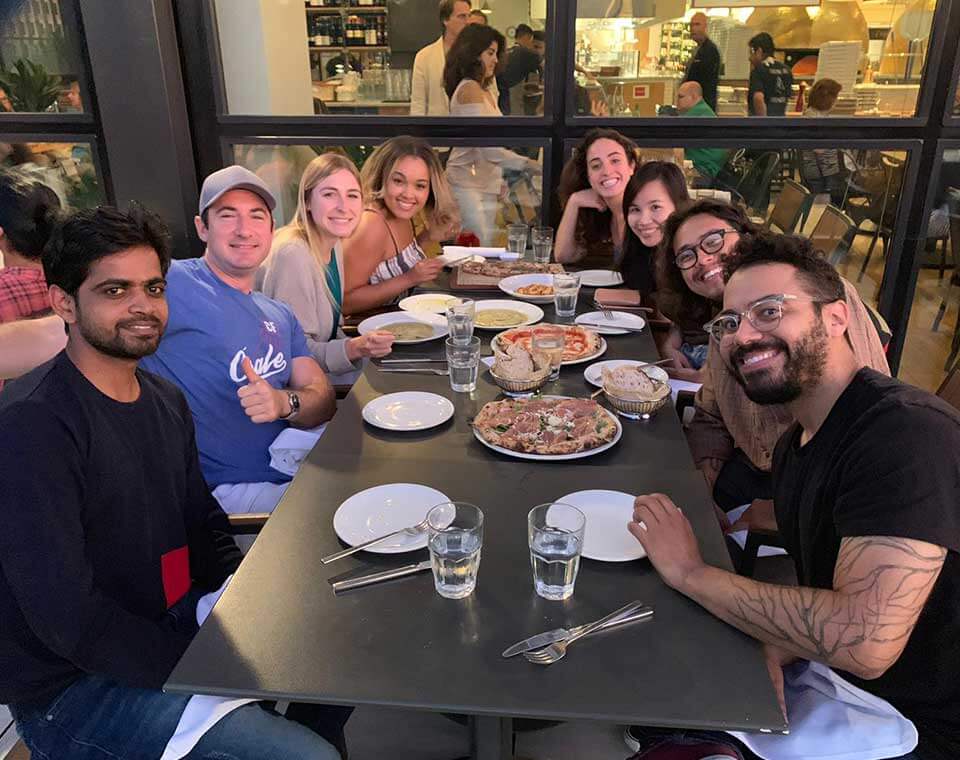 Client Meet, US– Q4 2019
Onsite visits allows one to obtain monitoring data through close observation; giving the individual the opportunity to identify, & resolve problems at the operating level. Along with a significant change in the professional's outlook such visits helps one in understanding the new work culture & ethics further enhancing the business decisions.
smartData Mohali, December 2019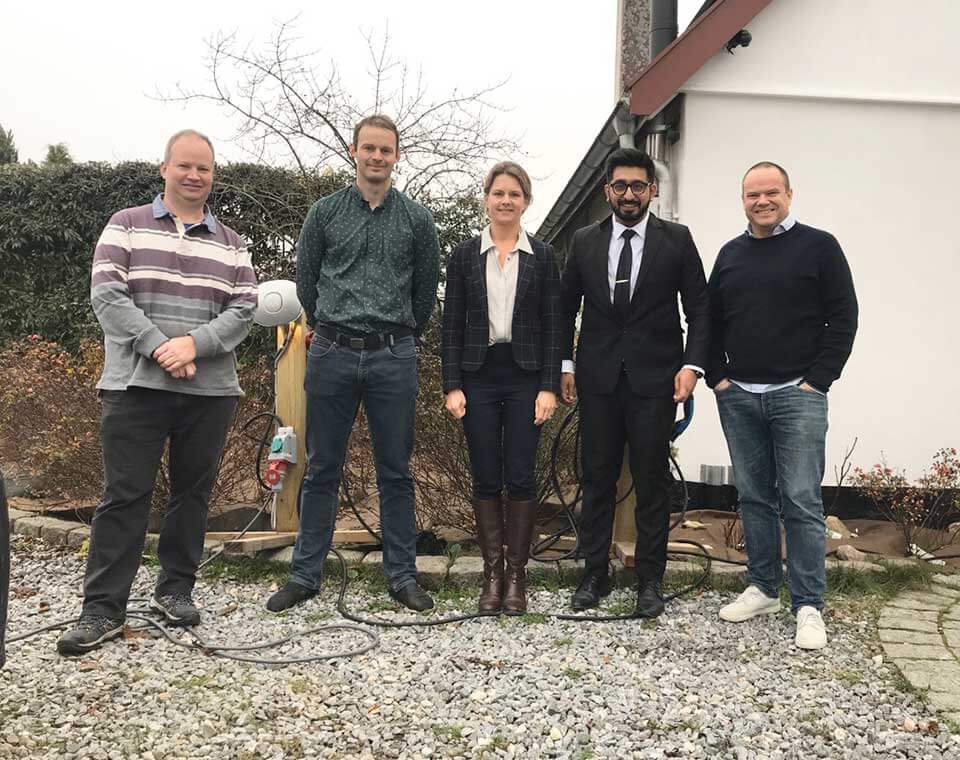 Business Meet, Europe – Q4 2019
The importance of business travel is still recommended despite the digital era. Our business consultants are always on the move in providing best client services and assistance. With a focus on extending collaboration, helping expand client business and seeking new verticals, our representative marked another successful business trip to Europe.
smartData Mohali, November 2019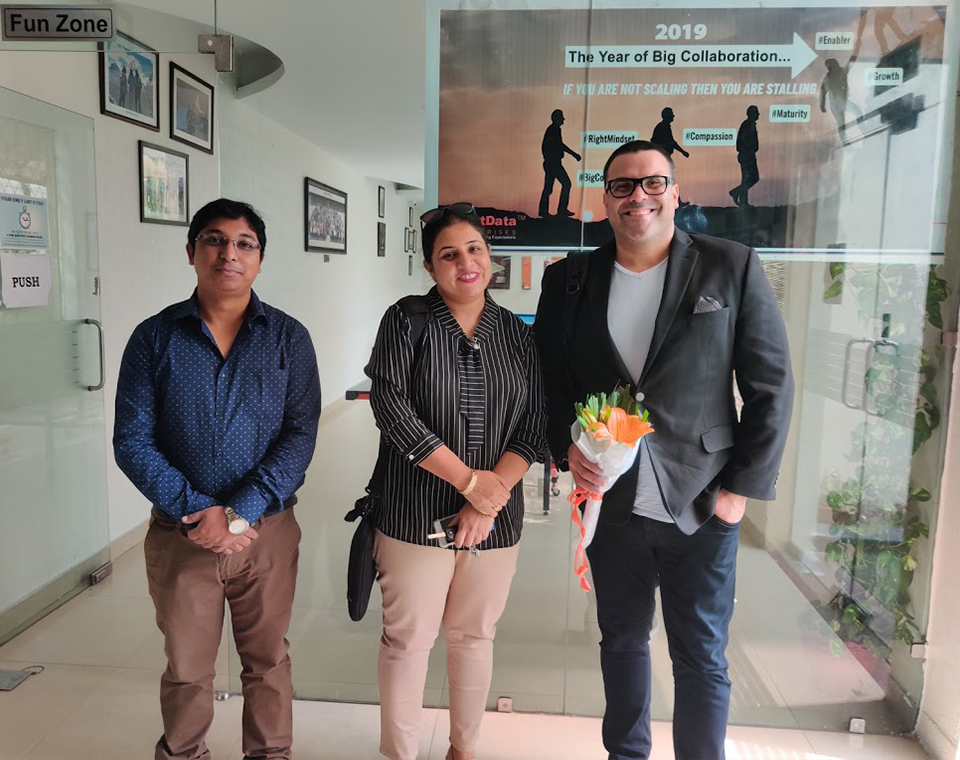 Healthcare client visit
A recent visit by our healthcare client at smartData HQs resulted in strong discussions about US healthcare and the use of medical cannabis for mental wellness. From meetings in HIMMS to current discussions, advantages are being discussed in primary care.
smartData Mohali, October 2019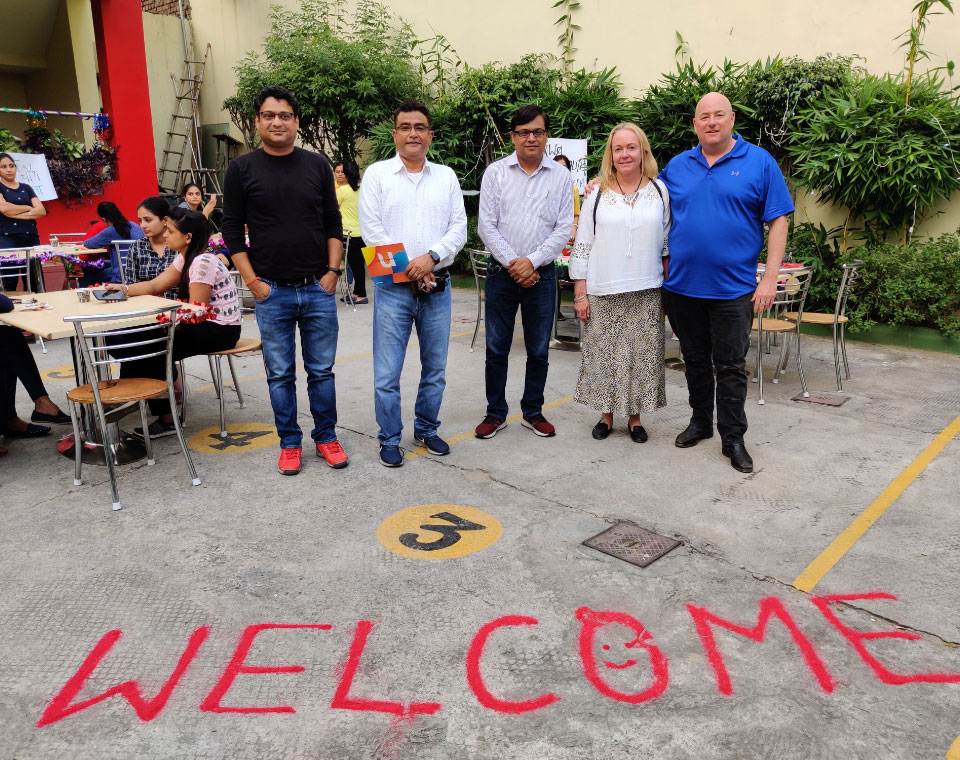 The partnership continues to grow
We have been business-tech partners for 14 years, in this meeting we exchanged ideas on consumer-facing apps for payment platforms, device tracking and enterprise apps. The effort is to deliver cost-effective solutions in the Australian market.