smartData Dehradun, February 2020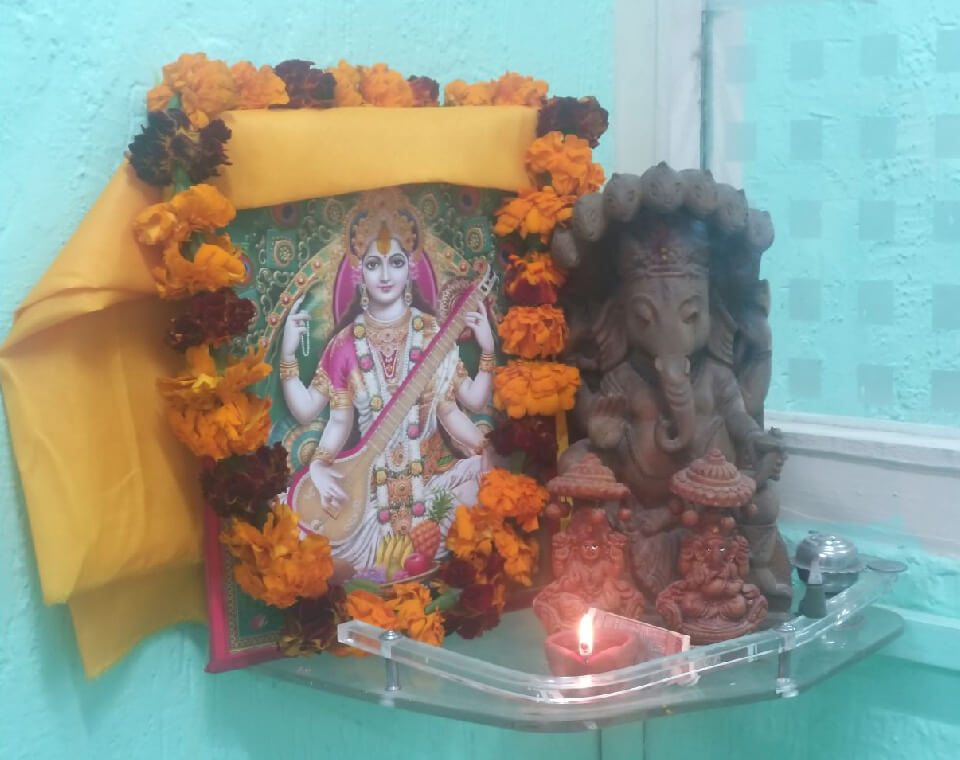 Basant Panchmi Celebration
With the onset of the spring season again, it's time to celebrate the festival of Basant Panchami. Creative power resides in all of us, & what better could be to celebrate this very day with our other family at the workplace. smarTians from Dehradun offered their prayers to Goddess Saraswati and wished to have a prosperous and wonderful year ahead.
smartData Org-Wide, January 2020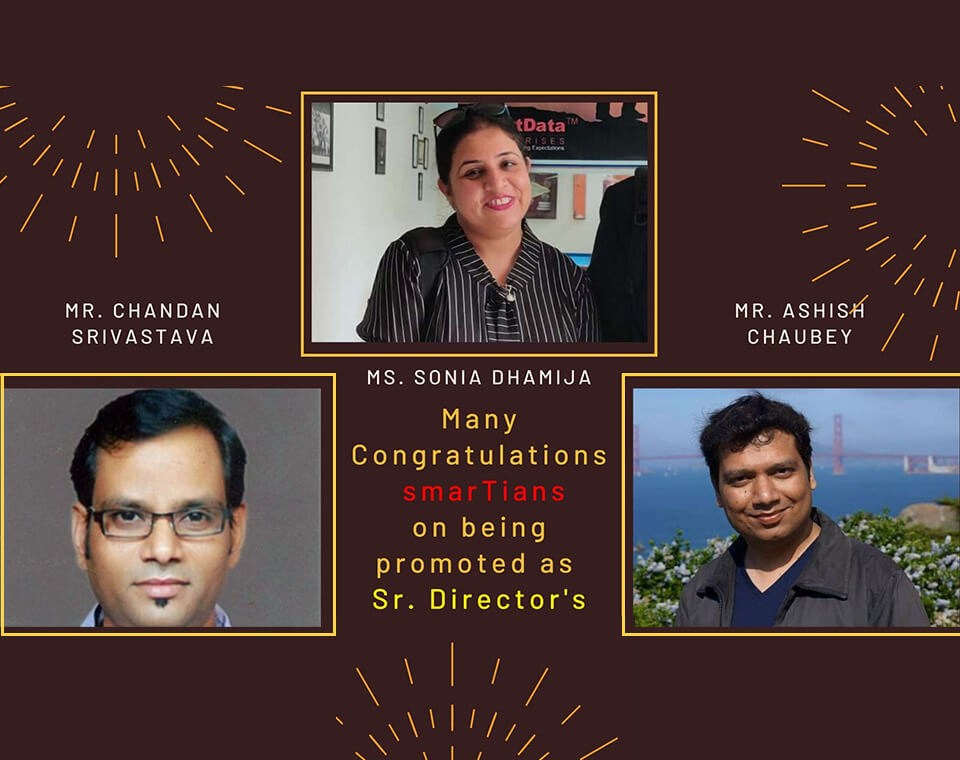 smarTians Promoted as Sr. Directors
Advancement in terms of job designation, salary, and benefits results in the employee progressing to a better job with increased responsibility, more prestige, and status. The continuous dedication, diligence, and commitment of 3 smarTians to their work were acknowledged by promoting them to the designation of Sr. Director.
smartData Mohali, January 2020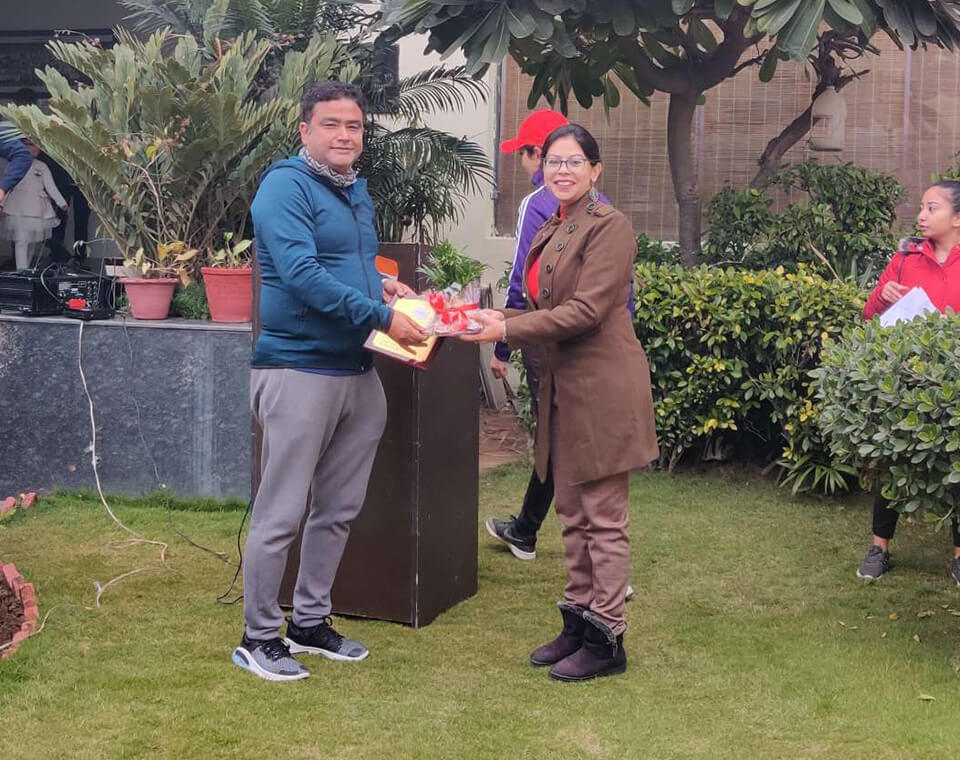 Honoured for Empowering Prasanchetas Foundation
Prasanchetas Foundation, an NGO is dedicatedly working for the empowerment of the girls, women and children through education, literacy, awareness and employability. Our strong initiatives towards their campaigns resulted in them honouring our CEO, Mr. Ajay Tewari with the award for empowering women & helping underprivileged children.
smartData Nagpur, January 2020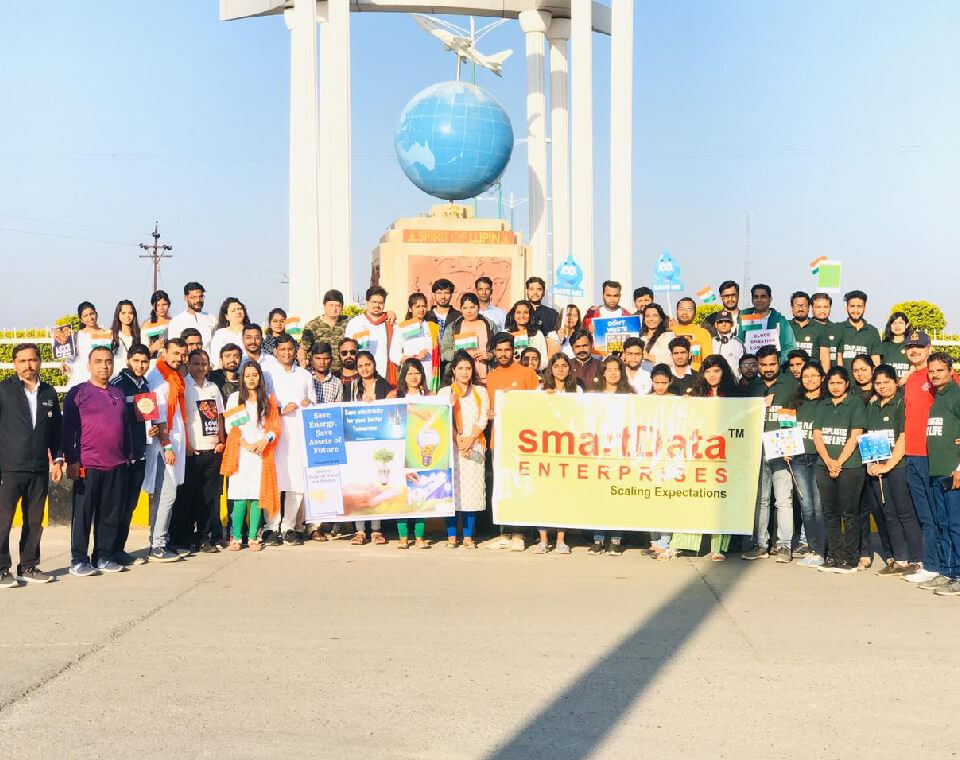 Environmental Awareness Campaign
Environmental awareness is to understand the fragility of the environment & the importance of its protection. Promoting environmental awareness to become an environmental steward & participate in creating a brighter future, smarTians from Nagpur displayed banners & chanted slogans on an 8km walk to create awareness on food, power & water conservation.
smartData Org-Wide, January 2020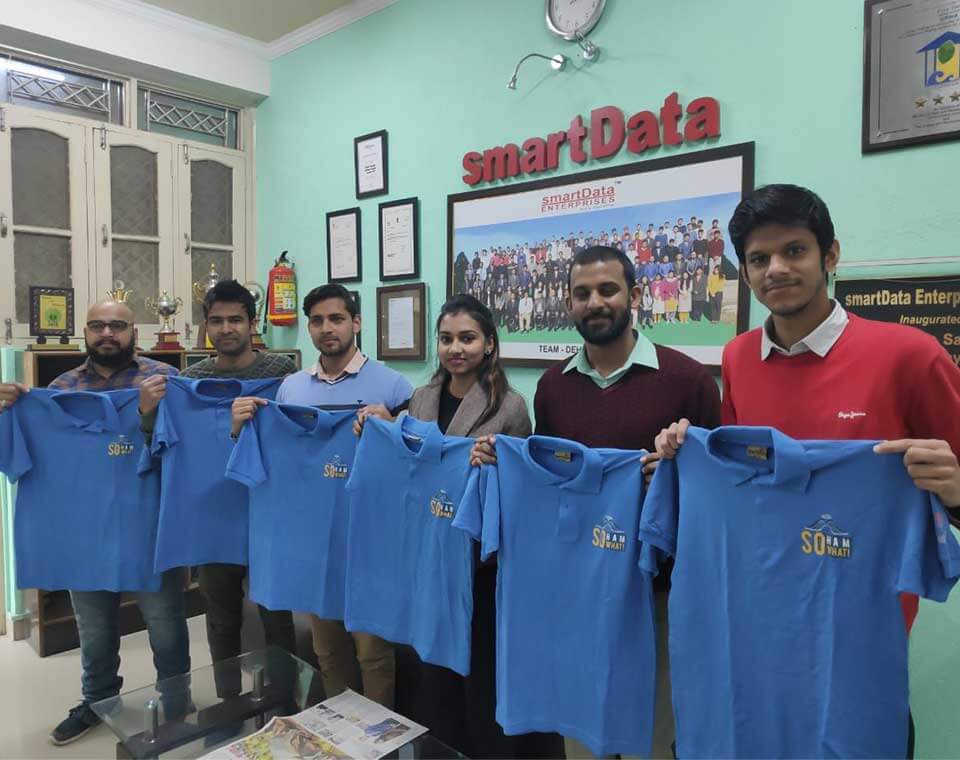 smartAngel Honour
smartAngel is the medal of honour given to smarTians who volunteered at all initiatives from all smartData branches for an improved and better community, having people living better lives and with an objective of giving back to the society. These smarTians were honoured with 'SOHAM' Tshirts for working for this great cause.
smartData Org-Wide, January 2020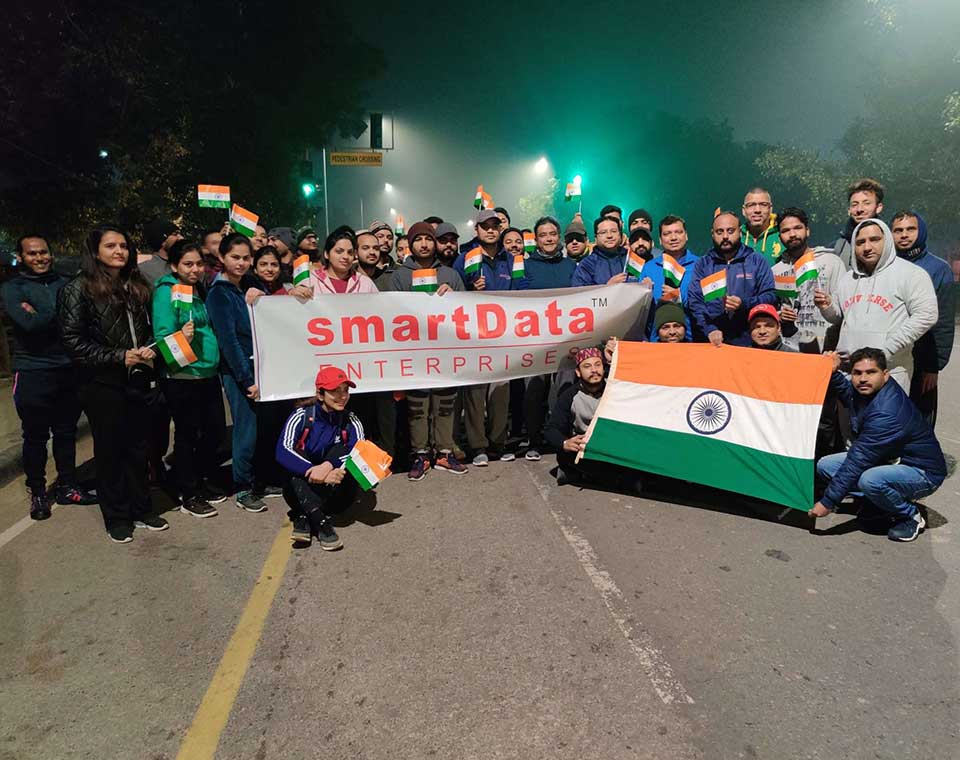 Republic Day Walkathon
Our way of celebrating Republic Day comes with a motive of fitness, healthy living & creating awareness among the youth. smarTians completed a 16 km walkathon from Mohali and 8km from Nagpur and Dehradun each waving our National Flag and chanting patriotic song on this memorable day was a sight to see.
smartData Mohali, January 2020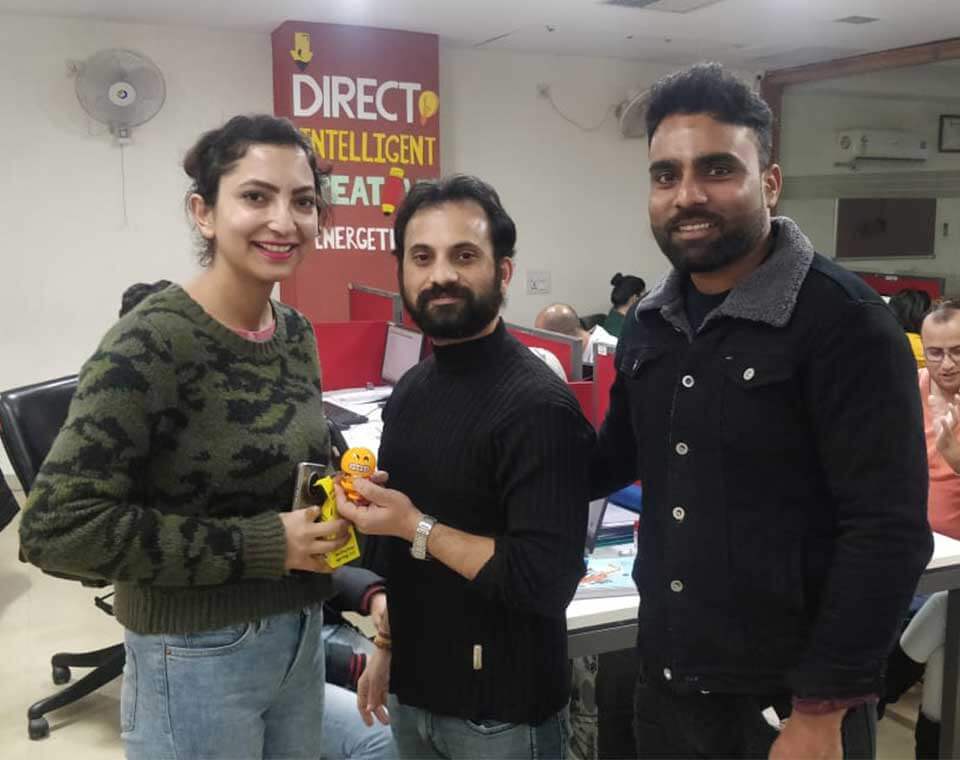 Quiz Competition
Day after day our dependency on the internet has increased extremely to obtain many things in order to have more comprehension about people's customs or to transform or exchange thoughts and ideas with others. With an approach to enhancing our information and having fun at the same time, a quiz competition was held at the Mohali branch.
smartData Org-Wide, January 2020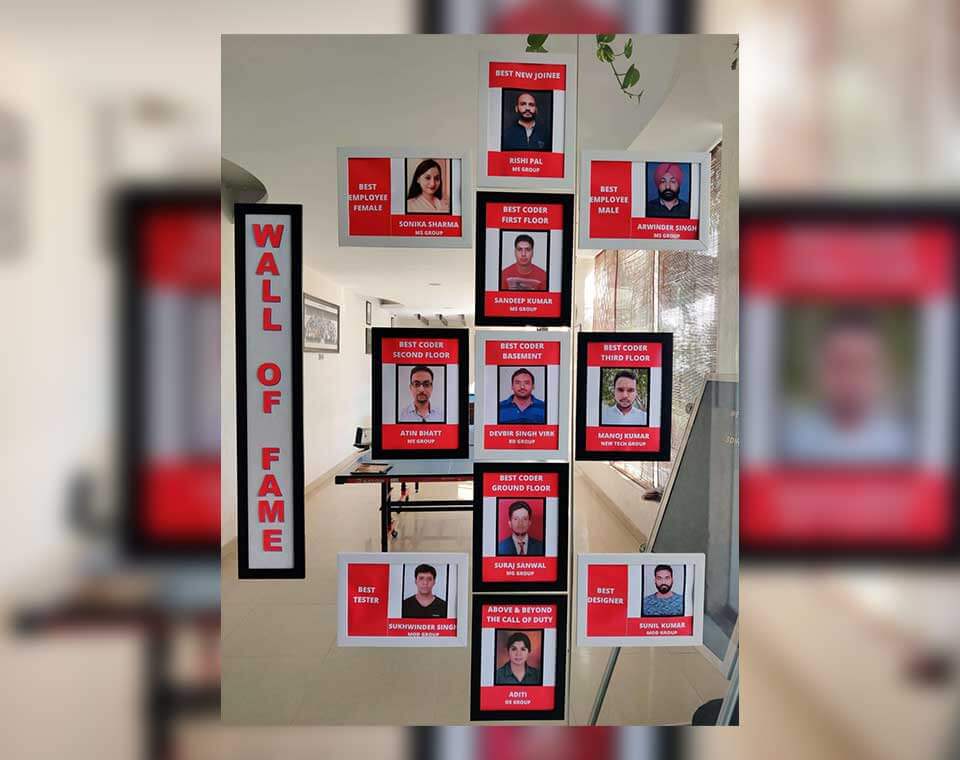 Accomplishment of smarTians
Recognition increases productivity, commitment & teamwork. Every year we come up with new ways of promoting smarTians and this year a wall of fame was chosen for those excelling in their job. In this, every month smarTians performing the best will be recognized and rewarded at every branch and at all floors resulting in a positive environment.
smartData Nagpur, January 2020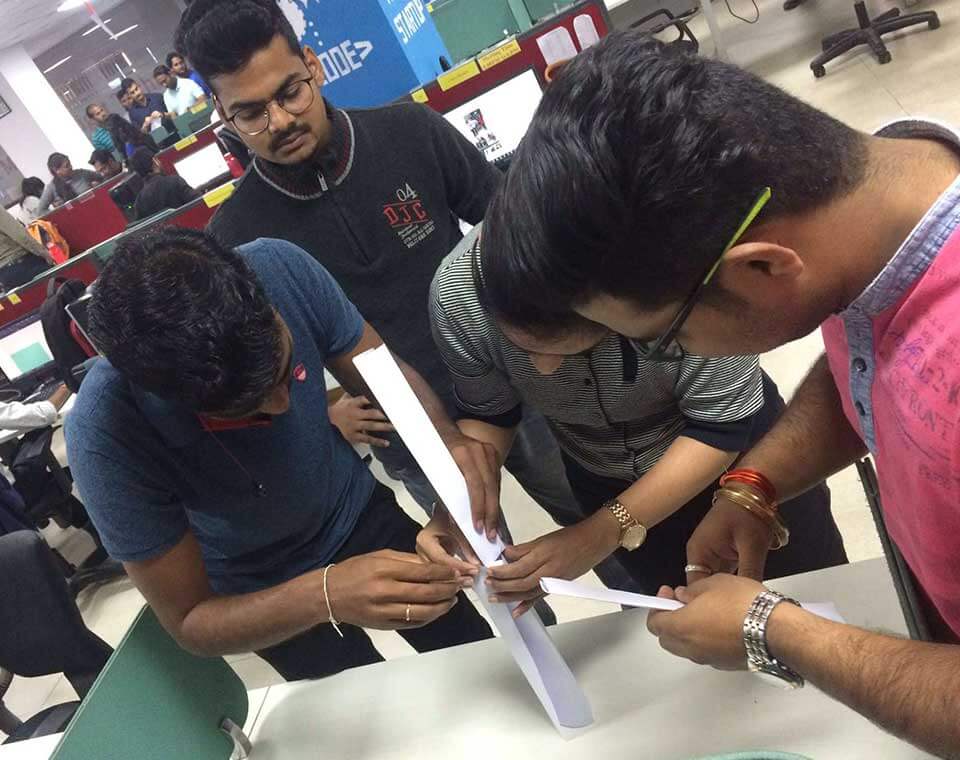 Paper Tower Making Competition
With the core idea to think out of the box the right time, the Paper Tower making competition was held at the Nagpur branch. In this competition, each member/group was given a single sheet of paper and asked to create the largest self-standing structure using no other materials. This was a perfect example of strategic planning and implementation.
smartData Org-Wide, January 2020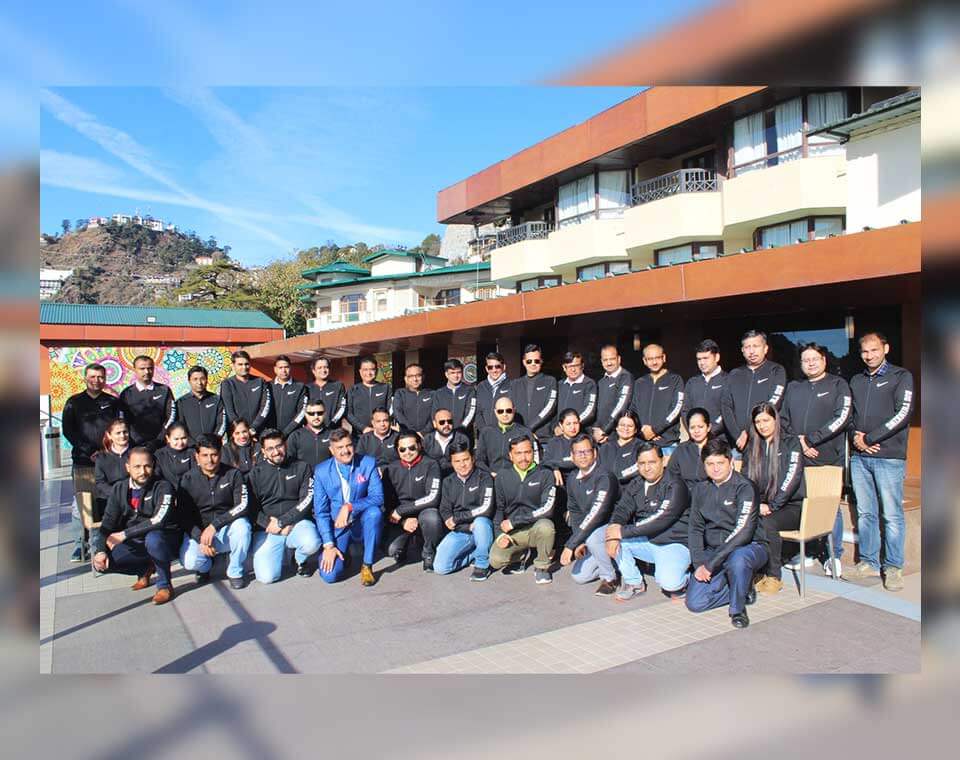 Basecamp2020 Meet
Meetings have always been the most powerful tool in creating a strong and healthy business along with a roadmap of upcoming strategic implementations. Our first Basecamp2020 meet of all global ambassadors focused on making decisions that keep reality aligned with the strategy, and the strategy relevant to the day-to-day reality.