smartData Nagpur, February 2020
Session: Onsite Exposure and Experience
Onsite visits allows one to obtain monitoring data, giving the individual the opportunity to identify, & resolve problems at the operating level. Sharing his experience, smarTian stated how his visit had a significant change in his outlook & how it helped him in understanding the new work culture & ethics further enhancing his business decisions.
smartData Mohali, January 2020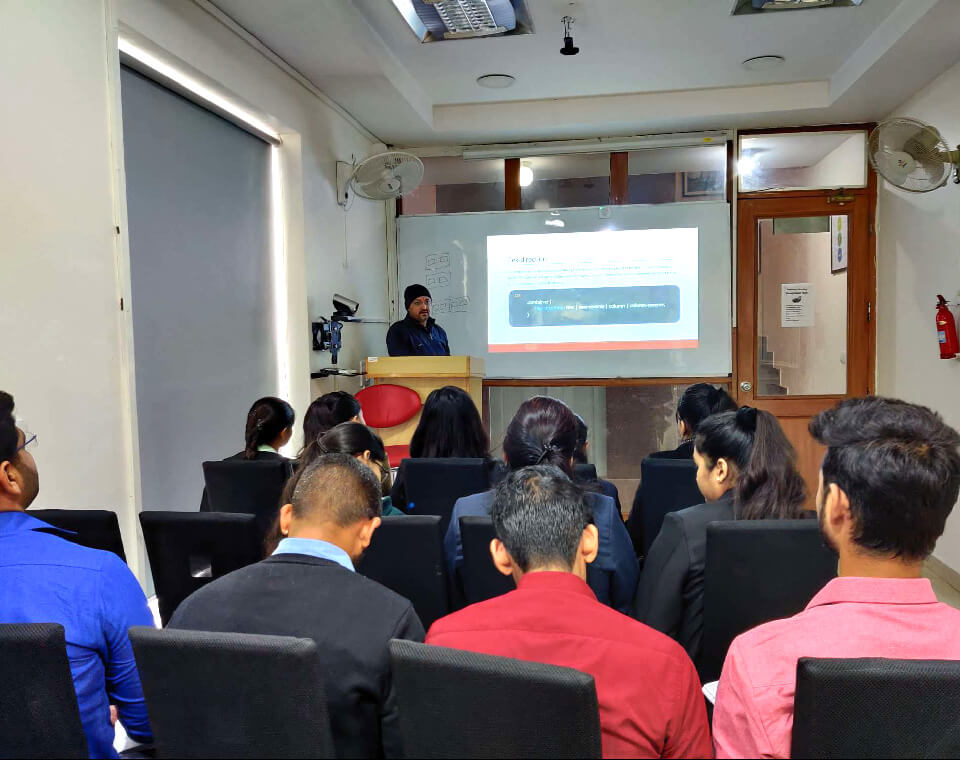 FlexBox Training
With changes in technology, it is mandatory to refine skills of talented and young professionals to meet the market needs. For creating flexible layouts for an optimized solution for mobile and web devices, a training session on CSS Flexible Box Layout, commonly known as Flexbox, a CSS3 web layout model was delivered to new sDirect's.
smartData Nagpur & Dehradun, January 2020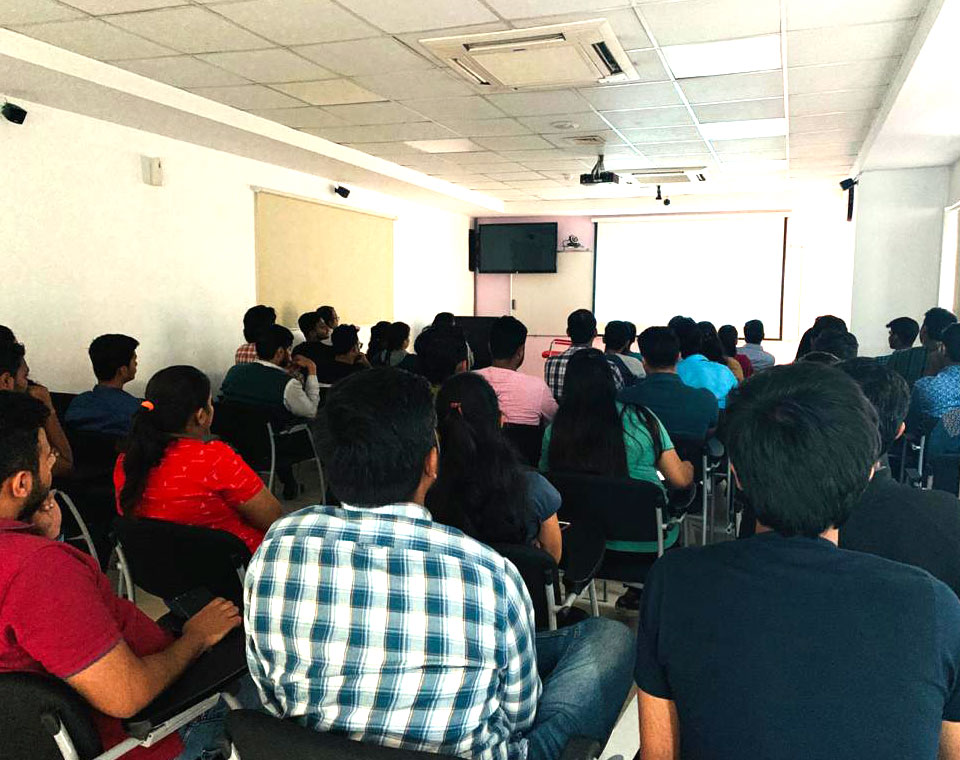 Documentary: B.S.F. Jawans
We salute the spirit and courage of our Border Security Forces, their extreme sacrifices and distinct identity as saviours of peace while defending the borders. Remembering these heroes with great honour, a documentary on BSF: India's First Line of Defense was shown to smarTians showing glimpses of their tough and challenging life.
smartData Dehradun, January 2020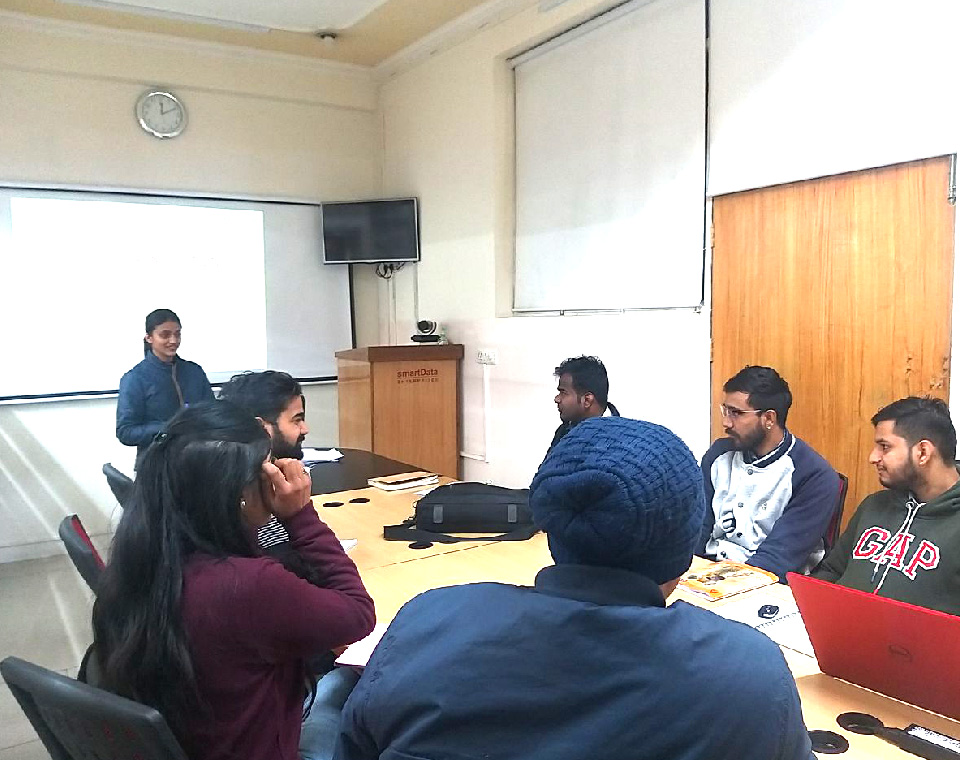 Process Induction
Once the entrants become part of the organization, an important session is given, to help them understand how process works in different departments, how they are matched to the processes in CMMI, policies, amendments in the engineering structure, an overview of our internal value portal, repositories, process compliance index audit process etc.
smartData Org-Wide, January 2020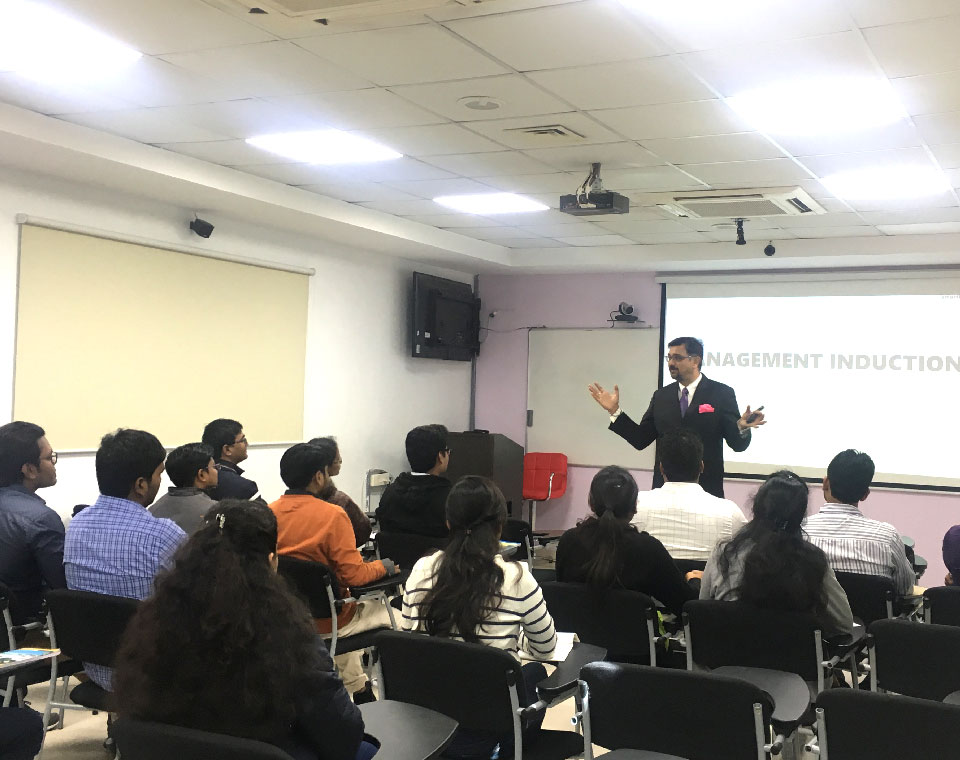 Management Induction
Inductions are proven methods to integrate oneself with the organisational values & annual goals. Our management Induction is a key factor imparting information on all processes, objectives, culture, services, policies etc. for the new entrants to quickly adapt into the work environment and be able to deliver in a more optimized & effective manner.
smartData Mohali, January 2020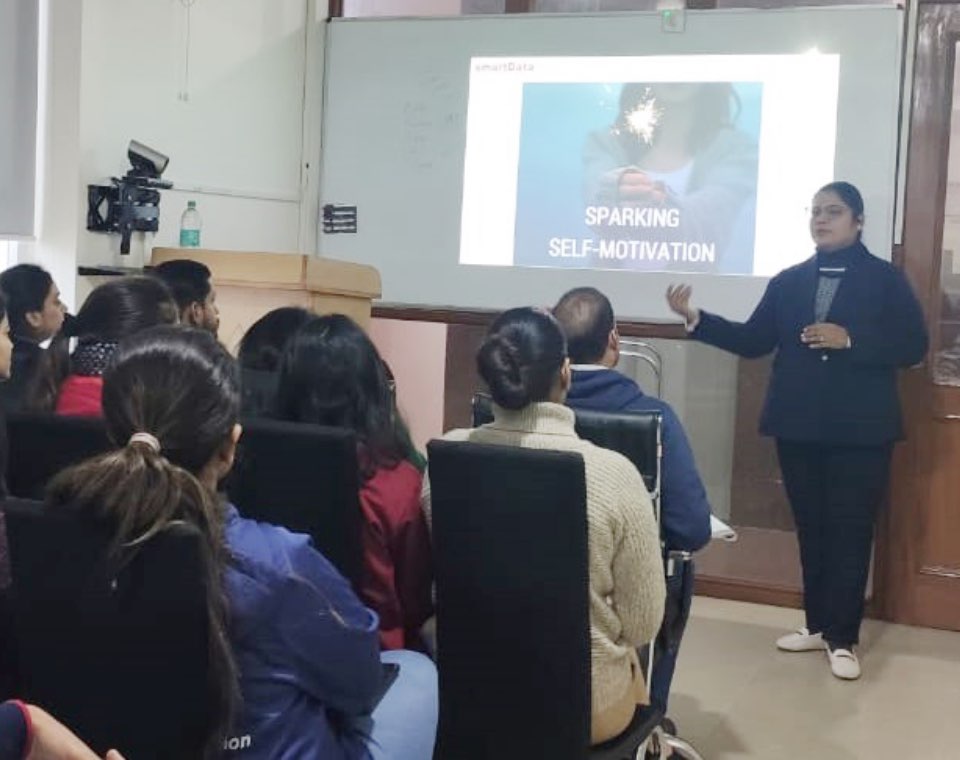 Self-Motivation Symposium
Self-motivation is a force that keeps pushing us to go on. It's our internal drive to achieve, produce, develop, & keep moving forward. When quitting , or when one don't know how to start, their self-motivation is what pushes them to go on. Session delivered on same boosted not only productivity but unleashed inner strength of many individuals.
smartData Nagpur, january 2020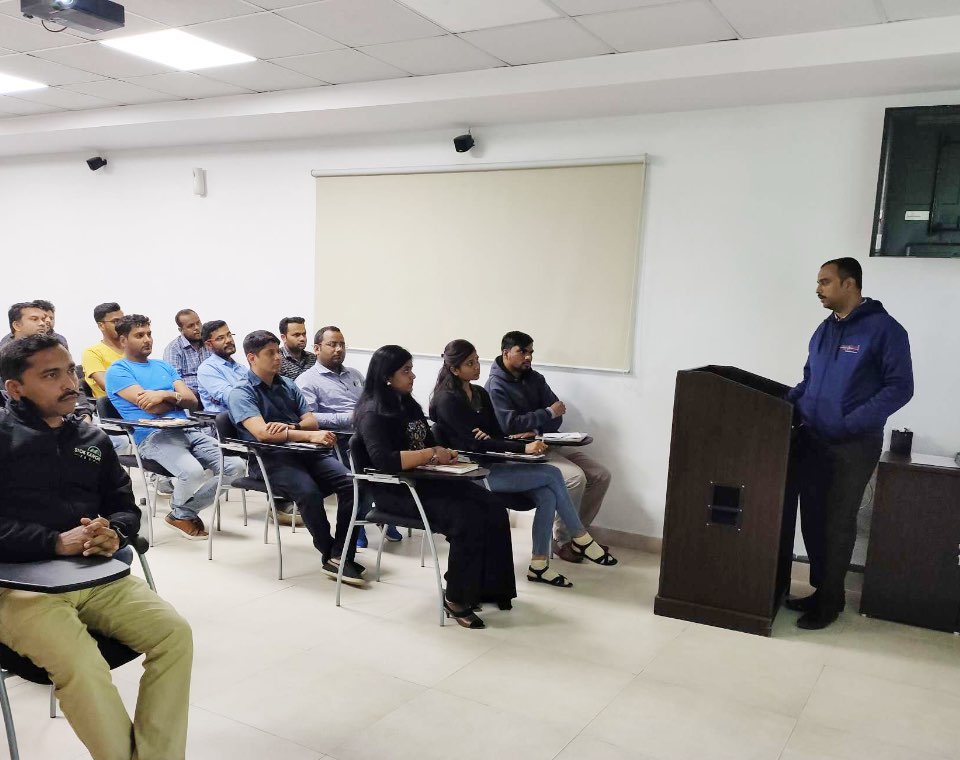 Process Review Conference
To minimize risk and improve customer satisfaction, one needs to ensure the organization processes are optimized. A quick session was conducted for upcoming leaders for ensuring the safety and efficiency of our internal processes and all adhering to the same on daily basis for a smoother work flow between developers(inter branch too) and client.
smartData Nagpur, December 2019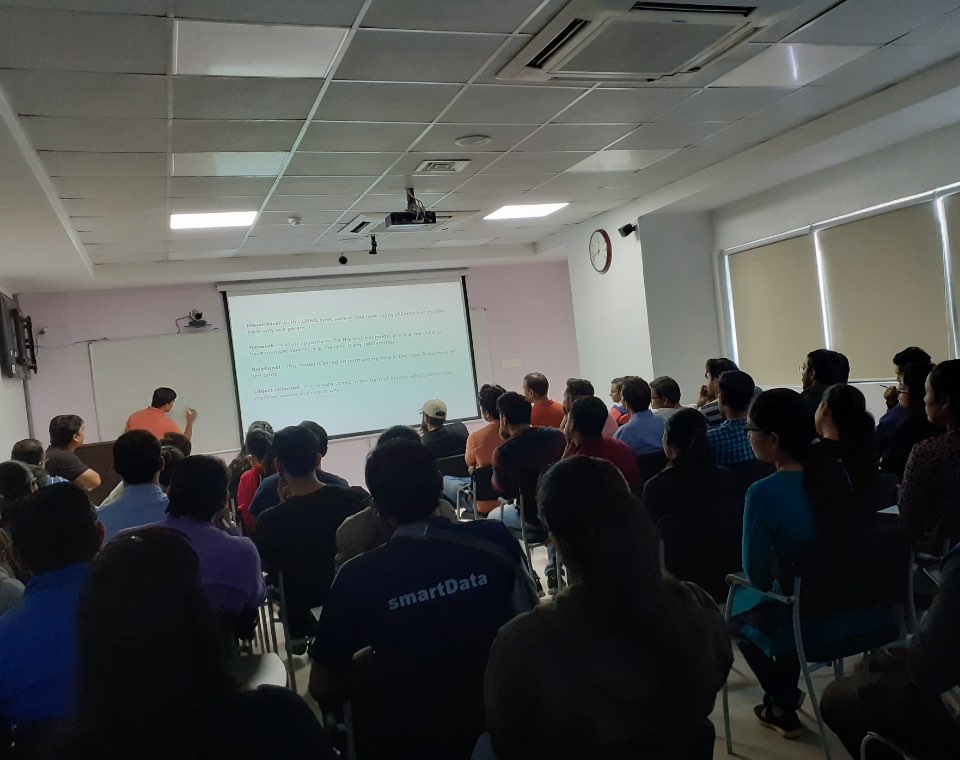 Session: Database Design Practices
This session on Database Design Practices held at Nagpur was a guidance for many in deeply understanding the various database designs, standardized architecture, database review process, basics of DB including the various types (File based & relational database), normalization, common database mistakes, dapper for SQL connection etc.
smartData Mohali, December 2019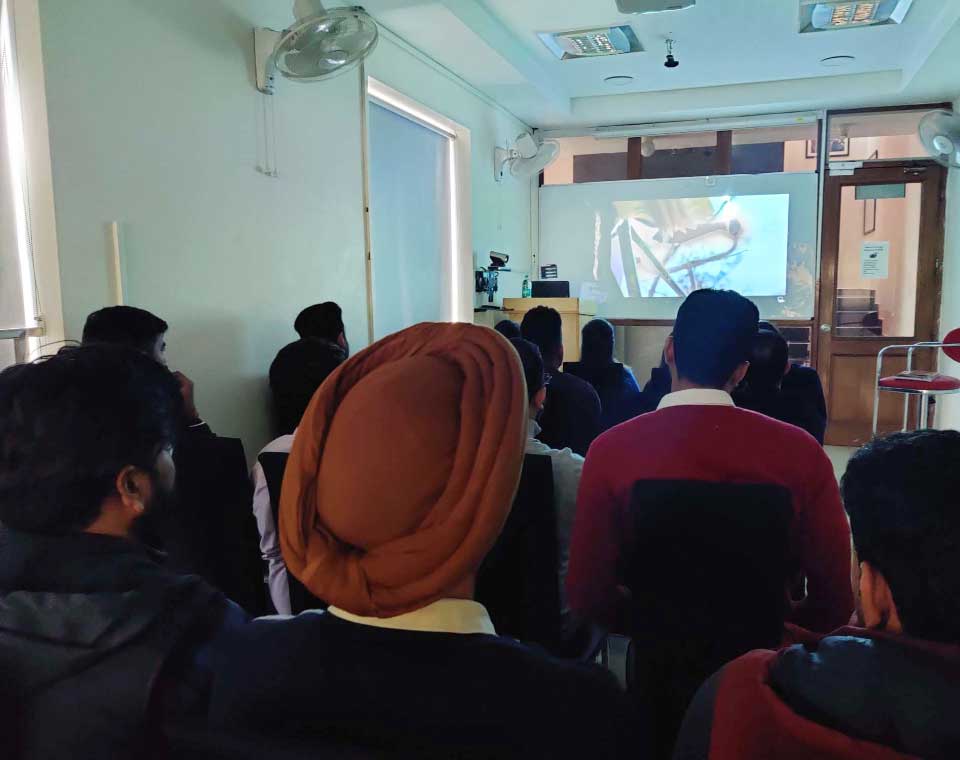 Documentary: Dr. APJ Abdul Kalam – A Mega Icon
Celebrating the journey of one of India's most loved mega icon: Dr. APJ Abdul Kalam, his biopic was broadcasted to gain insight on what made this man from a small coastal town in South India, fly rockets into space and what events unfolded such that the son of a boatman could take residence at the Rashtrapati Bhavan.
smartData Org-Wide, December 2019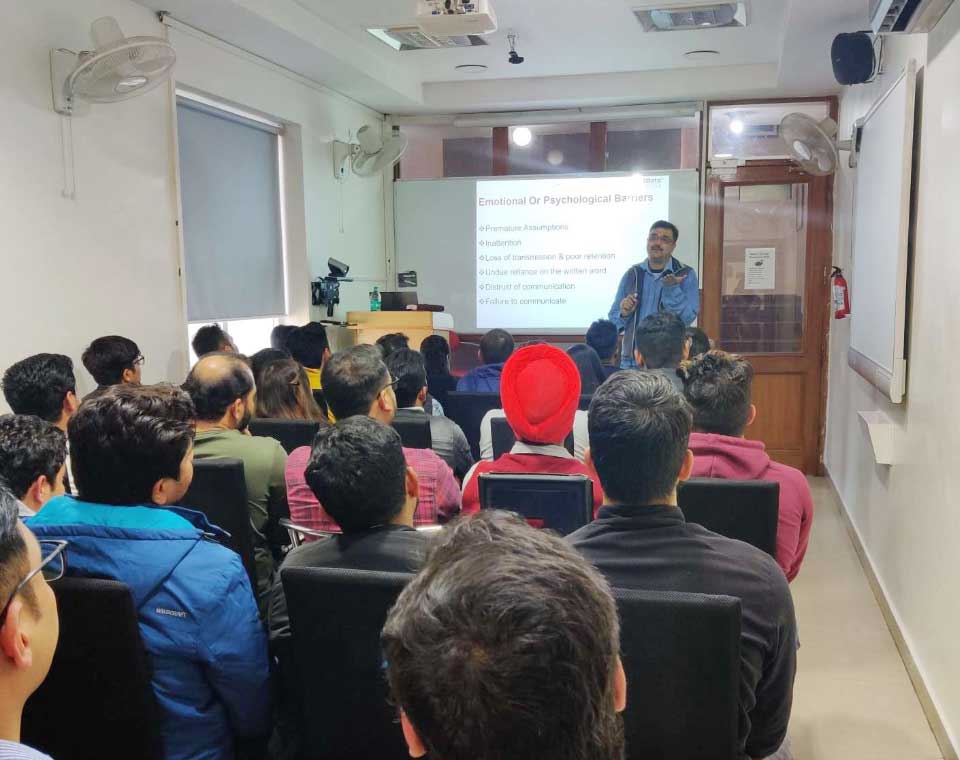 Session: Effective Communication
Effective communication in the workplace is an integral element of any business's success. It's an essential tool in achieving productivity and maintaining strong, lasting working relationships at all levels. These sessions taken organisation wide helped many in enhancing their relationships, engagements and overall effectiveness of teams.