smartData Nagpur, October 2019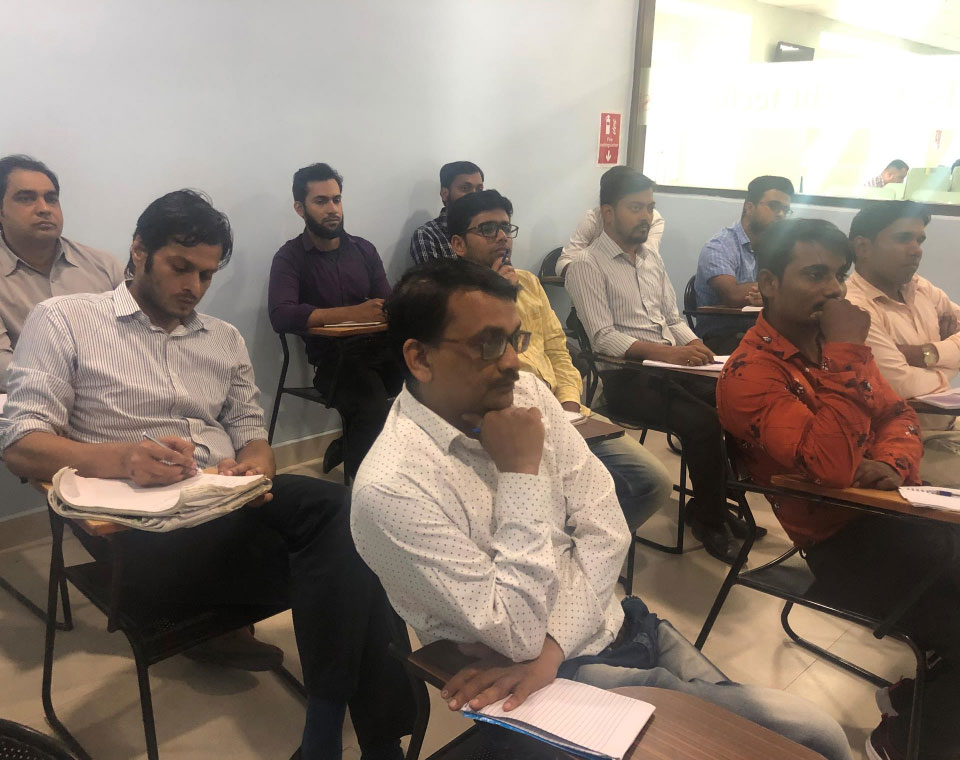 Angular 8 & 3rd Party Component Integration Training
In continuation to encourage a culture of learning among people and to be in line with the latest trends and technology, another batch of young and experienced professionals is trained on "Angular 8 & 3rd Party Component Integration" at Nagpur branch so as to be more productive in delivering quality services swiftly.
smartData Mohali, October 2019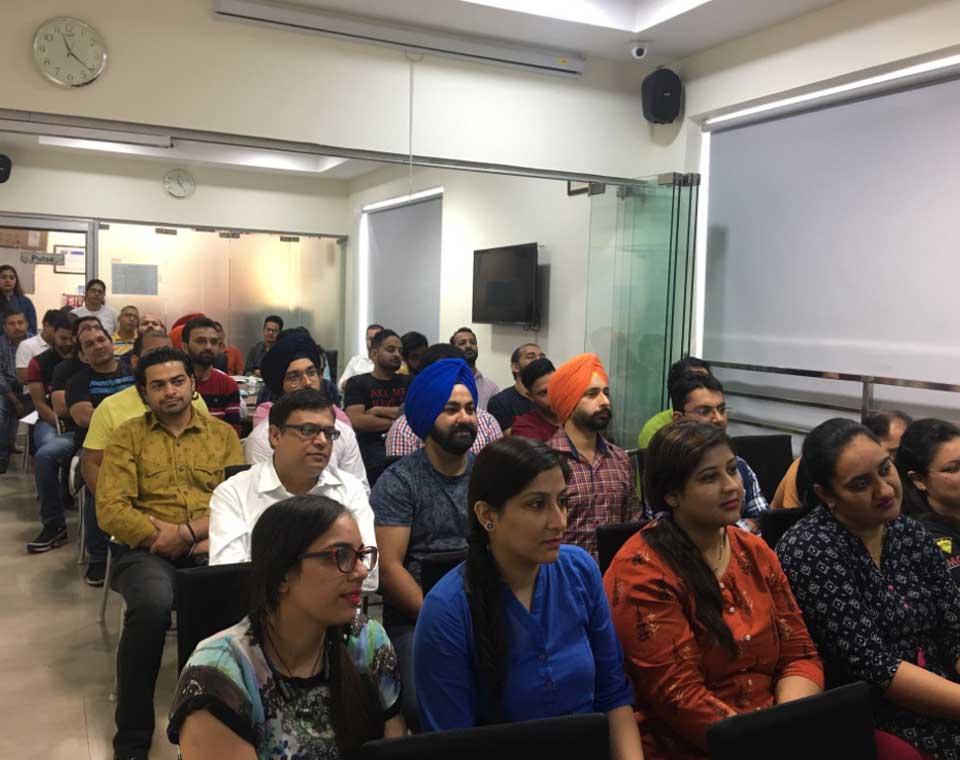 .NET Training
Each generation behaves and acts in specific ways that impact our work environment and work culture. Our Gen-Z is a competitive, driven, and results-oriented generation. We understand their uniqueness and provided them training over the latest .NET Core trends and technology to help them streamline with the latest business market trends.
smartData Mohali, October 2019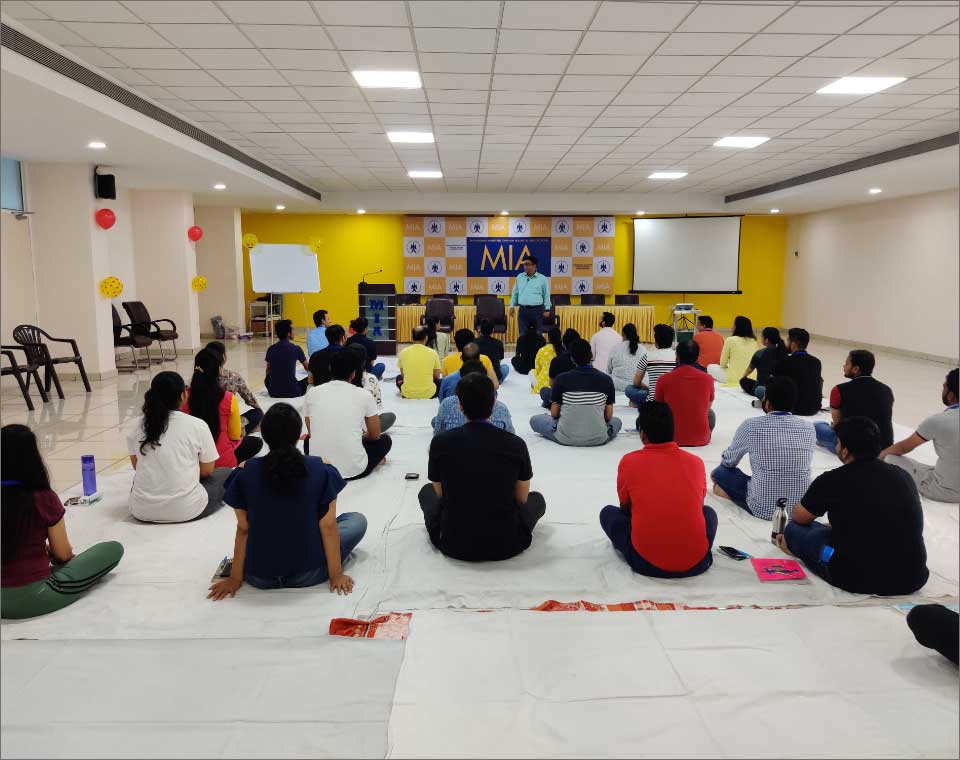 5th Inner Development Program
Modern life is fast-paced, there are hundreds of things grabbing for our attention all the time, thereby dividing our attention in many ways. Our inner development program helps in stabilizing mind of our professionals by helping them focus, concentrate, be compassionate and aware of their own thoughts and emotions without reacting.
smartData Mohali, October 2019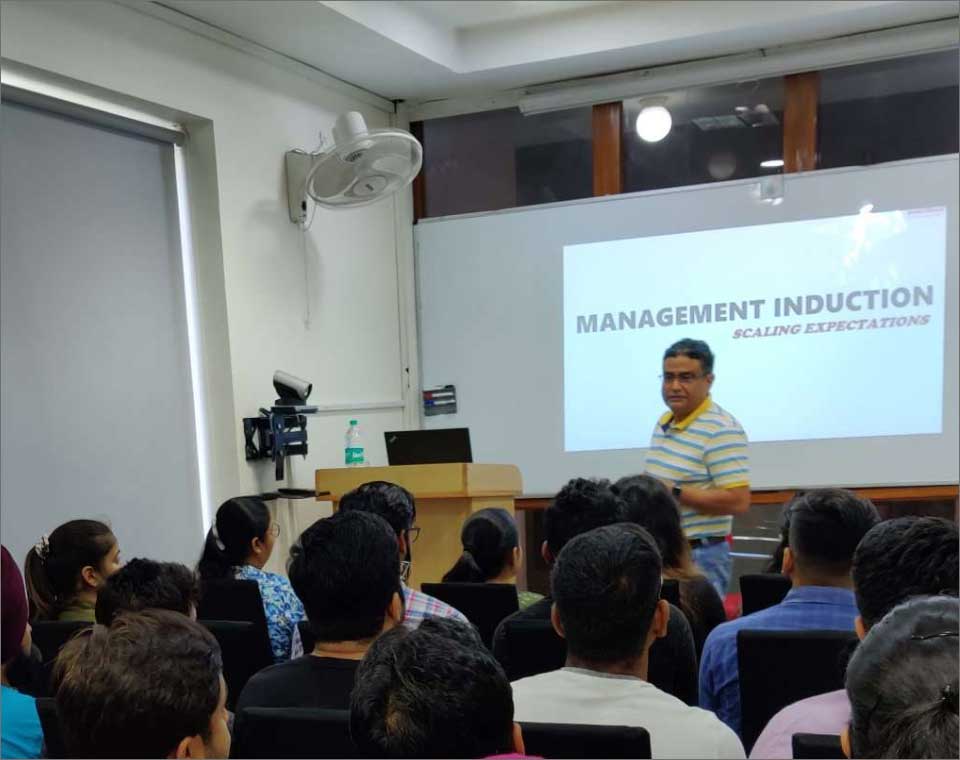 Management Induction
Management Induction is the most significant opportunity that our professionals seek. It is a blended learning program designed for new entrants to socialize with other smarTians and senior officials to comprehend easily and effectively with our vision, mission, goals and educate them about our aims and objectives.
smartData Mohali, October 2019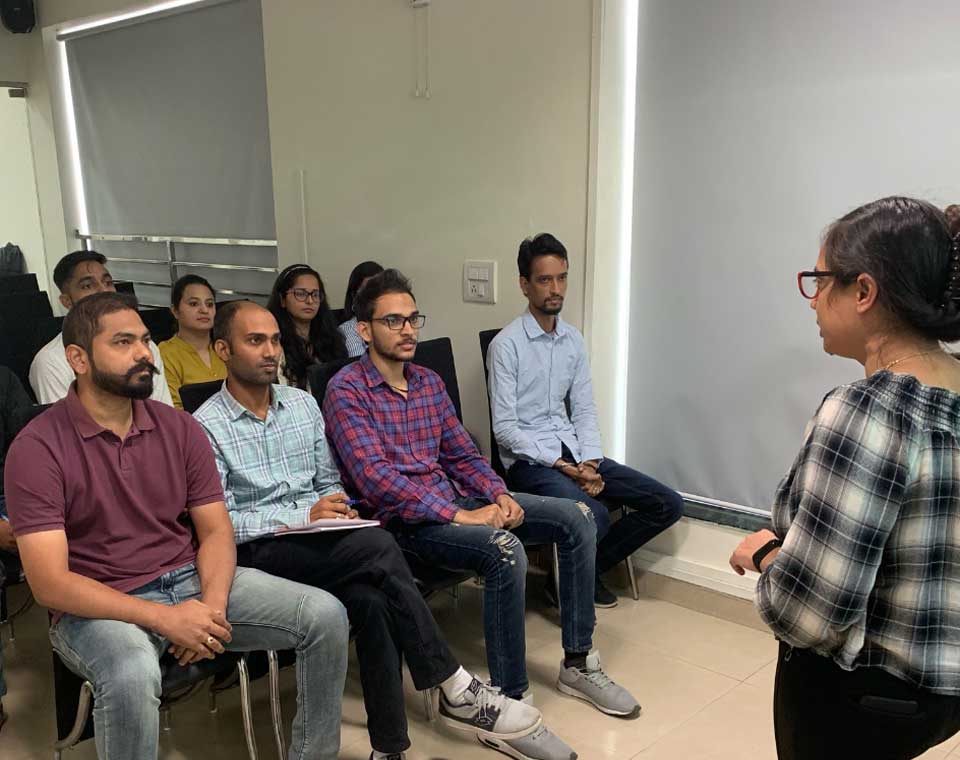 HR Induction
Employee's induction process is the first step of welcoming new employees to the organization, preparing them for their respective roles and helping them to understand our work culture and be in line with our goals. This training is very important, and delivering an effective induction training program to new smarTians is our biggest priority.
smartData Org-Wide, September 2019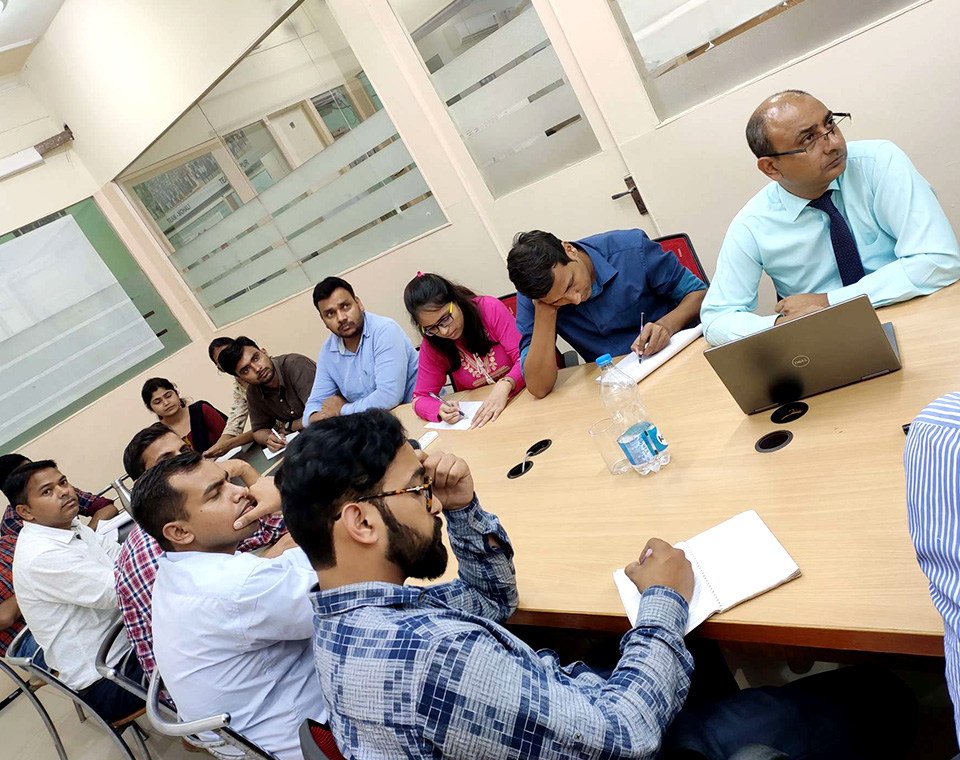 Session: Healthcare
Following the path of continuous learning & development, there led another opportunity for professionals to join healthcare group and polish their skills through webinar and practical training. It included knowledge over drastically changing compliance's & emphasized on understanding of entire mechanism & latest trends of healthcare ecosystem.
smartData Nagpur, September 2019
Security Audit
Encouraging & promoting to follow set of guidelines, policies and principles laid down under compliance's is our forte. Adhering the same, an 'Information Security Audit' was conducted at Nagpur branch to assess the security code of conduct, network practices etc. followed by us under International Organization for Standardization(ISO).
smartData Dehradun & Nagpur, September 2019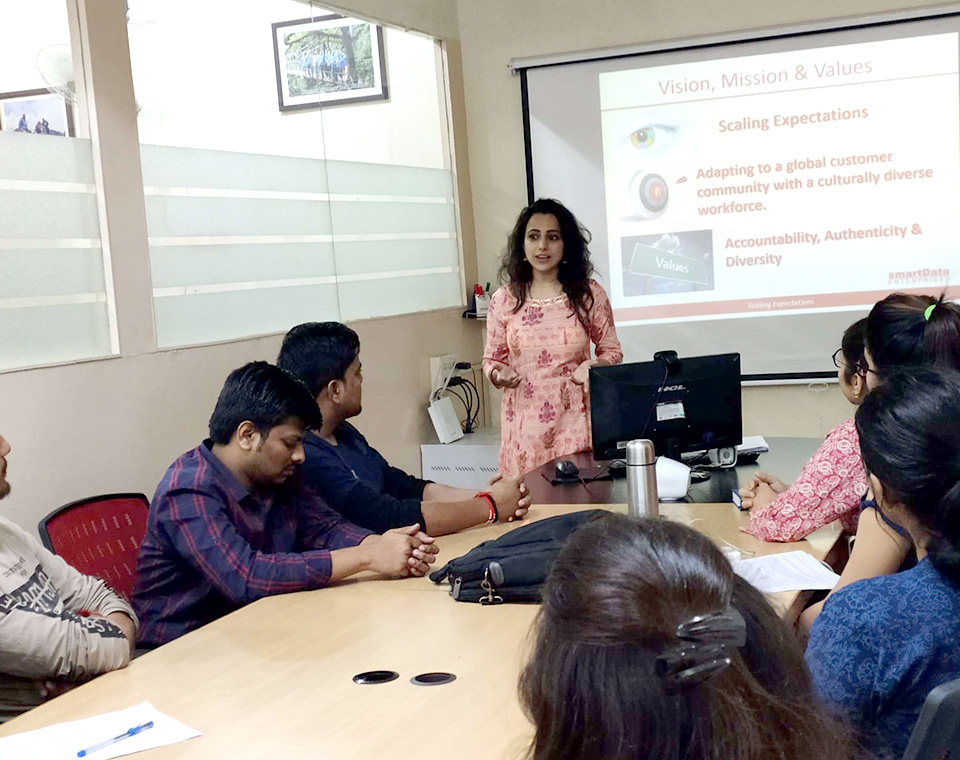 HR Induction
Enabling new smarTians learn & adapt to the norms & expectations to quickly maximize productivity. Employee Induction is organized to inspire them, set out our mission & vision, and educate them about our history, culture and values. Teaching them the technical skills, and providing them with valuable information of our business is another element.
smartData Mohali, August 2019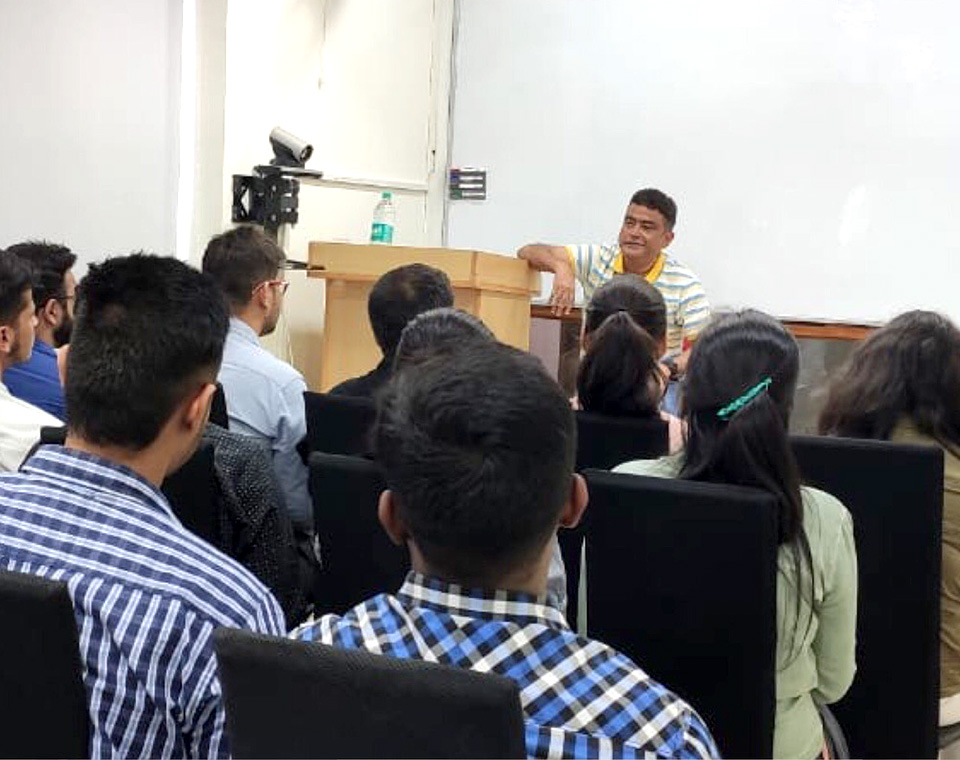 sDirect Interaction Session
Our business leaders know the benefits of effective working relationships and never miss a chance to interact more closely. A positive CEO interaction session with young buds at Mohali branch not only increased their morale, positivism but reduced their uncertainty, which adversely affects work efficiency and productivity.
smartData Nagpur, August 2019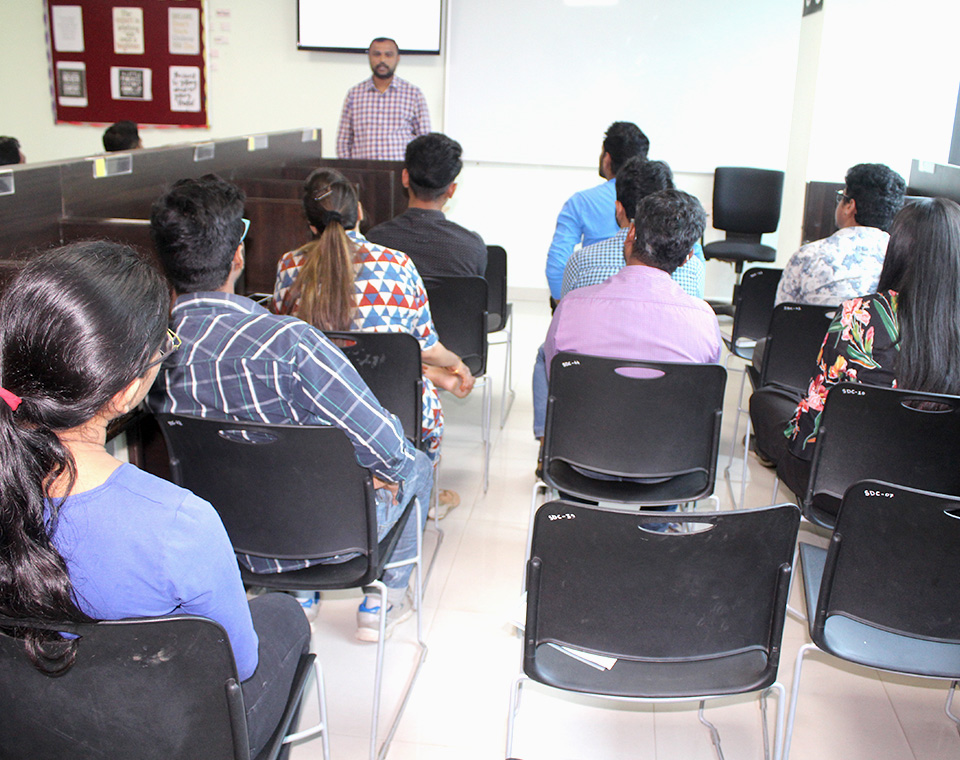 Healthcare Ecosystem
With the dynamic nature of the healthcare ecosystem, rules and regulations have changed drastically. To manage these variables, internal training was conducted at Nagpur, majorly emphasizing on understanding of entire mechanism of ecosystem, abreast knowledge on latest trends in healthcare vertical.