smartData Mohali, January 2020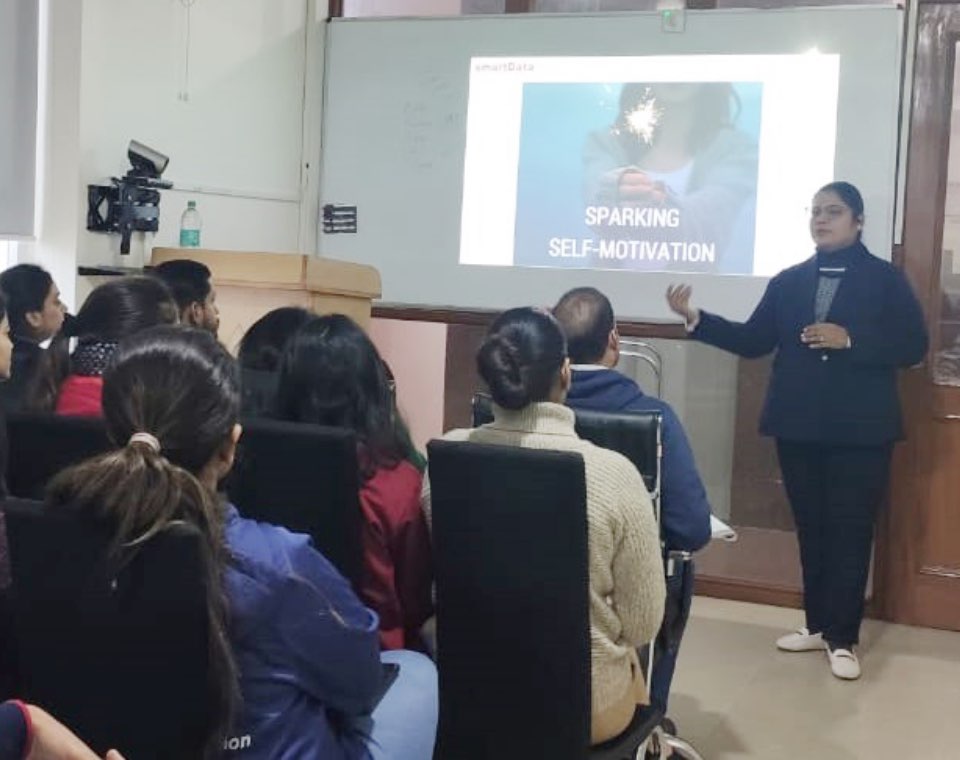 Self-Motivation Symposium
Self-motivation is a force that keeps pushing us to go on. It's our internal drive to achieve, produce, develop, & keep moving forward. When quitting , or when one don't know how to start, their self-motivation is what pushes them to go on. Session delivered on same boosted not only productivity but unleashed inner strength of many individuals.
smartData Nagpur, january 2020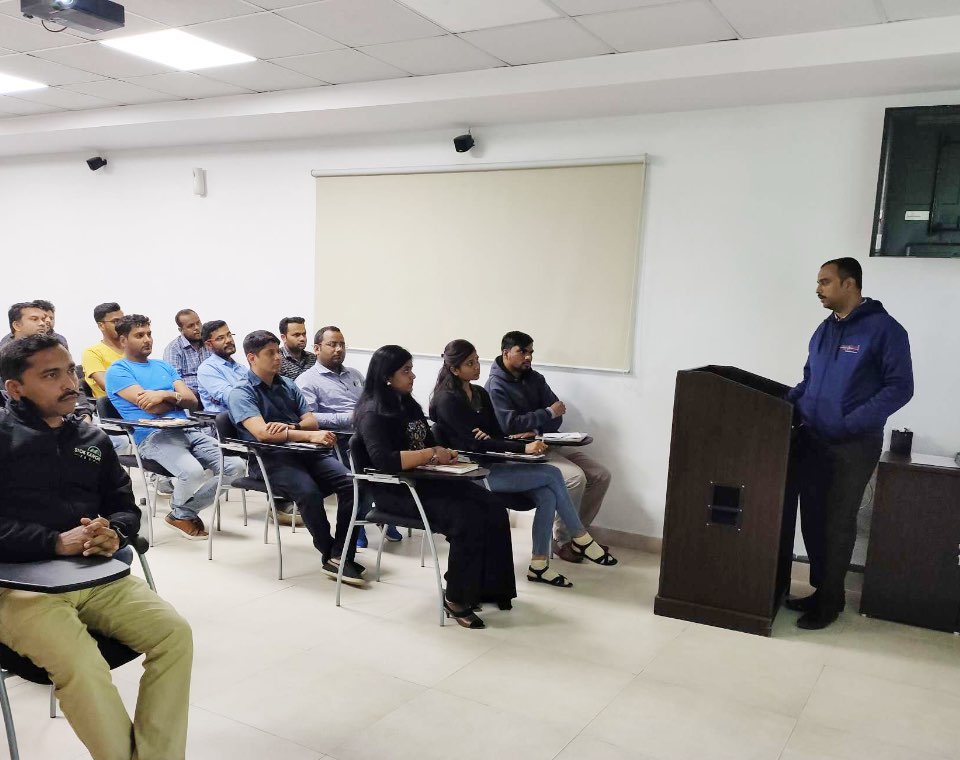 Process Review Conference
To minimize risk and improve customer satisfaction, one needs to ensure the organization processes are optimized. A quick session was conducted for upcoming leaders for ensuring the safety and efficiency of our internal processes and all adhering to the same on daily basis for a smoother work flow between developers(inter branch too) and client.
smartData Nagpur, December 2019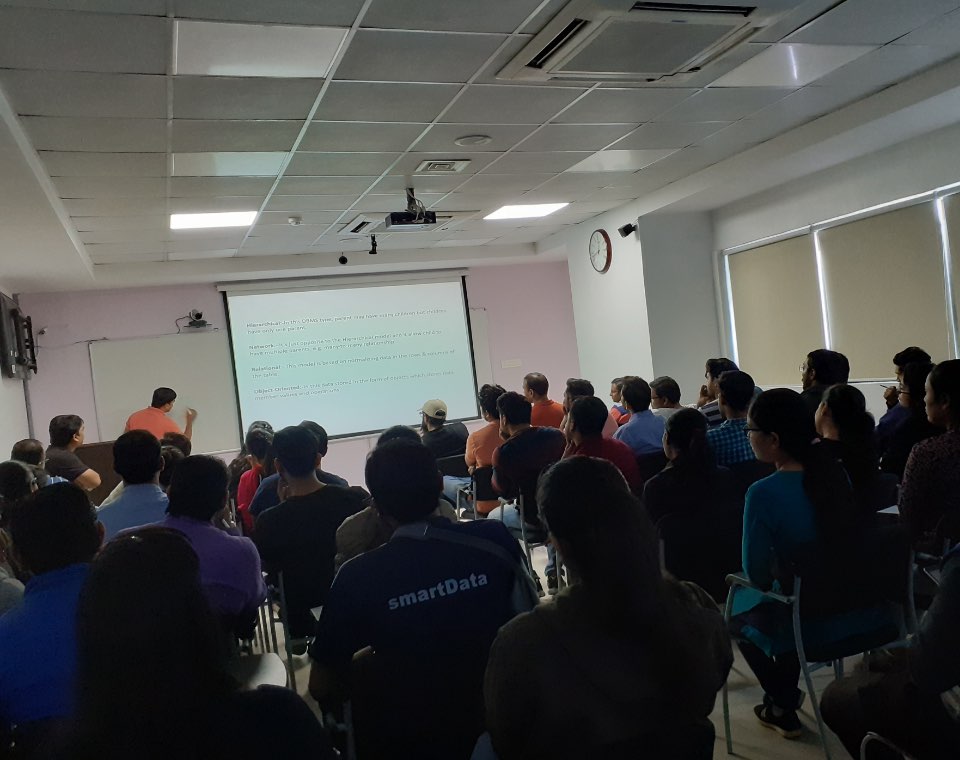 Session: Database Design Practices
This session on Database Design Practices held at Nagpur was a guidance for many in deeply understanding the various database designs, standardized architecture, database review process, basics of DB including the various types (File based & relational database), normalization, common database mistakes, dapper for SQL connection etc.
smartData Mohali, December 2019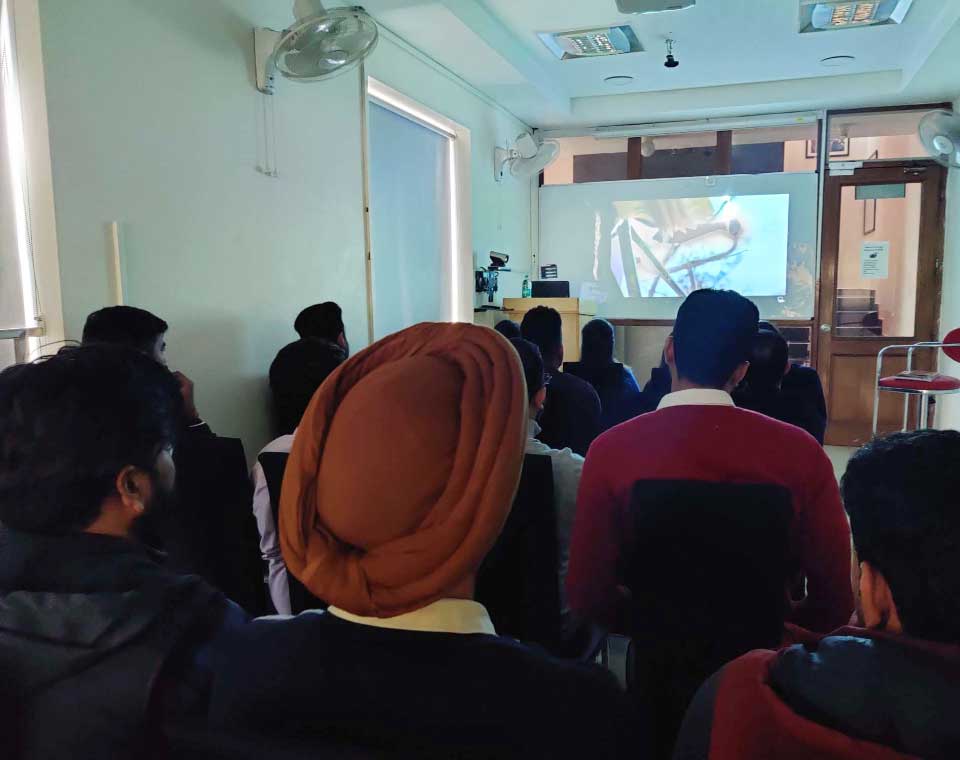 Documentary: Dr. APJ Abdul Kalam – A Mega Icon
Celebrating the journey of one of India's most loved mega icon: Dr. APJ Abdul Kalam, his biopic was broadcasted to gain insight on what made this man from a small coastal town in South India, fly rockets into space and what events unfolded such that the son of a boatman could take residence at the Rashtrapati Bhavan.
smartData Org-Wide, December 2019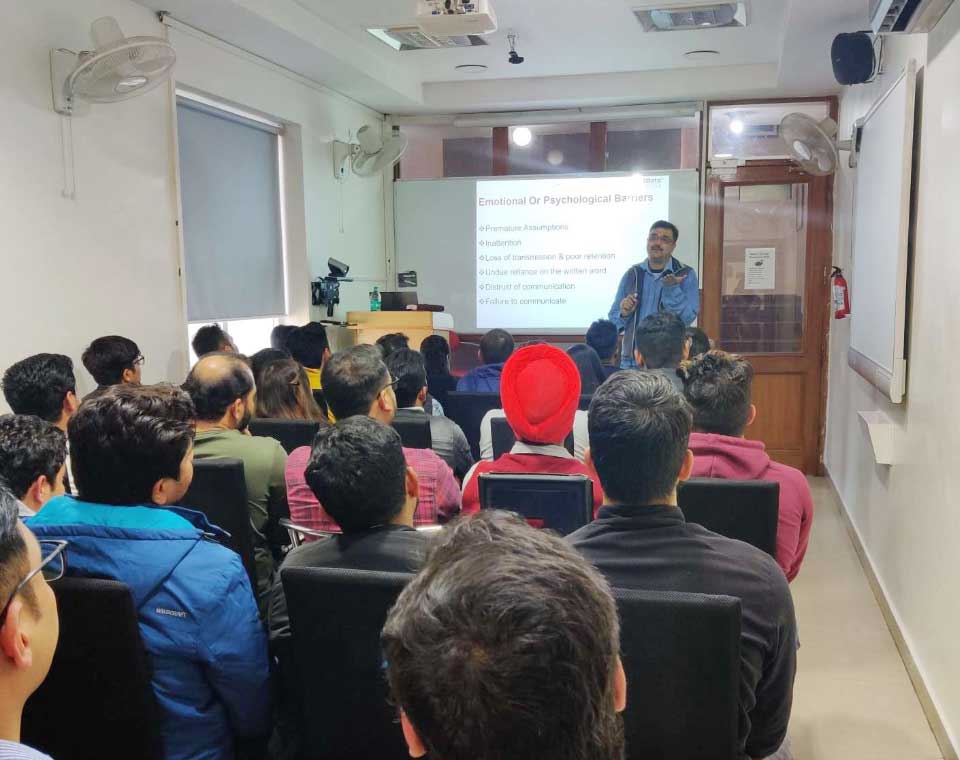 Session: Effective Communication
Effective communication in the workplace is an integral element of any business's success. It's an essential tool in achieving productivity and maintaining strong, lasting working relationships at all levels. These sessions taken organisation wide helped many in enhancing their relationships, engagements and overall effectiveness of teams.
smartData Dehradun, December 2019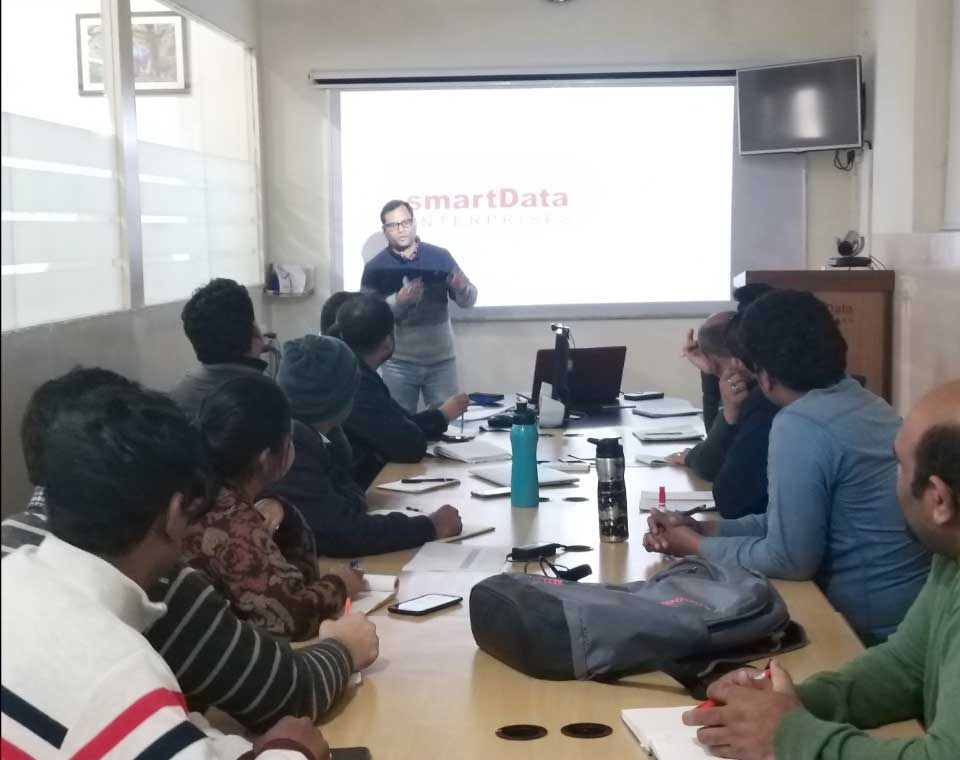 Session: Strategic Enhancements in Healthcare
Healthcare is a big, complex and a rapidly growing industry. Advances in technology have a huge impact on the way healthcare professionals work. To enhance our documentation and streamline professionals with latest trends, technologies and tools, a session conducted at Dehradun branch gave a better understanding on the new business inclination.
smartData Mohali, December 2019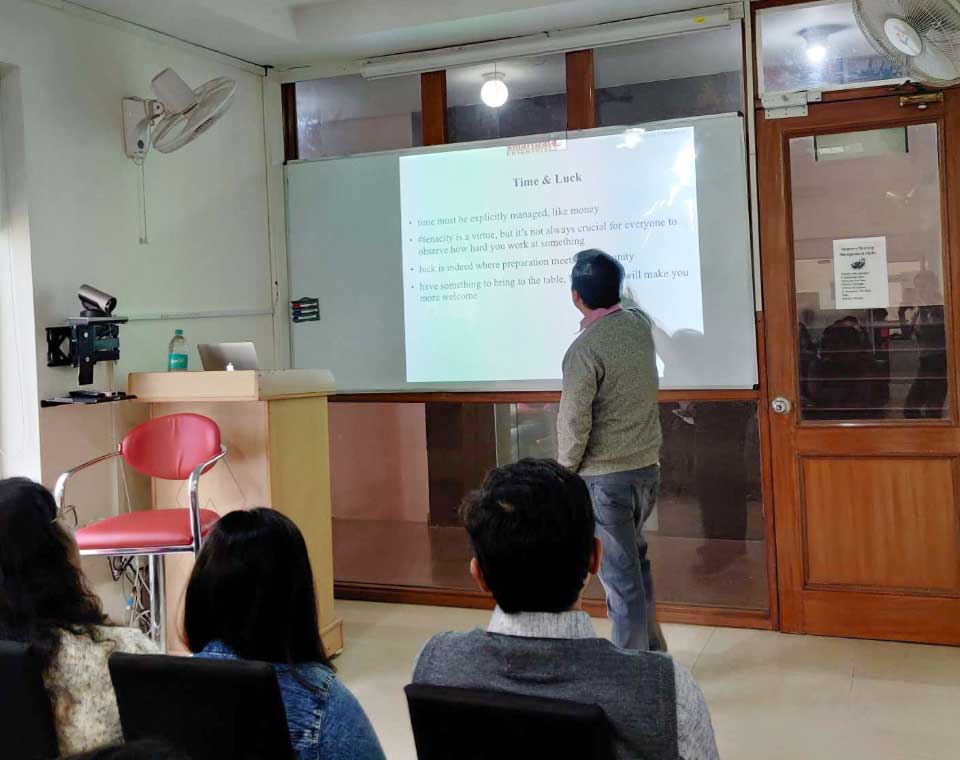 Session: Lessons in Living
A galvanic learning monologue was delivered to smarTians on a computer science professor Randy Pausch. This inspirational lecture on a youthful, energetic & cheerful man gave insights about the joy of life, his upbringing by parents who encouraged creativity and cruosity, as well as the support he received from important professors and mentors.
smartData Mohali, December 2019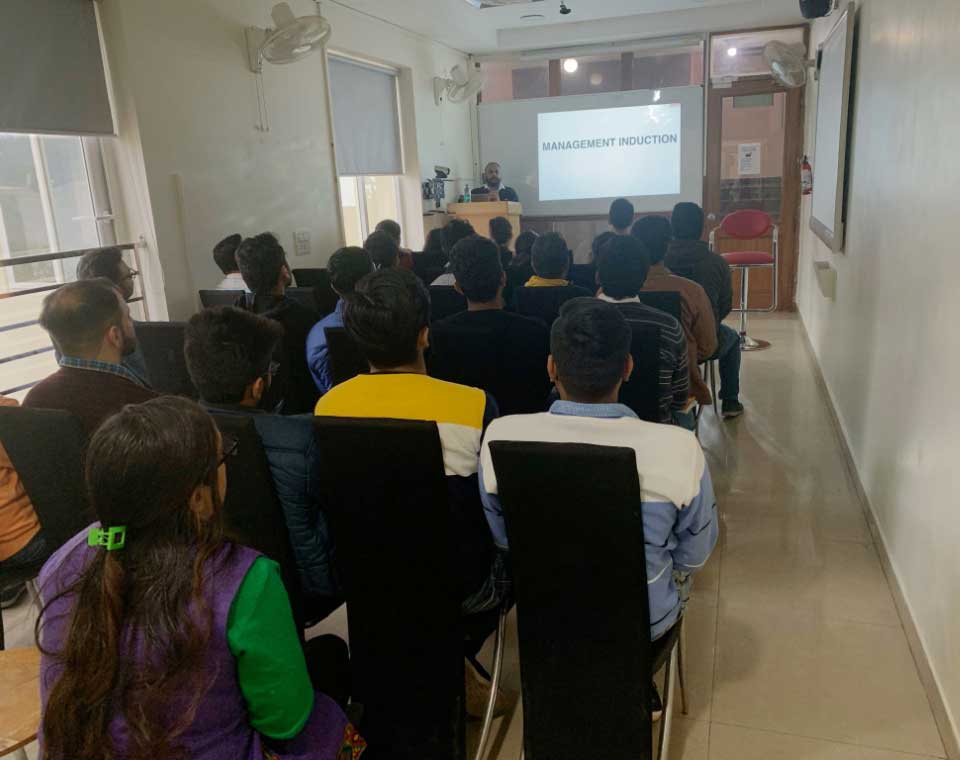 Management Induction: Dec
Our inductions are ways to train and present knowledge about our culture, people, services and customer base to lead to an effective relationship. These are proven to inspire our new employees and has guided them to integrate themselves with our organisational values, mission, objectives along with the directions to our annual goals.
smartData Nagpur, December 2019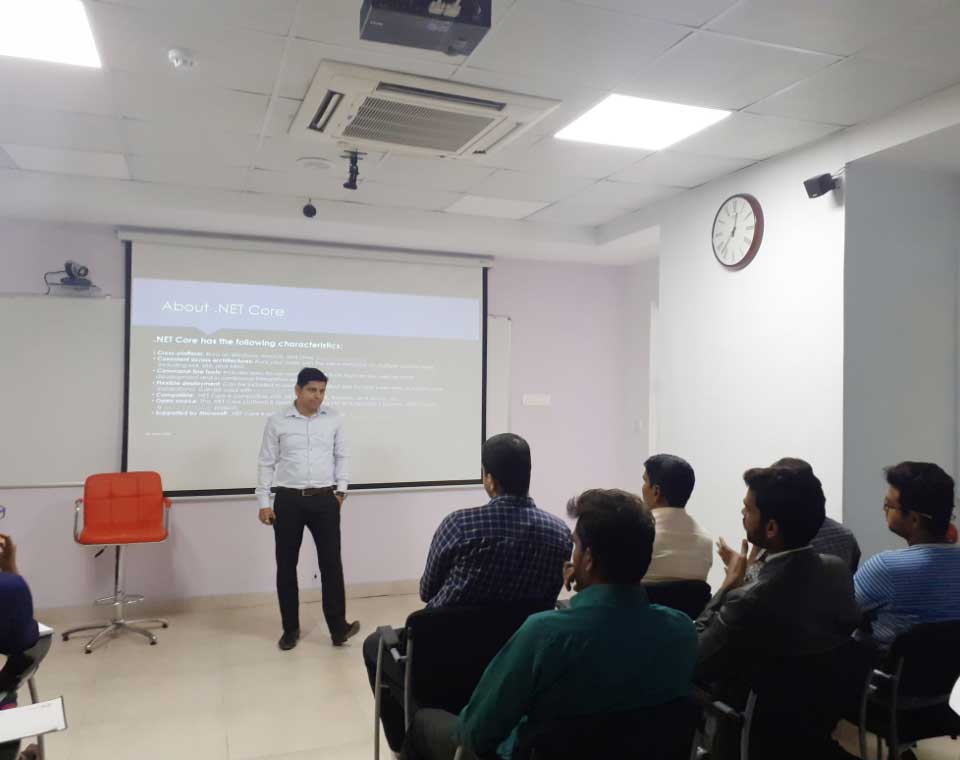 Session: .NET Core 3 Training
Life long learning is the voluntary act of learning throughout life which is inbuilt in all smarTians. Following our 'Life Long Learning' mantra, a session on the latest .Net Core 3 technology was imparted to professionals to be in line and deliver efficient quality product in latest technology.
smartData Mohali, December 2019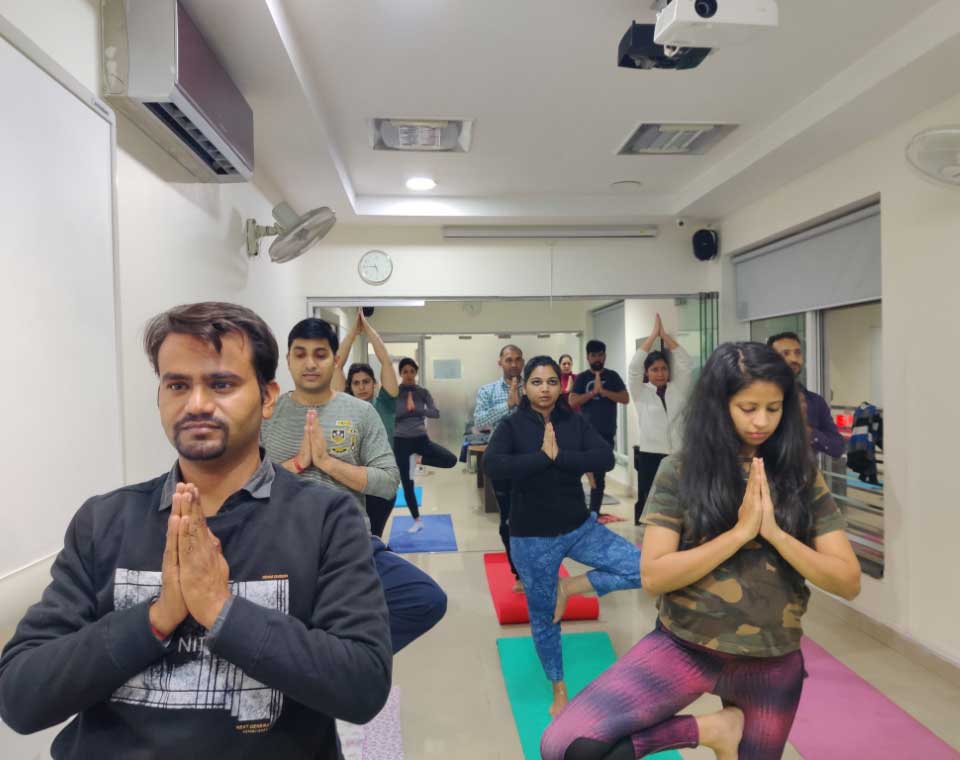 Flexibility & Strength Enhancement Session
The purpose of doing 'asana's' is to keep the body steady and easy for the meditation practice that prepares one to gain mastery of the thought patterns of the mind so that self-realization can be experienced. With our new advanced courses our professionals have come out with greater strength, awareness and harmony in both their mind and body.