smartData has a complete approach to all risks for business continuity making plans and disaster control, consisting of a response plan for the covid-19 pandemic. We are maintaining strong and healthy relations with our customers by providing 24*7 technical support. Rapidly enabling work from home with increased security controls through the VPN server ensured business continuity for all of our customers in this pandemic situation. To ensure our dedication towards 3C'S, we are continuously connecting with our customers through video conferencing and other virtual live interaction tools to meet up their business requirements. Some of the interactions which need to be mention are:
Norway, June 2019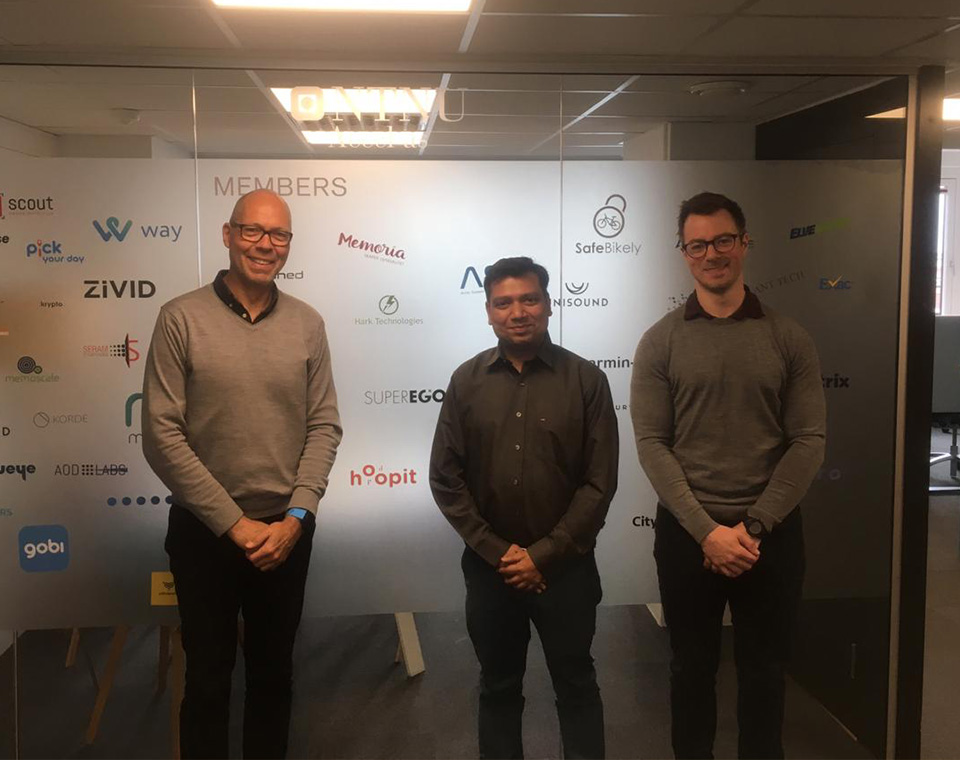 Building Relationships: Site visit, Norway
Working together for the last 2 years, this partnership has continued to offer value through a multi-sided sports club platform. This visit was all about a comprehensive view of the changing business model and long-term plans. Other discussions were on mobile-first strategy and tools for collaboration.