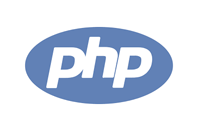 3+ years experience in web development & custom PHP programming with CakePHP and Laravel.
Experience with Automated Software Quality Assurance. 
Experience on Angular JS or React is preferable
Experience using and deploying on Linux. 
Experience in teams using CI / CD Pipeline – Maven, Git, Jenkins, GitFlow
Experience working in agile teams
Agile/Scrum development on complex applications/products across distributed teams. Use of JIRA (or similar tools) is essential.