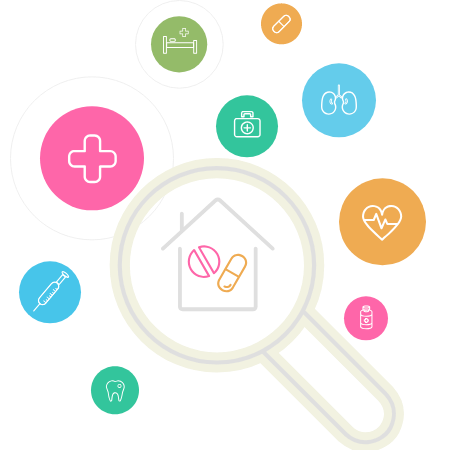 Mobile apps and digital marketing have brought revolution in healthcare and pharmacy industry providing affordable access to drugs. The use of technology to optimize care delivery processes and effectively communicate patient care activity has recast the inevitable transformation in pharma industry landscape.
Our recent accomplishments in this sector are:
Patient-centered Medication Therapy Management System including medication action plan (MAP) and Comprehensive medication review.
Pharmacy star rating program with performance reporting dashboards with implementing all rules given in performance calculation document as per CMS guidelines.
Clinical decision support system, electronic therapeutic record and practice management system which supports the delivery and documentation of pharmaceutical care to patients.
Pharmacy inventory reporting, forecasting and analytical solution to ensure medicines are not getting expired over the self.
e-prescription portal and Computerized physician order entry system (CPOE).
Mobile apps for medical adherence with customized alerts and notifications.
FDB, FDA, eRx, Medstracker, Vidal and DoseSpot integration.
Pharmacy Point of Sales (POS).