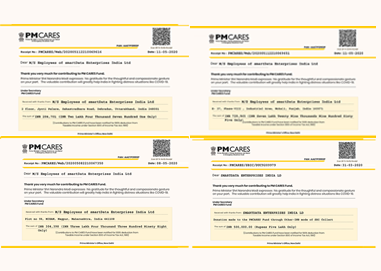 PM Care Funds
smartData is committed to the Humanitarian initiatives and actively participates in the upliftment of the society through effective corporate social responsibility. In response to the earnest call by the Prime Minister of India for the fight against COVID-19 pandemic, smartData diligently followed lockdown norms and opted for 100% Work From Home at all locations.
As a sincere contribution in support of drive against the pandemic, smartData Enterprises and all the smarTians marshalled phenomenal voluntary contributions and went beyond the call of duty to contribute a handsome amount to the PM CARES Fund. Our humble contribution to the PM CARES Fund stands as a testimony to the solidarity we uphold with the people of this great country, amidst this Pandemic.
Despite the restrictions and difficult times, our work progresses, and our office work and meetings are efficiently handled electronically. Our commitment to serve our customers remains foremost with our efficient work from home initiatives. Our healthcare products have gone public and our primary aim is 'to facilitate world class medical attention to the patients remotely'.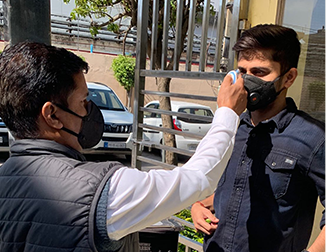 Employee Safety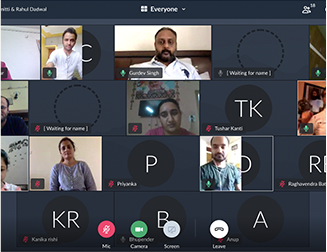 Online Meditation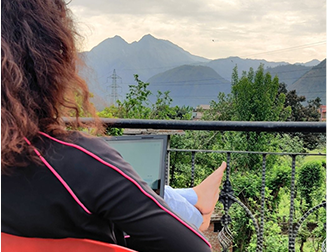 Work from home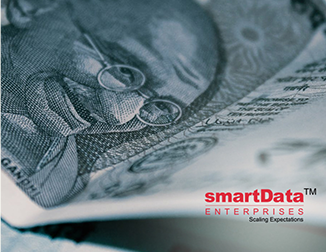 Salary Donation to PM care