The current digital technologies can provide solutions to major clinical problems and diseases. As the COVID-19 pandemic is continuously changing the dynamics of healthcare landscape & is demanding services "go remote". Our pandemic battle plan for our customers continues with front-line solutions in surveillance, detection, monitoring and prevention within these four categories. Interested to know more! details of each category are just one click away.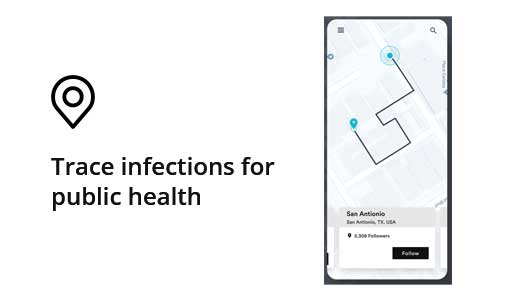 Live Tracking
The ability to track and trace infections for public health has emerged as one of the single most important interventions. With stringent restrictions on people's movement from government, mobile apps developed for contact tracing and social distancing and AI-based triage apps are playing a major role to guide people during this pandemic. With 21 years of HealthcareIT experience, smartData is serving the needs of global customers to improve the tracking of COVID-19 affected patients and prevent its community spread.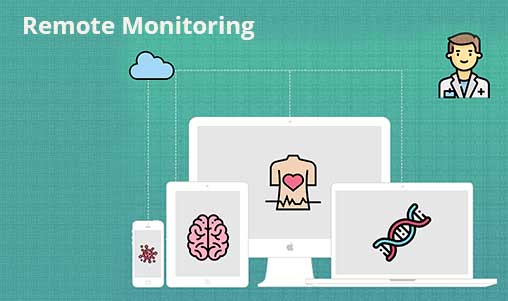 Remote Monitoring
There are distinct advantages for a healthcare provider to provide remote monitoring services for their patients. This includes ensuring the patient's health condition is improving by constant monitoring. The patient can be at the comfort of his home and the hospital staff can monitor the patient's health condition through connected devices where the vitals automatically flow in into solution for provider/specialist consideration and at the other hand intervention alerts based on the analysis of collected data.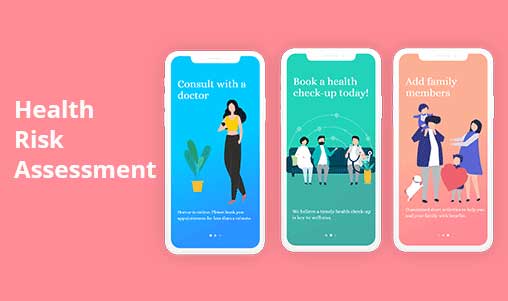 Health Risk Assessment
There are multiple scoring indices be it for diagnostic or prognostic purposes in the field of healthcare. There are screening questionnaires for risk assessments that provide oneself with qualitative or quantitative assessment and intend to combine certain known indices to come up with probabilities. Considering COVID- 19 outbreaks HRA shall help in risk identification, analysis and evaluation in an effective time period which helps in uncertain surroundings for the reduction of problems in a fast span of time.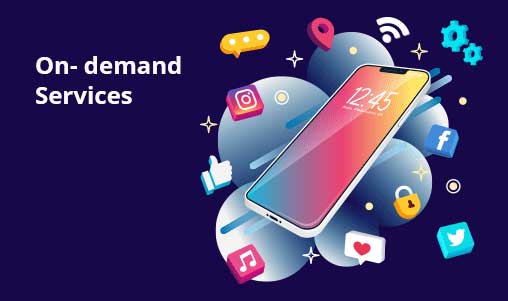 On-demand services
Amidst this outbreak, many of the countries are in lockdown and people are staying at homes. As a result, there is a high demand for on-demand apps to fulfill their basic needs. In-store experiences and visits are changing to delivery apps. Keeping in mind, we have developed on-demand apps for – doctors, therapists, medicine, groceries, food and many more with "no contact delivery option". Offering business to customers and customer to customer services these application handle online bookings, payment and tracking.