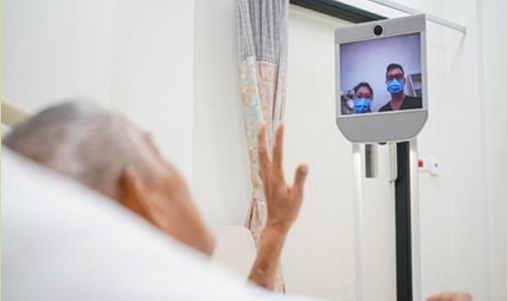 Multi-Hospitalist Services
To support community response to this virus, we have developed on demand doctor app to avoid exposure and reduce the risk of getting infected in the waiting room. Some features of the app:
- Search the doctor with various filters like location, consultation charges, gender, specialization, ratings& reviews.
- Appointment booking with features like real time booking, reoccurrence - Scheduling
- Video/Audio/Text based consultation- Integration of various video consultation platform like openTok, Zoom, vidyo.io
- In home visits – In case the patient is serious and need urgent care.
- GPS tracking
- Prescription
- Ratings and Reviews on doctor Profile
- Online and Offline Payments
- Doctor Verification through the app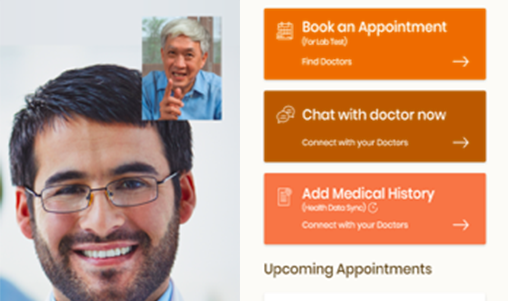 Health app for Home Isolation Patients
On demand medicines apps really helps the patient from waiting in line and to avoid all the hassle associated with the process. The doorstep delivery service with no contact option provided by the medicine delivery app is a perfect way to avoid the exposure to corona virus.
Major features:
- The user can locate and track nearby pharmacies and can see their ratings - Upload of prescription in case the users wants to order medication that requires prescription
- Loyality points
- Doctor Consultation is also available if the user don't have prescription
- Home delivery of Medications
-Refill Prescription
- Users can see mostly ordered prescription
- Security code at pharmacy pickup and delivery
- Real time order tracking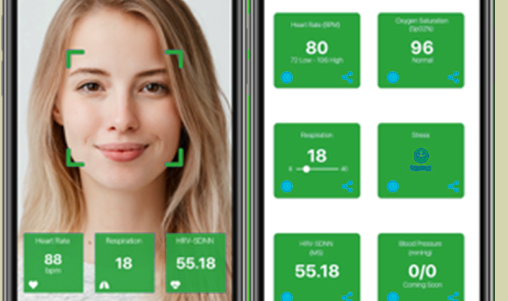 Remote Monitoring using AI
A special AI based app which recognise all your vitals by face. We implemented Bina.ai here to recognise the users vitals and share with providers.
In this remote monitoring app, we used ai to recognize user vital on the go & send this data (encrypted format) on secure channel to providers/insurance to give health information of users.
The app has two key accounts - provider who can add their users from admin & allow them to use the app. Users who can login & do the scanning & check their vitals. General users can also register & use the services by paying for service.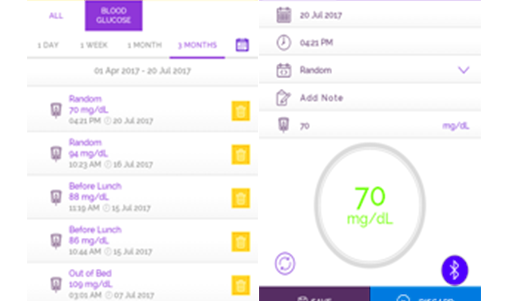 Remote Monitoring and Self Management
Smart diabetes remote monitoring and self management system tailored for Diabetic patients.
It is an integrated smart mobile application and web based portal that captures patient blood glucose readings, diet and daily activities for better management of patient diabetes using user smartphone and glucose meter. We integrated RFduino (Arduino + Bluetooth 4.0 Low energy) to communicate BLE enabled blood glucose meter to fetch patient vital