5G, the next-generation standard in mobile communications, will not only enhance the user experience but also enable the large-scale networking of billions of IoT devices. It will facilitate everything to be connected and facilitate the deep integration of many important industries, such as manufacturing, healthcare, and transportation, creating a smarter and better-connected world.
The goal of 5G is to lower latency, or how long it takes the network to respond to a request. Today, latency is about 100 milliseconds (ms). With 5G, that will drop to 1ms. The fundamental disruption that 5G will bring will be to move the compute [capabilities] much closer to the source of data creation and consumption.
While it'll bring great benefits to people's lives and society, 5G also drastically impacts software development.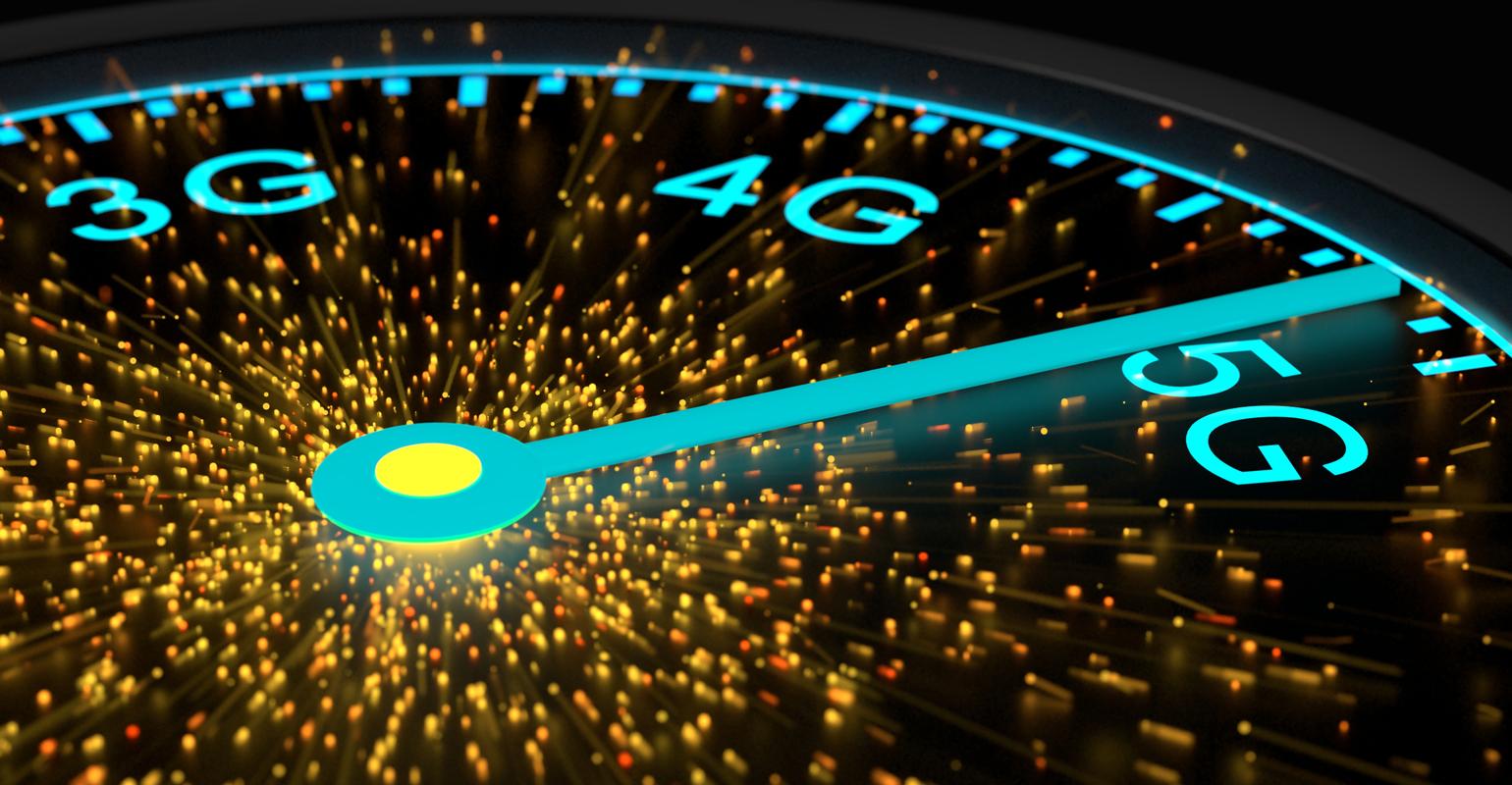 5G will lead to the creation of 3 million new jobs, with $275 billion in direct investment, and $550 billion in economic growth.


5G has the speed, capacity, and latency to provide a good broadband experience in the home or small business.


5G will bring users improved network speed and capacity, reduced power usage, reduced latency (or load time), lower costs and innovative business models.


5G will enable us to build more complex features and guarantee real-time, lightning fast data delivery.


The future of 5G promises a new generation of astounding innovation that we feel lucky to cultivate with valuable ways for our customers.
Much hyped Industry 4.X will get the much required digital infrastructure through 5G implementation. As businesses specifically manufacturing industry, the shipping industry will undergo digital transformations to stay ahead of the competition curve and stay relevant in current digital world, robustness and quick response of networks is critical to their digital transformation.
2019 has witnessed the mobile revolution where "number of mobile phones across the world has overtaken the human population" and 5G which will fuel these mobile phones through high bandwidth has allowed mobile service providers to deliver superior end-user experiences, and the fifth generation wireless (5G) promises to accelerate this further.
5G will power current business as a real-time based service provider through uninterrupted connectivity. Industries have moved a long distance from handmade goods to the adoption of water- and steam-powered machines, to robots/AI powered manufacturing and industry 4.X need lightning speedy manufacturing + customer service. Being a global new tech business consulting company, smartData is and will continue to partner with SMEs and innovative startups through tech skill set and domain understanding.
The question is… are you ready for the 5G revolution?