Online branding and technology platforms have changed the ways businesses operate. Adapting to the changing times and fulfilling the growing demands of consumer habits, online order and booking applications are a must.
To manage the ongoing and increasing needs of hyperlocal and regional markets to deliver an end user experience to customers, smartData has developed smartUtility. The framework which is our IPR helps you build any on demand service application & is domain agnostic. It has all the standard modules base built in which can either be used as is or can be customised for advance offering or specific needs.
Scheduling
Schedule availability on calendar. View upcoming and cancelled appointments.
Availability/ calendar management
Multiple calendar views, set reminders and view appointment details.
Search
Filter by service type, location, offers, price and more.
Booking management
Manage availability rules for service providers, reschedule appointments.
Payment management
Simple payment process with ability to integrate with preferred gateways
Review and Rating
Submit reviews and ratings for services availed
Service & product management
Differentiate from competition by managing all service supplies online
User friendly UI
Compatibility with browsers and smooth mobile experience
Manage staff & services.
Ability to seamlessly manage staff & services for businesses
Tickets
Measured tracking of all (assigned/new) tickets
Payment
Simple payment process with ability to integrate with preferred gateways
Manage jobs
Single portal to manage/handle both fixed and hourly jobs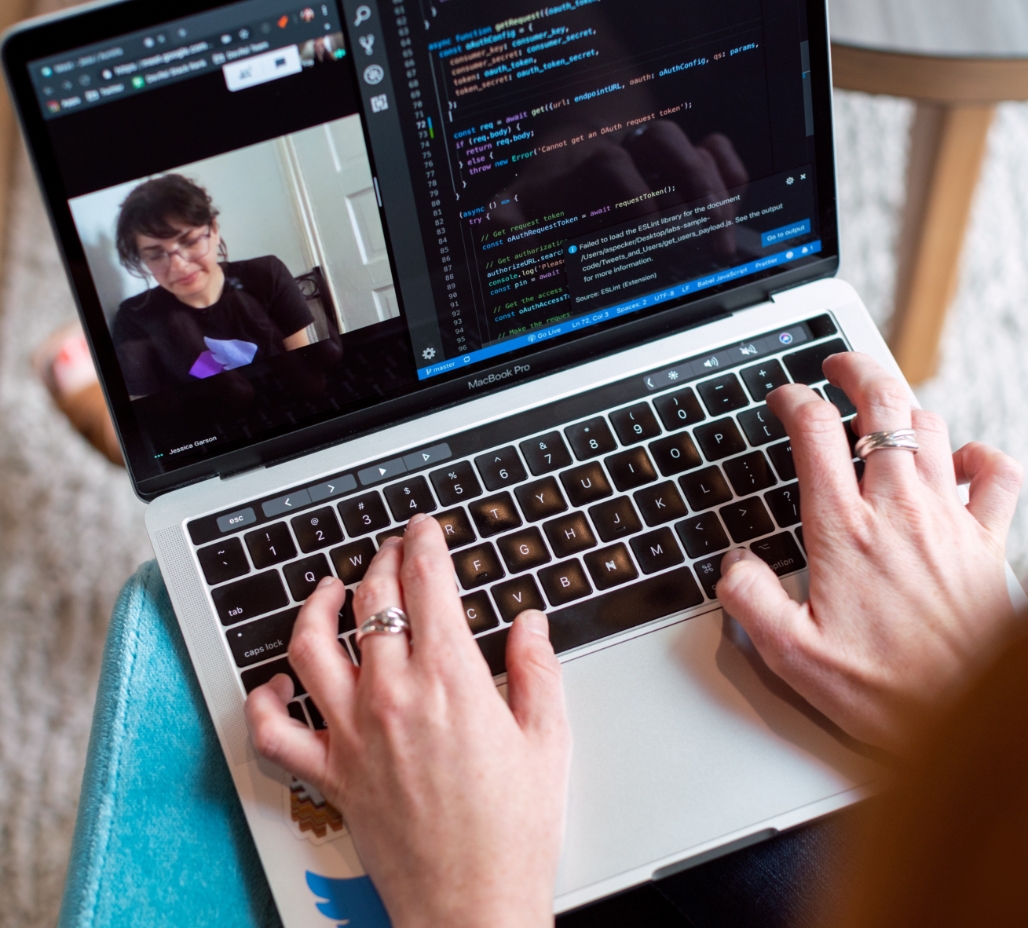 Major benefits of

smartUtility

The benefit of considering working with smartData on this important initiative of yours is because of the inherent advantage we provide. This is due to the availability of our in house stubbed code base framework which covers the basic foundation of your application needs.
No Bugs

Solid validated extendable code base with no bugs

Speed

Reduce time to market and speed of development

Code adjustment

Enhance the base code to adjust to their requirements

Focus and prioritise

Focus and prioritise on should have, could have, good to have features