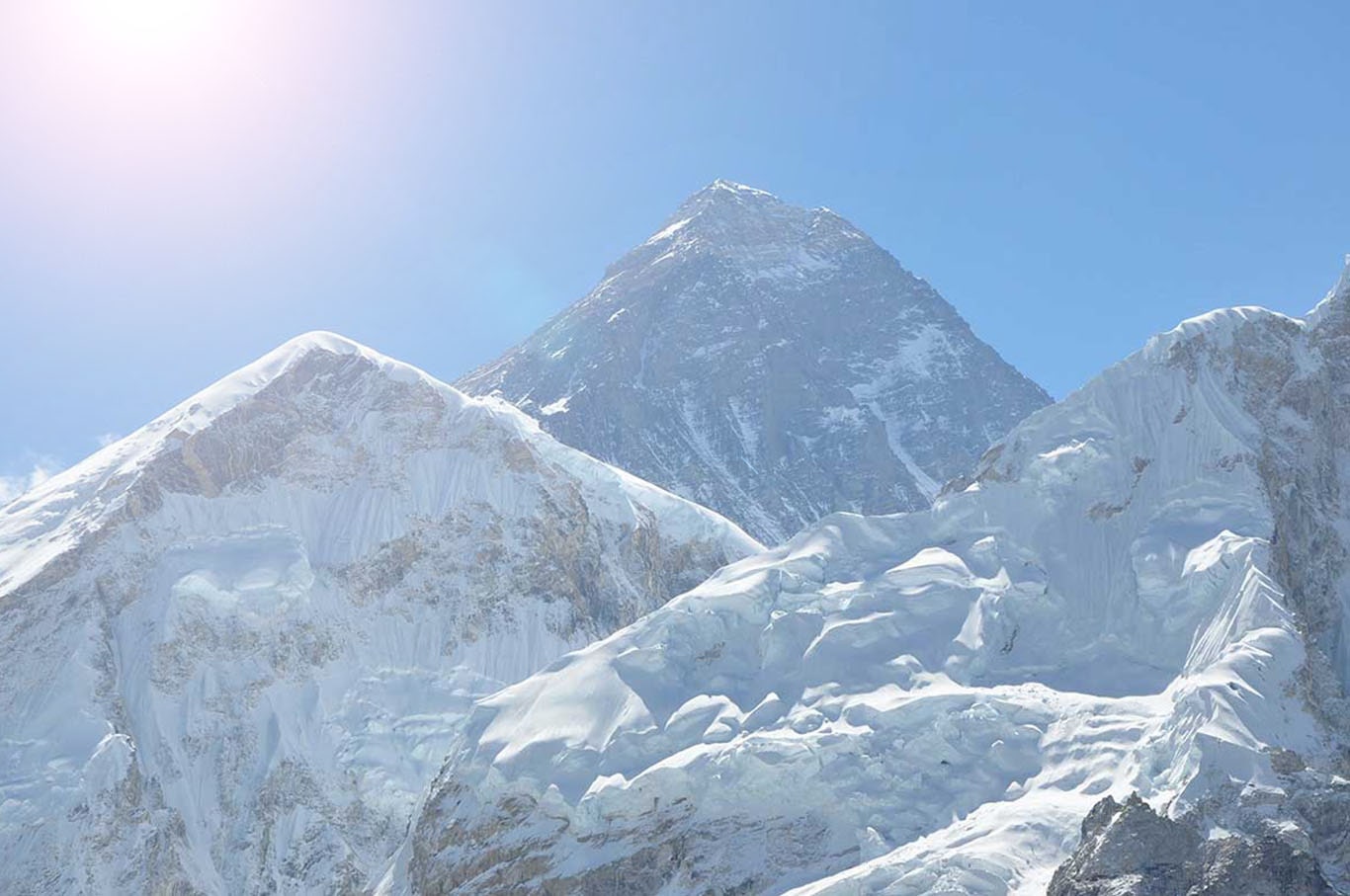 smartData has emerged as a leading custom software development organization, spread across the globe and having made business easier and more profitable for varied small to medium size projects. With 2000+ happy customer base, vast experience of 20+ years, backed by offices spread all across US, Australia and India, we provide next door assistance and a round-the-clock connectivity. Our software solutions cover all major industries such as healthcare, digital enterprises, business automation and IT services, highlighting our expertise in Microsoft, Open Source technologies, AI & Chatbots, mobile platforms and new technologies. As a technology partner we deliver solutions in line with your business goals.
Technology
An experienced team of professionals specializing in .Net, PHP, Python, Blockchain, AI, Bots, iOS, Android and React Native with an in-depth understanding of the development processes of domains and platforms, breaking complex businesses into simple software solutions.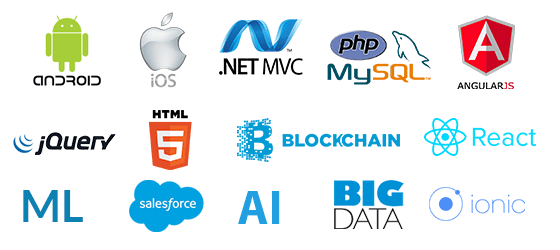 Client Testimonials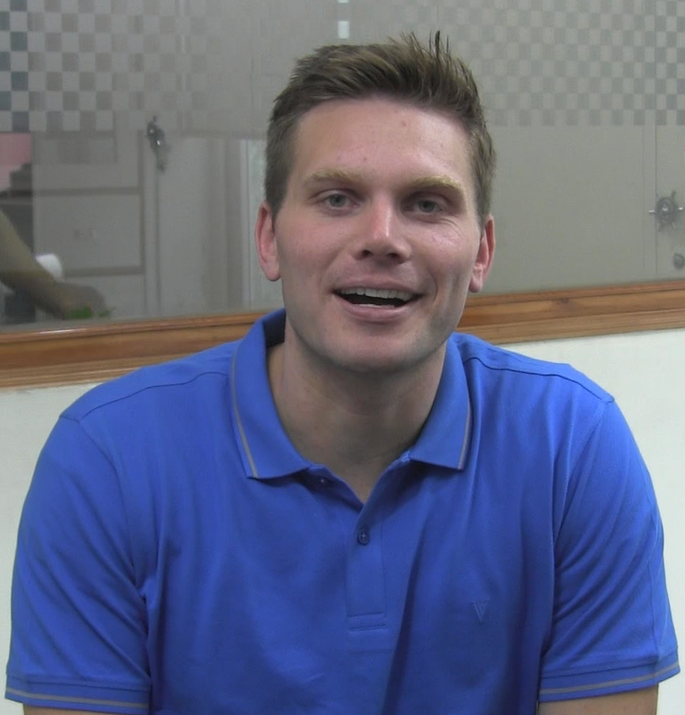 Steven McCall
I Alleva Corp.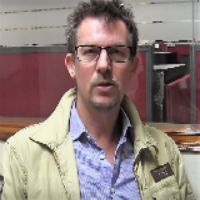 Patrik Wreeby
Cybemed AB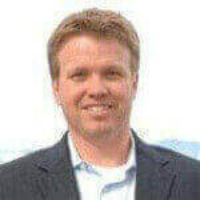 Michael McAlpin
ADLware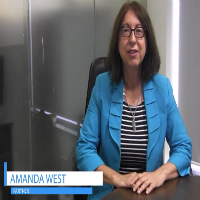 Amanda West
Merlin Consultancy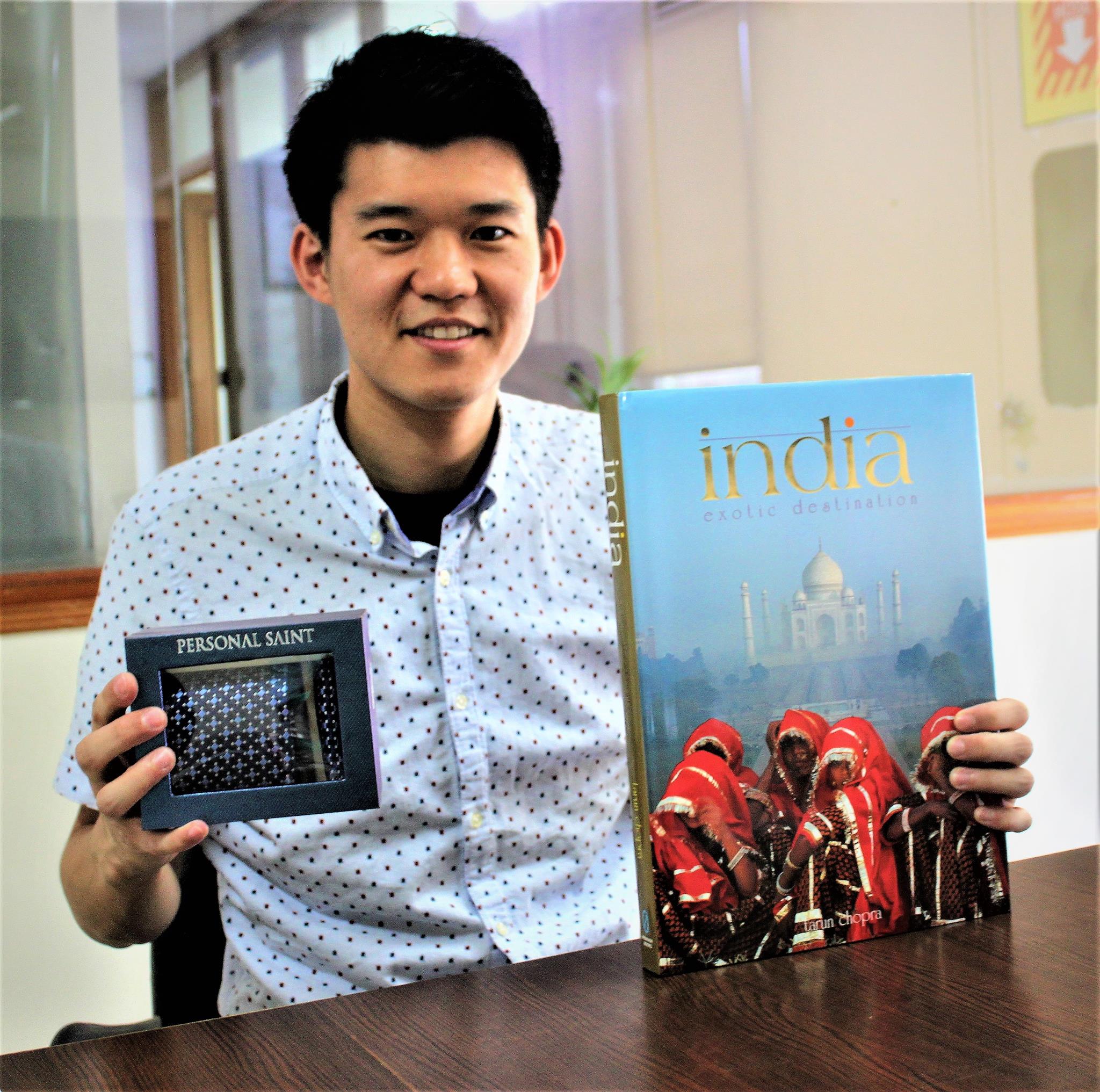 Kawasaki Fumitake
El Soul Inc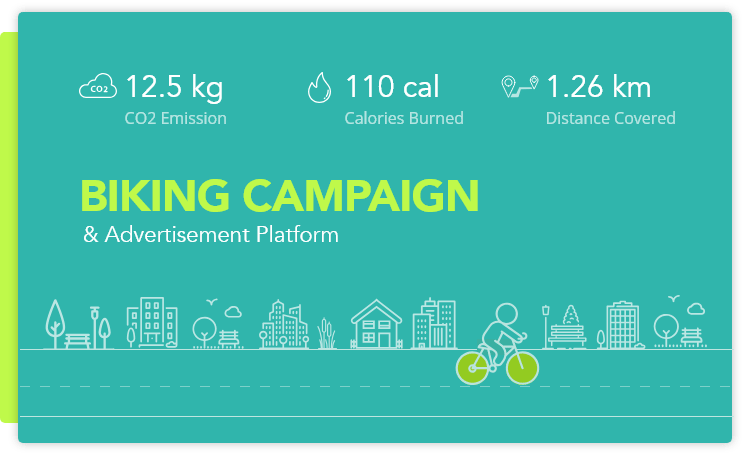 Biking Campaign and Advertisement Platform
Technology/Database
Technology Stack: Android, IOS 10, Cake PHP, Google maps, KML API, Volley
Private bicycle riders to rent advertising space to companies on their own bikes and in return getting paid for every kilometer they ride their bicycle.
Calculate calories burned by user and the Calculate carbon emissions saved by a rider.
Navigation: Geographical route tracking and creation (KML used Google Maps).
Two route matching to display the common route between them.
Automatic push messages if he/she runs the risk of not meeting their goal.
Graphical Dashboard showing conversion of km to Cash (Specific to Cash).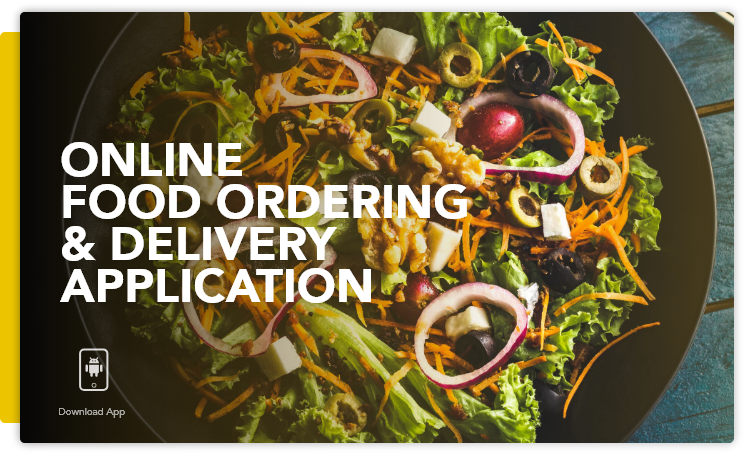 Online Food Ordering and Delivery Application
Technology/Database
Technology Stack: OS (Cake PHP), MySQL 5, JQuery, AJAX, SQLite(iOS), Java(android), Braintree, Twillio SMS and IVR API
Online Food ordering Portal giving brand presence to Chinese restaurants in Atlanta and Tennessee region who have limited or less online base.
Customized and centralized menu for restaurants with dynamic rates.
Advanced and location based search for customers to order food online and also make catering bulk orders.
Real time order processing of customer orders.
Order confirmation via Twillio IVR and emails.
RSD i.e. Restaurant Summary Dashboard backed with extensive reporting.
Loyalty reward program.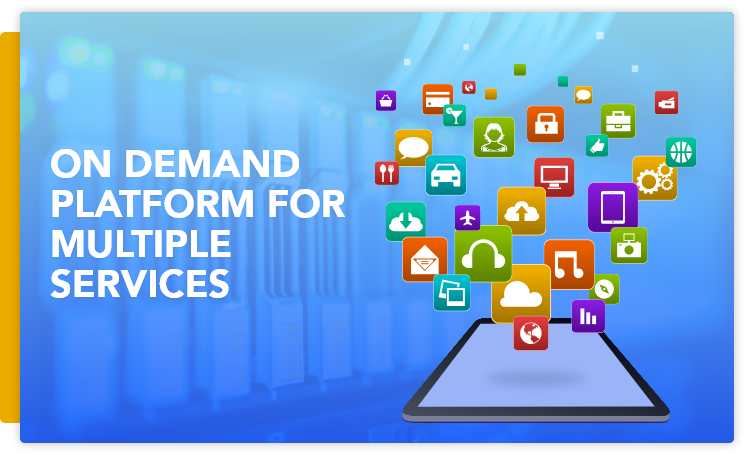 On Demand platform for multiple services
Technology Stack: Swift, Android, SQLite, MEAN, RoamPay, Slates/Swagger, Stripe payment gateway, SignalR.
An on demand platform where user can access multiple services through single app like Taxi, Food ordering, health care, laundry services, car wash, job portal etc..
Secure Communication and Transferring data maintaining HIPAA compliance.
Centralized wallet for both the platforms.
HIPAA Compliance implementation.
RoamPay – Third party card swiping hardware.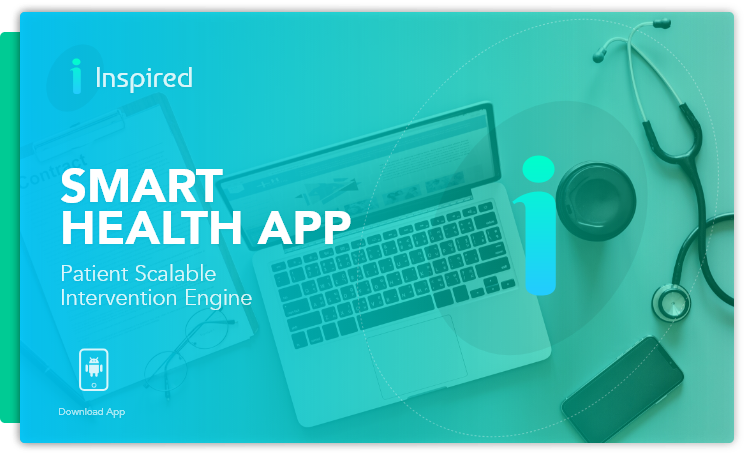 Patient Scalable Intervention Engine
Technology/Database
Technology Stack: Meteor.js (Hybrid app), MongoDB, Meteor-Ionic, Materialize Css
Health Risk assessments.
Health Risk management.
Provide as a service to health provider and insurance company.
Integration of AI to calculate assessment score.
EMR & EHR and claim process integration.
Census data processing.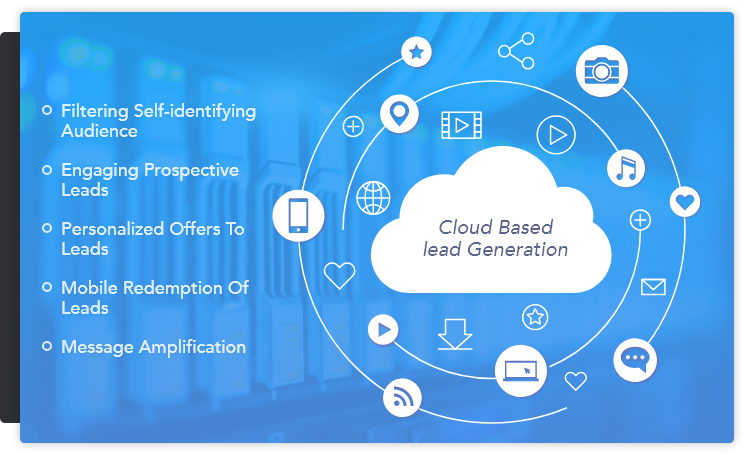 Cloud based lead generation
Technology/Database
Technology Stack: MEAN Stack, SOLR Advance Searching Technique, Social Media API (Facebook, Flickr, Twitter, Instagram)
Application filters social media streams to find potential customers based upon certain keywords based upon the products available.
Interacting with customer in real-time by engaging then in current conversation context and update about the products, to generate qualified lead.
Rewards in form of coupons & offers.
The referral process to ensure product outreach to max audience possible.
Leveraging the profile information to present appropriate products and re targeting the lead.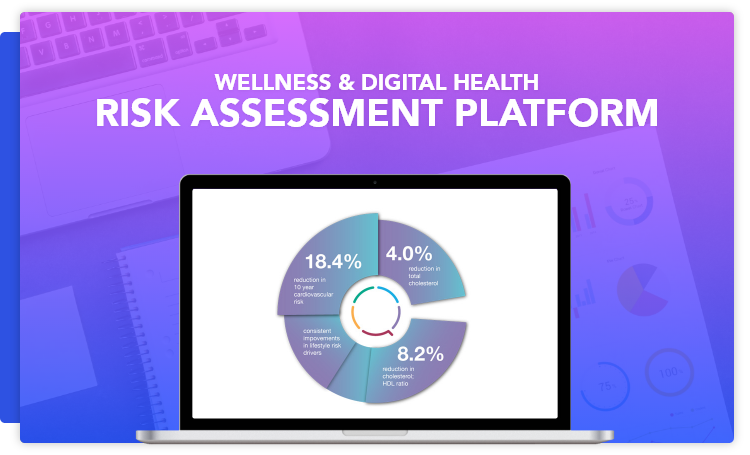 Wellness & Digital Health Risk Assessment Platform
Technology/Database
Technology Stack: MEAN Stack, Windows .Net (Window App), iOS, Android
Health Risk Assessment Platform.
Complex Algorithm with unique patented and health scoring mechanism.
Clinically validated assessment for today's major health risks.
Goals Setting and Health Improvement Tracking.
Premium calculations and claim reduction for life and health insurance.
Digital health club for shoppers/members.
Customer relationship and automated underwriting tools.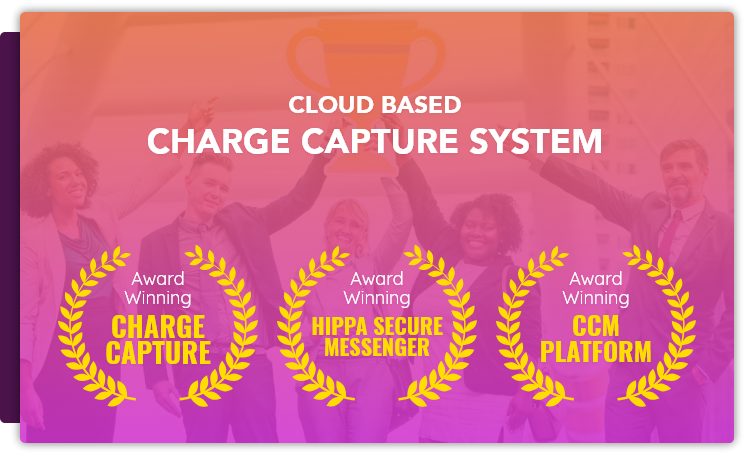 Cloud Based Charge Capture System
Technology/Database
Technology Stack: Android, Swift2, Node.js, Codeigniter, SQLite, Socket.io
Built to capture rounding charge in 7 seconds and a new one in as few as 20 seconds.
Ensuring all healthcare services are billed and paid quickly and accurately is a paramount part of the solution.
HIPAA compliant mobile application apart from the web platform.
Secure real time messaging platform with ability to refer patients to multiple physicians quickly.
Platform easily consumes, delivers and reports on any amount of data available using the Health Level Seven (HL7) standard protocol for exchanging information between medical applications.
A successful conversion to ICD-10.
PQRS implementation for measuring quality of care provided by EPs to their patients.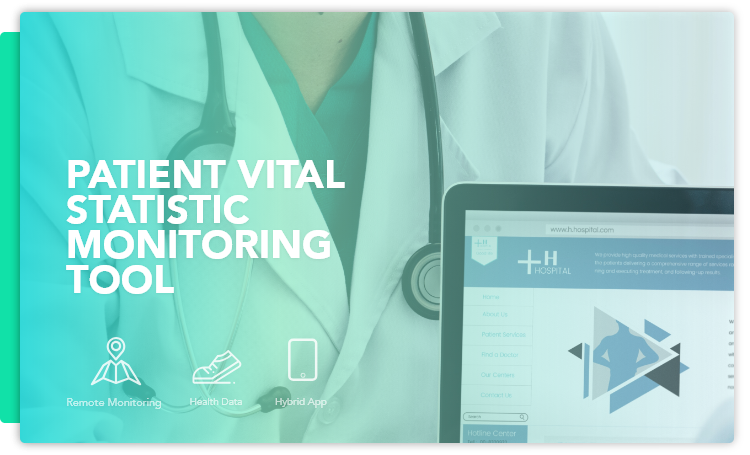 Patient Vital Statistic Monitoring Tool
Technology/Database
Technology Stack: MEAN Stack, Ionic, Android, IOS, Fitbit, SDK's, API's, and HTML5.
Performs remote monitoring of patients vitals and post-operative symptoms.
It's on cloud with cross platform hybrid app.
Pathways creation for patients through different ways of data capture i.e questionnaire, wearable device and android/ios device.
Integrating wearable device with fitbit which provides health data after interval of 4 hours through human API services.
Cross platform app with single code base for web and app, this was achieved by using MEAN/IONIC platform.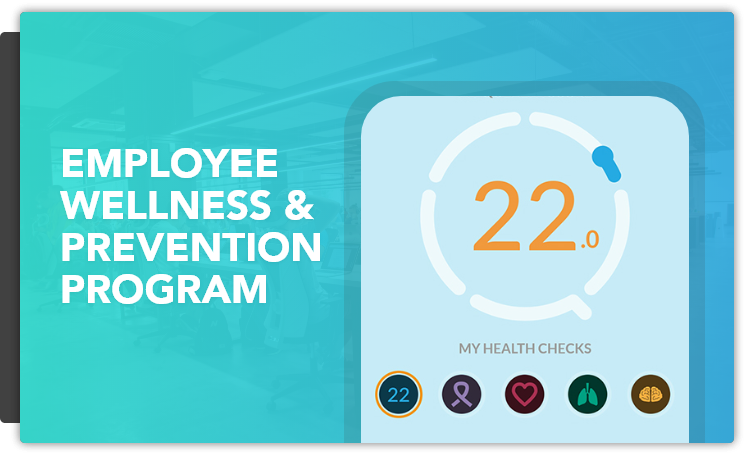 Employee Wellness and Prevention Program
Technology/Database
Technology Stack: LAMP, MySQL, Zend Framework 2, Doctrine ORM 2, KnockoutJS
Perfect platform to promote health and wellbeing to your employees and their families.
Designed to increase motivation and performance by encouraging a healthier lifestyle.
Company Wellbeing Zone can be fully customized to match your business' branding.
Tablet app to work in offline mode in the absence of internet access and synchronization of data when device enters network access again.
Query optimization using Doctrine 2 ORM data mapper.
Interactive Recipe builder containing nutrition information.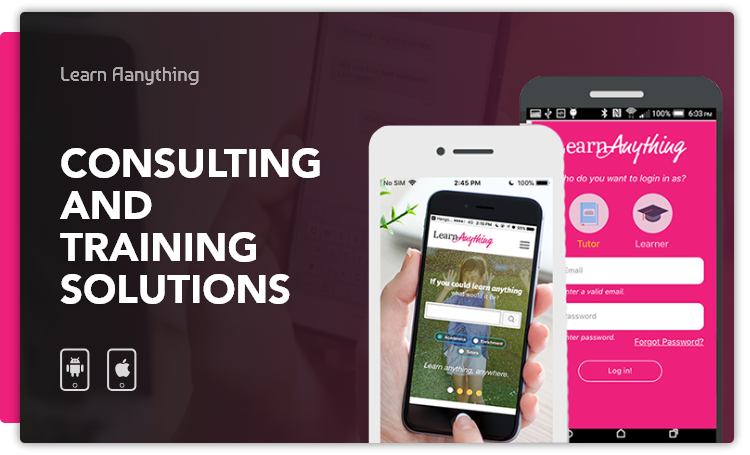 Consulting and Training Solutions
Technology/Database
Technology Stack: ETL Packages (SSIS) and integration with Salesforce, SSRS Reports, Sql Jobs
Provide option to schedule virtual (online) and physical classes.
Online coaching gather various data from particular company and provide their analytical solution. They provide road map to success their business.
Collection student specific information from universities and help student to choose their carrier based upon their strengths.
Help to define and maintain course material for university.
Implemented SSIS package to pull data from Salesforce and replaced Informatica Cloud which was cost effective.
Integrated SQL jobs with ETL manager (web tool).
Integrated Pragmatic Works ( 3rd party ) to establishing connection between Salesforce and SQL engine.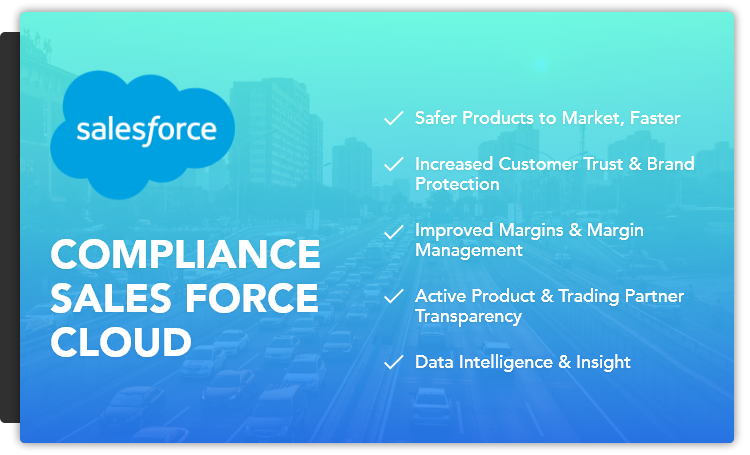 Compliance Sales Force Cloud
Technology/Database
Technology Stack: Salesforce Platform (APEX, Visualforce, Lightning Design System, AngularJS, ReactJS), Heroku integration, Apex REST API
Manage document sharing within or outside organizations.
Manage compliance documents related to business processes/products.
Reduce time spent in communication between suppliers and buyers.
Manage product testing and certifications.
Integrated Heroku as middle layer to handle the communication between more than 1 Salesforce organizations.
Importing data into Salesforce from Microsoft SQL Server.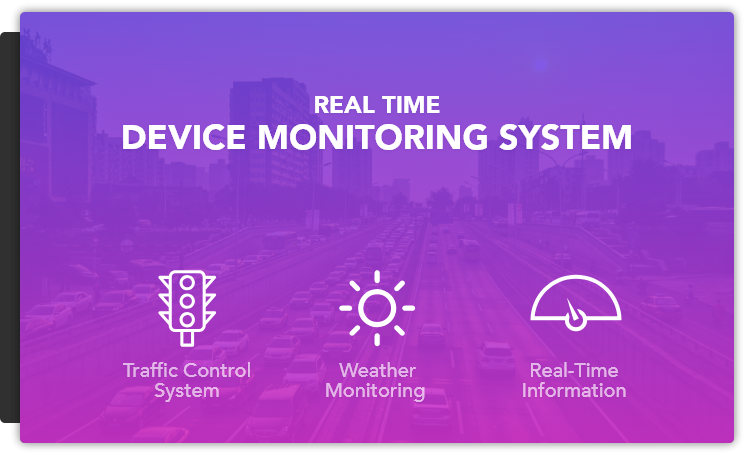 Real Time Device Monitoring System
Technology/Database
Technology Stack: Sql Server, Asp .Net MVC, Jquery , dynaTree,HTML5, kinectic js, mediaElement js, custom uploadify, Google API v3, Spiderfy
System for weather monitoring, traffic display devices (e.g., Sign board Messaging).

Traffic control system near schools/ institutes.

Parking management system, an additional service which can be used by businesses.

Display messages on the big screens at various places like playgrounds and parks.

Real time information of devices and messages showing via centralized dashboard.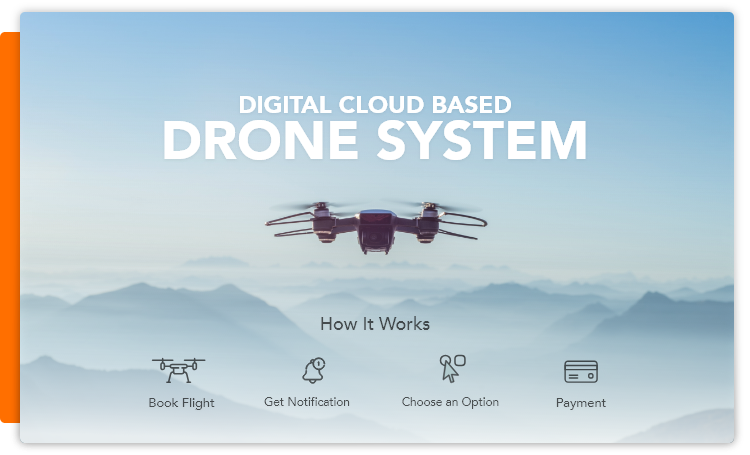 Digital Cloud Based Drone System
Technology/Database
Technology Stack: MEAN Stack, IOS and Android, Sterling background check API, Online Test using classmarker, Stripe payment gateway, Dronelogbook
Federal Aviation Administration (FAA) approved platform allowing freelance pilots to fly drones commercially under their behalf.
Workflow management of the Drone pilots.
Safety & Security- Background check, online test and verification of their flight log book.
Ensure compliance and regulations during flights (Preflight and Post flight checklists) mandatory to follow under FAA.
Online Video Editing and bidding module for editors hiring.
Editing photos/videos online using cloud based tool-Kollaborate.tv.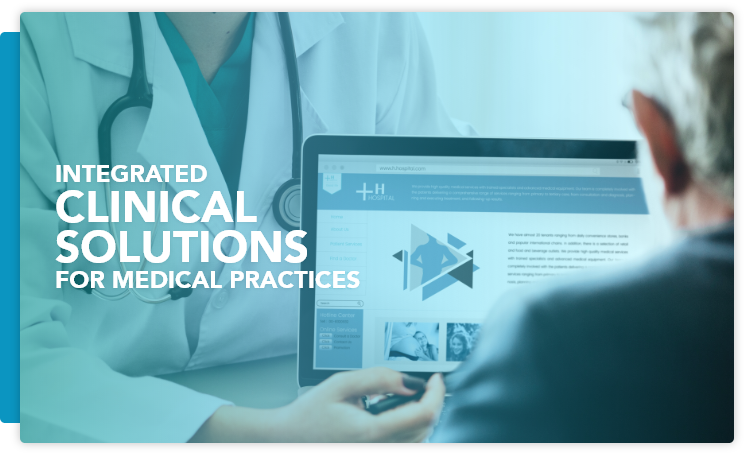 Cloud- Based EHR, Practice Management and Billing Software
Technology/Database
Technology Stack: LAMP Stack, Wordpress CMS, Twitter Bootstrap
Web-based electronic medical record and practice management solutions for medical practices, SAAS based application serves roughly 35 specialties.
Simplifies and streamlines clinical, business and patient workflows.
Brings healthcare organizations an increased return on investment by allowing physicians to focus on patient care.
Certified (ONC Meaningful Use Stage Two 2014, ONC-ATCB Certification and CCHIT 2011) revenue cycle management and patient engagement solutions.
Lab connections lifecycle management and development of bidirectional and unidirectional lab connections.
Twitter bootstrap UI and Medical Marketing Services Implementations.
Helpline AI – IBM Watson API Integration
Technology/Database
Technology Stack: IBM Watson Speech2Text, NLP, AI
The purpose of the application is to process the audio call going on in-between therapist and patient in real-time.
S2T – Speech2Text engine convert caller voice into Text and detect the communicating parties.
NLP – Find keywords in the text by natural language processing by Watson .
AI Implementation – Understand caller tone, search for predefined keywords / terms / combinations and determine the level of danger
Application show call transcript in real-time to therapist/ representative on screen with danger scale, call sentiment and emotional status.
Manager Analysis – Manager get reports and analytics on the calls data on the basis of keywords came up in calls in a specific time range.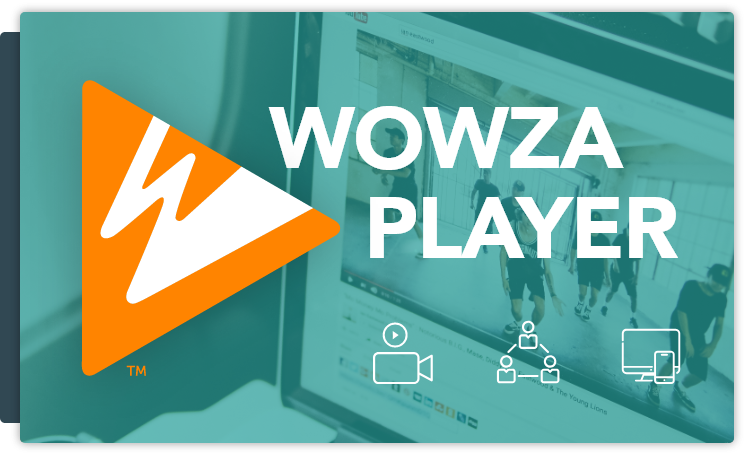 Reach-Live Application – Wowza Player Integration
Technology/Database
Technology Stack: ReactJs, NodeJs, Firebase, Google Cloud, Paypal
This application provides a video sharing platform for Reacher to publish videos.
Video Seekers has to subscribes for Reacher Video to join the video stream.
Reacher uploads videos on the platform, start live streaming and will be paid for video streams he started.
Admin receives commissions from the Reacher as per the earning Reacher will make through this platform.
Challenges: Live video streaming, Wowza player integration and Scaling, ElasticSearch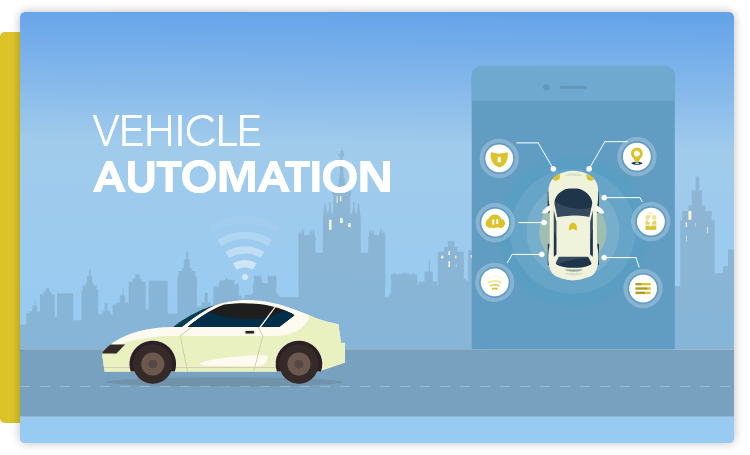 Tesla- Vehicle Automation and Scheduling Application
Technology/Database
Technology Stack: ReactJs, NodeJs, MongoDB, Serverless Architecture using AWS Lambda
Application will keep on logging real-time data provided by Tesla vehicles using Tesla API and take certain defined actions on the basis of data logged/ vehicle current status etc.
Actions which can be performed on Tesla Vehicle using this application are: Wake up the car, Set Valet mode, Open Charge Port, Flashlights, Set Temperature, Remote Start
Action which can't be performed on Tesla Vehicles using this application: Unlock Doors, Open Trunk, Opening the roof more than Vent, Starting the car
This application will be used by the Tesla Vehicle owners on the subscription basis.
Notifications – This module will be used to set notification like service reminders after every X miles, Vehicle left/arrived at home etc.
Pharmacy Inventory reporting & Analytic solution
Technology/Database
Visual Studio 2017, .Net Core 2.0, Angular 4, SQL Server 2014
5-Tier Architecture, Database First Approach,. Net Core 2.0 MVC
EDI Fabric, JWT, Stripe payment gateway, UPS shipping gateway
It is a SaaS-based Pharmacy inventory reporting and analytics solution.
The objective is to keep track and manage inventories, forecasting of undersupply and oversupply of inventory.
A marketplace to communicate and an intra-pharmacy stock transfer capable of handling requirements for inventory shipping and orders.
Manages In and Out inventory using EDI 810(Invoice),832(Pricing catalog) and Rx30.
Episode Adjudication Platform for Bundled Payment
Technology/Database
MS, Angular 5 , MSSQL
Pokitdok, Oop x 12 Parser (EDI parser), Sendgrid, Signal-R
SaaS platform that automates the process of bundled eligibility and manages claim submissions by various healthcare providers through a single platform.
Popularly used in business models where a particular episode of care can be managed fully and essentially carved out from management within a traditional health plan.
Making claims submission for bundled eligible patients easy with creating benefit cards that can be printed and given to patients.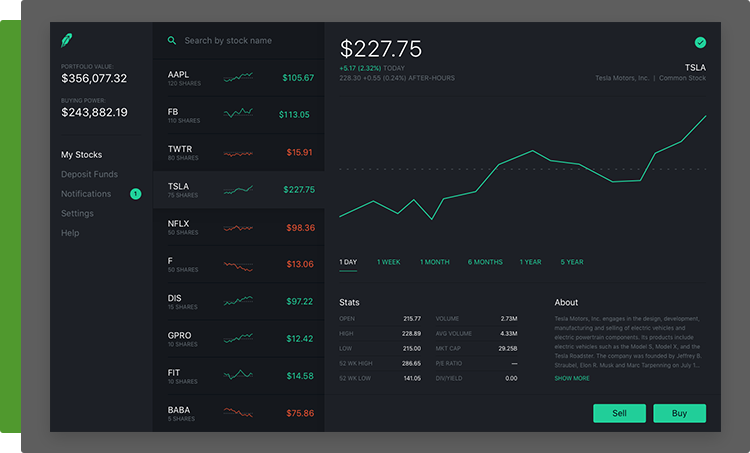 Stock Brokerage App
Technology Stack
IOS(Swift), Android, ASP.Net, ReactJS, IdentityMindAPIs integration, Stripe payment gateway, Plaid API integration
Built considering the needs of a new generation in mind, allowing traders to learn, buy and sell individual stocks for $0 a trade. The user can discover new stocks through the app, Can track favorites stocks with a personalized watch list.
Access real-time market data for stocks, ETF, options, future, and Forex. Digital market access Trading