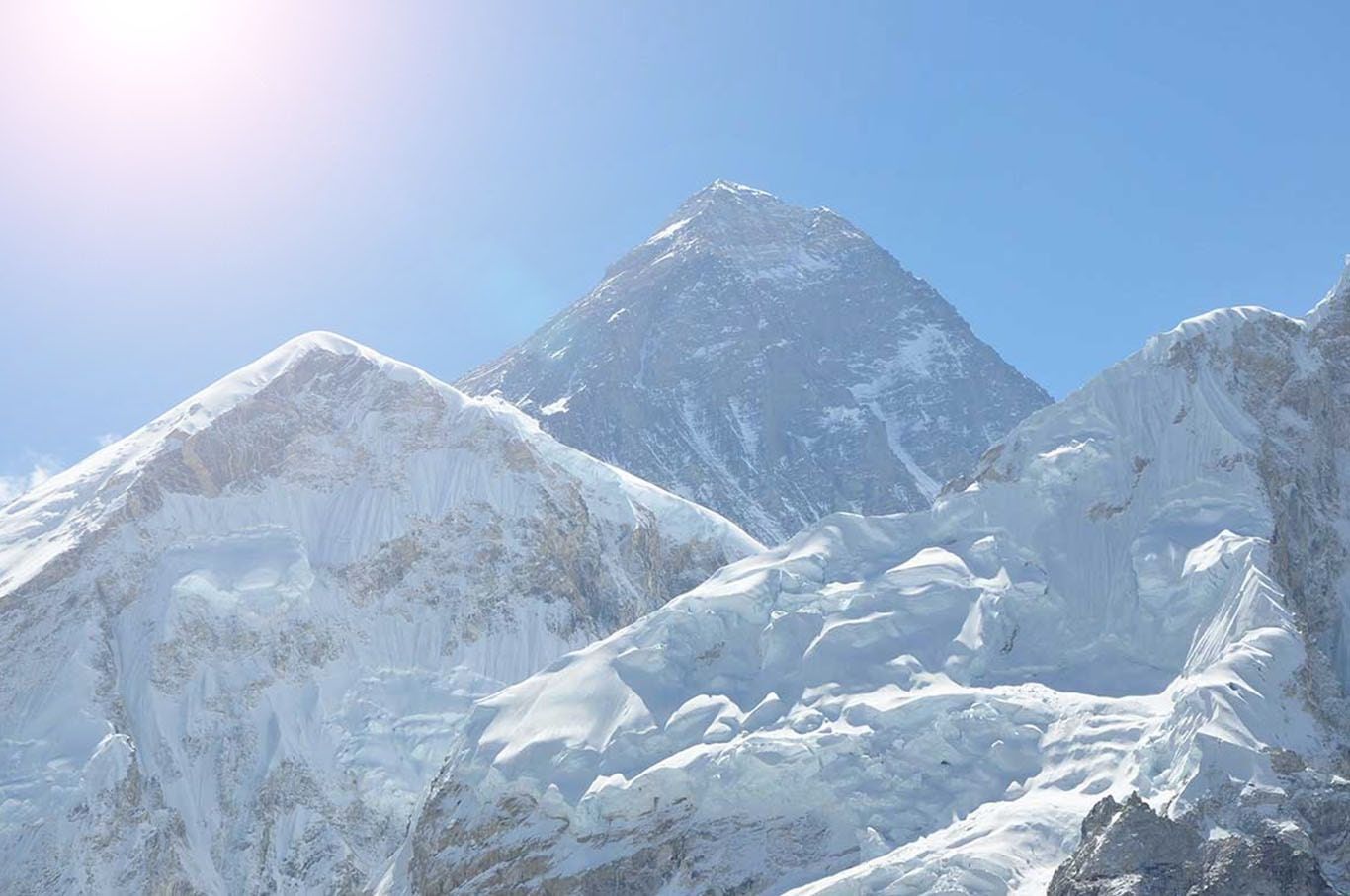 smartData is a leader in global software business space when it comes to business consulting and technology integrations making business easier, accessible, secure and meaningful for its target segment of startups to small & medium enterprises. As your technology partner, we provide both domain and technology consulting and our inhouse products and our unique productized service approach helps us to act as business integrators saving substantial time to market for our esteemed customers. With 10,000+ projects, vast experience of 20+ years, backed by offices in the US, Australia, and India, providing next door assistance and round-the-clock connectivity, we ensure continual business growth for all our customers. Our business consulting and integrator services via software solutions focus on important industries of healthcare, B2B, B2C, & B2B2C platforms, online delivery services, video platform services, and IT services. Strong expertise in Microsoft, LAMP stack, MEAN/MERN stack with mobility first approach via native (iOS, Android, Tizen) or hybrid (React Native, Flutter, Ionic, Cordova, PhoneGap) mobility stack mixed with AI & ML help us to deliver on the ongoing needs of customers continuously.
Technology
An experienced team of professionals specializing in .Net, PHP, Python, Blockchain, AI, Bots, iOS, Android and React Native with an in-depth understanding of the development processes of domains and platforms, breaking complex businesses into simple software solutions.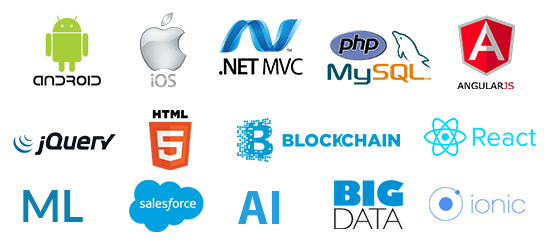 What our Clients says about smartData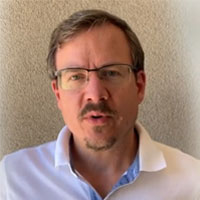 We have been working with smartData since 2009 implementing a large practice management solution in healthcare. It has been great working with the team.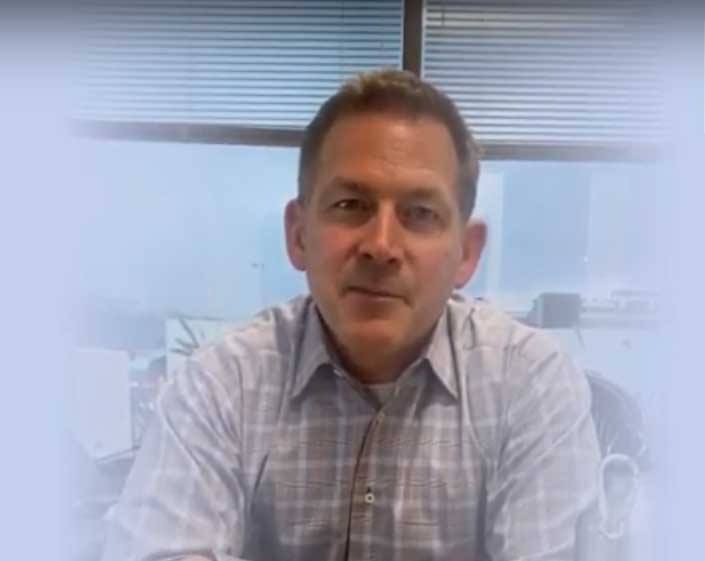 We are software company focusing on the healthcare sector. smartData and we have been in a partnership for 3 years now and they have been great partners.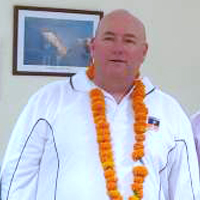 When I looked for technology partners 14 years ago, I screened out 3 companies to outsource my business and smartData was one of them. I decided to flew off to meet these companies and it worked for me with smartData.
Jason
-
Business Owner & Managing Director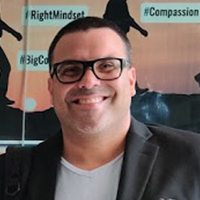 It was difficult for us to find a company who can understand our requirements. We came in contact with smartData Enterprises through Upwork.
Rafael Esteves
-
Co-Founder & COO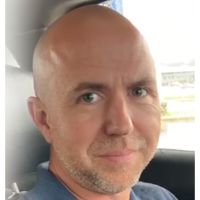 I would like to mention the assistance received from smartData's team, they have been very helpful in developing my application and I really like working with their developers. Some of their qualities include responsiveness and the know-how of what they are actually building.
Employee Medical Reimbursement and HRA Platform
Technology Stack: .Net Core 2.1 ; Angular
Claim management and data validation
Comprehensive blood screenings of employees to predict preventable health outcomes
Preventive health management portal to store, analyze and deliver screening results
Employee interface to view health results, health plan documents, appeal forms and health tool kits
Incentives rewarded via credits against the base health plan for making healthy lifestyle choices
Health reports generation
Line Inspection Platform
Technology Stack: iOS ; MEAN stack ; Swift
Inspection planning and management – view inspection history, identify safety and hazards.
Track view - locate your crew and their status and enable employee safety.
Streamlining employee/contractor workflow.
Offline mode for location syncing and auto status updates.
Inspection repair notes for a review of the entire inspection team from one screen.
Collision avoidance and audio alerts for safety.
Incentivize Health Efficacy App
Technology Stack: MEAN stack ; React Native
HIPAA compliance to secure sensitive patient data.
Product information display and diagnosis- estimated date the patient started consuming the product, estimated end of treatment, recurrence and quantity consumed of the product, physician that prescribed the medication.
Patients can log in their mood every day and share stats with doctor for tracking progress in their mental health conditions.
Advertisement management module for sponsors/ partners.
Admin analytics - graphs based on results of raffles
Linking of monitoring devices Fitbit, Samsung Gear, Apple watch to collect calories, steps and sleep.
Marine voyage performance analytics
Technology Stack: ASP.Net 4.5 ; JavaScript ; Jquery ; MS SQL server 2012 ; MVC 5.0 ; WCF
Voayage KPI (Key Performance Indicators) driven performance management cloud for marine shipping. Helps monitor performance & calculates efficiency/KPI of the ports, suppliers and agents.
Shipping company can create voyage port routes and select agents for every port.
Agents can fill SOF(Statement of facts).
Agent and shipping company both can track voyage and ports on the port scheduler.
Cloud based port management and operational efficiency system.
Benchmark performance of one agency/stevedores against others.
Patient Dispatch Management
Technology Stack: .Net ; Azure ; C# ; Entity Framework ; Git ; iDesign Pattern ; WCF ; WPF
Synchronizing the works of dispatcher, driver and supervisor.
One point knowledge base to know about the trip; how the trip was served and when the trip served.
Subscription for trips which will be materialized into passenger trip and then will be served.
Processing around 10000 trips every day.
Geocoding, grouping Suggestion and message processor.
Mobile HRA App
Technology Stack: Android ; iOS ; MEAN stack ; Windows Server ; WPF
Complex algorithm for disease risk assessment and health risk assessment
Health coaching for targeted changes
Health scoring mechanism
Health tracking system with data sync from fitness trackers or wearables and health apps (integration with Fitbit, Garmin, Validic)
Gamification to drive the insurance acquisition process - users can earn points and badges
Set goals and receive assessment (questionnaires) feedback with high to low risk rating
Investor Tracker
Technology Stack: .Net ; Angular 8 ; MySQL 2016
Transaction services via an integrated approach.
Shareholder activism
Shareholder analytics to drive better & growing connections with investors
Investor relations for meaningful relationships between companies & investors
Proxy solicitation for better investors engagement
Corporate communications & media relations
For detailed Portfolio. Fill up the form below