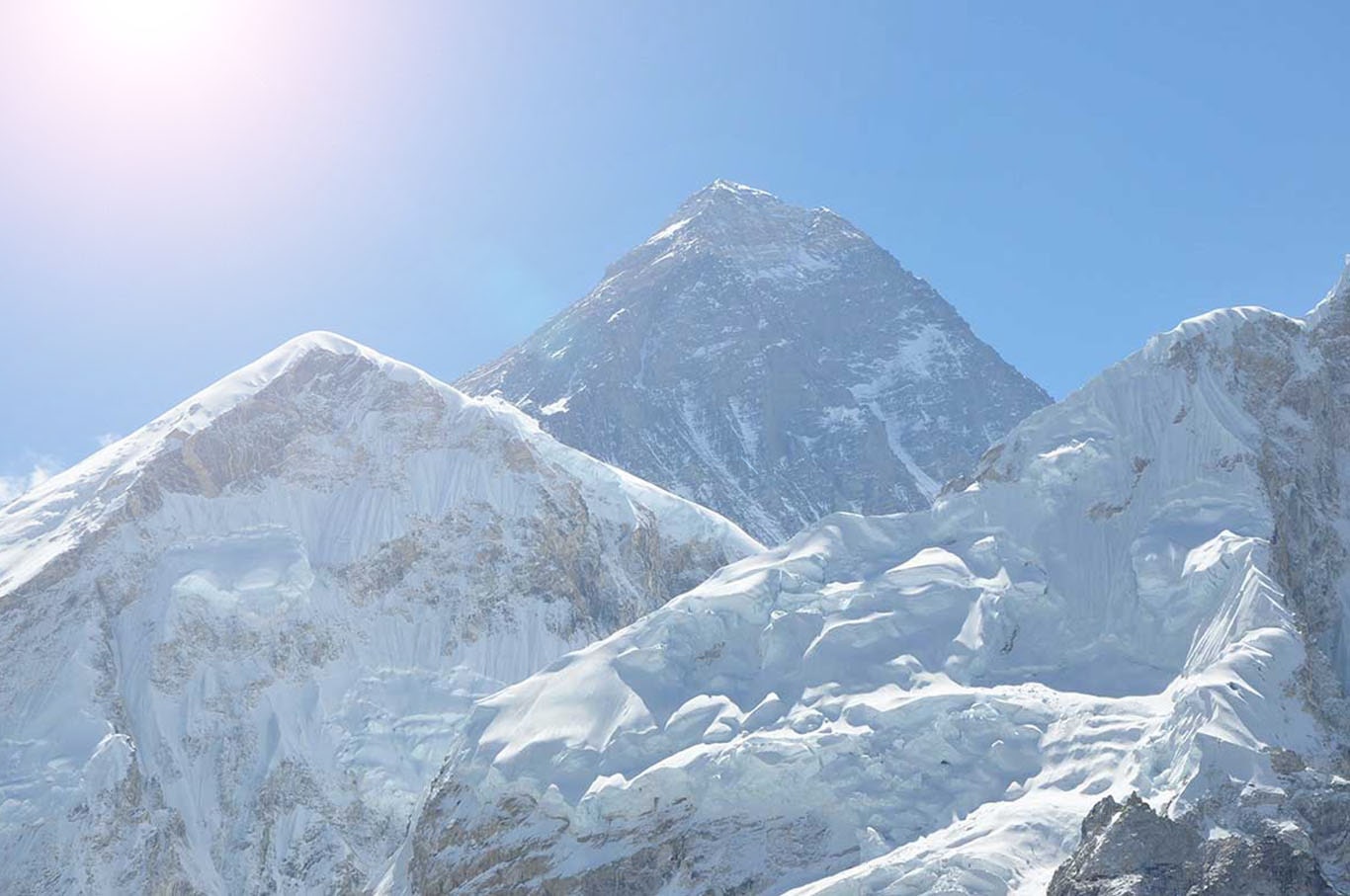 smartData has emerged as a leading custom IT business consultant, having made business easier and more profitable for varied small to medium size projects. As a technology partner, we deliver solutions in line with your business goals. With 3000+ happy customer base, vast experience of 20+ years, backed by offices in the US, Australia, and India, providing next door assistance and round-the-clock connectivity. Our software solutions cover all major industries such as healthcare, business platforms, infrastructure, and IT services. Strong expertise in Microsoft, LAMP stack, MEAN/MERN stack & mobility stack mixed with AI & ML help us to serve the ongoing needs of customers.
Technology
An experienced team of professionals specializing in .Net, PHP, Python, Blockchain, AI, Bots, iOS, Android and React Native with an in-depth understanding of the development processes of domains and platforms, breaking complex businesses into simple software solutions.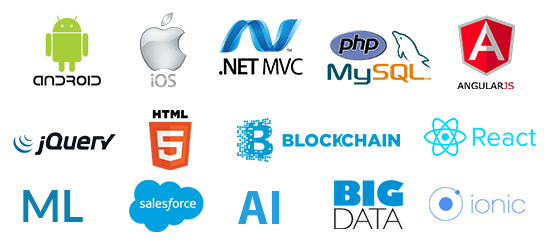 What our Clients say about smartData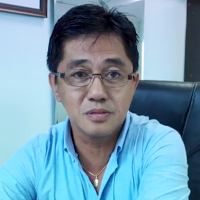 Given that we needed a strong technical team partner, I talked to different companies based in India and other places. Why smartData? I thing that I saw in smartData was the communication skills of their business consultants.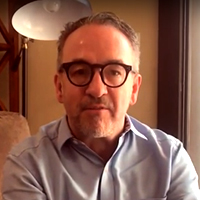 The thing that interests me in smartData team apart from their technical commitment is that they are a group of very caring individuals. They become part of your team and work hard to achieve what you want.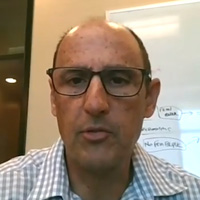 We have been working with smartData Enterprises for over 1.5 years now and are very impressed with the talent level of the team and their competency to handle projects efficiently and deliver on time.
Guy Randazzo
-
Project Manager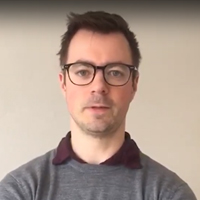 We are the creator of an organizational platform where voluntary organizations of Norway and worldwide can participate. We have been working with smartData for 2 years now and we are very happy with their services so far.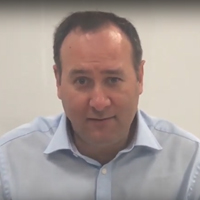 We have clients throughout Australia, New Zealand and Asia. smartData is the number one company so far which has understood our business needs.
Ben Rebbeck
-
Executive Director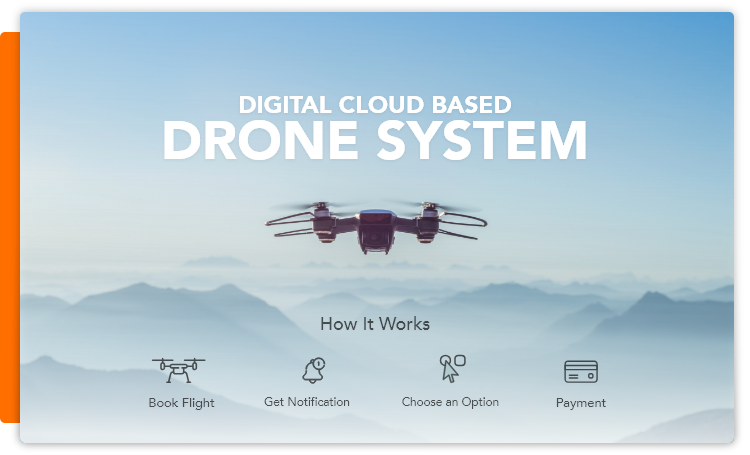 Digital Cloud Based Drone System
Technology/Database
Technology Stack: MEAN Stack, IOS and Android, Sterling background check API, Online Test using classmarker, Stripe payment gateway, Dronelogbook
Federal Aviation Administration (FAA) approved platform allowing freelance pilots to fly drones commercially under their behalf.
Workflow management of the Drone pilots.
Safety & Security- Background check, online test and verification of their flight log book.
Ensure compliance and regulations during flights (Preflight and Post flight checklists) mandatory to follow under FAA.
Online Video Editing and bidding module for editors hiring.
Editing photos/videos online using cloud based tool-Kollaborate.tv.
Wellness & Digital Health Risk Assessment Platform
Technology/Database
Technology Stack: MEAN Stack, Windows .Net (Window App), iOS, Android
Health Risk Assessment Platform.
Complex Algorithm with unique patented and health scoring mechanism.
Clinically validated assessment for today's major health risks.
Goals Setting and Health Improvement Tracking.
Premium calculations and claim reduction for life and health insurance.
Digital health club for shoppers/members.
Customer relationship and automated underwriting tools.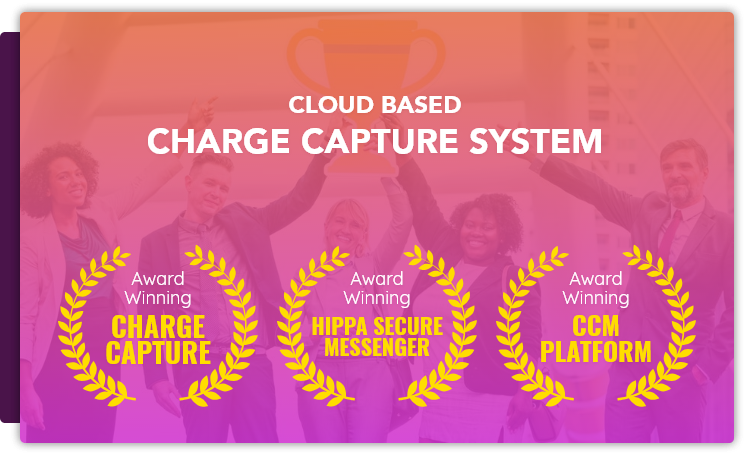 Cloud Based Charge Capture System
Technology/Database
Technology Stack: Android, Swift2, Node.js, Codeigniter, SQLite, Socket.io
Built to capture rounding charge in 7 seconds and a new one in as few as 20 seconds.
Ensuring all healthcare services are billed and paid quickly and accurately is a paramount part of the solution.
HIPAA compliant mobile application apart from the web platform.
Secure real time messaging platform with ability to refer patients to multiple physicians quickly.
Platform easily consumes, delivers and reports on any amount of data available using the Health Level Seven (HL7) standard protocol for exchanging information between medical applications.
A successful conversion to ICD-10.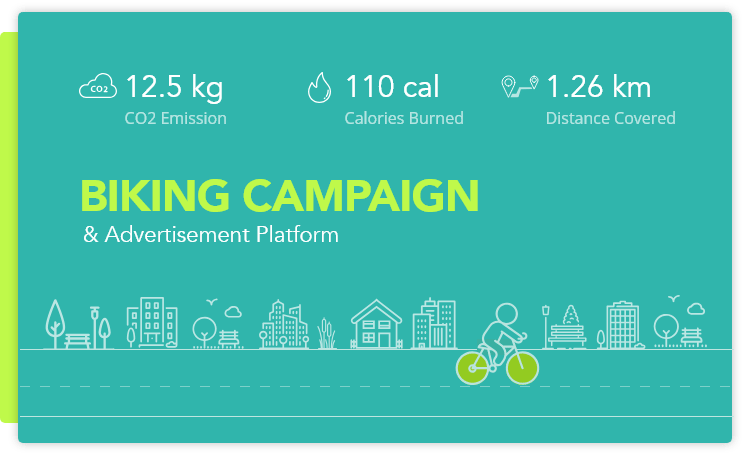 Biking Campaign and Advertisement Platform
Technology/Database
Technology Stack: Android, IOS 10, Cake PHP, Google maps, KML API, Volley
Private bicycle riders to rent advertising space to companies on their own bikes and in return getting paid for every kilometer they ride their bicycle.
Calculate calories burned by user and the Calculate carbon emissions saved by a rider.
Navigation: Geographical route tracking and creation (KML used Google Maps).
Two route matching to display the common route between them.
Automatic push messages if he/she runs the risk of not meeting their goal.
Graphical Dashboard showing conversion of km to Cash (Specific to Cash).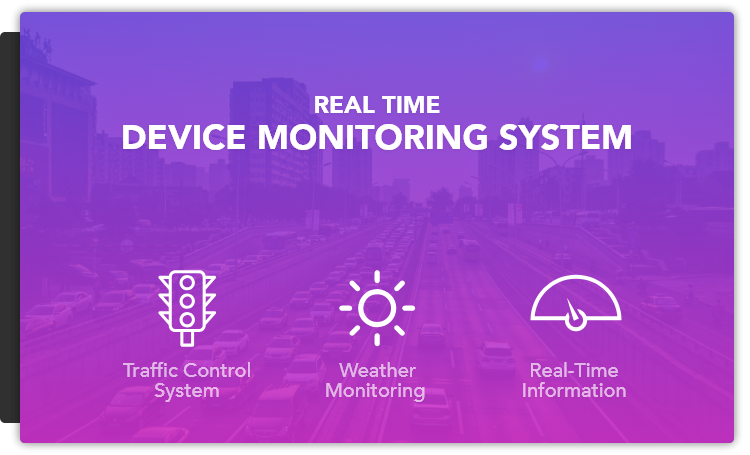 Real Time Device Monitoring System
Technology/Database
Technology Stack: Sql Server, Asp .Net MVC, Jquery , dynaTree,HTML5, kinectic js, mediaElement js, custom uploadify, Google API v3, Spiderfy
System for weather monitoring, traffic display devices (e.g., Sign board Messaging).

Traffic control system near schools/ institutes.

Parking management system, an additional service which can be used by businesses.

Display messages on the big screens at various places like playgrounds and parks.

Real time information of devices and messages showing via centralized dashboard.
For detailed Portfolio. Fill up the form below