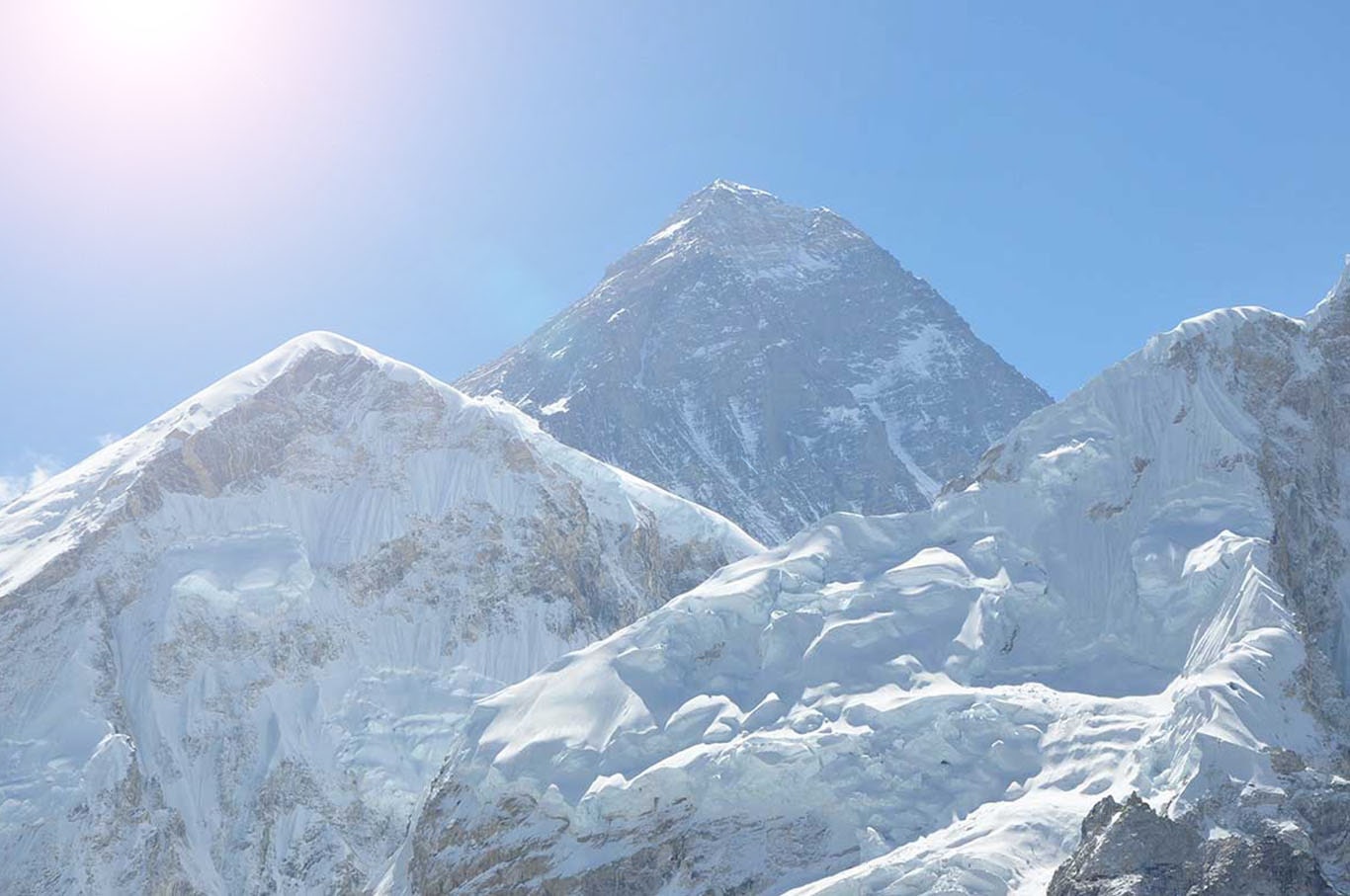 smartData has emerged as a leading custom IT business consultant, spread across the globe. Having made business easier and more profitable for varied small to medium size projects. As a technology partner we deliver solutions in line with your business goals. With 3000+ happy customer base, vast experience of 20+ years, backed by offices in the US, Australia and India, providing next door assistance and a round-the-clock connectivity. Our software solutions cover all major industries such as healthcare, digital enterprises, business automation and IT services, highlighting our expertise in Microsoft open source platform, mobile platforms and new technologies.
Technology
An experienced team of professionals specializing in .Net, PHP, Python, Blockchain, AI, Bots, iOS, Android and React Native with an in-depth understanding of the development processes of domains and platforms, breaking complex businesses into simple software solutions.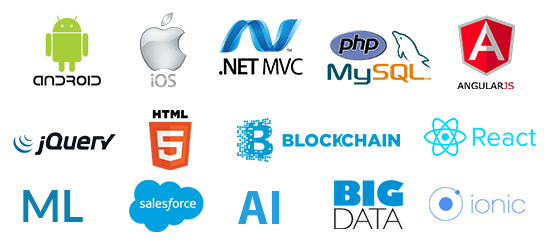 What our Clients say about smartData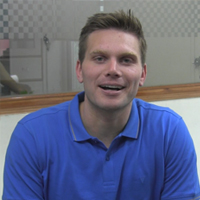 Doing business with your smartData has been a true pleasure for us. We have been impressed with the quality and professional approach their company has offered us over the last 4 years.
Steven McCall
-
I Alleva Corp.
smartData's development team is very much skilled to support us end-to-end. From articulating business functional understanding and technical design through application delivery.
Patrik Wreeby
-
Cybemed AB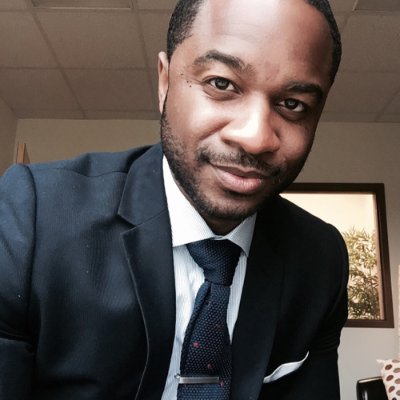 The visit to sD office has been amazing. We felt very welcomed and the meetings were incredibly productive.
Trinity Manning
-
Once Logix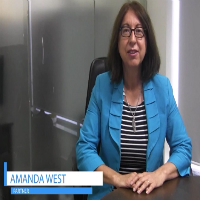 We only knew what we wanted the end product to be able to do. They took our concept and shepherded us through the entire process.
Amanda West
-
Merlin Consultancy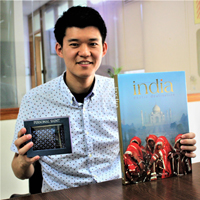 I came to smartData from Japan with a motive of collaboration and partnership. Team smartData introduced me to a variety of technologies like AI, ML and many more.
Kawasaki Fumitake
-
El Soul Inc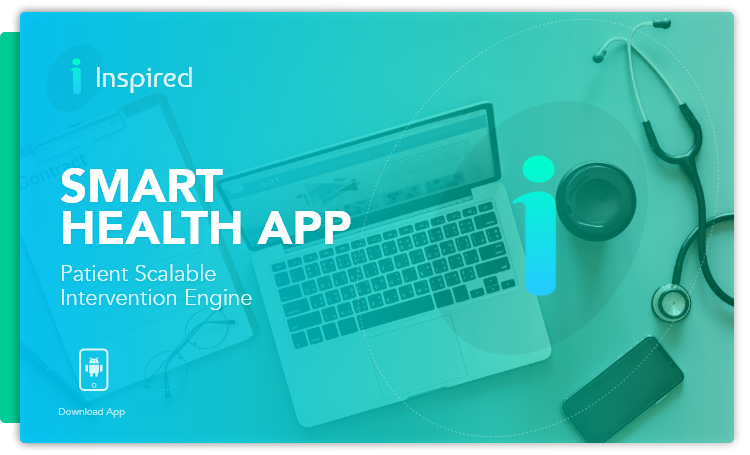 Patient Scalable Intervention Engine
Technology/Database
Technology Stack: Meteor.js (Hybrid app), MongoDB, Meteor-Ionic, Materialize Css
Health Risk assessments.
Health Risk management.
Provide as a service to health provider and insurance company.
Integration of AI to calculate assessment score.
EMR & EHR and claim process integration.
Census data processing.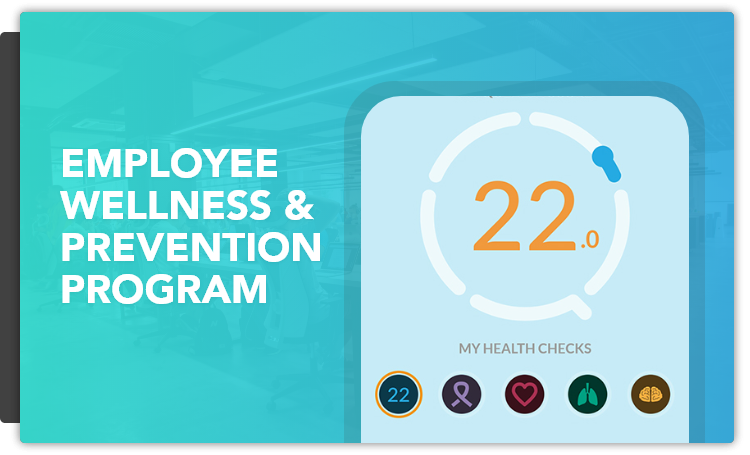 Employee Wellness and Prevention Program
Technology/Database
Technology Stack: LAMP, MySQL, Zend Framework 2, Doctrine ORM 2, KnockoutJS
Perfect platform to promote health and wellbeing to your employees and their families.
Designed to increase motivation and performance by encouraging a healthier lifestyle.
Company Wellbeing Zone can be fully customized to match your business' branding.
Tablet app to work in offline mode in the absence of internet access and synchronization of data when device enters network access again.
Query optimization using Doctrine 2 ORM data mapper.
Interactive Recipe builder containing nutrition information.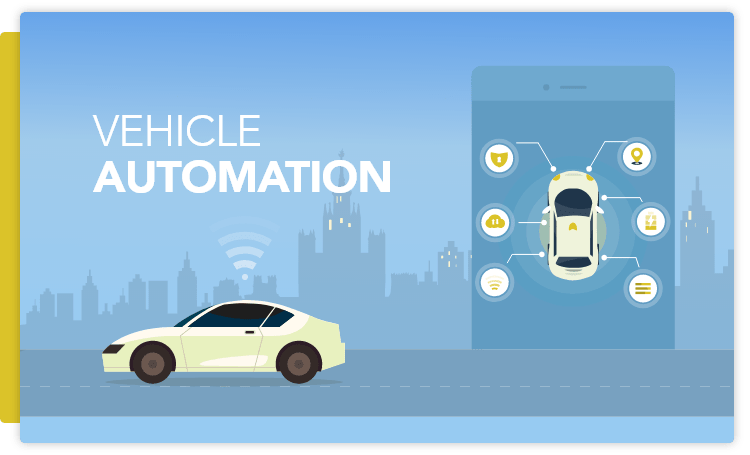 Tesla- Vehicle Automation and Scheduling Application
Technology/Database
Technology Stack: ReactJs, NodeJs, MongoDB, Serverless Architecture using AWS Lambda
Application will keep on logging real-time data provided by Tesla vehicles using Tesla API and take certain defined actions on the basis of data logged/ vehicle current status etc.
Actions which can be performed on Tesla Vehicle using this application are: Wake up the car, Set Valet mode, Open Charge Port, Flashlights, Set Temperature, Remote Start
Action which can't be performed on Tesla Vehicles using this application: Unlock Doors, Open Trunk, Opening the roof more than Vent, Starting the car
This application will be used by the Tesla Vehicle owners on the subscription basis.
Notifications – This module will be used to set notification like service reminders after every X miles, Vehicle left/arrived at home etc.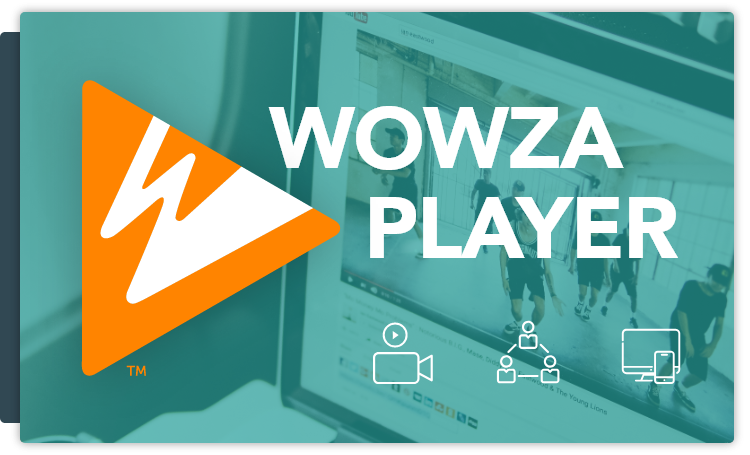 Reach-Live Application – Wowza Player Integration
Technology/Database
Technology Stack: ReactJs, NodeJs, Firebase, Google Cloud, Paypal
This application provides a video sharing platform for Reacher to publish videos.
Video Seekers has to subscribes for Reacher Video to join the video stream.
Reacher uploads videos on the platform, start live streaming and will be paid for video streams he started.
Admin receives commissions from the Reacher as per the earning Reacher will make through this platform.
Challenges: Live video streaming, Wowza player integration and Scaling, ElasticSearch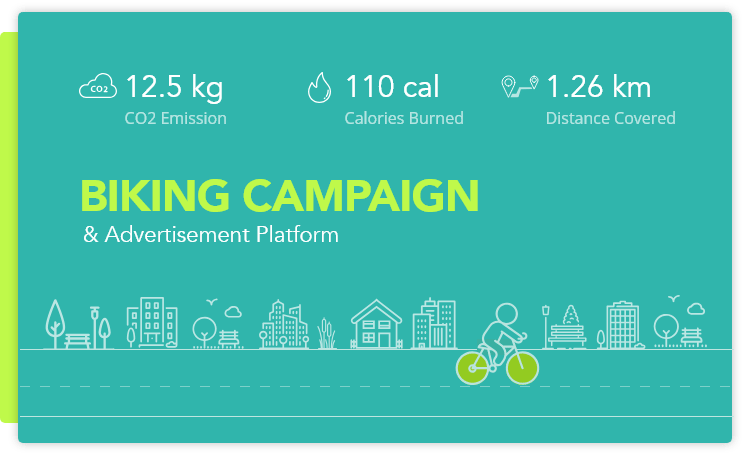 Biking Campaign and Advertisement Platform
Technology/Database
Technology Stack: Android, IOS 10, Cake PHP, Google maps, KML API, Volley
Private bicycle riders to rent advertising space to companies on their own bikes and in return getting paid for every kilometer they ride their bicycle.
Calculate calories burned by user and the Calculate carbon emissions saved by a rider.
Navigation: Geographical route tracking and creation (KML used Google Maps).
Two route matching to display the common route between them.
Automatic push messages if he/she runs the risk of not meeting their goal.
Graphical Dashboard showing conversion of km to Cash (Specific to Cash).
For detailed Portfolio. Fill up the form below