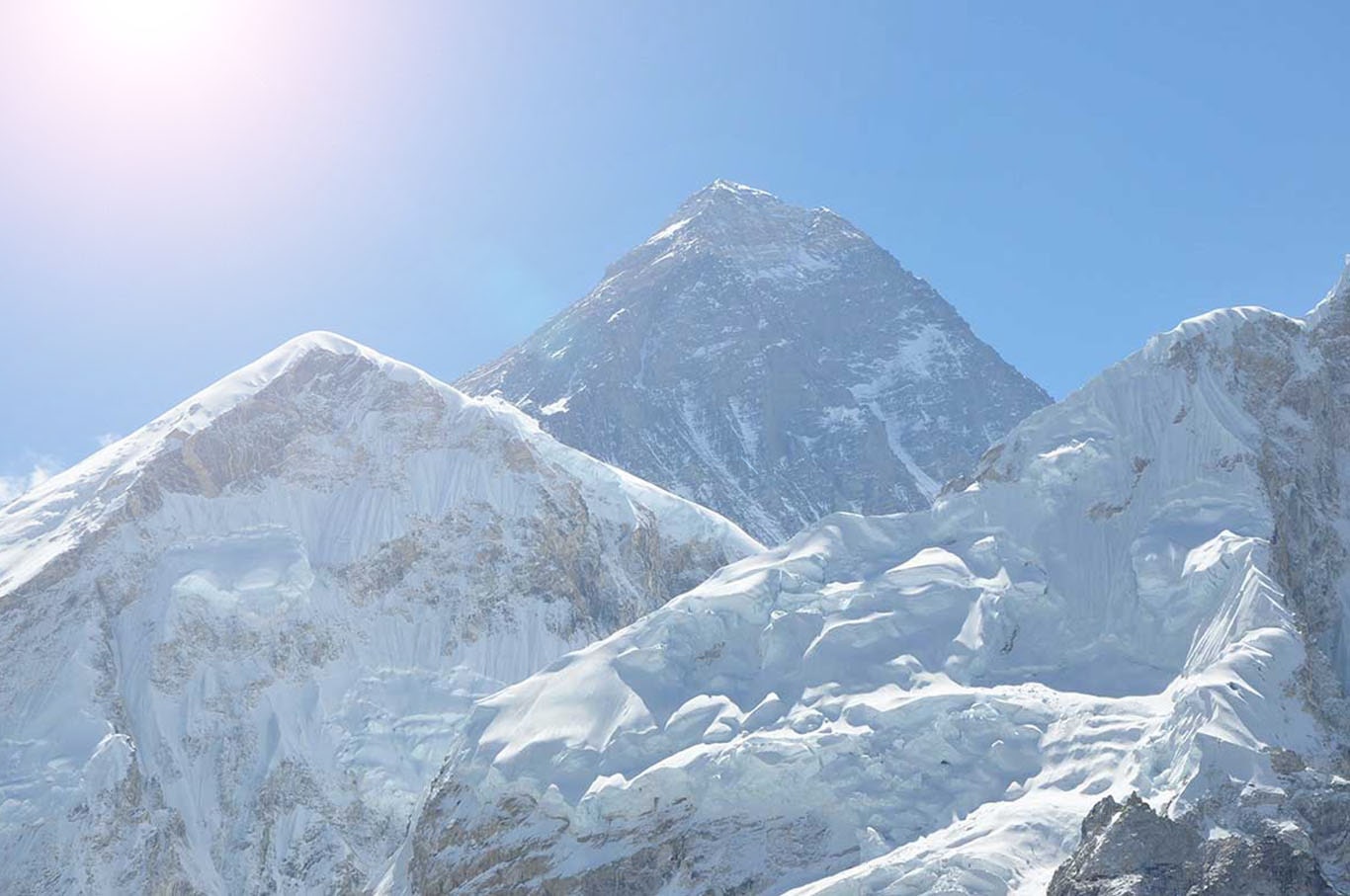 smartData has emerged as a leading custom IT business consultant, spread across the globe. Having made business easier and more profitable for varied small to medium size projects. As a technology partner we deliver solutions in line with your business goals. With 3000+ happy customer base, vast experience of 20+ years, backed by offices in the US, Australia and India, providing next door assistance and a round-the-clock connectivity. Our software solutions cover all major industries such as healthcare, digital enterprises, business automation and IT services, highlighting our expertise in Microsoft open source platform, mobile platforms and new technologies.
Technology
An experienced team of professionals specializing in .Net, PHP, Python, Blockchain, AI, Bots, iOS, Android and React Native with an in-depth understanding of the development processes of domains and platforms, breaking complex businesses into simple software solutions.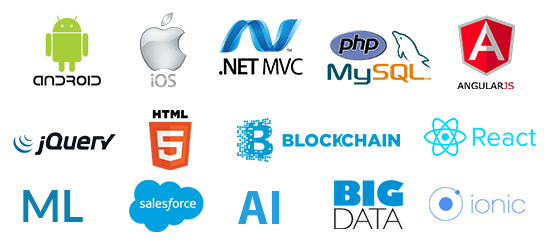 What our Clients say about smartData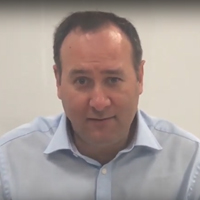 We have clients throughout Australia, New Zealand and Asia. smartData is the number one company so far which has understood our business needs.
Ben Rebbeck
-
Executive Director First Advisors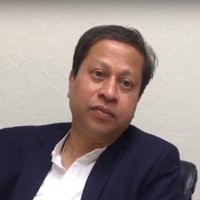 Working with smartData for nearly two years now, we have some healthcare applications, actually we started building the application with them. They were the first one to prototype it and then started off the ground and then built it for nearly two years now.
Rabi Chakraborty
-
President and CEO: SAS IOTIED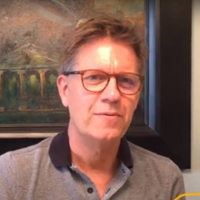 We are working with smartData in Healthcare space to mobile application, web backend. It's been going very well.
Gary DePew
-
CEO, FarmaClub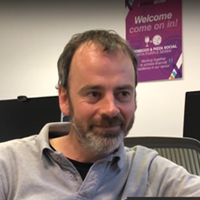 We have had a great experience with smartData. In 2006-07, we needed some development work really quickly, that's when we found smartData, they helped solve our problems, and acted as catalyst for us to think about utilizing outsource developers more prominently.
Stuart Nicolle
-
Director at Purple Seven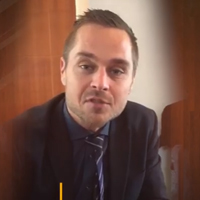 We've been working together with smartData for almost two and a half years and it's been absolutely a pleasure working with them. Extremely skilled developers based out of India, with good communication and very good ideas, possess knowledge about my industry which is the shipping industry.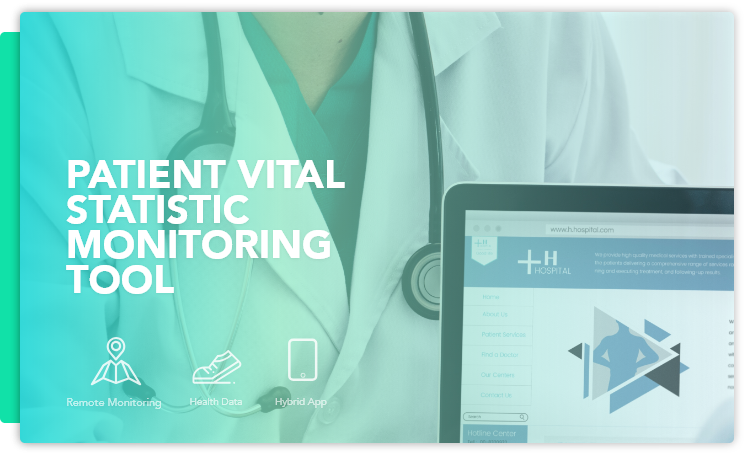 Patient Vital Statistic Monitoring Tool
Technology/Database
Technology Stack: MEAN Stack, Ionic, Android, IOS, Fitbit, SDK's, API's, and HTML5.
Performs remote monitoring of patients vitals and post-operative symptoms.
It's on cloud with cross platform hybrid app.
Pathways creation for patients through different ways of data capture i.e questionnaire, wearable device and android/ios device.
Integrating wearable device with fitbit which provides health data after interval of 4 hours through human API services.
Cross platform app with single code base for web and app, this was achieved by using MEAN/IONIC platform.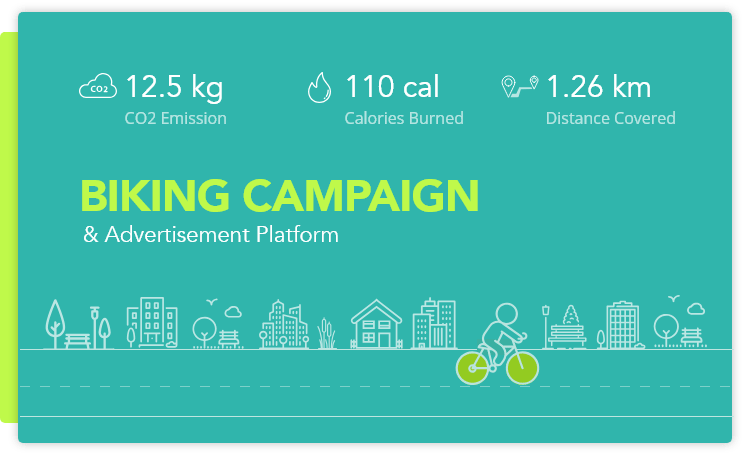 Biking Campaign and Advertisement Platform
Technology/Database
Technology Stack: Android, IOS 10, Cake PHP, Google maps, KML API, Volley
Private bicycle riders to rent advertising space to companies on their own bikes and in return getting paid for every kilometer they ride their bicycle.
Calculate calories burned by user and the Calculate carbon emissions saved by a rider.
Navigation: Geographical route tracking and creation (KML used Google Maps).
Two route matching to display the common route between them.
Automatic push messages if he/she runs the risk of not meeting their goal.
Graphical Dashboard showing conversion of km to Cash (Specific to Cash).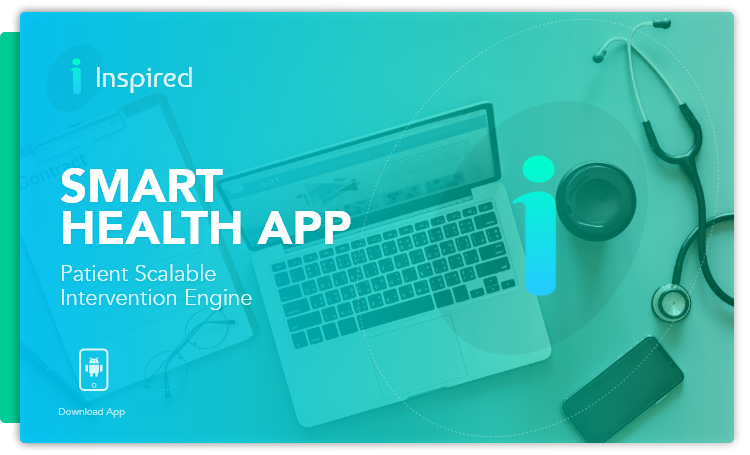 Patient Scalable Intervention Engine
Technology/Database
Technology Stack: Meteor.js (Hybrid app), MongoDB, Meteor-Ionic, Materialize Css
Health Risk assessments.
Health Risk management.
Provide as a service to health provider and insurance company.
Integration of AI to calculate assessment score.
EMR & EHR and claim process integration.
Census data processing.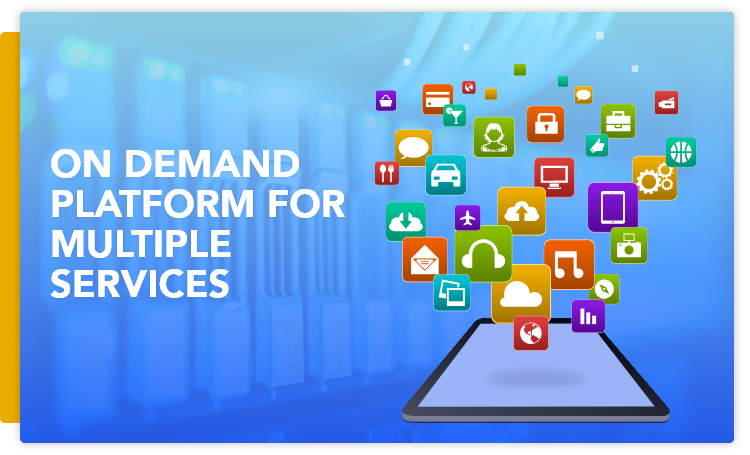 On Demand platform for multiple services
Technology Stack: Swift, Android, SQLite, MEAN, RoamPay, Slates/Swagger, Stripe payment gateway, SignalR.
An on demand platform where user can access multiple services through single app like Taxi, Food ordering, health care, laundry services, car wash, job portal etc..
Secure Communication and Transferring data maintaining HIPAA compliance.
Centralized wallet for both the platforms.
HIPAA Compliance implementation.
RoamPay – Third party card swiping hardware.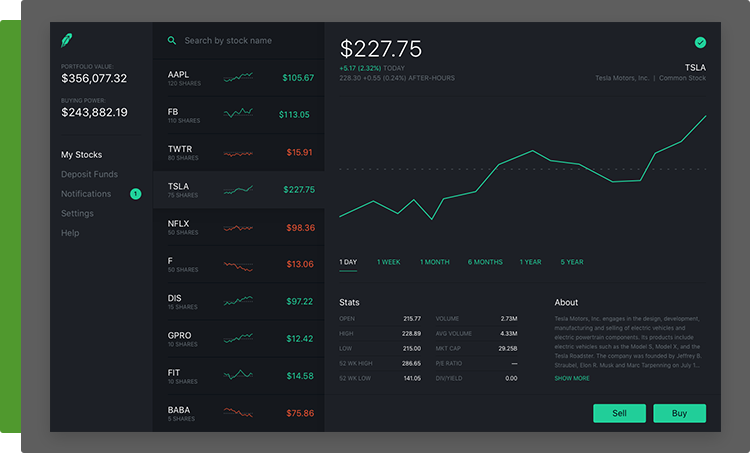 Stock Brokerage App
Technology Stack
IOS(Swift), Android, ASP.Net, ReactJS, IdentityMindAPIs integration, Stripe payment gateway, Plaid API integration
Built considering the needs of a new generation in mind, allowing traders to learn, buy and sell individual stocks for $0 a trade. The user can discover new stocks through the app, Can track favorites stocks with a personalized watch list.
Access real-time market data for stocks, ETF, options, future, and Forex. Digital market access Trading
For detailed Portfolio. Fill up the form below