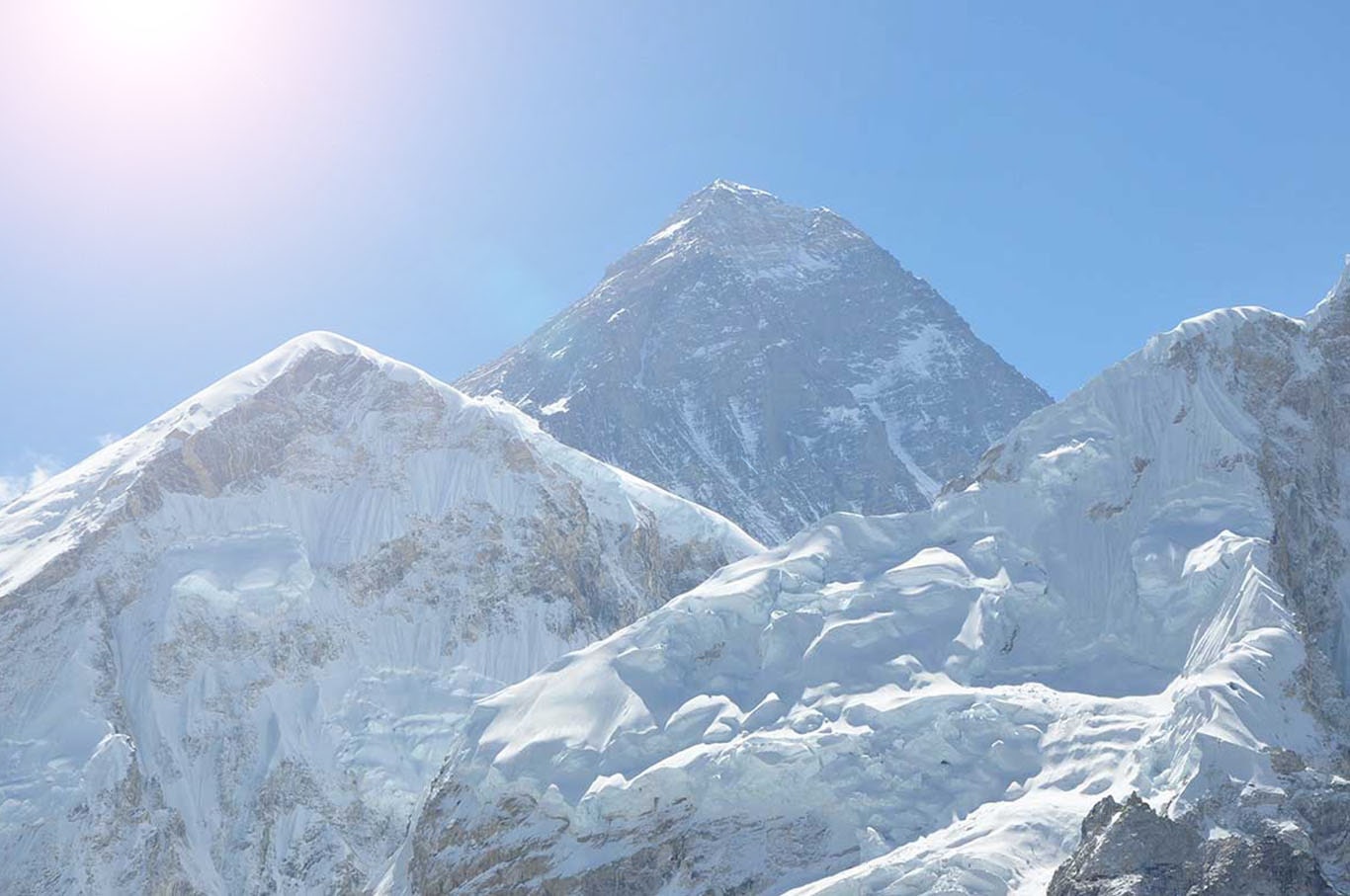 smartData has emerged as a leading custom IT business consultant, spread across the globe. Having made business easier and more profitable for varied small to medium size projects. As a technology partner we deliver solutions in line with your business goals. With 3000+ happy customer base, vast experience of 20+ years, backed by offices in the US, Australia and India, providing next door assistance and a round-the-clock connectivity. Our software solutions cover all major industries such as healthcare, digital enterprises, business automation and IT services, highlighting our expertise in Microsoft open source platform, mobile platforms and new technologies.
Technology
An experienced team of professionals specializing in .Net, PHP, Python, Blockchain, AI, Bots, iOS, Android and React Native with an in-depth understanding of the development processes of domains and platforms, breaking complex businesses into simple software solutions.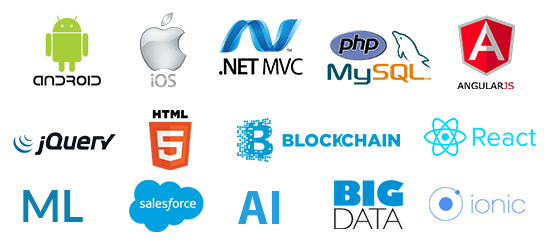 What our Clients say about smartData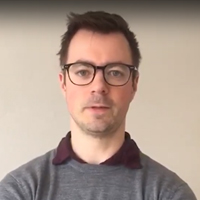 We are the creator of an organizational platform where voluntary organizations of Norway and worldwide can participate. We have been working with smartData for 2 years now and we are very happy with their services so far.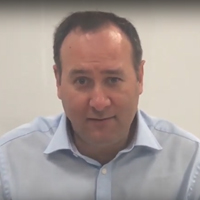 We have clients throughout Australia, New Zealand and Asia. smartData is the number one company so far which has understood our business needs.
Ben Rebbeck
-
Executive Director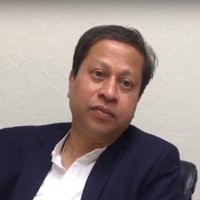 Working with smartData for nearly two years now, we have some healthcare applications, actually we started building the application with them. They were the first one to prototype it and then started off the ground and then built it for nearly two years now.
Rabi Chakraborty
-
President and CEO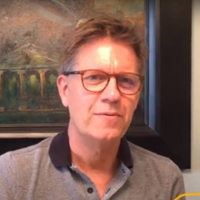 We are working with smartData in Healthcare space to mobile application, web backend. It's been going very well.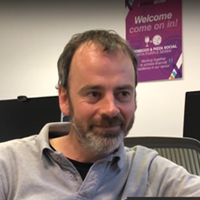 We have had a great experience with smartData. In 2006-07, we needed some development work really quickly, that's when we found smartData, they helped solve our problems, and acted as catalyst for us to think about utilizing outsource developers more prominently.
Stuart Nicolle
-
Director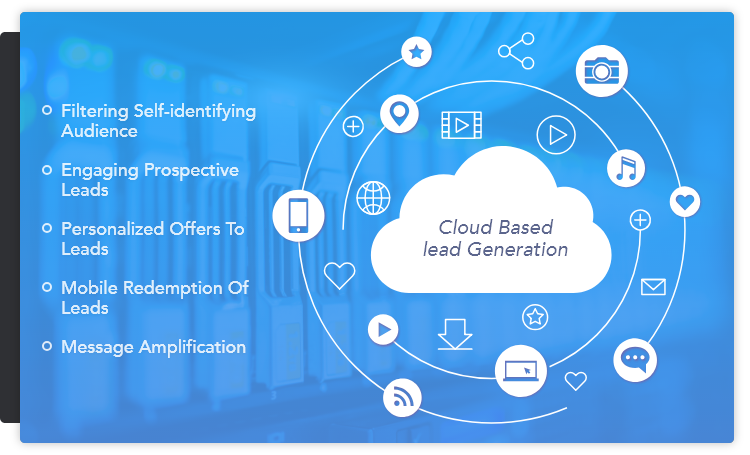 Cloud based lead generation
Technology/Database
Technology Stack: MEAN Stack, SOLR Advance Searching Technique, Social Media API (Facebook, Flickr, Twitter, Instagram)
Application filters social media streams to find potential customers based upon certain keywords based upon the products available.
Interacting with customer in real-time by engaging then in current conversation context and update about the products, to generate qualified lead.
Rewards in form of coupons & offers.
The referral process to ensure product outreach to max audience possible.
Leveraging the profile information to present appropriate products and re targeting the lead.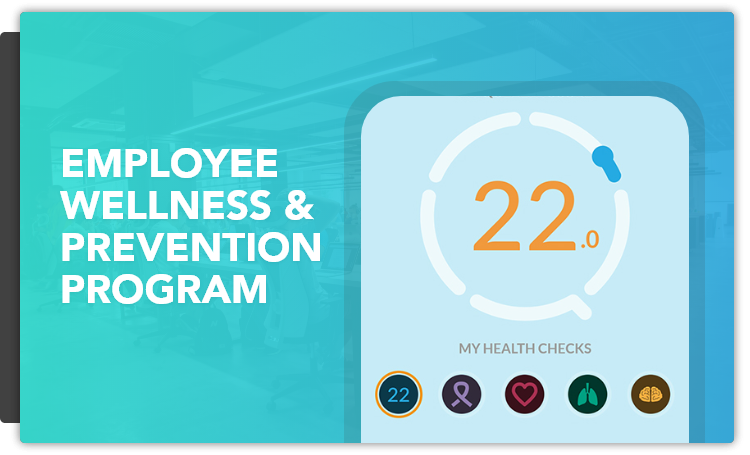 Employee Wellness and Prevention Program
Technology/Database
Technology Stack: LAMP, MySQL, Zend Framework 2, Doctrine ORM 2, KnockoutJS
Perfect platform to promote health and wellbeing to your employees and their families.
Designed to increase motivation and performance by encouraging a healthier lifestyle.
Company Wellbeing Zone can be fully customized to match your business' branding.
Tablet app to work in offline mode in the absence of internet access and synchronization of data when device enters network access again.
Query optimization using Doctrine 2 ORM data mapper.
Interactive Recipe builder containing nutrition information.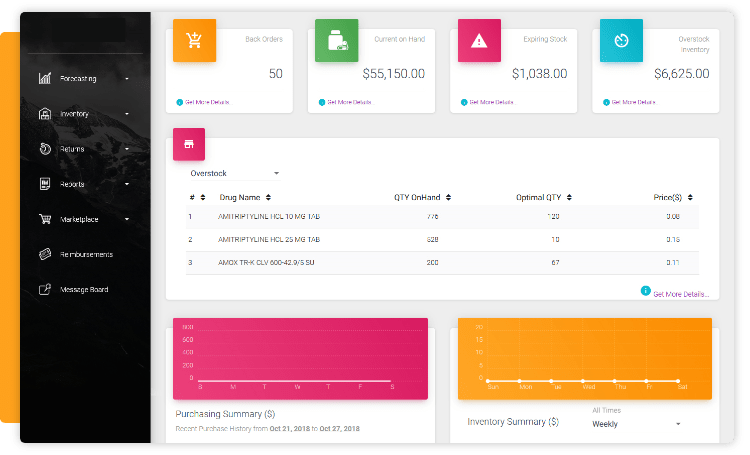 Pharmacy Inventory reporting & Analytic solution
Technology/Database
Visual Studio 2017, .Net Core 2.0, Angular 4, SQL Server 2014
5-Tier Architecture, Database First Approach,. Net Core 2.0 MVC
EDI Fabric, JWT, Stripe payment gateway, UPS shipping gateway
It is a SaaS-based Pharmacy inventory reporting and analytics solution.
The objective is to keep track and manage inventories, forecasting of undersupply and oversupply of inventory.
A marketplace to communicate and an intra-pharmacy stock transfer capable of handling requirements for inventory shipping and orders.
Manages In and Out inventory using EDI 810(Invoice),832(Pricing catalog) and Rx30.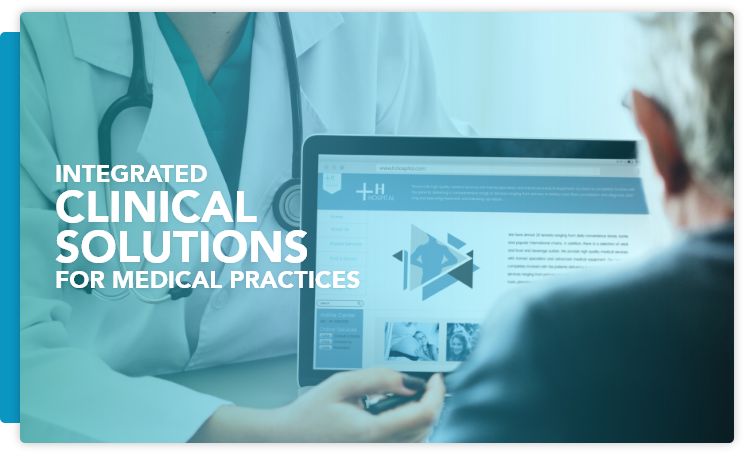 Cloud- Based EHR, Practice Management and Billing Software
Technology/Database
Technology Stack: LAMP Stack, WordPress CMS, Twitter Bootstrap
Web-based electronic medical record and practice management solutions for medical practices, SAAS based application serves roughly 35 specialties
Brings healthcare organizations increased ROI by allowing physicians to focus on patient care. Streamlining clinical, business and patient workflows.
Certified (ONC Meaningful Use Stage Two 2014, ONC-ATCB Certification and CCHIT 2011) revenue cycle management and patient engagement solutions.
Lab connections lifecycle management and development of bidirectional and unidirectional lab connections.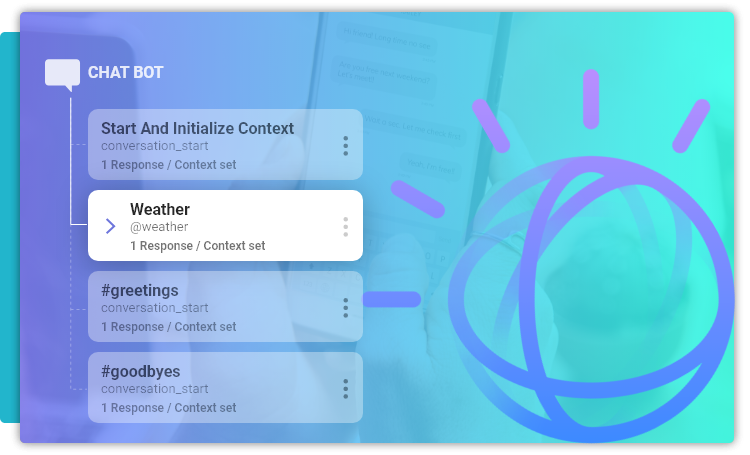 Helpline AI – IBM Watson API Integration
Technology/Database
Technology Stack: IBM Watson Speech2Text, NLP, AI
The purpose of the application is to process the audio call going on in-between therapist and patient in real-time.
S2T – Speech2Text engine convert caller voice into Text and detect the communicating parties.
NLP – Find keywords in the text by natural language processing by Watson .
AI Implementation – Understand caller tone, search for predefined keywords / terms / combinations and determine the level of danger
Application show call transcript in real-time to therapist/ representative on screen with danger scale, call sentiment and emotional status.
Manager Analysis – Manager get reports and analytics on the calls data on the basis of keywords came up in calls in a specific time range.
For detailed Portfolio. Fill up the form below