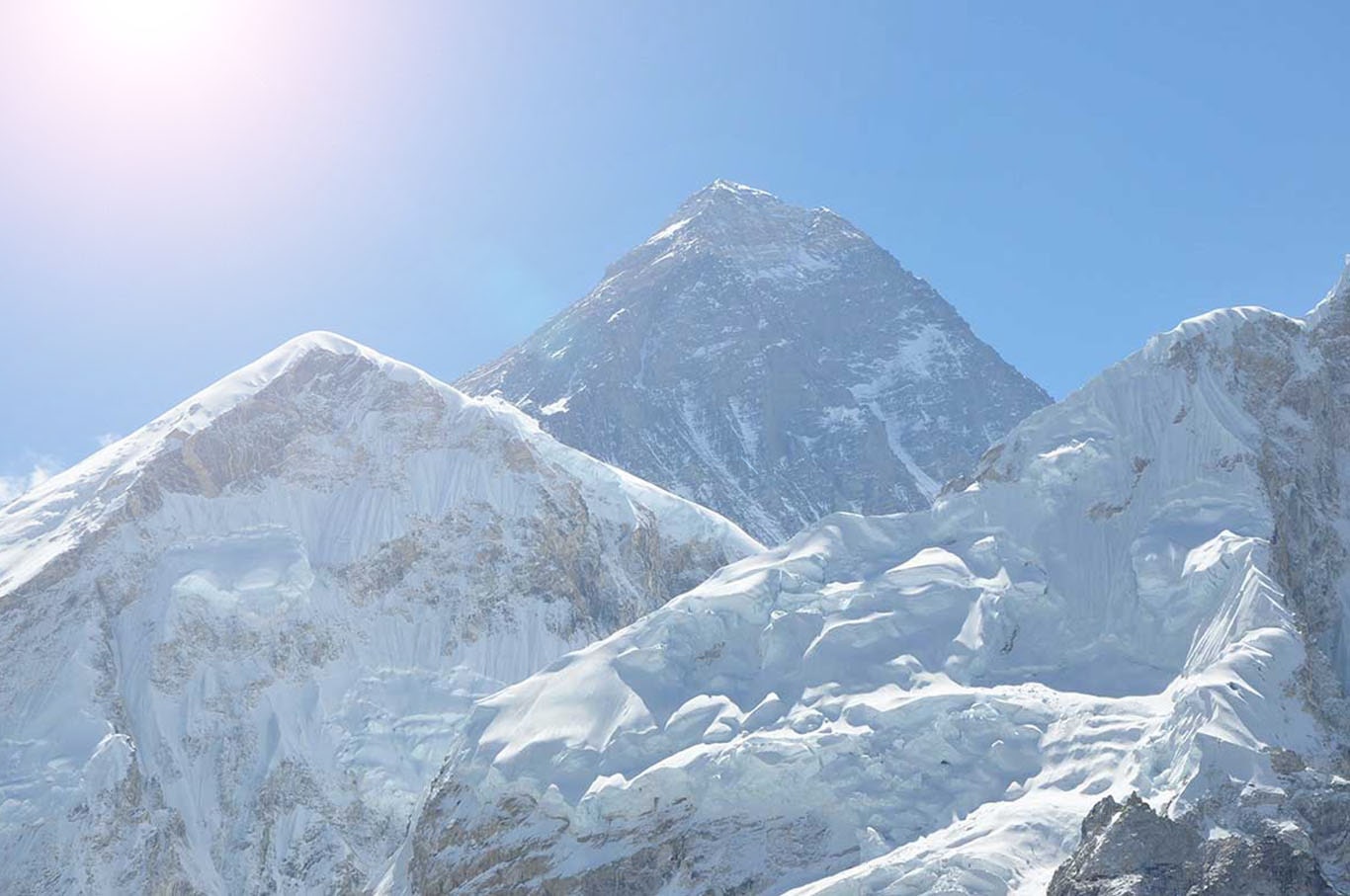 smartData has emerged as a leading custom IT business consultant, having made business easier and more profitable for varied small to medium size projects. As a technology partner, we deliver solutions in line with your business goals. With 3000+ happy customer base, vast experience of 20+ years, backed by offices in the US, Australia, and India, providing next door assistance and round-the-clock connectivity. Our software solutions cover all major industries such as healthcare, business platforms, infrastructure, and IT services. Strong expertise in Microsoft, LAMP stack, MEAN/MERN stack & mobility stack mixed with AI & ML help us to serve the ongoing needs of customers.
Technology
An experienced team of professionals specializing in .Net, PHP, Python, Blockchain, AI, Bots, iOS, Android and React Native with an in-depth understanding of the development processes of domains and platforms, breaking complex businesses into simple software solutions.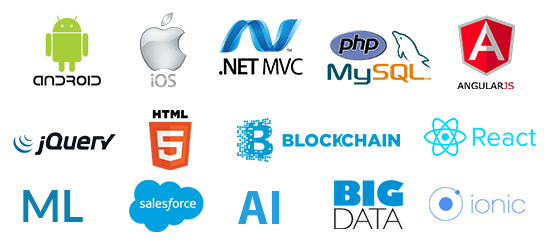 What our Clients say about smartData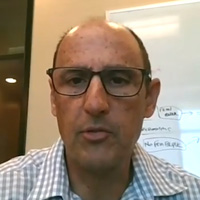 We have been working with smartData Enterprises for over 1.5 years now and are very impressed with the talent level of the team and their competency to handle projects efficiently and deliver on time.
Guy Randazzo
-
Project Manager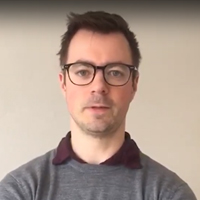 We are the creator of an organizational platform where voluntary organizations of Norway and worldwide can participate. We have been working with smartData for 2 years now and we are very happy with their services so far.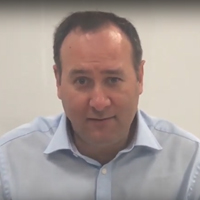 We have clients throughout Australia, New Zealand and Asia. smartData is the number one company so far which has understood our business needs.
Ben Rebbeck
-
Executive Director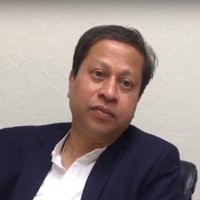 Working with smartData for nearly two years now, we have some healthcare applications, actually we started building the application with them. They were the first one to prototype it and then started off the ground and then built it for nearly two years now.
Rabi Chakraborty
-
President and CEO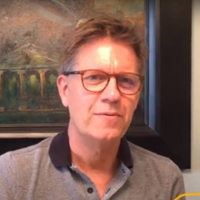 We are working with smartData in Healthcare space to mobile application, web backend. It's been going very well.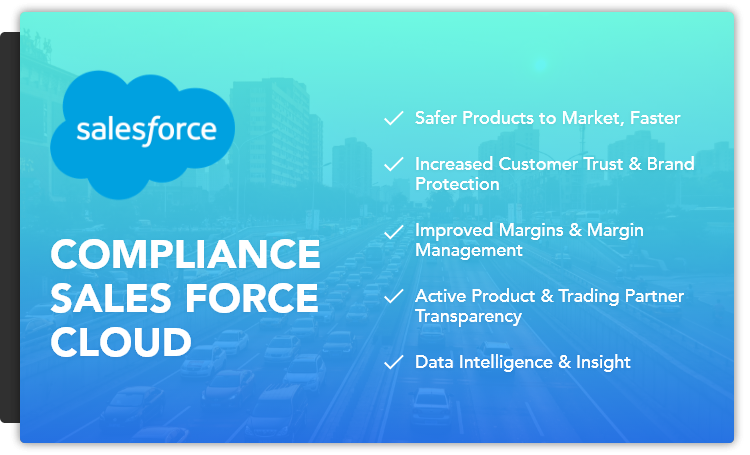 Compliance Sales Force Cloud
Technology/Database
Technology Stack: Salesforce Platform (APEX, Visualforce, Lightning Design System, AngularJS, ReactJS), Heroku integration, Apex REST API
Manage document sharing within or outside organizations.
Manage compliance documents related to business processes/products.
Reduce time spent in communication between suppliers and buyers.
Manage product testing and certifications.
Integrated Heroku as middle layer to handle the communication between more than 1 Salesforce organizations.
Importing data into Salesforce from Microsoft SQL Server.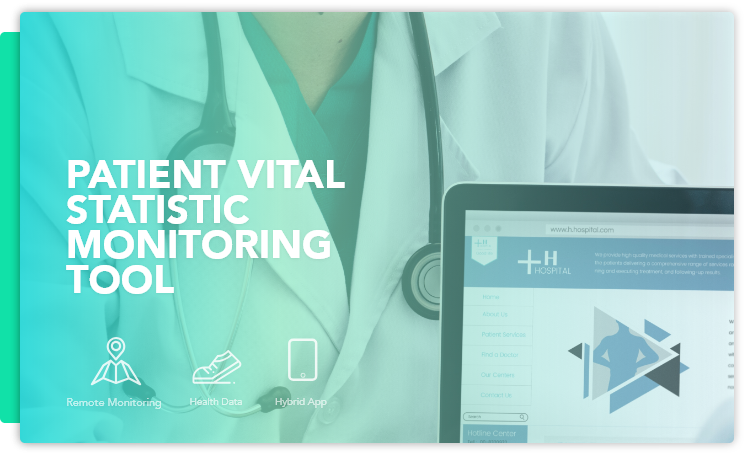 Patient Vital Statistic Monitoring Tool
Technology/Database
Technology Stack: MEAN Stack, Ionic, Android, IOS, Fitbit, SDK's, API's, and HTML5.
Performs remote monitoring of patients vitals and post-operative symptoms.
It's on cloud with cross platform hybrid app.
Pathways creation for patients through different ways of data capture i.e questionnaire, wearable device and android/ios device.
Integrating wearable device with fitbit which provides health data after interval of 4 hours through human API services.
Cross platform app with single code base for web and app, this was achieved by using MEAN/IONIC platform.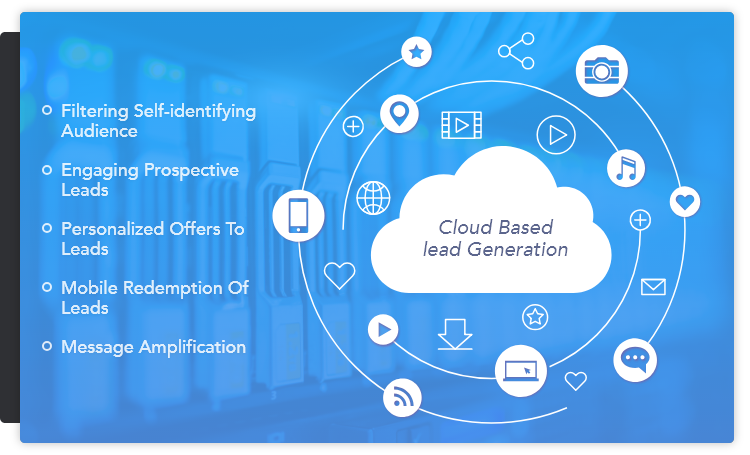 Cloud based lead generation
Technology/Database
Technology Stack: MEAN Stack, SOLR Advance Searching Technique, Salesforce (web-to-lead), Social Media API (Facebook, Flickr, Twitter, Instagram)
Application filters social media streams to find potential customers based upon certain keywords based upon the products available.
Interacting with customer in real-time by engaging then in current conversation context and update about the products, to generate qualified lead.
Rewards in form of coupons & offers.
The referral process to ensure product outreach to max audience possible.
Leveraging the profile information to present appropriate products and re targeting the lead.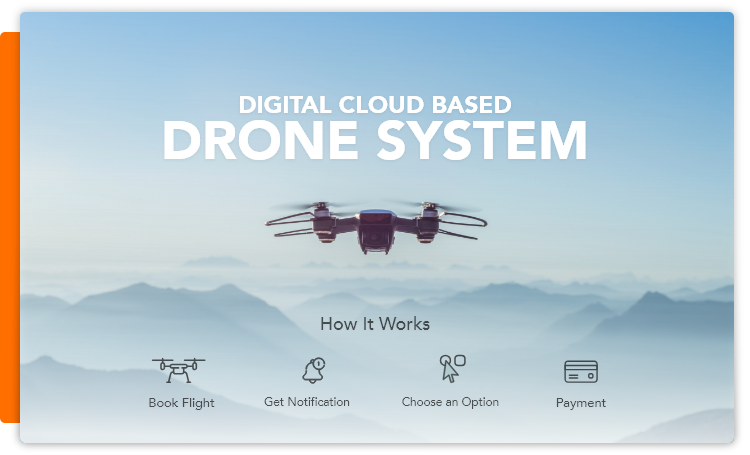 Digital Cloud Based Drone System
Technology/Database
Technology Stack: MEAN Stack, IOS and Android, Sterling background check API, Online Test using classmarker, Stripe payment gateway, Dronelogbook
Federal Aviation Administration (FAA) approved platform allowing freelance pilots to fly drones commercially under their behalf.
Workflow management of the Drone pilots.
Safety & Security- Background check, online test and verification of their flight log book.
Ensure compliance and regulations during flights (Preflight and Post flight checklists) mandatory to follow under FAA.
Online Video Editing and bidding module for editors hiring.
Editing photos/videos online using cloud based tool-Kollaborate.tv.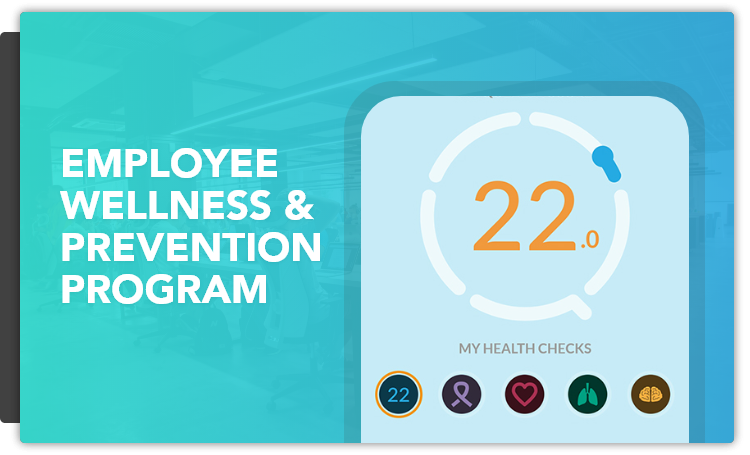 Employee Wellness and Prevention Program
Technology/Database
Technology Stack: LAMP, MySQL, Zend Framework 2, Doctrine ORM 2, KnockoutJS
Perfect platform to promote health and wellbeing to your employees and their families.
Designed to increase motivation and performance by encouraging a healthier lifestyle.
Company Wellbeing Zone can be fully customized to match your business' branding.
Tablet app to work in offline mode in the absence of internet access and synchronization of data when device enters network access again.
Query optimization using Doctrine 2 ORM data mapper.
Interactive Recipe builder containing nutrition information.
For detailed Portfolio. Fill up the form below