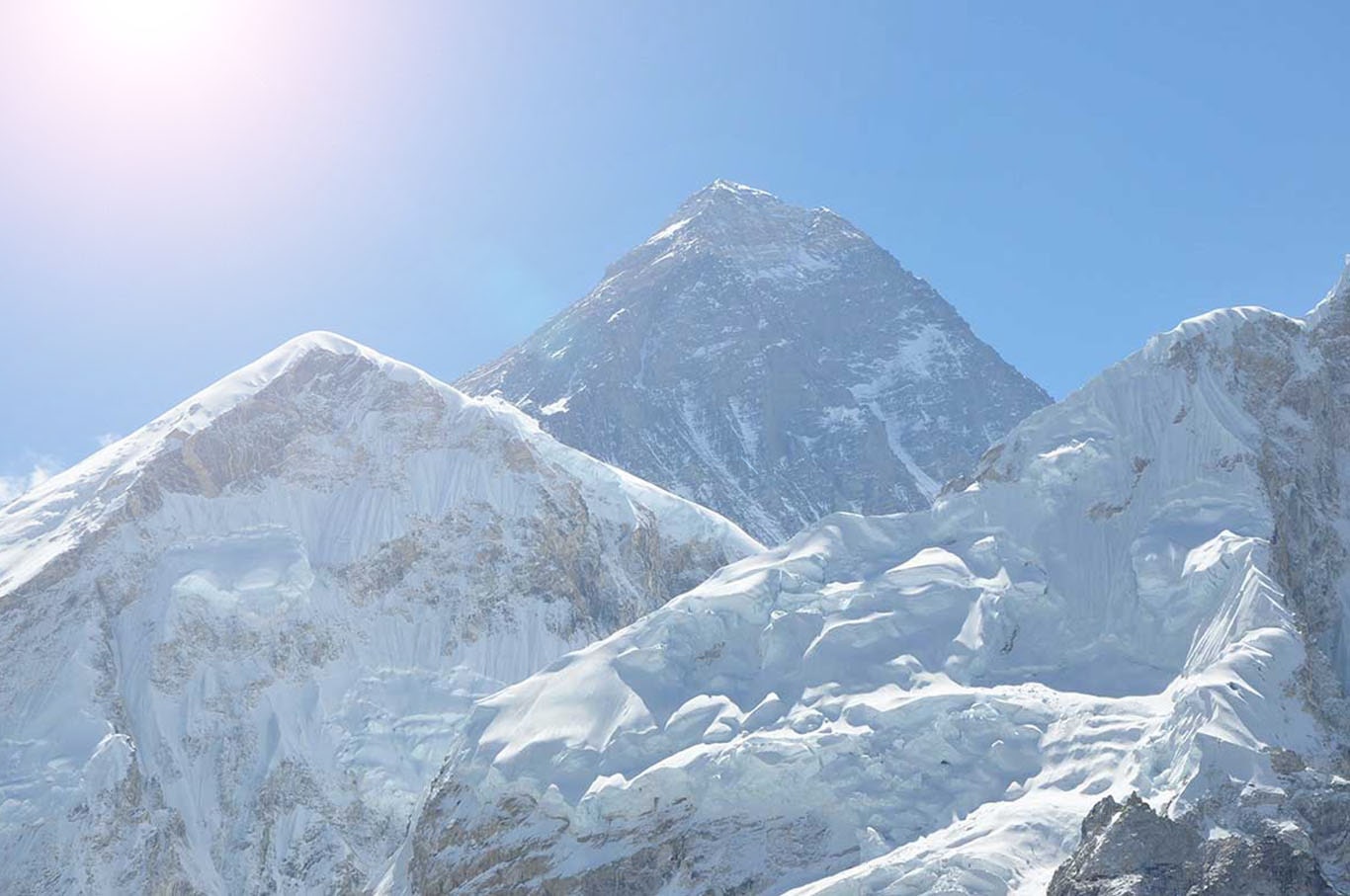 smartData has emerged as a leading custom IT business consultant, spread across the globe. Having made business easier and more profitable for varied small to medium size projects. As a technology partner we deliver solutions in line with your business goals. With 3000+ happy customer base, vast experience of 20+ years, backed by offices in the US, Australia and India, providing next door assistance and a round-the-clock connectivity. Our software solutions cover all major industries such as healthcare, digital enterprises, business automation and IT services, highlighting our expertise in Microsoft open source platform, mobile platforms and new technologies.
Technology
An experienced team of professionals specializing in .Net, PHP, Python, Blockchain, AI, Bots, iOS, Android and React Native with an in-depth understanding of the development processes of domains and platforms, breaking complex businesses into simple software solutions.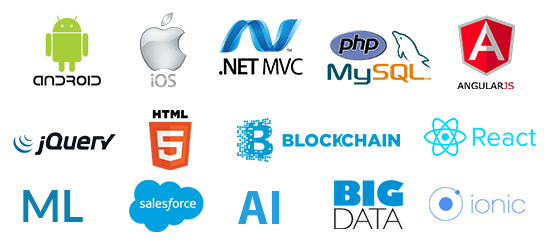 What our Clients say about smartData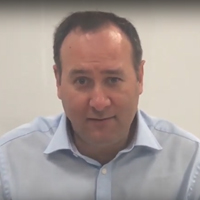 We have clients throughout Australia, New Zealand and Asia. smartData is the number one company so far which has understood our business needs.
Ben Rebbeck
-
Executive Director First Advisors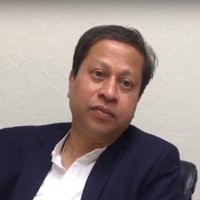 Working with smartData for nearly two years now, we have some healthcare applications, actually we started building the application with them. They were the first one to prototype it and then started off the ground and then built it for nearly two years now.
Rabi Chakraborty
-
President and CEO: SAS IOTIED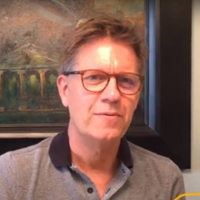 We are working with smartData in Healthcare space to mobile application, web backend. It's been going very well.
Gary DePew
-
CEO, FarmaClub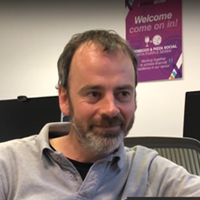 We have had a great experience with smartData. In 2006-07, we needed some development work really quickly, that's when we found smartData, they helped solve our problems, and acted as catalyst for us to think about utilizing outsource developers more prominently.
Stuart Nicolle
-
Director at Purple Seven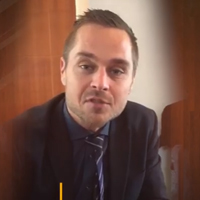 We've been working together with smartData for almost two and a half years and it's been absolutely a pleasure working with them. Extremely skilled developers based out of India, with good communication and very good ideas, possess knowledge about my industry which is the shipping industry.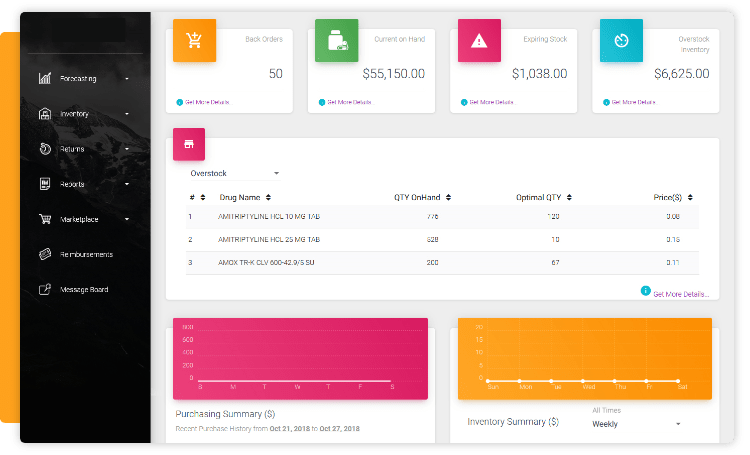 Pharmacy Inventory reporting & Analytic solution
Technology/Database
Visual Studio 2017, .Net Core 2.0, Angular 4, SQL Server 2014
5-Tier Architecture, Database First Approach,. Net Core 2.0 MVC
EDI Fabric, JWT, Stripe payment gateway, UPS shipping gateway
It is a SaaS-based Pharmacy inventory reporting and analytics solution.
The objective is to keep track and manage inventories, forecasting of undersupply and oversupply of inventory.
A marketplace to communicate and an intra-pharmacy stock transfer capable of handling requirements for inventory shipping and orders.
Manages In and Out inventory using EDI 810(Invoice),832(Pricing catalog) and Rx30.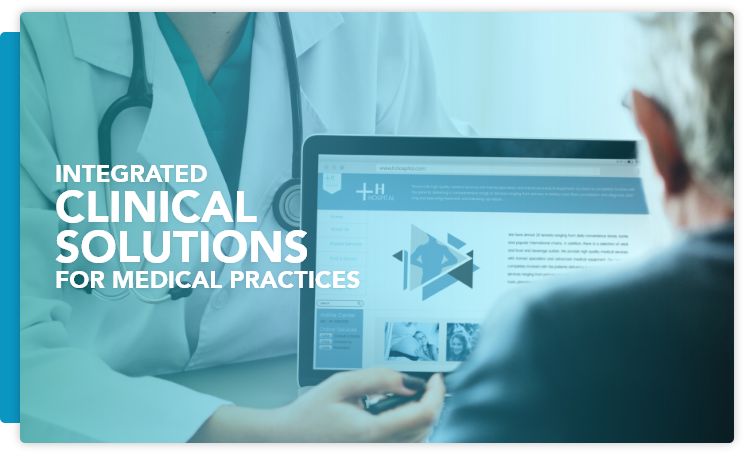 Cloud- Based EHR, Practice Management and Billing Software
Technology/Database
Technology Stack: LAMP Stack, WordPress CMS, Twitter Bootstrap
Web-based electronic medical record and practice management solutions for medical practices, SAAS based application serves roughly 35 specialties
Brings healthcare organizations increased ROI by allowing physicians to focus on patient care. Streamlining clinical, business and patient workflows.
Certified (ONC Meaningful Use Stage Two 2014, ONC-ATCB Certification and CCHIT 2011) revenue cycle management and patient engagement solutions.
Lab connections lifecycle management and development of bidirectional and unidirectional lab connections.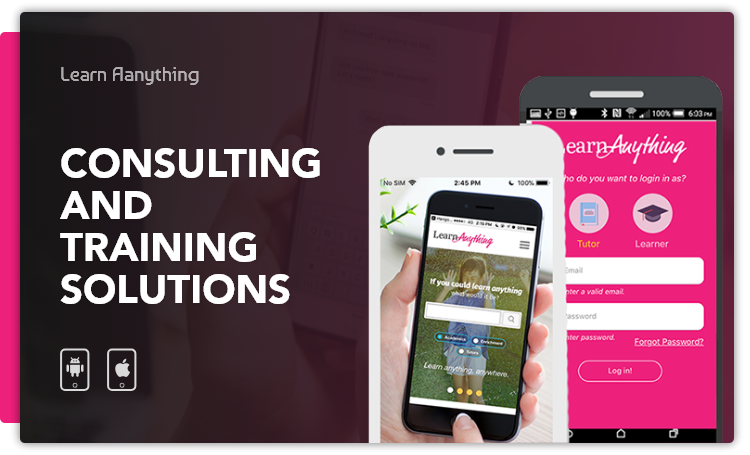 Consulting and Training Solutions
Technology/Database
Technology Stack: ETL Packages (SSIS) and integration with Salesforce, SSRS Reports, Sql Jobs
Provide option to schedule virtual (online) and physical classes.
Online coaching gather various data from particular company and provide their analytical solution. They provide road map to success their business.
Collection student specific information from universities and help student to choose their carrier based upon their strengths.
Help to define and maintain course material for university.
Implemented SSIS package to pull data from Salesforce and replaced Informatica Cloud which was cost effective.
Integrated SQL jobs with ETL manager (web tool).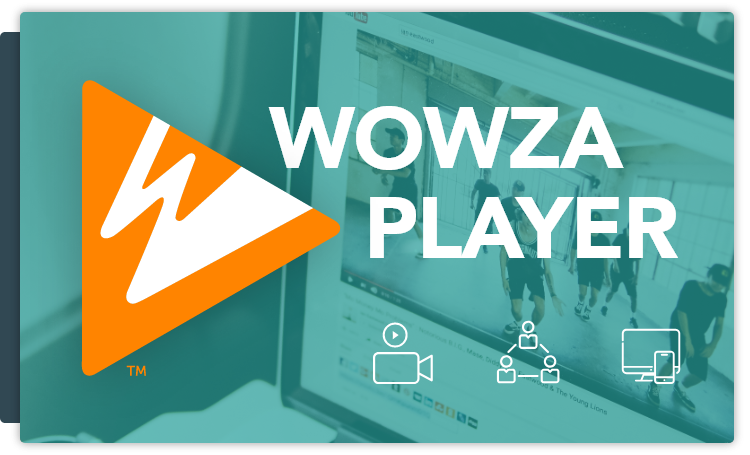 Reach-Live Application – Wowza Player Integration
Technology/Database
Technology Stack: ReactJs, NodeJs, Firebase, Google Cloud, Paypal
This application provides a video sharing platform for Reacher to publish videos.
Video Seekers has to subscribes for Reacher Video to join the video stream.
Reacher uploads videos on the platform, start live streaming and will be paid for video streams he started.
Admin receives commissions from the Reacher as per the earning Reacher will make through this platform.
Challenges: Live video streaming, Wowza player integration and Scaling, ElasticSearch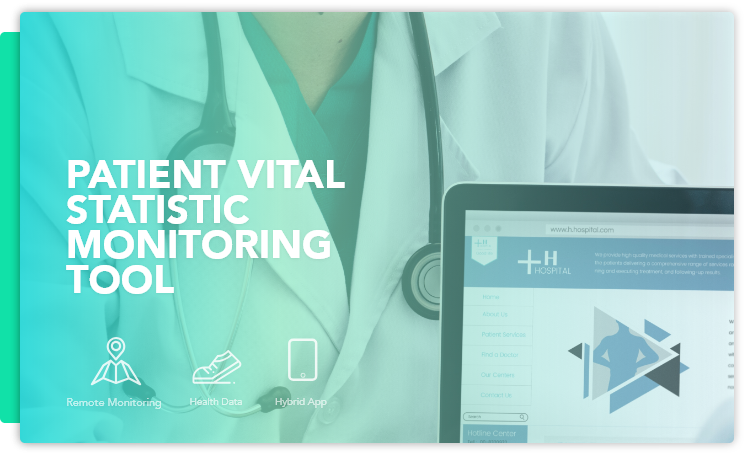 Patient Vital Statistic Monitoring Tool
Technology/Database
Technology Stack: MEAN Stack, Ionic, Android, IOS, Fitbit, SDK's, API's, and HTML5.
Performs remote monitoring of patients vitals and post-operative symptoms.
It's on cloud with cross platform hybrid app.
Pathways creation for patients through different ways of data capture i.e questionnaire, wearable device and android/ios device.
Integrating wearable device with fitbit which provides health data after interval of 4 hours through human API services.
Cross platform app with single code base for web and app, this was achieved by using MEAN/IONIC platform.
For detailed Portfolio. Fill up the form below