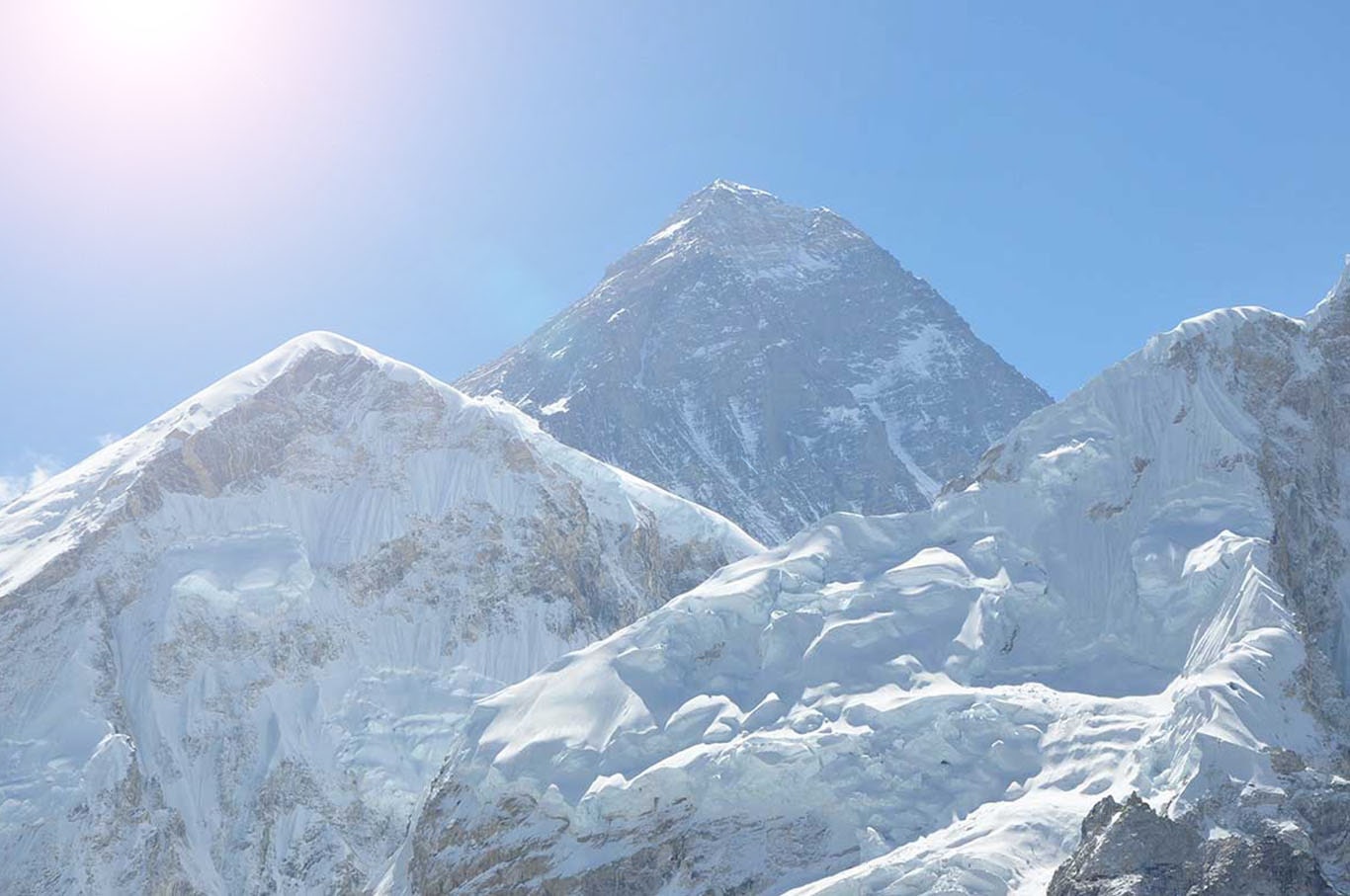 smartData has emerged as a leading custom IT business consultant, spread across the globe. Having made business easier and more profitable for varied small to medium size projects. As a technology partner we deliver solutions in line with your business goals. With 3000+ happy customer base, vast experience of 20+ years, backed by offices in the US, Australia and India, providing next door assistance and a round-the-clock connectivity. Our software solutions cover all major industries such as healthcare, digital enterprises, business automation and IT services, highlighting our expertise in Microsoft open source platform, mobile platforms and new technologies.
Technology
An experienced team of professionals specializing in .Net, PHP, Python, Blockchain, AI, Bots, iOS, Android and React Native with an in-depth understanding of the development processes of domains and platforms, breaking complex businesses into simple software solutions.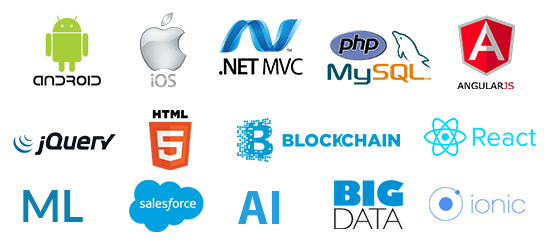 What our Clients say about smartData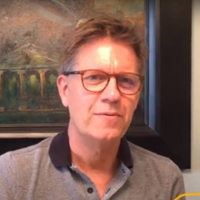 We are working with smartData in Healthcare space to mobile application, web backend. It's been going very well.
Gary DePew
-
CEO, FarmaClub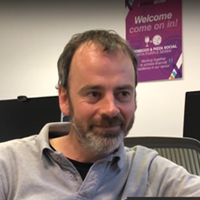 We have had a great experience with smartData. In 2006-07, we needed some development work really quickly, that's when we found smartData, they helped solve our problems, and acted as catalyst for us to think about utilizing outsource developers more prominently.
Stuart Nicolle
-
Director at Purple Seven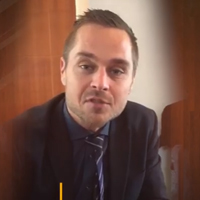 We've been working together with smartData for almost two and a half years and it's been absolutely a pleasure working with them. Extremely skilled developers based out of India, with good communication and very good ideas, possess knowledge about my industry which is the shipping industry.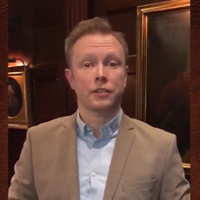 We have been using smartData for quite a few years and are really happy with the products and all the friendly stuff .We are planning to work with them for several years.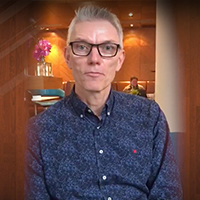 We chose smartData as it was recommended by a friend in Spain who had also worked with smartData. He said that there are many companies in India but if you want to succeed go with them and that's what I did.
Robert Brunn
-
CEO & Founder Virtualn'Go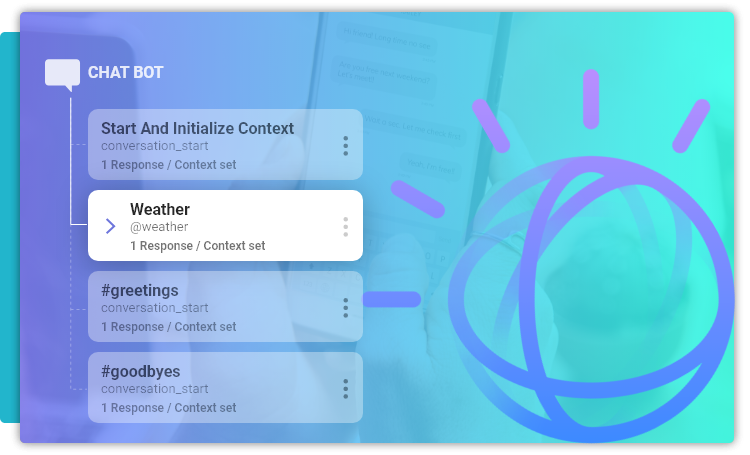 Helpline AI – IBM Watson API Integration
Technology/Database
Technology Stack: IBM Watson Speech2Text, NLP, AI
The purpose of the application is to process the audio call going on in-between therapist and patient in real-time.
S2T – Speech2Text engine convert caller voice into Text and detect the communicating parties.
NLP – Find keywords in the text by natural language processing by Watson .
AI Implementation – Understand caller tone, search for predefined keywords / terms / combinations and determine the level of danger
Application show call transcript in real-time to therapist/ representative on screen with danger scale, call sentiment and emotional status.
Manager Analysis – Manager get reports and analytics on the calls data on the basis of keywords came up in calls in a specific time range.
Wellness & Digital Health Risk Assessment Platform
Technology/Database
Technology Stack: MEAN Stack, Windows .Net (Window App), iOS, Android
Health Risk Assessment Platform.
Complex Algorithm with unique patented and health scoring mechanism.
Clinically validated assessment for today's major health risks.
Goals Setting and Health Improvement Tracking.
Premium calculations and claim reduction for life and health insurance.
Digital health club for shoppers/members.
Customer relationship and automated underwriting tools.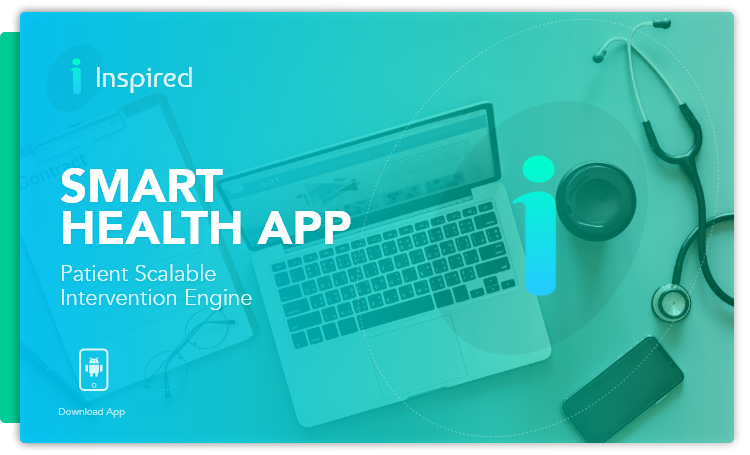 Patient Scalable Intervention Engine
Technology/Database
Technology Stack: Meteor.js (Hybrid app), MongoDB, Meteor-Ionic, Materialize Css
Health Risk assessments.
Health Risk management.
Provide as a service to health provider and insurance company.
Integration of AI to calculate assessment score.
EMR & EHR and claim process integration.
Census data processing.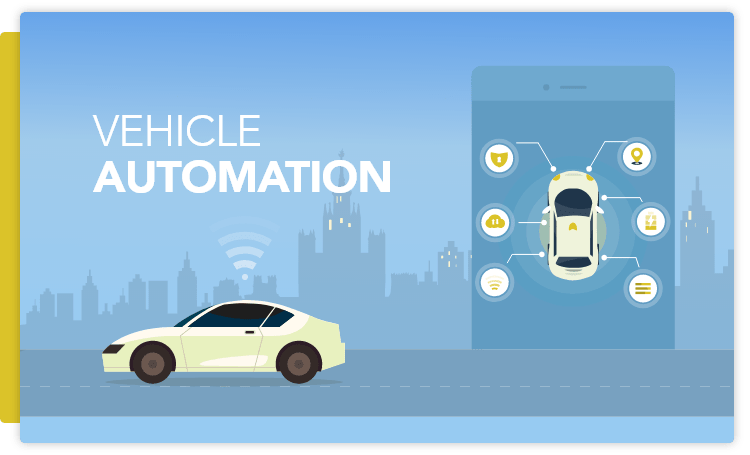 Tesla- Vehicle Automation and Scheduling Application
Technology/Database
Technology Stack: ReactJs, NodeJs, MongoDB, Serverless Architecture using AWS Lambda
Application will keep on logging real-time data provided by Tesla vehicles using Tesla API and take certain defined actions on the basis of data logged/ vehicle current status etc.
Actions which can be performed on Tesla Vehicle using this application are: Wake up the car, Set Valet mode, Open Charge Port, Flashlights, Set Temperature, Remote Start
Action which can't be performed on Tesla Vehicles using this application: Unlock Doors, Open Trunk, Opening the roof more than Vent, Starting the car
This application will be used by the Tesla Vehicle owners on the subscription basis.
Notifications – This module will be used to set notification like service reminders after every X miles, Vehicle left/arrived at home etc.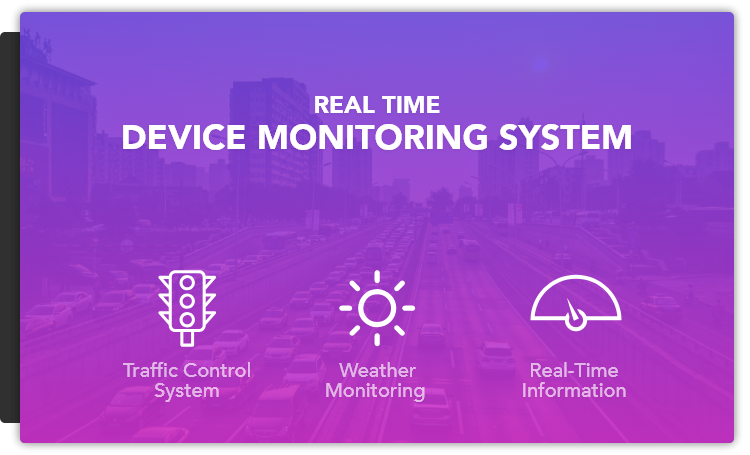 Real Time Device Monitoring System
Technology/Database
Technology Stack: Sql Server, Asp .Net MVC, Jquery , dynaTree,HTML5, kinectic js, mediaElement js, custom uploadify, Google API v3, Spiderfy
System for weather monitoring, traffic display devices (e.g., Sign board Messaging).

Traffic control system near schools/ institutes.

Parking management system, an additional service which can be used by businesses.

Display messages on the big screens at various places like playgrounds and parks.

Real time information of devices and messages showing via centralized dashboard.
For detailed Portfolio. Fill up the form below