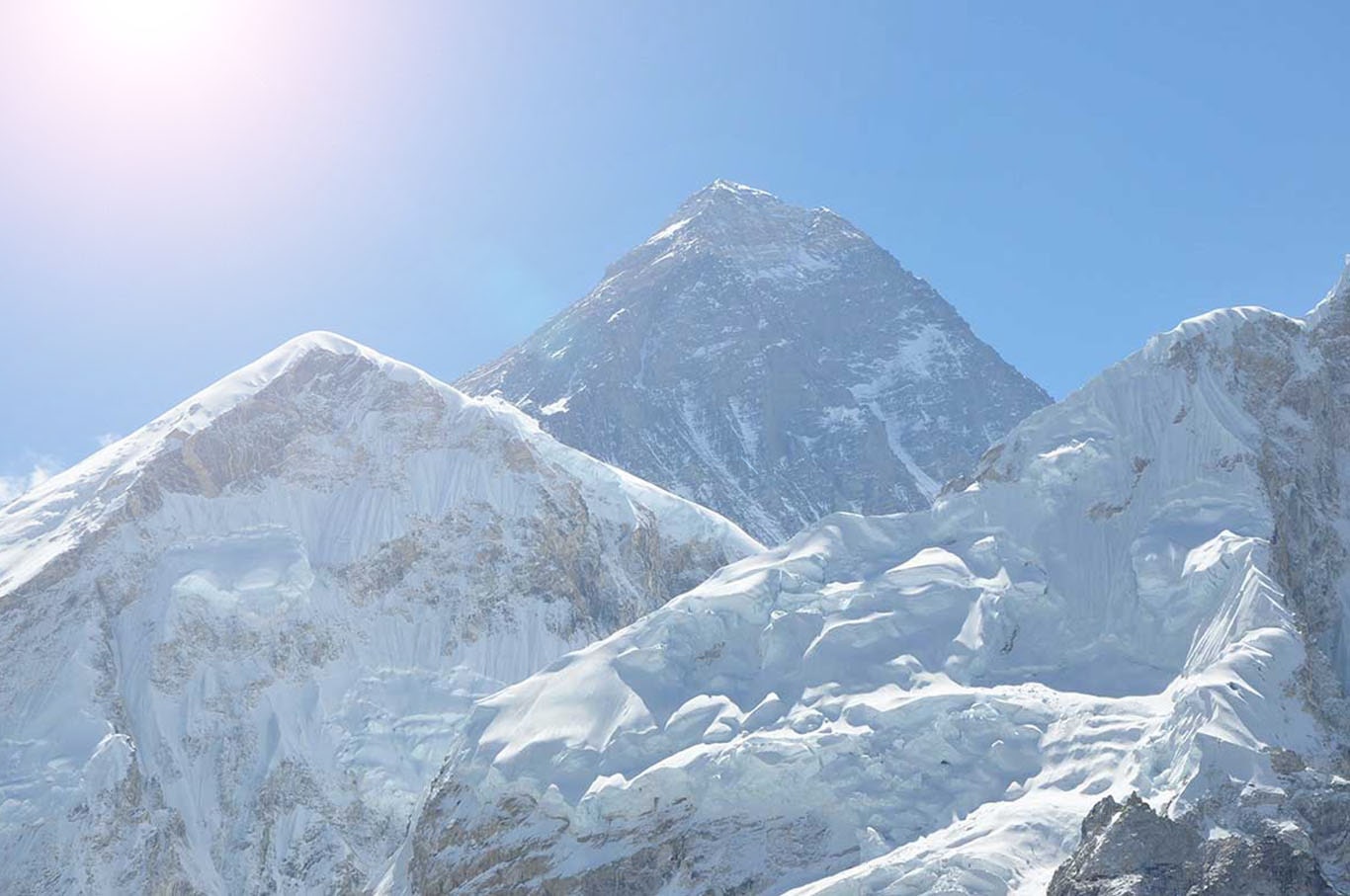 smartData has emerged as a leading custom IT business consultant, spread across the globe. Having made business easier and more profitable for varied small to medium size projects. As a technology partner we deliver solutions in line with your business goals. With 3000+ happy customer base, vast experience of 20+ years, backed by offices in the US, Australia and India, providing next door assistance and a round-the-clock connectivity. Our software solutions cover all major industries such as healthcare, digital enterprises, business automation and IT services, highlighting our expertise in Microsoft open source platform, mobile platforms and new technologies.
Technology
An experienced team of professionals specializing in .Net, PHP, Python, Blockchain, AI, Bots, iOS, Android and React Native with an in-depth understanding of the development processes of domains and platforms, breaking complex businesses into simple software solutions.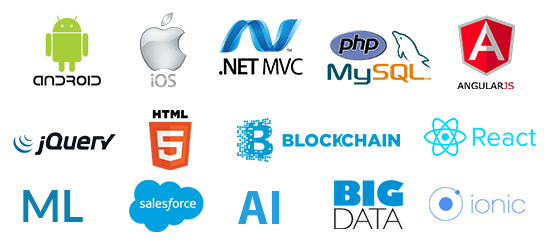 What our Clients say about smartData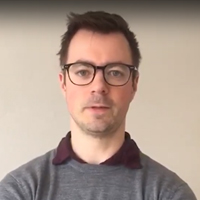 We are the creator of an organizational platform where voluntary organizations of Norway and worldwide can participate. We have been working with smartData for 2 years now and we are very happy with their services so far.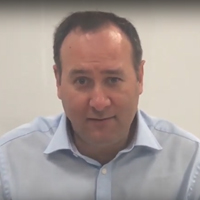 We have clients throughout Australia, New Zealand and Asia. smartData is the number one company so far which has understood our business needs.
Ben Rebbeck
-
Executive Director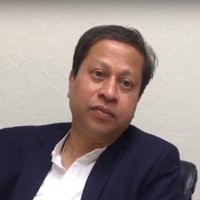 Working with smartData for nearly two years now, we have some healthcare applications, actually we started building the application with them. They were the first one to prototype it and then started off the ground and then built it for nearly two years now.
Rabi Chakraborty
-
President and CEO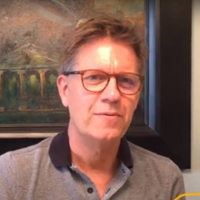 We are working with smartData in Healthcare space to mobile application, web backend. It's been going very well.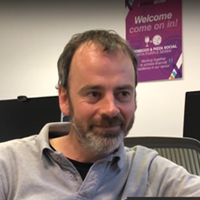 We have had a great experience with smartData. In 2006-07, we needed some development work really quickly, that's when we found smartData, they helped solve our problems, and acted as catalyst for us to think about utilizing outsource developers more prominently.
Stuart Nicolle
-
Director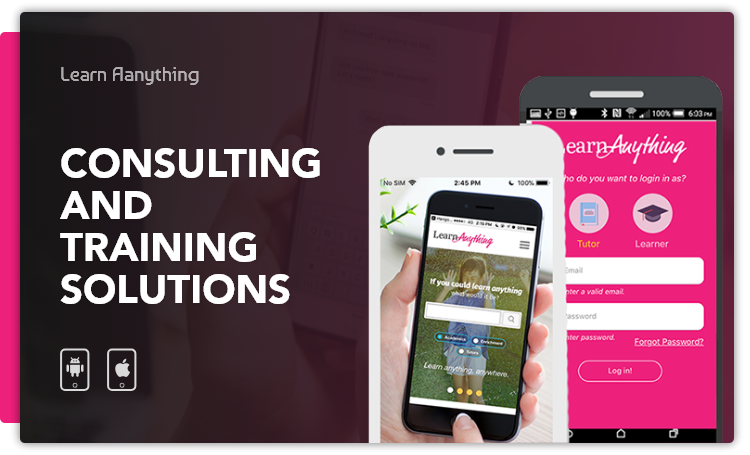 Consulting and Training Solutions
Technology/Database
Technology Stack: ETL Packages (SSIS) and integration with Salesforce, SSRS Reports, Sql Jobs
Provide option to schedule virtual (online) and physical classes.
Online coaching gather various data from particular company and provide their analytical solution. They provide road map to success their business.
Collection student specific information from universities and help student to choose their carrier based upon their strengths.
Help to define and maintain course material for university.
Implemented SSIS package to pull data from Salesforce and replaced Informatica Cloud which was cost effective.
Integrated SQL jobs with ETL manager (web tool).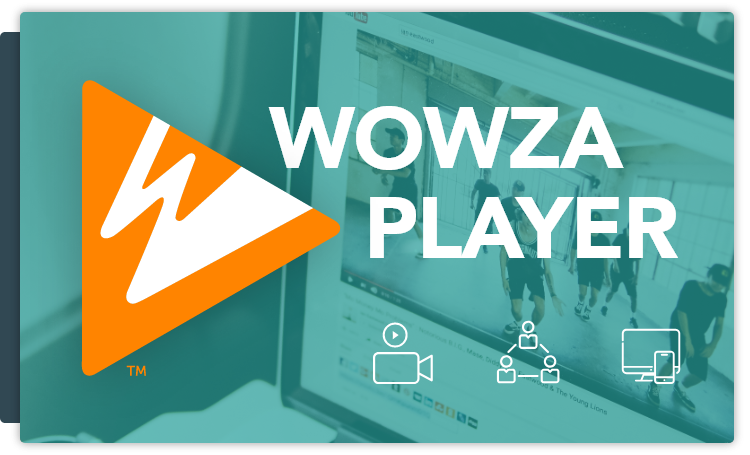 Reach-Live Application – Wowza Player Integration
Technology/Database
Technology Stack: ReactJs, NodeJs, Firebase, Google Cloud, Paypal
This application provides a video sharing platform for Reacher to publish videos.
Video Seekers has to subscribes for Reacher Video to join the video stream.
Reacher uploads videos on the platform, start live streaming and will be paid for video streams he started.
Admin receives commissions from the Reacher as per the earning Reacher will make through this platform.
Challenges: Live video streaming, Wowza player integration and Scaling, ElasticSearch
Wellness & Digital Health Risk Assessment Platform
Technology/Database
Technology Stack: MEAN Stack, Windows .Net (Window App), iOS, Android
Health Risk Assessment Platform.
Complex Algorithm with unique patented and health scoring mechanism.
Clinically validated assessment for today's major health risks.
Goals Setting and Health Improvement Tracking.
Premium calculations and claim reduction for life and health insurance.
Digital health club for shoppers/members.
Customer relationship and automated underwriting tools.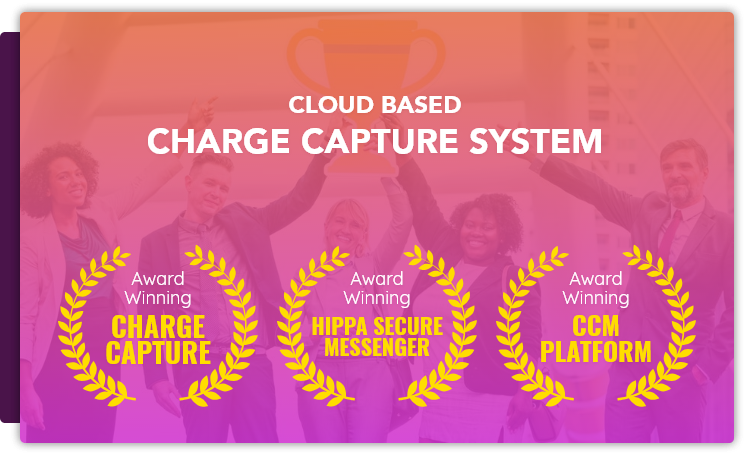 Cloud Based Charge Capture System
Technology/Database
Technology Stack: Android, Swift2, Node.js, Codeigniter, SQLite, Socket.io
Built to capture rounding charge in 7 seconds and a new one in as few as 20 seconds.
Ensuring all healthcare services are billed and paid quickly and accurately is a paramount part of the solution.
HIPAA compliant mobile application apart from the web platform.
Secure real time messaging platform with ability to refer patients to multiple physicians quickly.
Platform easily consumes, delivers and reports on any amount of data available using the Health Level Seven (HL7) standard protocol for exchanging information between medical applications.
A successful conversion to ICD-10.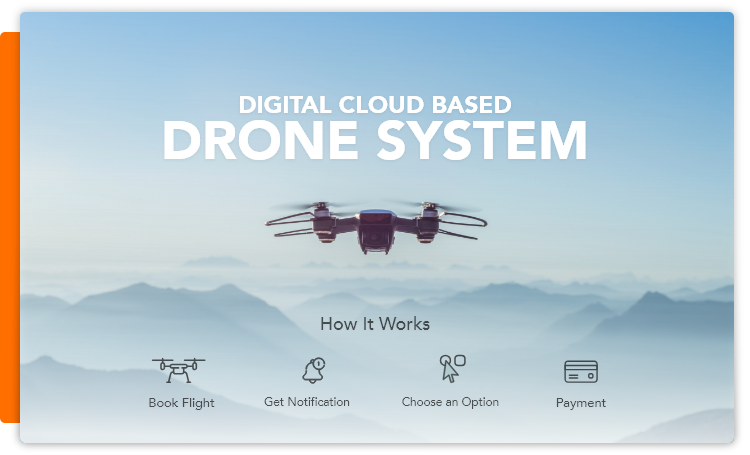 Digital Cloud Based Drone System
Technology/Database
Technology Stack: MEAN Stack, IOS and Android, Sterling background check API, Online Test using classmarker, Stripe payment gateway, Dronelogbook
Federal Aviation Administration (FAA) approved platform allowing freelance pilots to fly drones commercially under their behalf.
Workflow management of the Drone pilots.
Safety & Security- Background check, online test and verification of their flight log book.
Ensure compliance and regulations during flights (Preflight and Post flight checklists) mandatory to follow under FAA.
Online Video Editing and bidding module for editors hiring.
Editing photos/videos online using cloud based tool-Kollaborate.tv.
For detailed Portfolio. Fill up the form below