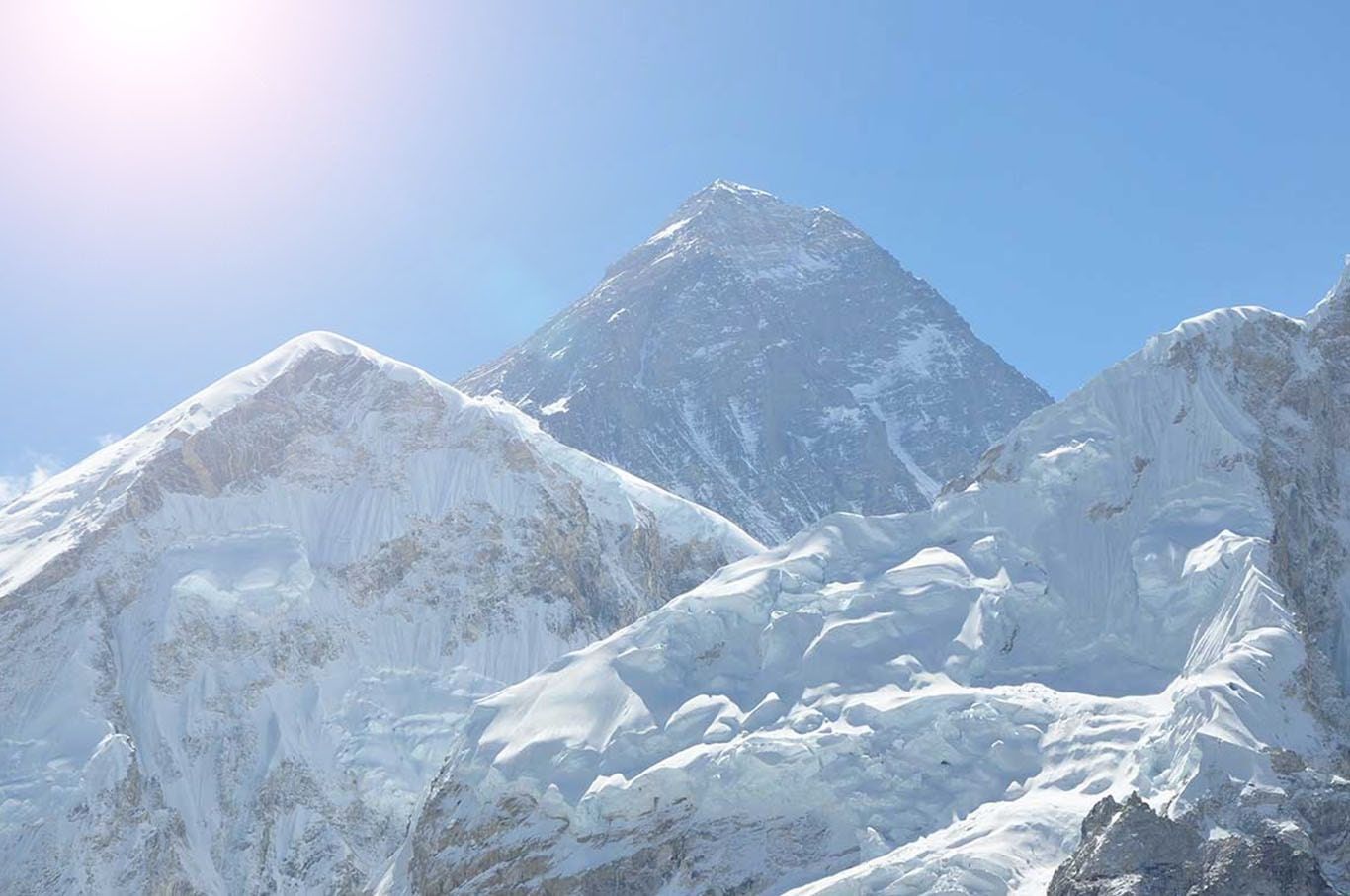 smartData is a leader in global software business space when it comes to business consulting and technology integrations making business easier, accessible, secure and meaningful for its target segment of startups to small & medium enterprises. As your technology partner, we provide both domain and technology consulting and our inhouse products and our unique productized service approach helps us to act as business integrators saving substantial time to market for our esteemed customers. With 8000+ projects, vast experience of 20+ years, backed by offices in the US, Australia, and India, providing next door assistance and round-the-clock connectivity, we ensure continual business growth for all our customers. Our business consulting and integrator services via software solutions focus on important industries of healthcare, B2B, B2C, & B2B2C platforms, online delivery services, video platform services, and IT services. Strong expertise in Microsoft, LAMP stack, MEAN/MERN stack with mobility first approach via native (iOS, Android, Tizen) or hybrid (React Native, Flutter, Ionic, Cordova, PhoneGap) mobility stack mixed with AI & ML help us to deliver on the ongoing needs of customers continuously.
Technology
An experienced team of professionals specializing in .Net, PHP, Python, Blockchain, AI, Bots, iOS, Android and React Native with an in-depth understanding of the development processes of domains and platforms, breaking complex businesses into simple software solutions.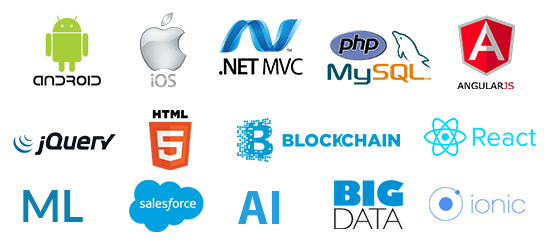 What our Clients say about smartData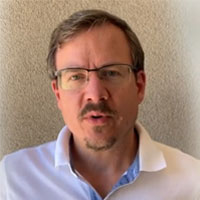 We have been working with smartData since 2009 implementing a large practice management solution in healthcare. It has been great working with the team.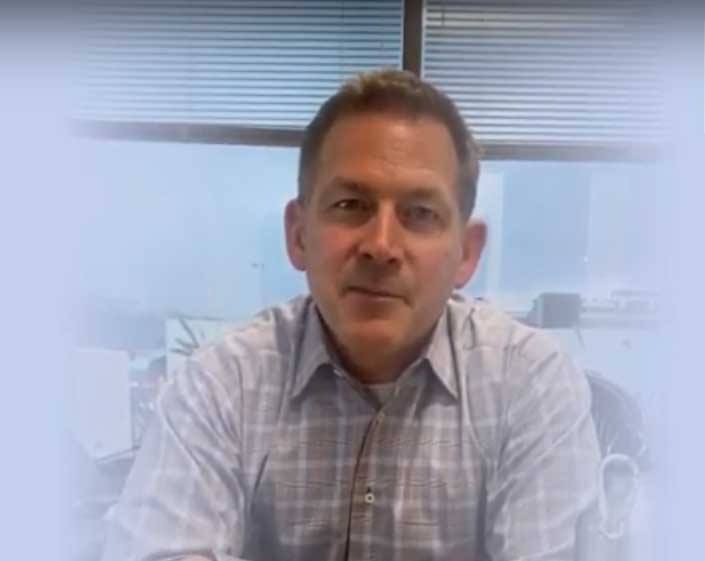 We are software company focusing on the healthcare sector. smartData and we have been in a partnership for 3 years now and they have been great partners.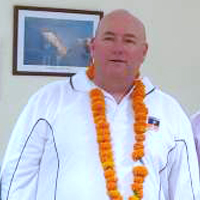 When I looked for technology partners 14 years ago, I screened out 3 companies to outsource my business and smartData was one of them. I decided to flew off to meet these companies and it worked for me with smartData.
Jason
-
Business Owner & Managing Director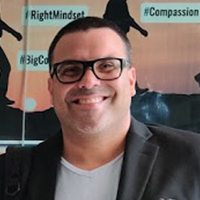 It was difficult for us to find a company who can understand our requirements. We came in contact with smartData Enterprises through Upwork.
Rafael Esteves
-
Co-Founder & COO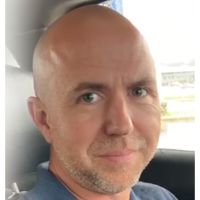 I would like to mention the assistance received from smartData's team, they have been very helpful in developing my application and I really like working with their developers. Some of their qualities include responsiveness and the know-how of what they are actually building.
Employee Medical Reimbursement and HRA Platform
Technology Stack: .Net Core 2.1 ; Angular
Claim management and data validation
Comprehensive blood screenings of employees to predict preventable health outcomes
Preventive health management portal to store, analyze and deliver screening results
Employee interface to view health results, health plan documents, appeal forms and health tool kits
Incentives rewarded via credits against the base health plan for making healthy lifestyle choices
Health reports generation
Mobile Advertising Platform
Technology Stack: Android SDK 25.0 ; CakePHP ; IOS8
Differentiated dashboard interfaces for cyclist and advertisement partners to track earnings and campaigns effectively.
Daily progress monitoring and recording stats on dashboards personalized for each biker and advertiser.
Rewarding additional money to a biker for taking the power route apart from the fixed amount paid per km distance traveled.
Calculating calories burned by the biker and the carbon emissions saved.
The biker can choose from the available campaigns depending on kilometer package.
Gamification model included for status and rewards.
Online agrimarket place
Technology Stack: Angular 2/4 ; Kotlin ; MEAN stack ; MongoDB ; Sail.js ; Swift ; xCode
Dynamic backend for admin to keep track of all the movements of any equipment, records and transactions.
Guiding buyer through farmer ratings, reviews, distance, price and quality parameters.
Reliable payments using PayU money and paytm.
Monitoring overall information of the system in admin dashboard using graphs, bar graphs, pie charts and figures.
Dynamic markets concept to know user market and location using google location services.
Load balancing to handle large records, stabilize website and APIs.
Telehealth Platform for Global Health Communities
Technology Stack: Express.js ; MongoDB ; Node.js ; React Native ; React.js
Search for the medical specialty. Find, filter, and sort by city, zip code, fee, gender and browse comprehensive specialist profiles.
Specialist vetting process via documents and license verification.
Explore the chosen specialist's calendar, date, and time for an online or F2F appointment.
Upload symptoms and medical history ahead of the appointment.
Secure booking with a credit or debit card. Fees charged only on completion of the appointment.
Access past appointments. Cancel and rebook with ease.
Remittance Platform
Technology Stack: Android ; ASP.Net ; Entity Framework ; iOS ; MVC ; SQL Server 2008
It has an auto currency converter and foreign exchange rate calculator, that gets the conversion rates in real time.
Safe, secured, and easy money transfer and real time transaction via kiosk, web application and mobile apps.
PCI and International money transfer laws compliant.
Compliant with money transmission act California and Bank Secrecy Act.
The app is customized for kiosk devices to take customer inputs and generate a receipt.
Sophisticated tracking system enabled throughout all the supported platform (various standalone divisions - web, mobile, kiosk and agent)
For detailed Portfolio. Fill up the form below