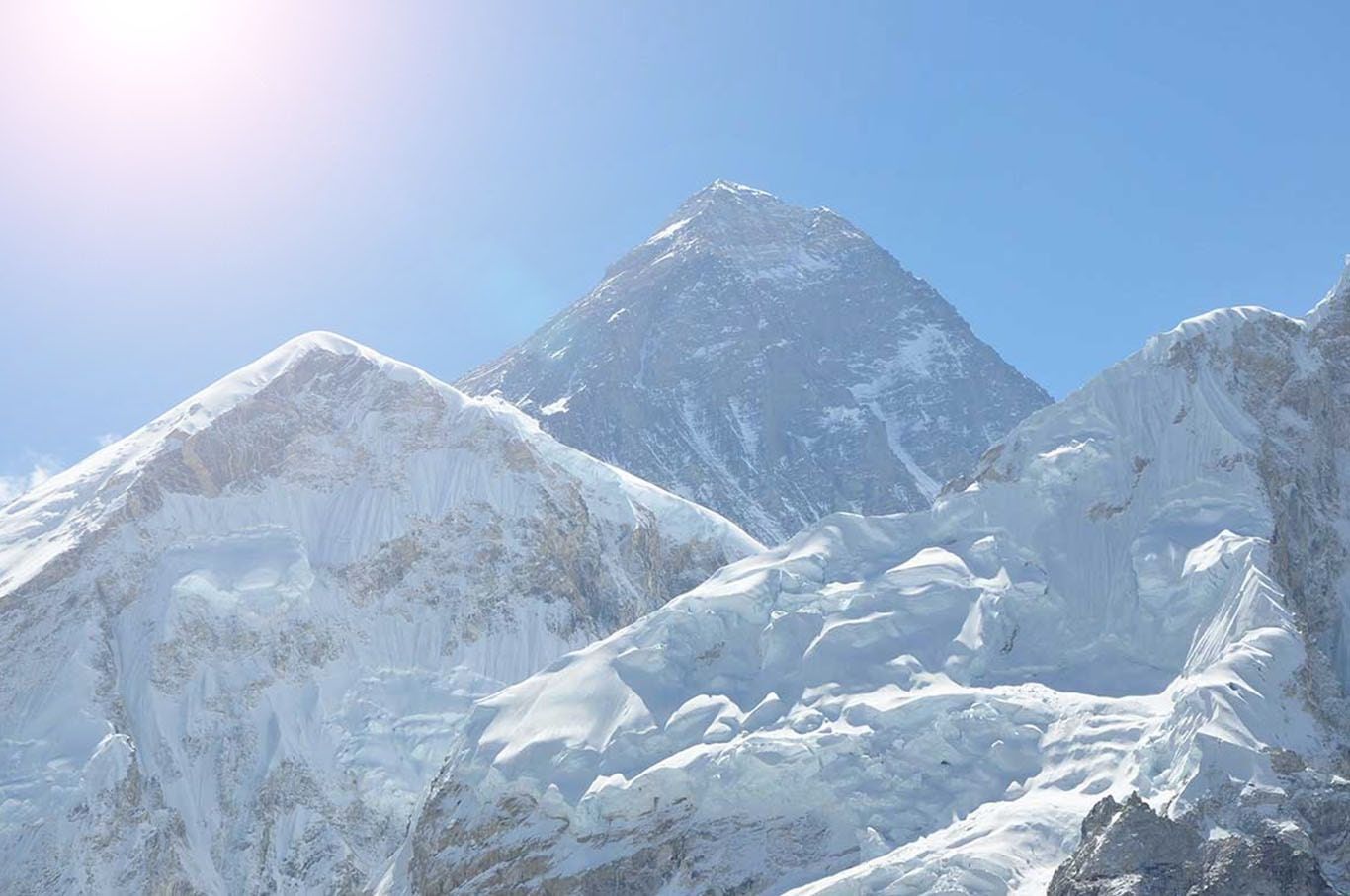 smartData has emerged as a leading custom IT business consultant, having made business easier and more profitable for varied small to medium size projects. As a technology partner, we deliver solutions in line with your business goals. With 8000+ projects, vast experience of 20+ years, backed by offices in the US, Australia, and India, providing next door assistance and round-the-clock connectivity. Our software solutions cover all major industries such as healthcare, business platforms, infrastructure, and IT services. Strong expertise in Microsoft, LAMP stack, MEAN/MERN stack & mobility stack mixed with AI & ML help us to serve the ongoing needs of customers.
Technology
An experienced team of professionals specializing in .Net, PHP, Python, Blockchain, AI, Bots, iOS, Android and React Native with an in-depth understanding of the development processes of domains and platforms, breaking complex businesses into simple software solutions.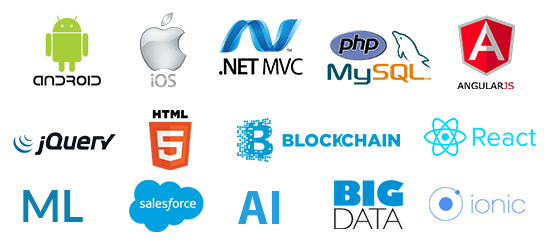 What our Clients say about smartData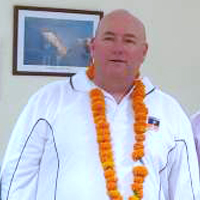 When I looked for technology partners 14 years ago, I screened out 3 companies to outsource my business and smartData was one of them. I decided to flew off to meet these companies and it worked for me with smartData.
Jason
-
Business Owner & Managing Director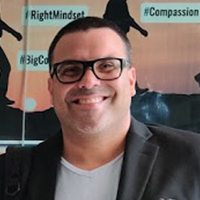 It was difficult for us to find a company who can understand our requirements. We came in contact with smartData Enterprises through Upwork.
Rafael Esteves
-
Co-Founder & COO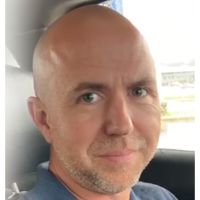 I would like to mention the assistance received from smartData's team, they have been very helpful in developing my application and I really like working with their developers. Some of their qualities include responsiveness and the know-how of what they are actually building.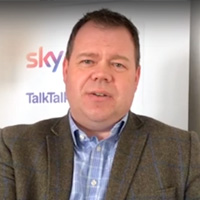 smartData has been our offshore software development partner for 5 years now. Sometimes offshore gets a bad reputation and one needs to be careful while selecting a company.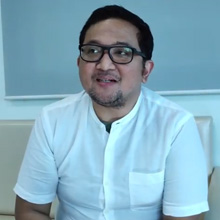 We came in contact with smartData through Upwork. Based on their reviews and ratings, and amount of work completed on the platform, we opted for them.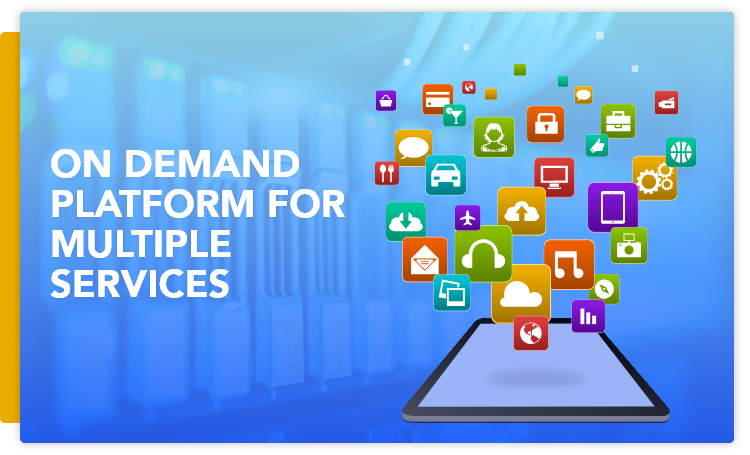 On Demand platform for multiple services
Technology Stack: Swift, Android, SQLite, MEAN, RoamPay, Slates/Swagger, Stripe payment gateway, SignalR.
An on demand platform where user can access multiple services through single app like Taxi, Food ordering, health care, laundry services, car wash, job portal etc..
Secure Communication and Transferring data maintaining HIPAA compliance.
Centralized wallet for both the platforms.
HIPAA Compliance implementation.
RoamPay – Third party card swiping hardware.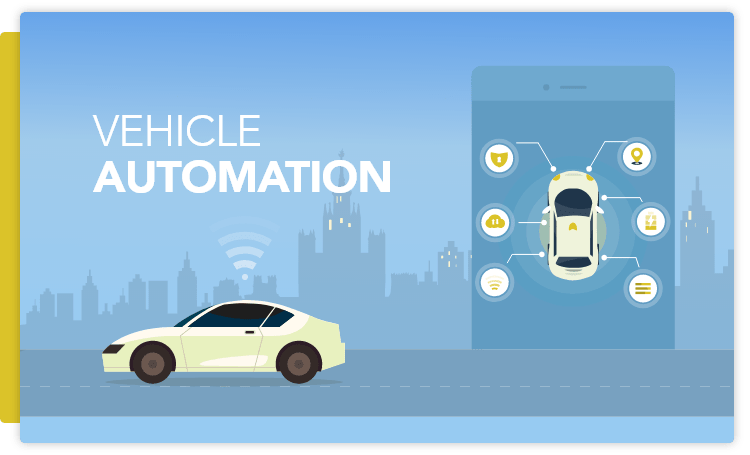 Tesla- Vehicle Automation and Scheduling Application
Technology/Database
Technology Stack: ReactJs, NodeJs, MongoDB, Serverless Architecture using AWS Lambda
Application will keep on logging real-time data provided by Tesla vehicles using Tesla API and take certain defined actions on the basis of data logged/ vehicle current status etc.
Actions which can be performed on Tesla Vehicle using this application are: Wake up the car, Set Valet mode, Open Charge Port, Flashlights, Set Temperature, Remote Start
Action which can't be performed on Tesla Vehicles using this application: Unlock Doors, Open Trunk, Opening the roof more than Vent, Starting the car
This application will be used by the Tesla Vehicle owners on the subscription basis.
Notifications – This module will be used to set notification like service reminders after every X miles, Vehicle left/arrived at home etc.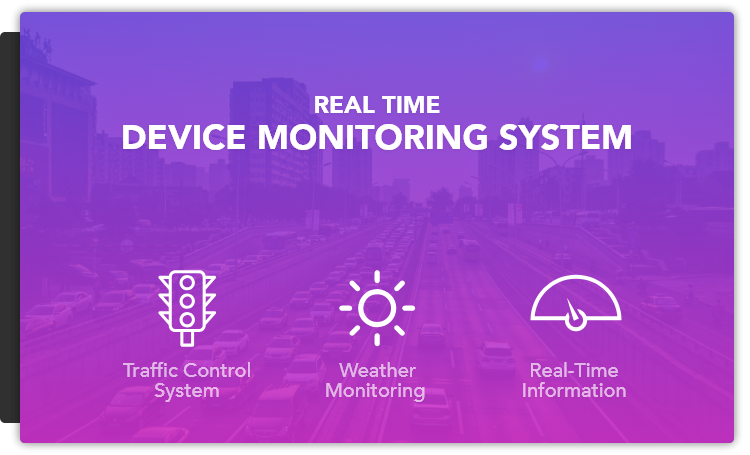 Real Time Device Monitoring System
Technology/Database
Technology Stack: Sql Server, Asp .Net MVC, Jquery , dynaTree,HTML5, kinectic js, mediaElement js, custom uploadify, Google API v3, Spiderfy
System for weather monitoring, traffic display devices (e.g., Sign board Messaging).

Traffic control system near schools/ institutes.

Parking management system, an additional service which can be used by businesses.

Display messages on the big screens at various places like playgrounds and parks.

Real time information of devices and messages showing via centralized dashboard.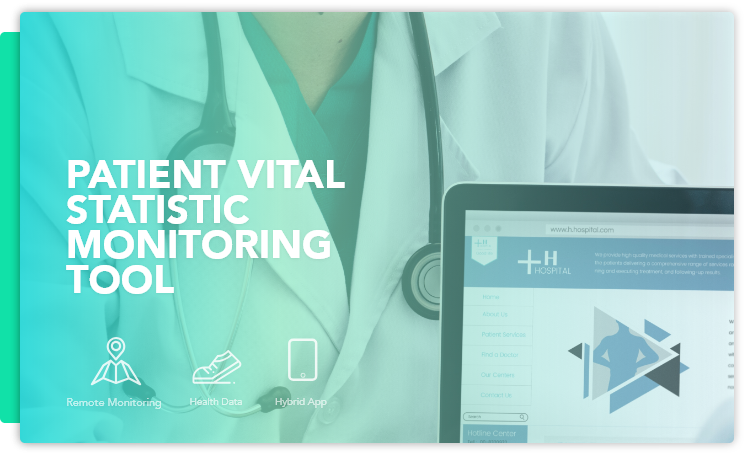 Patient Vital Statistic Monitoring Tool
Technology/Database
Technology Stack: MEAN Stack, Ionic, Android, IOS, Fitbit, SDK's, API's, and HTML5.
Performs remote monitoring of patients vitals and post-operative symptoms.
It's on cloud with cross platform hybrid app.
Pathways creation for patients through different ways of data capture i.e questionnaire, wearable device and android/ios device.
Integrating wearable device with fitbit which provides health data after interval of 4 hours through human API services.
Cross platform app with single code base for web and app, this was achieved by using MEAN/IONIC platform.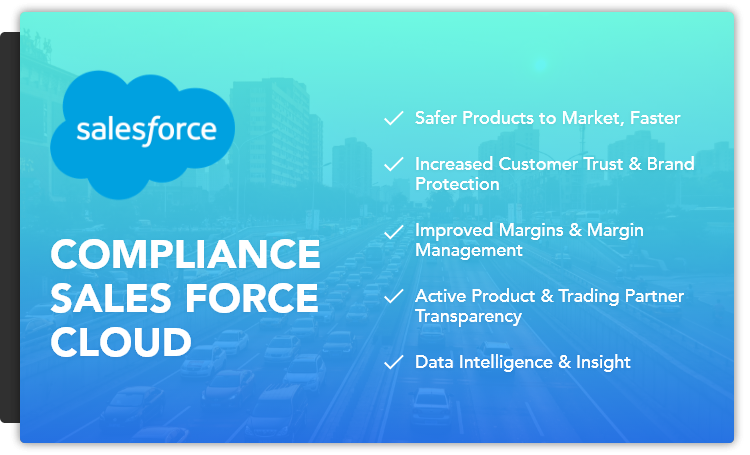 Compliance Sales Force Cloud
Technology/Database
Technology Stack: Salesforce Platform (APEX, Visualforce, Lightning Design System, AngularJS, ReactJS), Heroku integration, Apex REST API
Manage document sharing within or outside organizations.
Manage compliance documents related to business processes/products.
Reduce time spent in communication between suppliers and buyers.
Manage product testing and certifications.
Integrated Heroku as middle layer to handle the communication between more than 1 Salesforce organizations.
Importing data into Salesforce from Microsoft SQL Server.
For detailed Portfolio. Fill up the form below