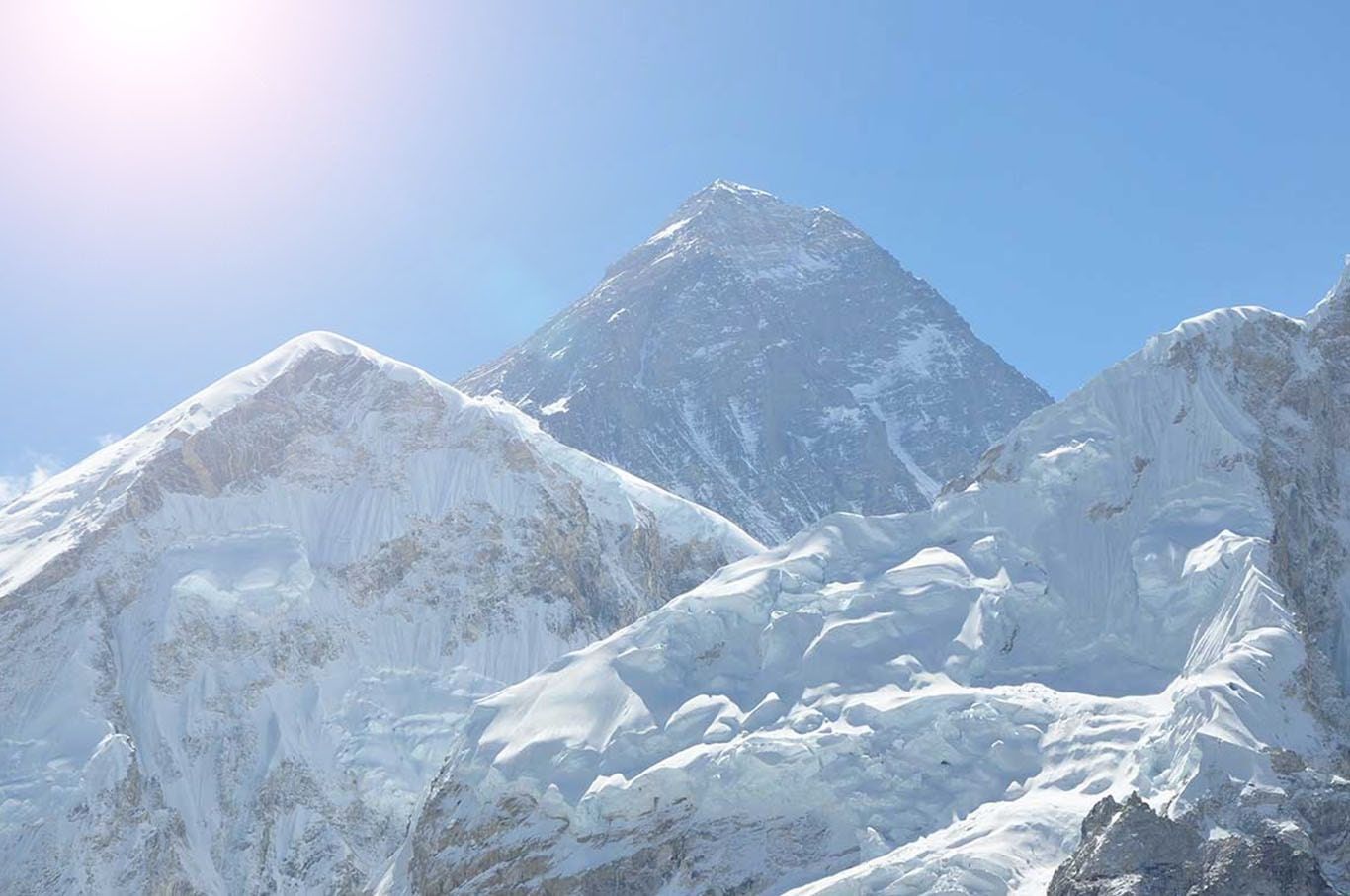 smartData is a leader in global software business space when it comes to business consulting and technology integrations making business easier, accessible, secure and meaningful for its target segment of startups to small & medium enterprises. As your technology partner, we provide both domain and technology consulting and our inhouse products and our unique productized service approach helps us to act as business integrators saving substantial time to market for our esteemed customers. With 8000+ projects, vast experience of 20+ years, backed by offices in the US, Australia, and India, providing next door assistance and round-the-clock connectivity, we ensure continual business growth for all our customers. Our business consulting and integrator services via software solutions focus on important industries of healthcare, B2B, B2C, & B2B2C platforms, online delivery services, video platform services, and IT services. Strong expertise in Microsoft, LAMP stack, MEAN/MERN stack with mobility first approach via native (iOS, Android, Tizen) or hybrid (React Native, Flutter, Ionic, Cordova, PhoneGap) mobility stack mixed with AI & ML help us to deliver on the ongoing needs of customers continuously.
Technology
An experienced team of professionals specializing in .Net, PHP, Python, Blockchain, AI, Bots, iOS, Android and React Native with an in-depth understanding of the development processes of domains and platforms, breaking complex businesses into simple software solutions.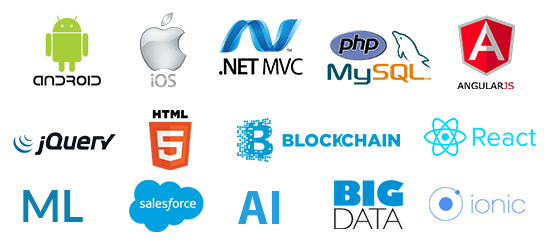 What our Clients say about smartData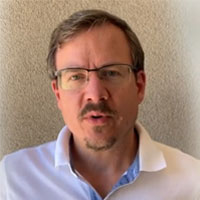 We have been working with smartData since 2009 implementing a large practice management solution in healthcare. It has been great working with the team.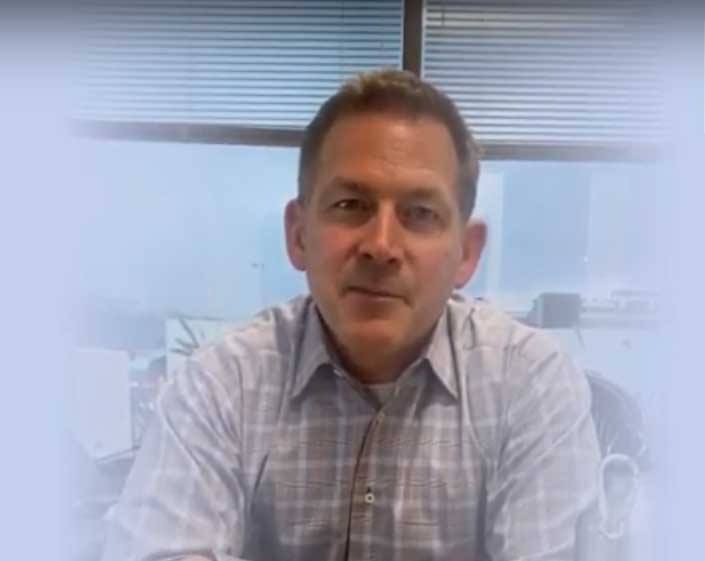 We are software company focusing on the healthcare sector. smartData and we have been in a partnership for 3 years now and they have been great partners.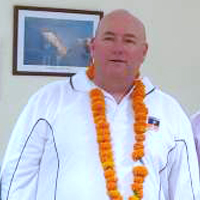 When I looked for technology partners 14 years ago, I screened out 3 companies to outsource my business and smartData was one of them. I decided to flew off to meet these companies and it worked for me with smartData.
Jason
-
Business Owner & Managing Director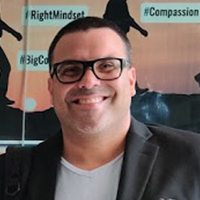 It was difficult for us to find a company who can understand our requirements. We came in contact with smartData Enterprises through Upwork.
Rafael Esteves
-
Co-Founder & COO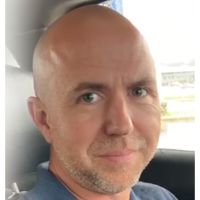 I would like to mention the assistance received from smartData's team, they have been very helpful in developing my application and I really like working with their developers. Some of their qualities include responsiveness and the know-how of what they are actually building.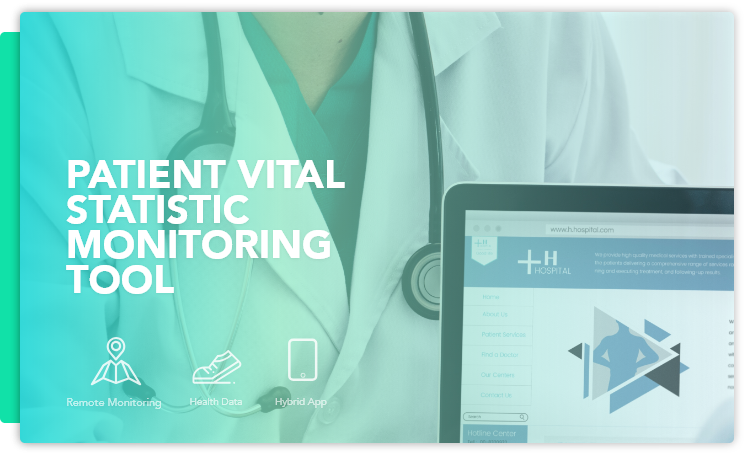 Patient Vital Statistic Monitoring Tool
Technology/Database
Technology Stack: MEAN Stack, Ionic, Android, IOS, Fitbit, SDK's, API's, and HTML5.
Performs remote monitoring of patients vitals and post-operative symptoms.
It's on cloud with cross platform hybrid app.
Pathways creation for patients through different ways of data capture i.e questionnaire, wearable device and android/ios device.
Integrating wearable device with fitbit which provides health data after interval of 4 hours through human API services.
Cross platform app with single code base for web and app, this was achieved by using MEAN/IONIC platform.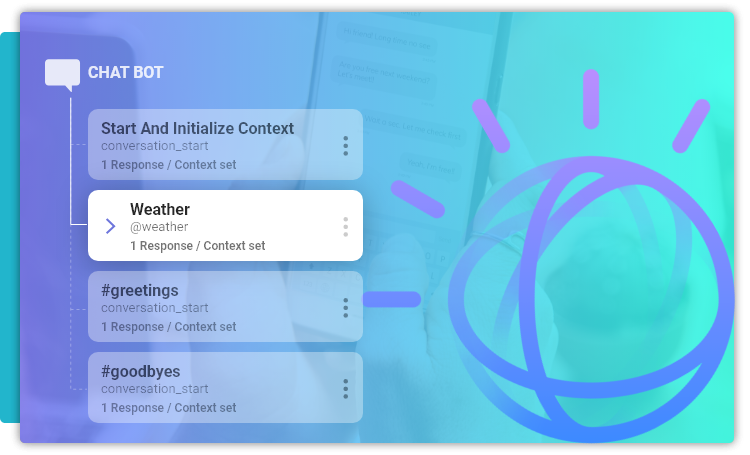 Helpline AI – IBM Watson API Integration
Technology/Database
Technology Stack: IBM Watson Speech2Text, NLP, AI
The purpose of the application is to process the audio call going on in-between therapist and patient in real-time.
S2T – Speech2Text engine convert caller voice into Text and detect the communicating parties.
NLP – Find keywords in the text by natural language processing by Watson .
AI Implementation – Understand caller tone, search for predefined keywords / terms / combinations and determine the level of danger
Application show call transcript in real-time to therapist/ representative on screen with danger scale, call sentiment and emotional status.
Manager Analysis – Manager get reports and analytics on the calls data on the basis of keywords came up in calls in a specific time range.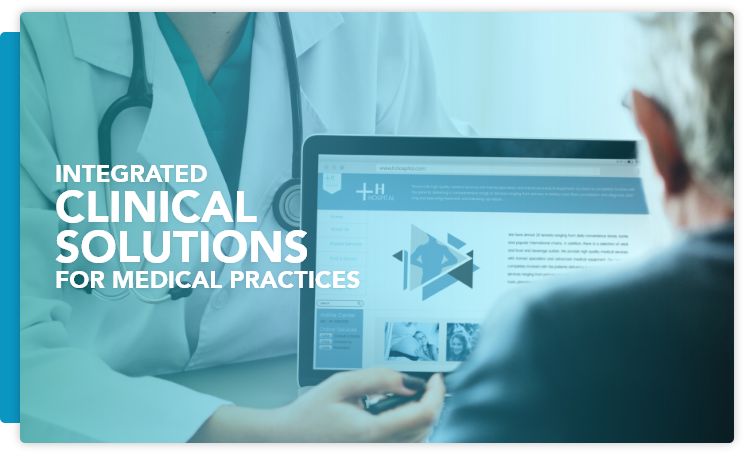 Cloud- Based EHR, Practice Management and Billing Software
Technology/Database
Technology Stack: LAMP Stack, WordPress CMS, Twitter Bootstrap
Web-based electronic medical record and practice management solutions for medical practices, SAAS based application serves roughly 35 specialties
Brings healthcare organizations increased ROI by allowing physicians to focus on patient care. Streamlining clinical, business and patient workflows.
Certified (ONC Meaningful Use Stage Two 2014, ONC-ATCB Certification and CCHIT 2011) revenue cycle management and patient engagement solutions.
Lab connections lifecycle management and development of bidirectional and unidirectional lab connections.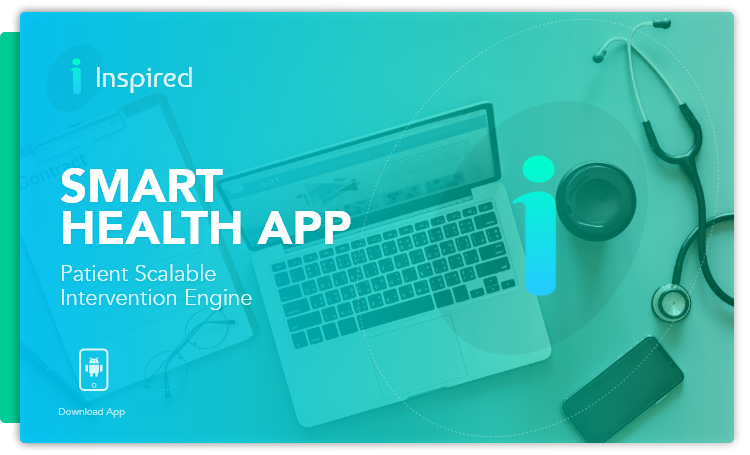 Patient Scalable Intervention Engine
Technology/Database
Technology Stack: Meteor.js (Hybrid app), MongoDB, Meteor-Ionic, Materialize Css
Health Risk assessments.
Health Risk management.
Provide as a service to health provider and insurance company.
Integration of AI to calculate assessment score.
EMR & EHR and claim process integration.
Census data processing.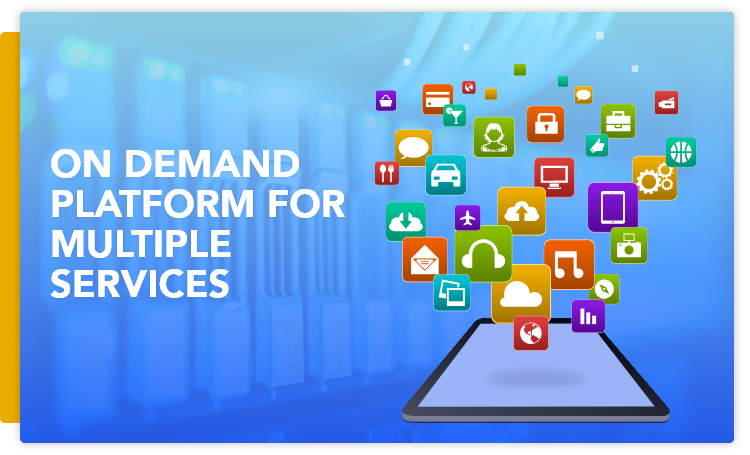 On Demand platform for multiple services
Technology Stack: Swift, Android, SQLite, MEAN, RoamPay, Slates/Swagger, Stripe payment gateway, SignalR.
An on demand platform where user can access multiple services through single app like Taxi, Food ordering, health care, laundry services, car wash, job portal etc..
Secure Communication and Transferring data maintaining HIPAA compliance.
Centralized wallet for both the platforms.
HIPAA Compliance implementation.
RoamPay – Third party card swiping hardware.
For detailed Portfolio. Fill up the form below