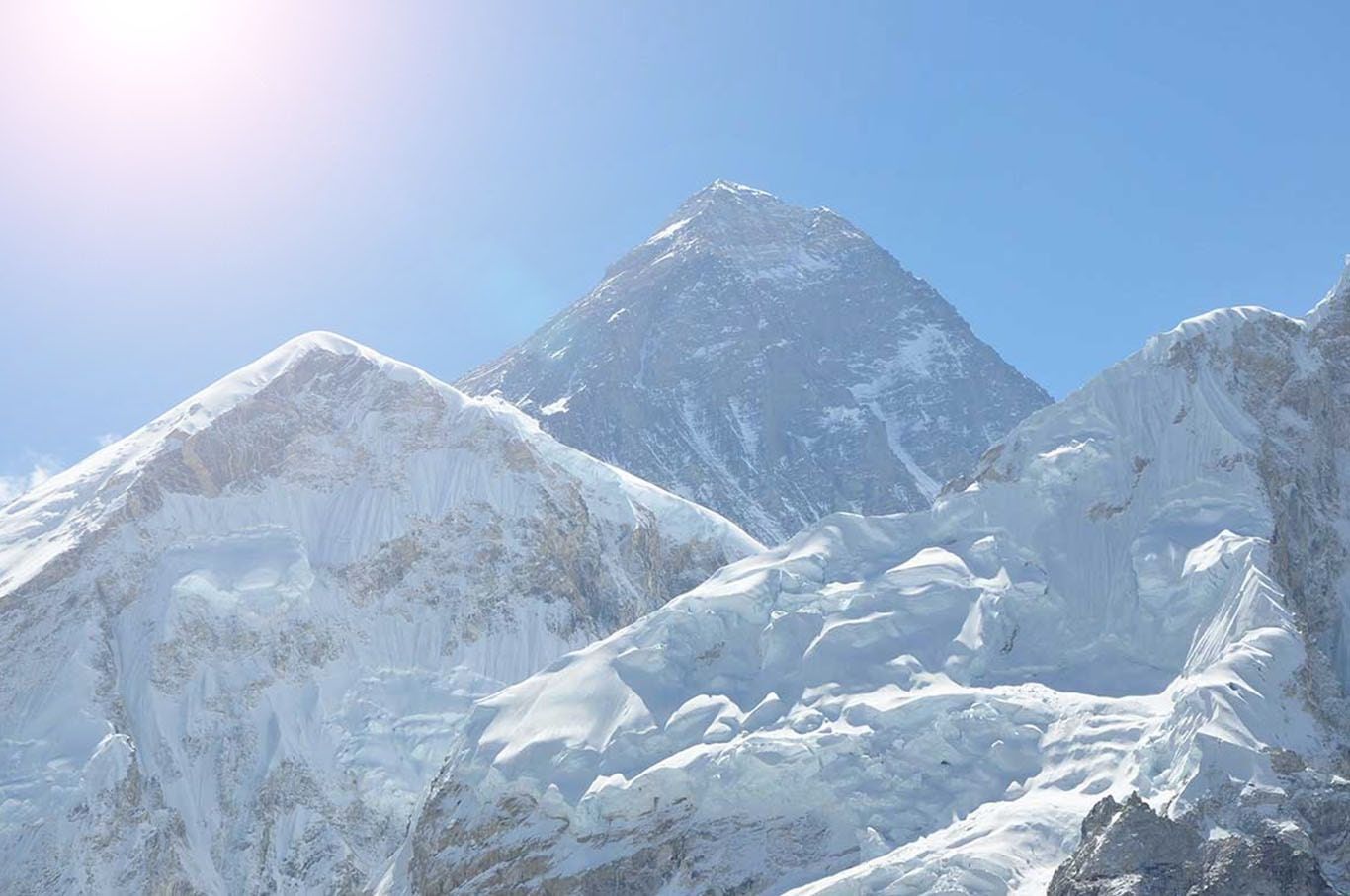 smartData has emerged as a leading custom IT business consultant, having made business easier and more profitable for varied small to medium size projects. As a technology partner, we deliver solutions in line with your business goals. With 8000+ projects, vast experience of 20+ years, backed by offices in the US, Australia, and India, providing next door assistance and round-the-clock connectivity. Our software solutions cover all major industries such as healthcare, business platforms, infrastructure, and IT services. Strong expertise in Microsoft, LAMP stack, MEAN/MERN stack & mobility stack mixed with AI & ML help us to serve the ongoing needs of customers.
Technology
An experienced team of professionals specializing in .Net, PHP, Python, Blockchain, AI, Bots, iOS, Android and React Native with an in-depth understanding of the development processes of domains and platforms, breaking complex businesses into simple software solutions.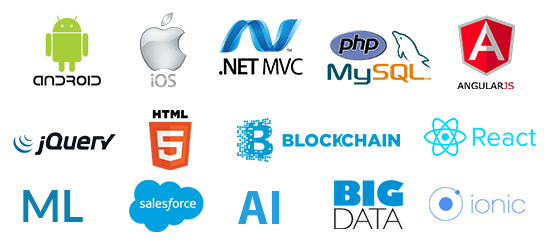 What our Clients say about smartData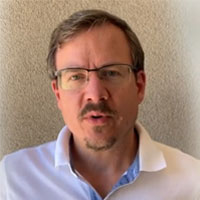 We have been working with smartData since 2009 implementing a large practice management solution in healthcare. It has been great working with the team.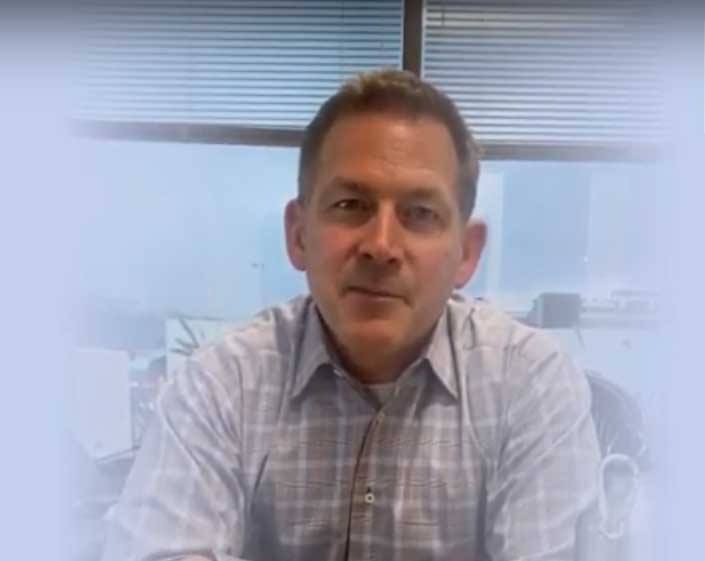 We are software company focusing on the healthcare sector. smartData and we have been in a partnership for 3 years now and they have been great partners.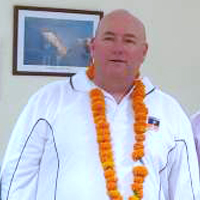 When I looked for technology partners 14 years ago, I screened out 3 companies to outsource my business and smartData was one of them. I decided to flew off to meet these companies and it worked for me with smartData.
Jason
-
Business Owner & Managing Director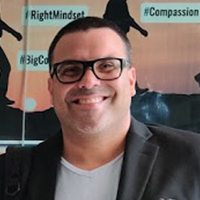 It was difficult for us to find a company who can understand our requirements. We came in contact with smartData Enterprises through Upwork.
Rafael Esteves
-
Co-Founder & COO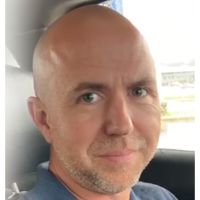 I would like to mention the assistance received from smartData's team, they have been very helpful in developing my application and I really like working with their developers. Some of their qualities include responsiveness and the know-how of what they are actually building.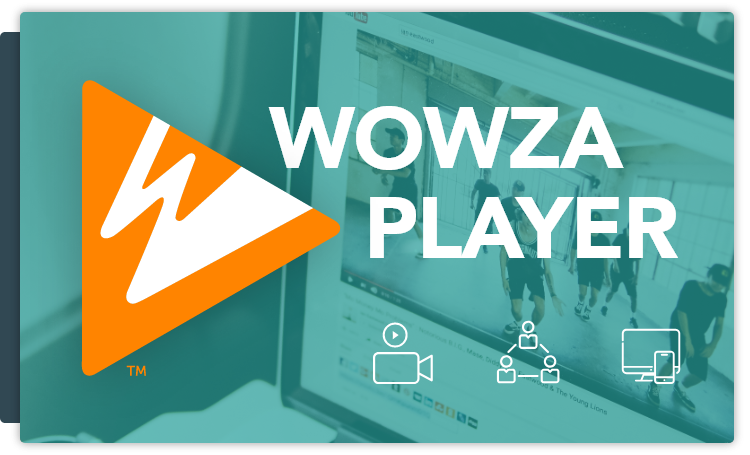 Reach-Live Application – Wowza Player Integration
Technology/Database
Technology Stack: ReactJs, NodeJs, Firebase, Google Cloud, Paypal
This application provides a video sharing platform for Reacher to publish videos.
Video Seekers has to subscribes for Reacher Video to join the video stream.
Reacher uploads videos on the platform, start live streaming and will be paid for video streams he started.
Admin receives commissions from the Reacher as per the earning Reacher will make through this platform.
Challenges: Live video streaming, Wowza player integration and Scaling, ElasticSearch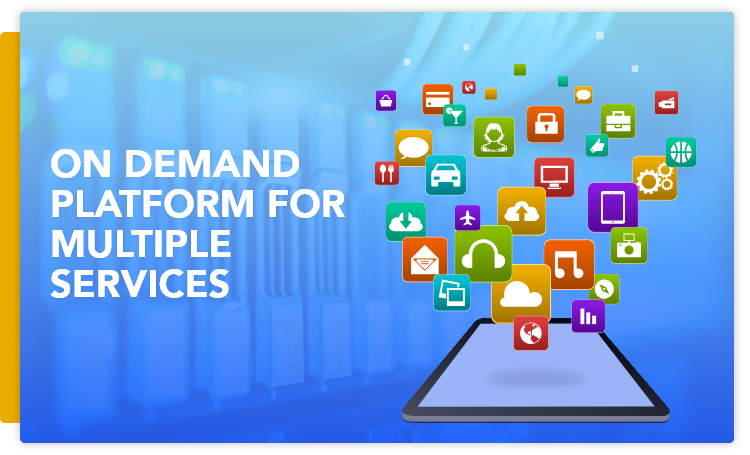 On Demand platform for multiple services
Technology Stack: Swift, Android, SQLite, MEAN, RoamPay, Slates/Swagger, Stripe payment gateway, SignalR.
An on demand platform where user can access multiple services through single app like Taxi, Food ordering, health care, laundry services, car wash, job portal etc..
Secure Communication and Transferring data maintaining HIPAA compliance.
Centralized wallet for both the platforms.
HIPAA Compliance implementation.
RoamPay – Third party card swiping hardware.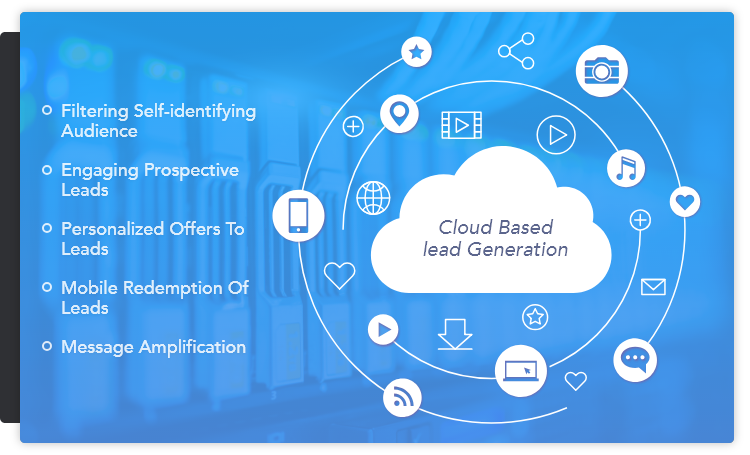 Cloud based lead generation
Technology/Database
Technology Stack: MEAN Stack, SOLR Advance Searching Technique, Salesforce (web-to-lead), Social Media API (Facebook, Flickr, Twitter, Instagram)
Application filters social media streams to find potential customers based upon certain keywords based upon the products available.
Interacting with customer in real-time by engaging then in current conversation context and update about the products, to generate qualified lead.
Rewards in form of coupons & offers.
The referral process to ensure product outreach to max audience possible.
Leveraging the profile information to present appropriate products and re targeting the lead.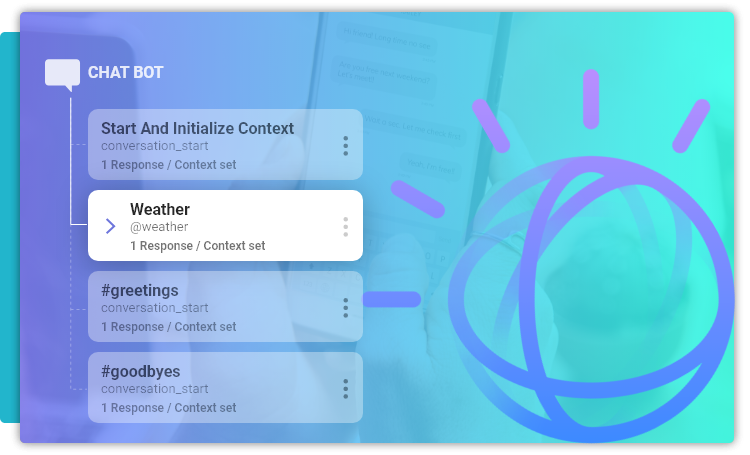 Helpline AI – IBM Watson API Integration
Technology/Database
Technology Stack: IBM Watson Speech2Text, NLP, AI
The purpose of the application is to process the audio call going on in-between therapist and patient in real-time.
S2T – Speech2Text engine convert caller voice into Text and detect the communicating parties.
NLP – Find keywords in the text by natural language processing by Watson .
AI Implementation – Understand caller tone, search for predefined keywords / terms / combinations and determine the level of danger
Application show call transcript in real-time to therapist/ representative on screen with danger scale, call sentiment and emotional status.
Manager Analysis – Manager get reports and analytics on the calls data on the basis of keywords came up in calls in a specific time range.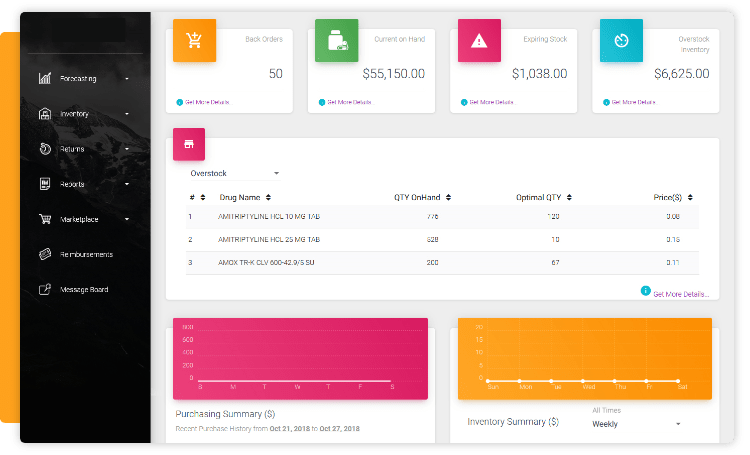 Pharmacy Inventory reporting & Analytic solution
Technology/Database
Visual Studio 2017, .Net Core 2.0, Angular 4, SQL Server 2014
5-Tier Architecture, Database First Approach,. Net Core 2.0 MVC
EDI Fabric, JWT, Stripe payment gateway, UPS shipping gateway
It is a SaaS-based Pharmacy inventory reporting and analytics solution.
The objective is to keep track and manage inventories, forecasting of undersupply and oversupply of inventory.
A marketplace to communicate and an intra-pharmacy stock transfer capable of handling requirements for inventory shipping and orders.
Manages In and Out inventory using EDI 810(Invoice),832(Pricing catalog) and Rx30.
For detailed Portfolio. Fill up the form below