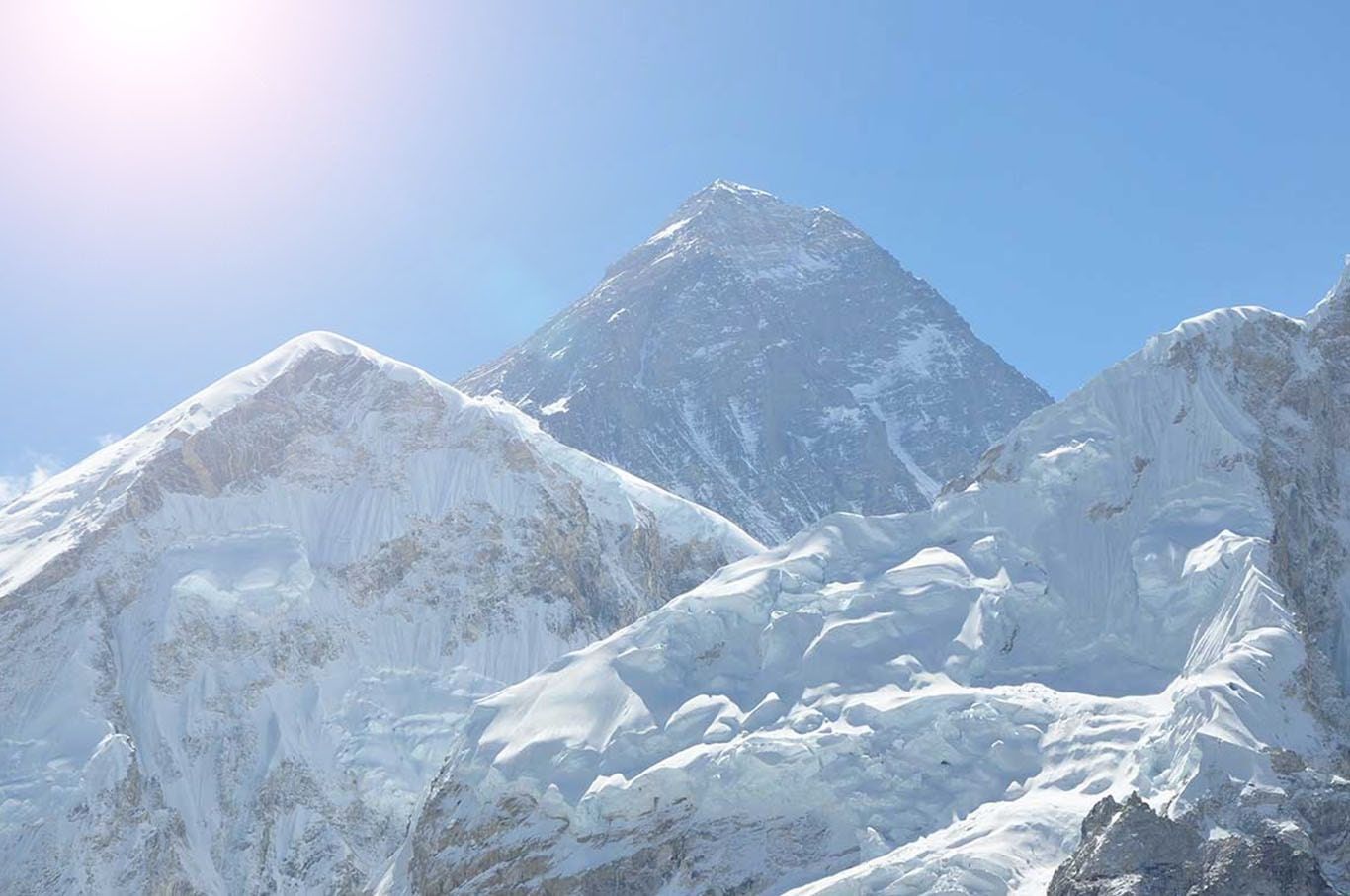 smartData has emerged as a leading custom IT business consultant, having made business easier and more profitable for varied small to medium size projects. As a technology partner, we deliver solutions in line with your business goals. With 8000+ projects, vast experience of 20+ years, backed by offices in the US, Australia, and India, providing next door assistance and round-the-clock connectivity. Our software solutions cover all major industries such as healthcare, business platforms, infrastructure, and IT services. Strong expertise in Microsoft, LAMP stack, MEAN/MERN stack & mobility stack mixed with AI & ML help us to serve the ongoing needs of customers.
Technology
An experienced team of professionals specializing in .Net, PHP, Python, Blockchain, AI, Bots, iOS, Android and React Native with an in-depth understanding of the development processes of domains and platforms, breaking complex businesses into simple software solutions.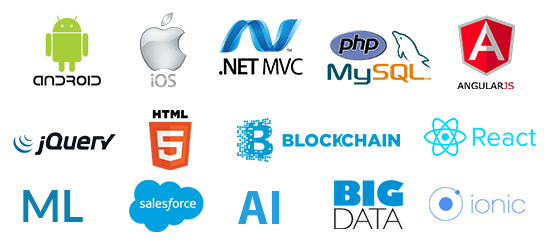 What our Clients say about smartData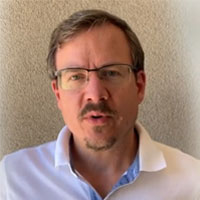 We have been working with smartData since 2009 implementing a large practice management solution in healthcare. It has been great working with the team.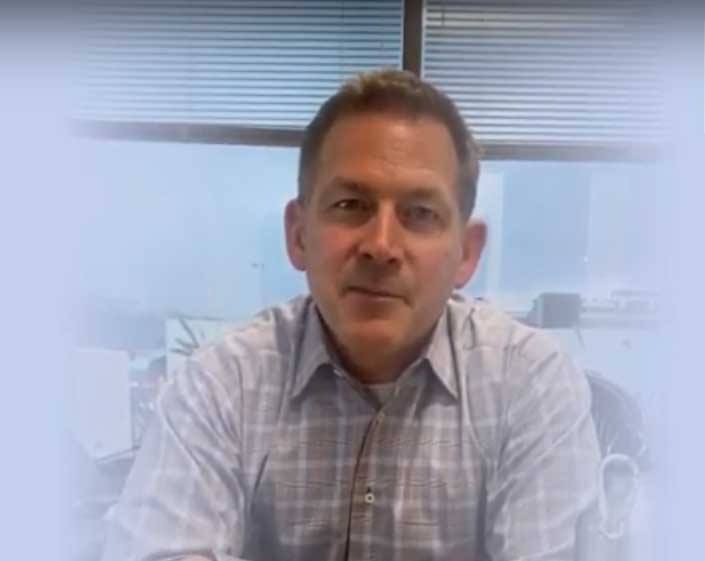 We are software company focusing on the healthcare sector. smartData and we have been in a partnership for 3 years now and they have been great partners.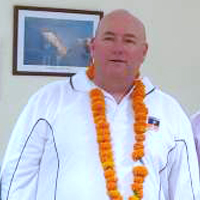 When I looked for technology partners 14 years ago, I screened out 3 companies to outsource my business and smartData was one of them. I decided to flew off to meet these companies and it worked for me with smartData.
Jason
-
Business Owner & Managing Director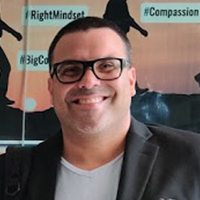 It was difficult for us to find a company who can understand our requirements. We came in contact with smartData Enterprises through Upwork.
Rafael Esteves
-
Co-Founder & COO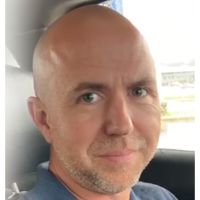 I would like to mention the assistance received from smartData's team, they have been very helpful in developing my application and I really like working with their developers. Some of their qualities include responsiveness and the know-how of what they are actually building.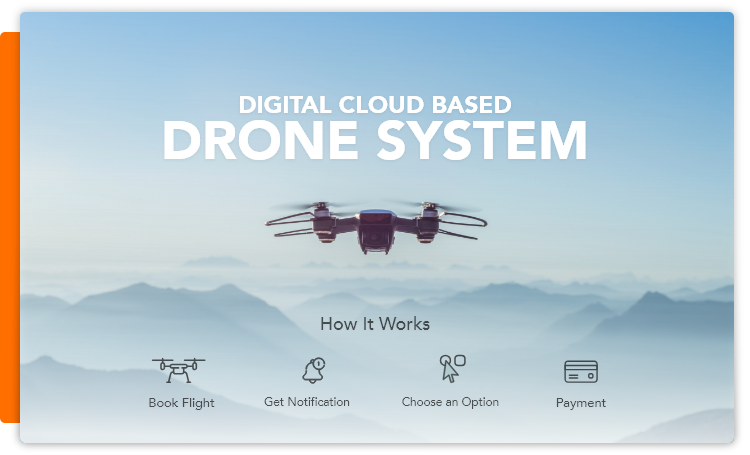 Digital Cloud Based Drone System
Technology/Database
Technology Stack: MEAN Stack, IOS and Android, Sterling background check API, Online Test using classmarker, Stripe payment gateway, Dronelogbook
Federal Aviation Administration (FAA) approved platform allowing freelance pilots to fly drones commercially under their behalf.
Workflow management of the Drone pilots.
Safety & Security- Background check, online test and verification of their flight log book.
Ensure compliance and regulations during flights (Preflight and Post flight checklists) mandatory to follow under FAA.
Online Video Editing and bidding module for editors hiring.
Editing photos/videos online using cloud based tool-Kollaborate.tv.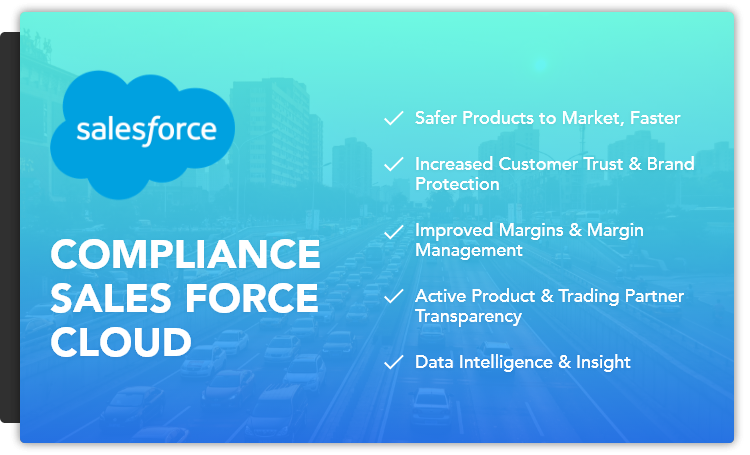 Compliance Sales Force Cloud
Technology/Database
Technology Stack: Salesforce Platform (APEX, Visualforce, Lightning Design System, AngularJS, ReactJS), Heroku integration, Apex REST API
Manage document sharing within or outside organizations.
Manage compliance documents related to business processes/products.
Reduce time spent in communication between suppliers and buyers.
Manage product testing and certifications.
Integrated Heroku as middle layer to handle the communication between more than 1 Salesforce organizations.
Importing data into Salesforce from Microsoft SQL Server.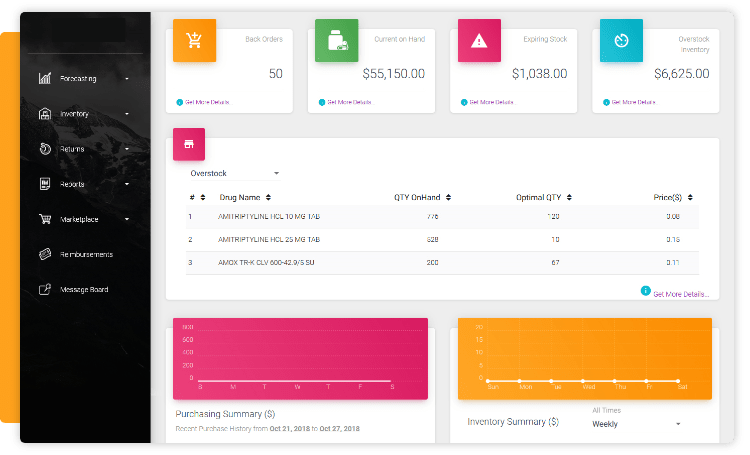 Pharmacy Inventory reporting & Analytic solution
Technology/Database
Visual Studio 2017, .Net Core 2.0, Angular 4, SQL Server 2014
5-Tier Architecture, Database First Approach,. Net Core 2.0 MVC
EDI Fabric, JWT, Stripe payment gateway, UPS shipping gateway
It is a SaaS-based Pharmacy inventory reporting and analytics solution.
The objective is to keep track and manage inventories, forecasting of undersupply and oversupply of inventory.
A marketplace to communicate and an intra-pharmacy stock transfer capable of handling requirements for inventory shipping and orders.
Manages In and Out inventory using EDI 810(Invoice),832(Pricing catalog) and Rx30.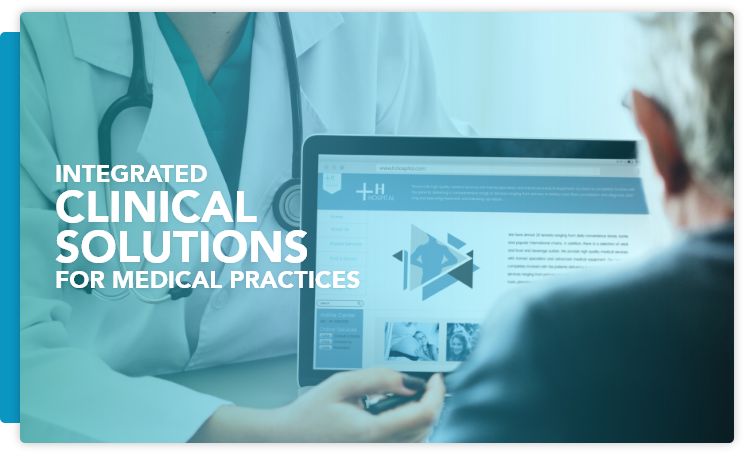 Cloud- Based EHR, Practice Management and Billing Software
Technology/Database
Technology Stack: LAMP Stack, WordPress CMS, Twitter Bootstrap
Web-based electronic medical record and practice management solutions for medical practices, SAAS based application serves roughly 35 specialties
Brings healthcare organizations increased ROI by allowing physicians to focus on patient care. Streamlining clinical, business and patient workflows.
Certified (ONC Meaningful Use Stage Two 2014, ONC-ATCB Certification and CCHIT 2011) revenue cycle management and patient engagement solutions.
Lab connections lifecycle management and development of bidirectional and unidirectional lab connections.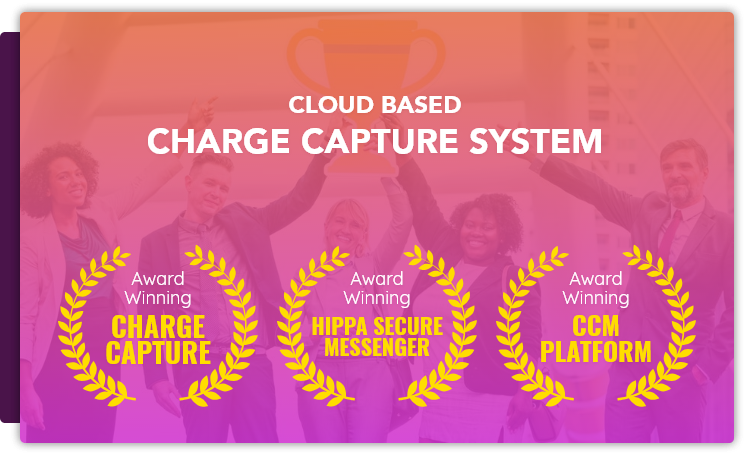 Cloud Based Charge Capture System
Technology/Database
Technology Stack: Android, Swift2, Node.js, Codeigniter, SQLite, Socket.io
Built to capture rounding charge in 7 seconds and a new one in as few as 20 seconds.
Ensuring all healthcare services are billed and paid quickly and accurately is a paramount part of the solution.
HIPAA compliant mobile application apart from the web platform.
Secure real time messaging platform with ability to refer patients to multiple physicians quickly.
Platform easily consumes, delivers and reports on any amount of data available using the Health Level Seven (HL7) standard protocol for exchanging information between medical applications.
A successful conversion to ICD-10.
For detailed Portfolio. Fill up the form below