We deal with a new information technology generation that involves big data, internet of things (loT), cloud computing, and artificial intelligence to transform the conventional medical practices in an all-round way, making healthcare more efficient, more personalized, and more convenient. Smart healthcare services like smartHealth and
smartTelehealth
are utilizing the technology that leads to better diagnosis, well-organized treatment plans, and devices that improve life quality, which can be adapted and are cost-effective.
At smartData, we understand that to keep pace with the technological advancements, the essence of reusability and scalability is manifold. On similar lines and using the latest technologies, we have built components of clinical care solutions that help health organizations and providers to manage their practice requirements efficiently. Our smartHealth solution is a SaaS-based platform for organizations with multi-locations that includes the following major features:
Appointment scheduling and booking
EHR/EMR integration
Billing & claim processing
Service codes & SOAP notes
Messaging
Payroll management
Customize your applications with us to increase your productivity by saving 40-50% of your time and money. You don't need to build your system from scratch. Visit us TODAY!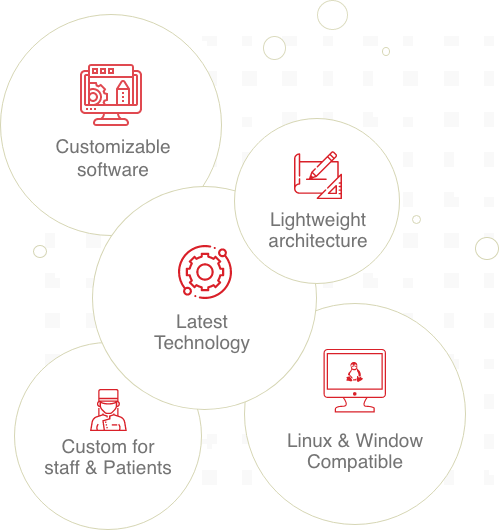 Watch our video now!
smartHealth- components of clinical care solutions | Telemedicine-EHR