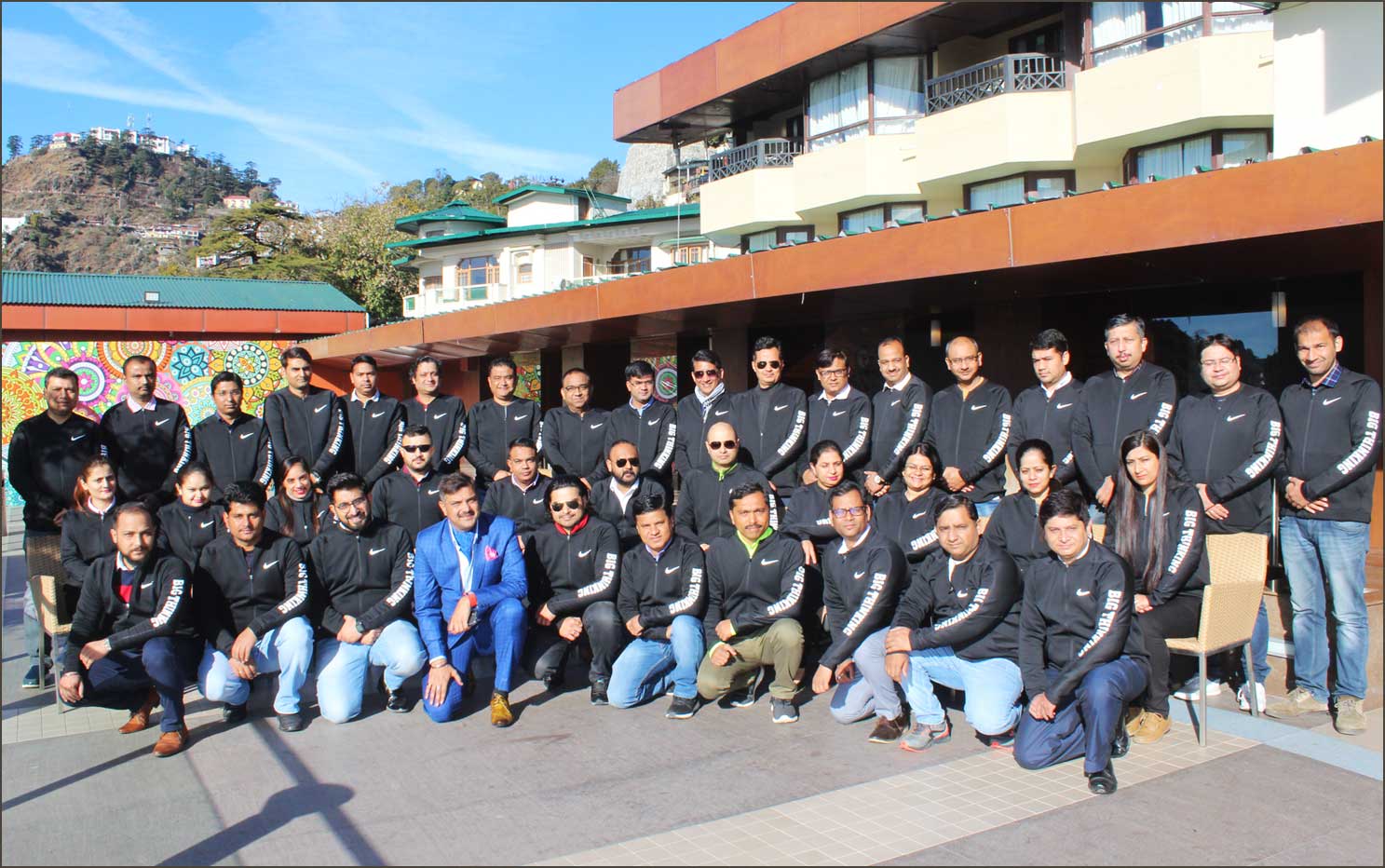 Our leadership affinity towards scaling mountain peaks, resulted in renaming the leadership group as Basecamp – the base where the strategic plans are put in place for the summit. The core group proudly called the 'Basecamp' laid its foundation in the year 2005 as erstwhile 'Manthan' as the next level of leadership among a group of professionals to lead the organization under the guidance of our CEO, who handpick them. Basecamp members are our leadership face belonging to different streams and experiences. Their allegiance is with smartData vision which permeates the workplace and is manifested in the actions, beliefs, values, and goals of these leaders. They are active participants in defining the direction of the Organization both from strategic and operational perspective.
While meritocracy is what qualifies a smarTians to this demanding group, however, its loyalty beyond par, ownership and ability to think differently is what provides these smarTians the nose ahead difference. Membership continuance is totally dependent on relevance and the expected benchmarks being met. A selected group of senior members from this group along with 2 rotational positions makes it to the advance basecamp which meets the board under the leadership of its chairman once or twice a year. In 2018, on successful achievement of defined goal, 30 members of this group were taken to Mauritius as a thank you gesture from the management.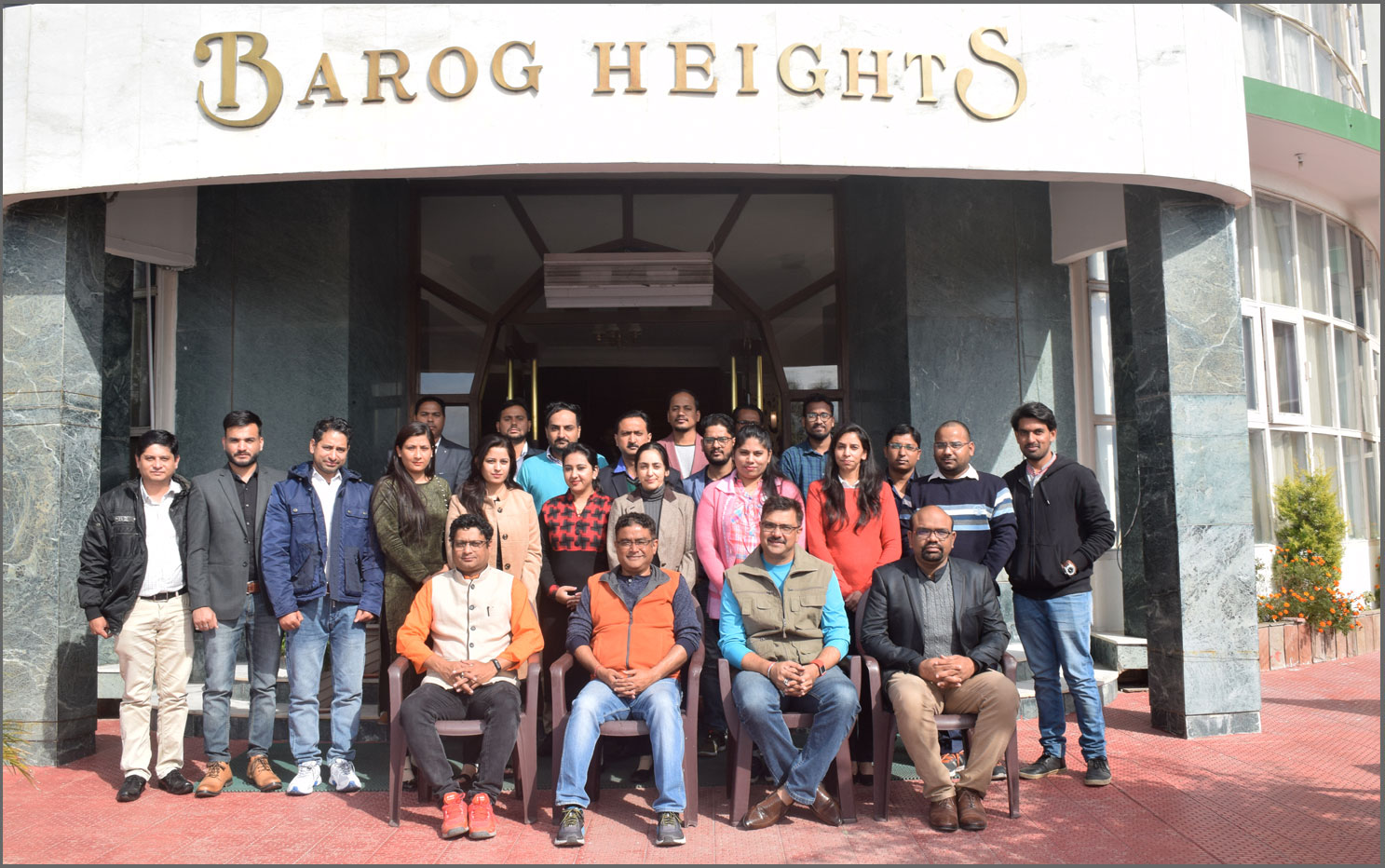 smartData Leadership Group (SLG) was an initiative taken by the CEO in 2018, to continuously develop new leadership providing the much-needed dynamism and competition at the top level. SLG is now the only criterion to move up the leadership chain and act as a bridge between smarTians and Basecamp membership. Also known as the next level, the SLG members act as our future leaders and are identified across all branches and functions based on their inner abilities and capabilities. These members are exposed to all critical organisational functions to prepare them as smartData leaders. They are continuously exposed to difficult and tough situations to make them suitable for the road ahead.
Both the leadership groups are regularly taken out for business retreats, conferences and outings for business discussions throughout the year culminating the year into the year-end basecamp and SLG meets which are done annually since 2005. These meets allow the leadership to analyze the year gone by and future plans.