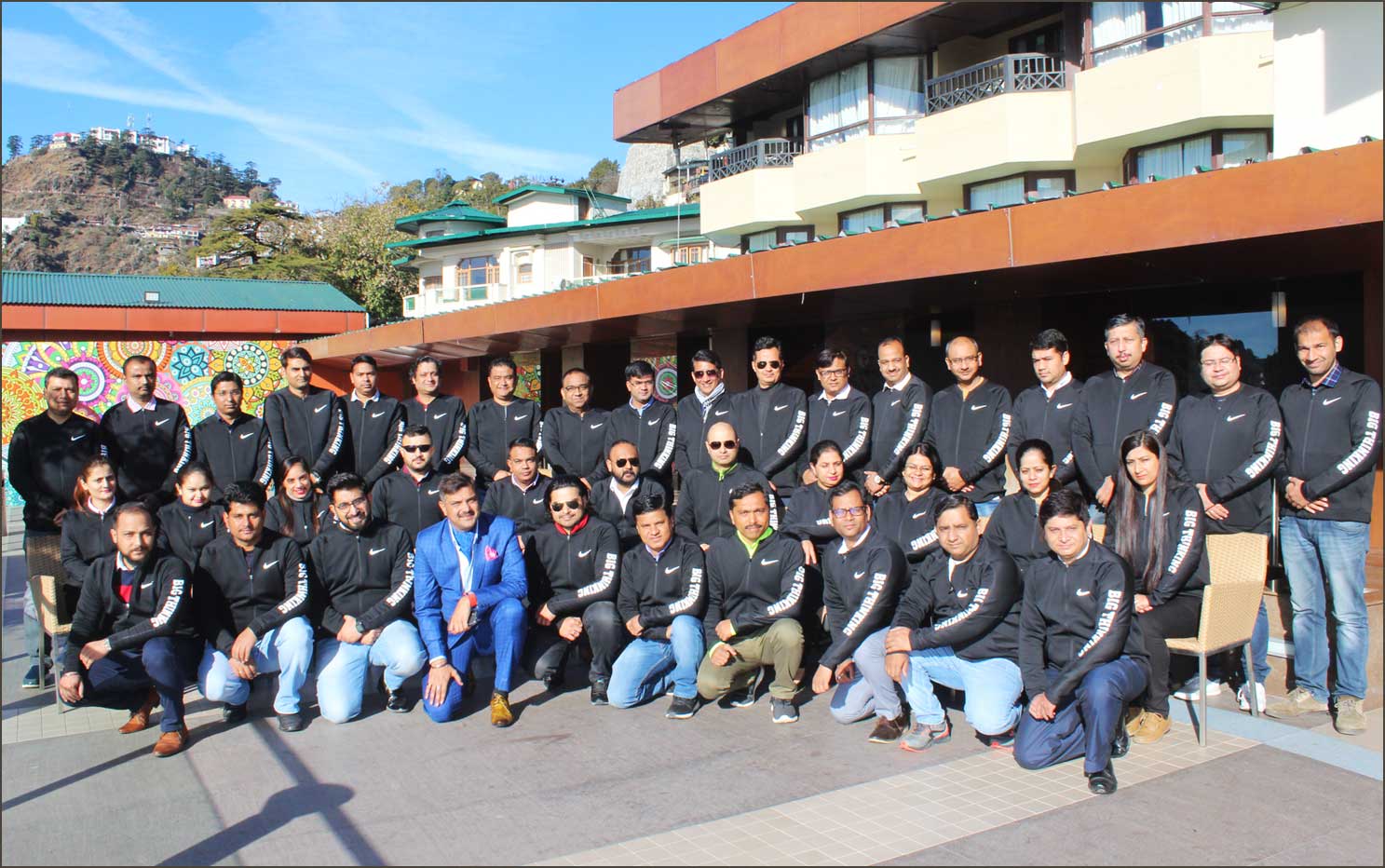 Our deep passion towards scaling mountains led to the renaming of our leadership group as Basecamp– the base where the strategic plans are put in place for the summit.'Basecamp', the core group, formerly known as 'Manthan,' was established in 2005 as the next level of leadership within a group of professionals to lead the organisation under the direction of our CEO, who handpicked each member. Basecamp members are the face of our leadership, belonging to different streams and experiences. Their allegiance is with smartData's vision, which permeates the workplace and is manifested in the actions, beliefs, values, and goals of these leaders. They are active participants in defining the direction of the organization, both from strategic and operational perspectives.
Though meritocracy is what qualifies smarTians for this challenging community, it is their unwavering allegiance, possession, and desire to think beyond the box that gives them the edge. The continuation of membership is entirely based on the relevance of the membership and the achievement of the expected benchmarks. A small number of senior members from this group, as well as two rotational slots, make it to the advance basecamp, which meets with the board once or twice a year under the leadership of its chairman. As a thank you gesture from the management, 30 members of this community were flown to Mauritius in 2018 after achieving a set target.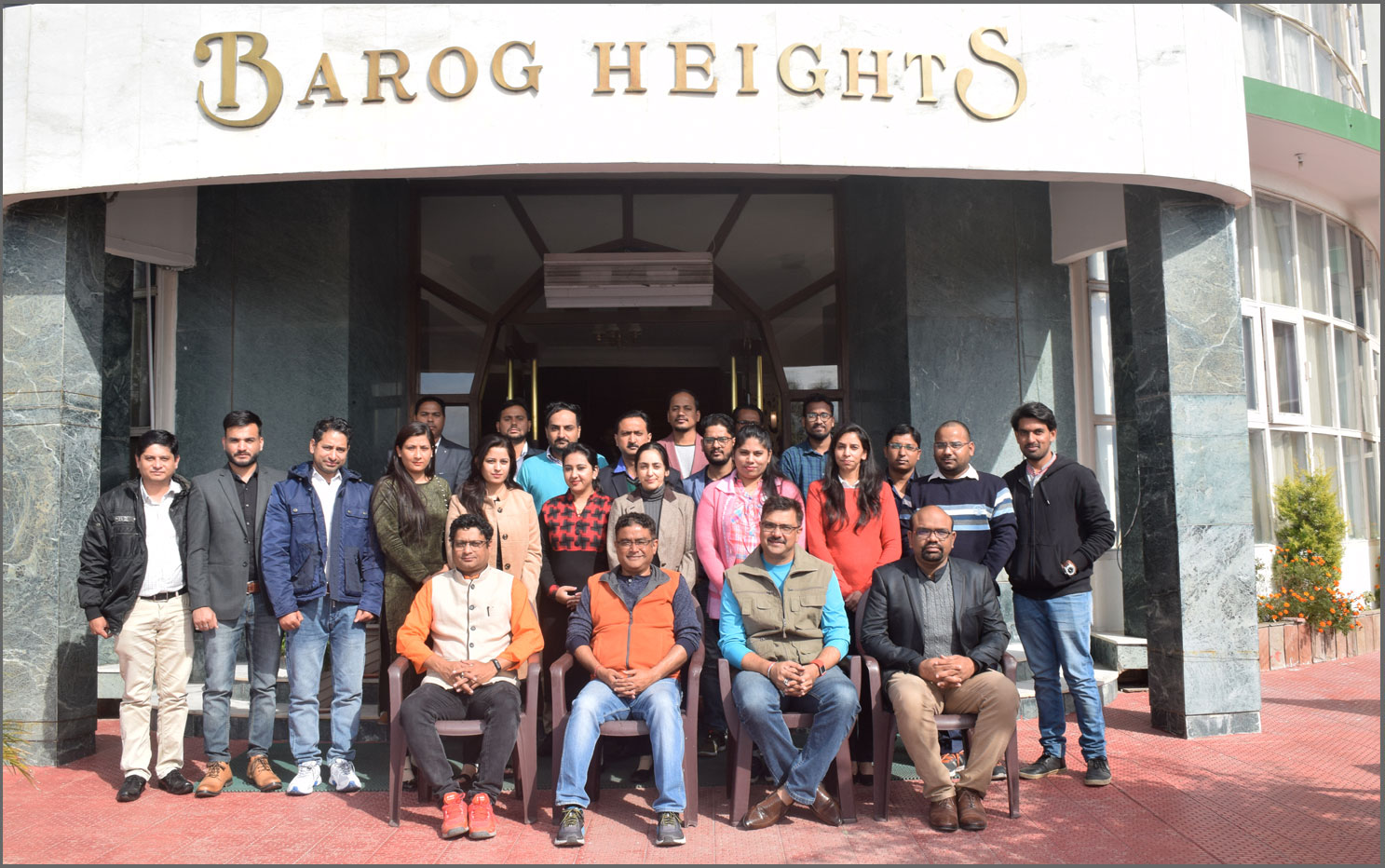 The CEO launched the smartData Leadership Group (SLG) in 2018 as a way to continually cultivate new leadership and have the much-needed dynamism and competitiveness at the top level. SLG is now the sole prerequisite for advancement in the leadership chain, and it serves as a link between smarTians and Basecamp membership. The SLG members, also known as the next-level members, are our potential leaders, and they are classified across all branches and roles based on their inner skills and capabilities. To train them as smartData executives, these participants are introduced to all important organizational functions. They are constantly subjected to challenging and demanding conditions in order to prepare them for the journey ahead.Throughout the year, both leadership groups are sent out for corporate retreats, seminars, and trips for business talks, resulting in the year-end basecamp and SLG meetings, which have been held annually since 2005. These meetings encourage the leadership to reflect on the previous year and make preparations for the future.