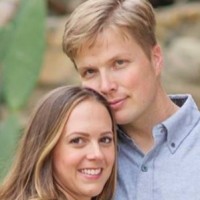 Matt McAlpin
Founder & CEO
I want to thank smartData for putting together the team of Vivek, Sumit, Shailendra, Jagdish and Surender. I appreciate all of these guys' hard work and dedication to the project. I have really enjoyed working with the guys and look forward to working with them for a long time. They are easy to work with and very professional. Everything about these guys is good. I don't have anything but great things to say about each of them. I appreciate them and all of their hard work. We are getting into the form part next and I am looking forward to seeing how they tackle this next big piece of the software.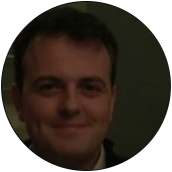 Dr. Nolan Walker
Founder
smartData team was very timely and efficient & a very good price. Dicom imaging healthcare work done together. We plan to work on the next version of this together. The developers were technologically competent as well as clearly committed to a fruitful relationship. We were nurturing through the development team. It was great, we had a very positive experience actually. Ease of billing and allowing us to work directly with the team member assigned to us streamlined communication, and timely deliveries. Overall, It was a great pleasure to work with them!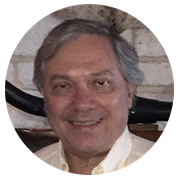 Robert Pierce
Founder
Great experience. Has again worked on a geo fencing based project, we have started together next phase of development as well. Quite proud that we are continuing to broaden the relationship with them in various ways. I really appreciate smartData for understanding the businesses for global prices and demonstrating market needs. In pricing, they were very thorough and exhaustive in their approach. They have a team-based approach that makes them easy to work with. Some of their qualities include responsiveness and the know-how of what they are actually building.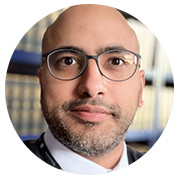 Yousuf Almazeedi
Manager
smartData team under Jaspreet was very supportive, responsive, and understood my needs very well at first explanation. Efficiently implements changes as we required them. Seamless communication and provided frequent updates. The team was able to complete the task and therefore they had the necessary skill set that was required. A team of hard workers, they're reliable and supportive. They gave us exactly what we wanted and will be a pleasure to work with them again. I would highly recommend smartData to others looking to outsource their development.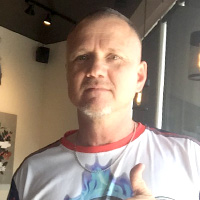 Jay Zetz
Owner
I have been working with development team at smartData and their business manager Ashish Chaubey for about 5 years now. They have created from scratch, enhanced and maintained my sports platform well. I have met their CEO Ajay Tewari face to face, and Ashish 3-4 times face to face since we met.
They are very nice people and do a great job!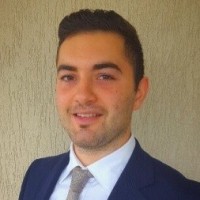 Christian K. Nehme
Director
Just want to thank smartData's team for their work over the past few months in completing phase 1 successfully. Everything could not have been any more professional and dealt with in such timely manner. The quality and expertise of the team are truly second to none. Thank you to all those who helped finalize our phase 1.
Team rating: 5/5 (Amazing ethic, communication and knowledge)
I look forward to continually working together for future phases.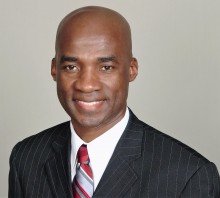 Garth Smith
President /CEO
I would like to express my gratitude for the work you have been doing on the NexLending project, for the excellence displayed in the work completed and the sheer commitment to the tasks individual and as a whole. The extent at which you (as a team) have accommodated my requests and personal nuances and facilitated my thoughts on the project has been inspiring.
Your professionalism is unquestionable and I would be delighted to recommend your team to any company or any person for the most complicated enterprise level software development project. You have been extremely accommodating and easy to work with and I look forward to a long and fruitful continued working relationship.
Want to say thanks again especially to Sonia, (my primary contact) Pradeep, Sanvir Mayank, Deepak, Vishal, Vivek, Anil, Rajendra, and all the others I have not who have helped the project to the project to this stage. Thank you all.