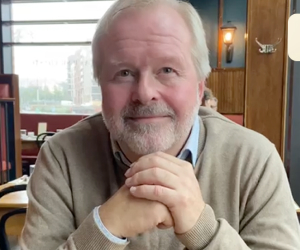 Endre Lekven AS
CEO and founder at Shipping company
We are working with smartData for a decade now. smartData's cutting-edge optimizing software for port efficiency transformed our global shipping lines. We'd never have achieved this level of success without SmartData. Exceptional solution for the shipping industry!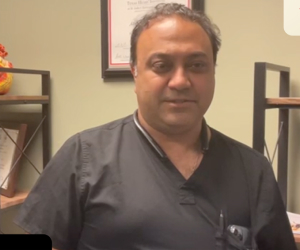 Dr.Nazeri
CEO and founder of Cardiology and cardiac clinic
I am working with smartData team for couple of years now for our projects. We are happy about what they are providing and how they are managing our project needs. We are working with team of domain level experts those are having great ideas, always prompt and understand what we require. I am proud of them and its great working with them.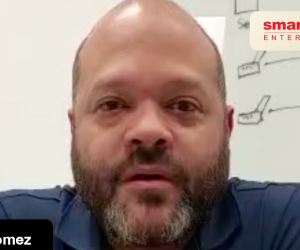 Carlos Gomez
Founder at CEO at IT managed services
smartData has been our trusted partner for over several years. Their consistent support, superb quality of work, and strong communication has made our collaborative projects successful. We look forward to future endeavours with them. Highly recommended for software development needs. Thank you.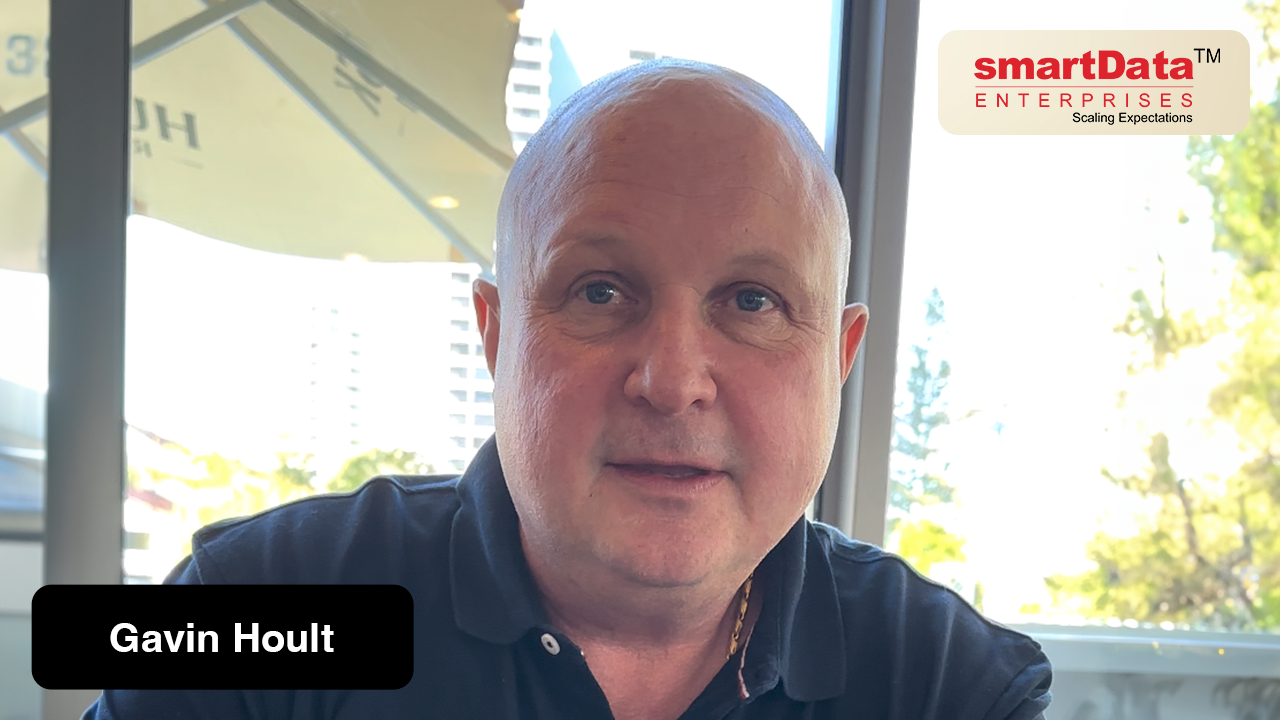 Gavin Hoult
CEO at workforce tracking company
As an enterprise-level client, we are highly impressed with SmartData's development of our major IoT-enabled workforce management solution. Their friendly and efficient approach assures us that they can handle any level of work with excellence!
Christopher Bradford
CTO at Genealogy Data management company
It's been a great experience working with smartData. The developers and designers are capable of learning new skills very quickly and applying them.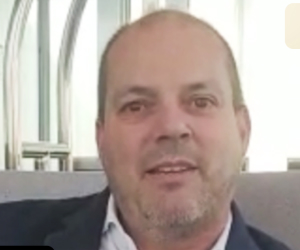 Andreas Mayer
Founder and CEO at Medical equipment and skin imaging
Their way of having discussions with the team and maintaining professionalism is exceptional. For me, it's a great opportunity to involve with their talented team and run my project.

Lamae
CEO
They provide personalised services with top notch technology and the team of experts help us no matter what I request. So I'd highly recommend them and I look forward to working with them for our future projects.