smartData has a complete approach to all risks for business continuity making plans and disaster control, consisting of a response plan for the covid-19 pandemic. We are maintaining strong and healthy relations with our customers by providing 24*7 technical support. Rapidly enabling work from home with increased security controls through the VPN server ensured business continuity for all of our customers in this pandemic situation. To ensure our dedication towards 3C'S, we are continuously connecting with our customers through video conferencing and other virtual live interaction tools to meet up their business requirements. Some of the interactions which need to be mention are:
smartData Mohali, January 2022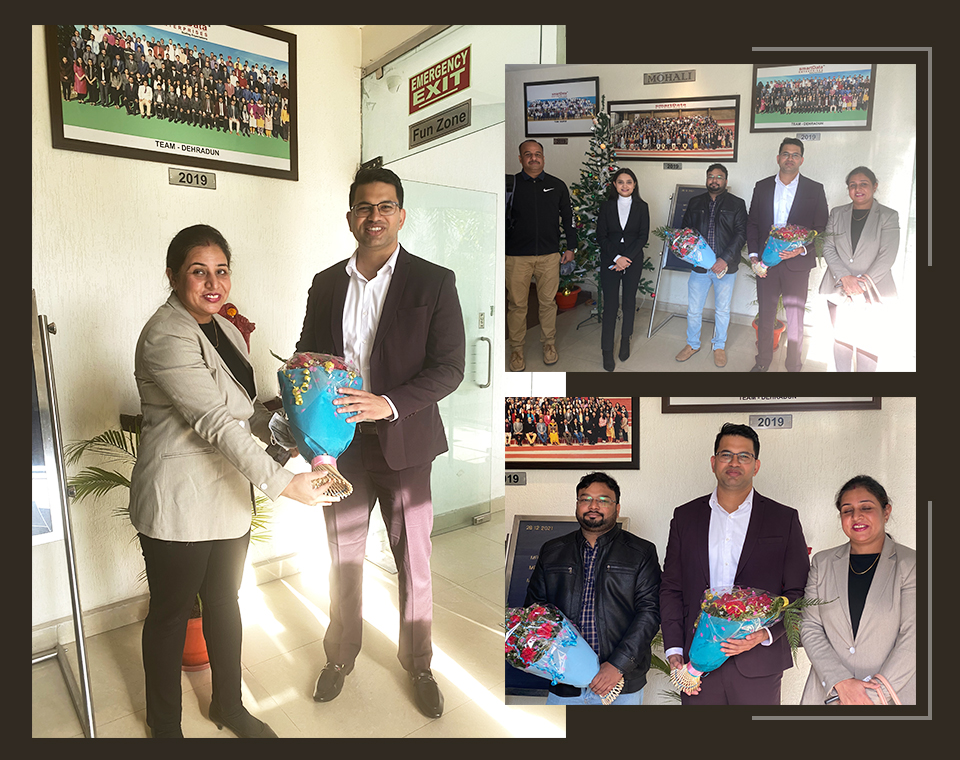 Healthcare Client Visit
Client visits at smartData are immersing experience with deep dive sessions not just on the projects but overall business echo system. The team working with the client has gathered from all branches to discuss the multiple projects running and prioritize the upcoming tasks.
smartData Org-Wide, December 2021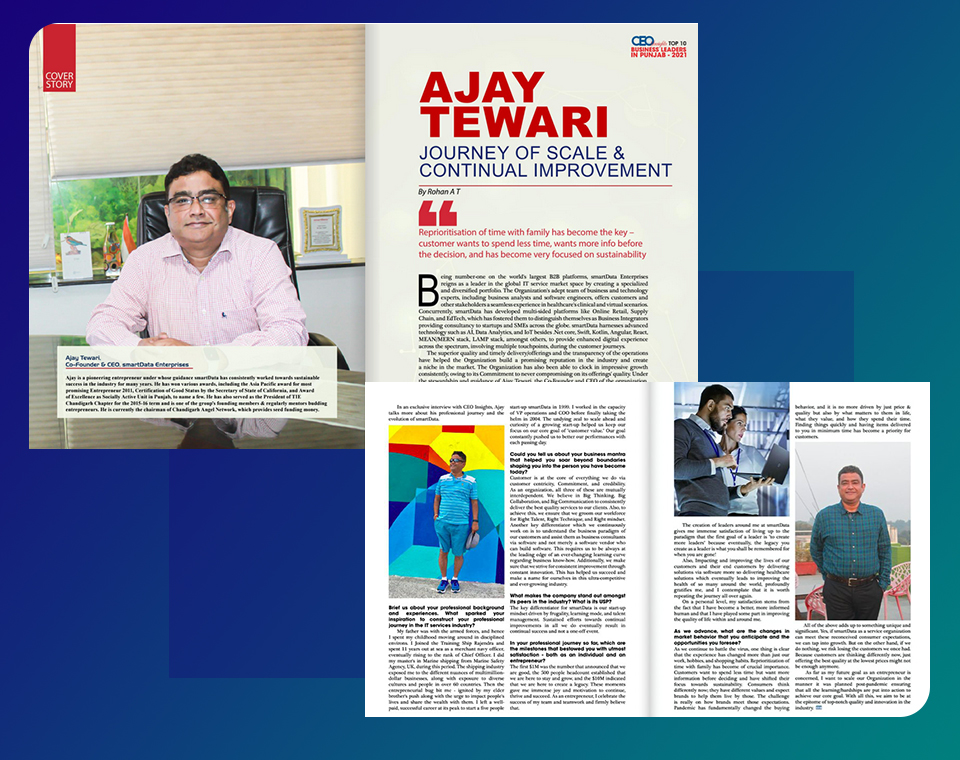 Recognition as Top Leader by CEO Insights Magazine
Mr. Ajay Tewari, our CEO, has been recognized as a top leader by CEO insights magazine twice in the last three years for his unwavering commitment and commendable contributions to the IT business. He has selflessly and dedicatedly taught a wealth of knowledge to each team member who has benefited from it.
smartData Mohali, November 2021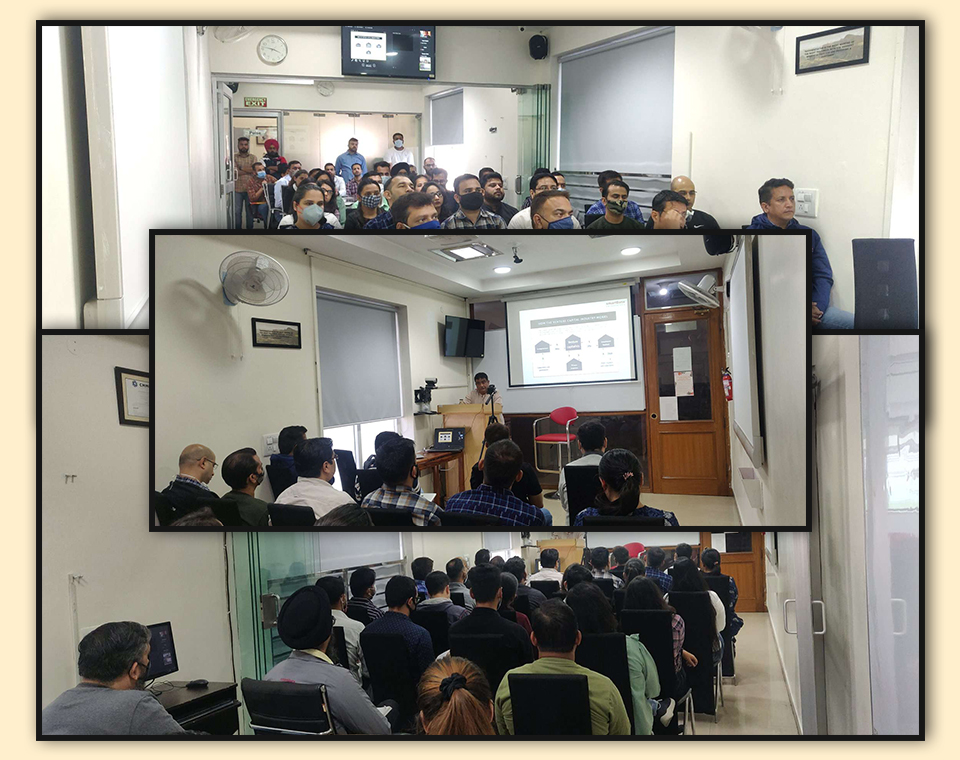 Session on Venture Capital World
The venture capital business is envied around the world as a driving force for economic development. To know how this vital sector of the economy operates & its popular myths from the current realities, An insightful open door session on "Venture Capital World" conducted by our CEO for smarTians.
smartData Mohali, September 2021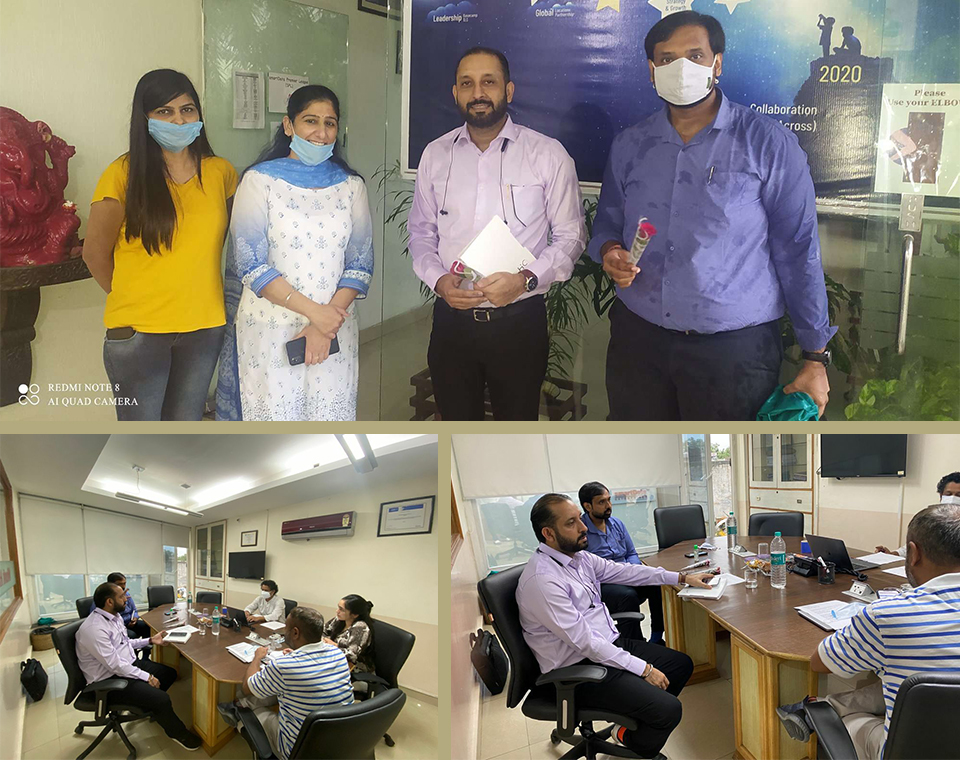 Client Visit
It is sheer pleasure to welcome our clients at smartData. One of our platform clients has visited the headquarters office to discuss changes and the future roadmap of the application as per the feedback from live users. The app already has 17k downloads in few days of launch.
smartData org wide , September 2021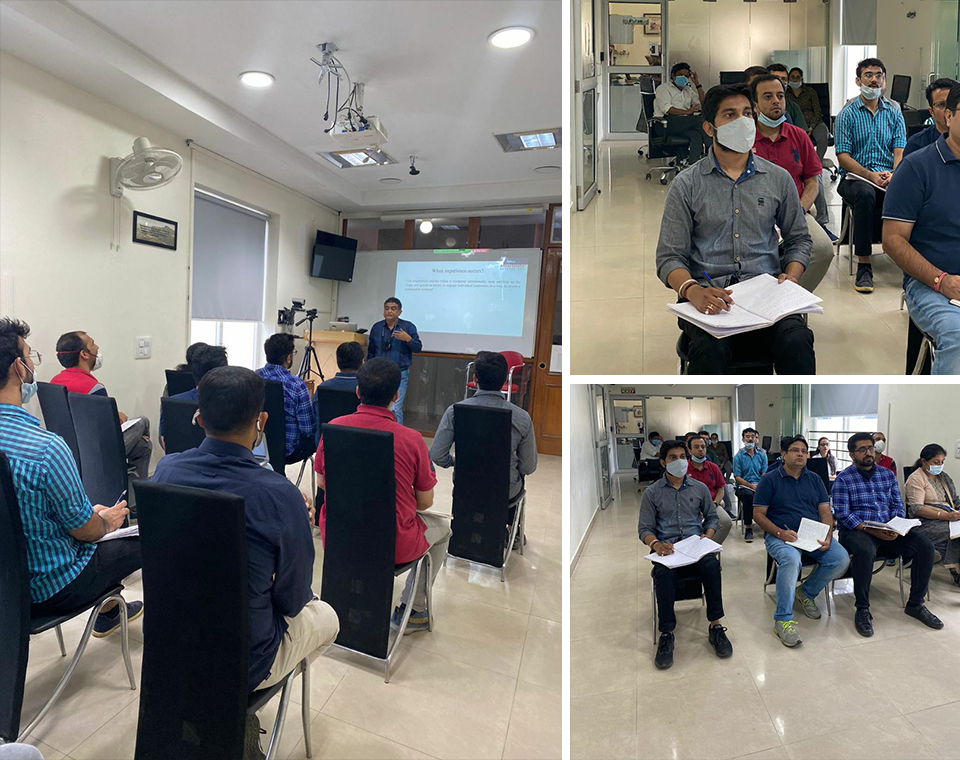 Training Sessions on DXP
Understanding the ever-evolving customers can be challenging if we continue to live in present. To get better at anticipating the future needs of #customers to gain a competitive advantage in the market. Series of training sessions on DXP conducting by our professionals.
smartData Mohali, September 2021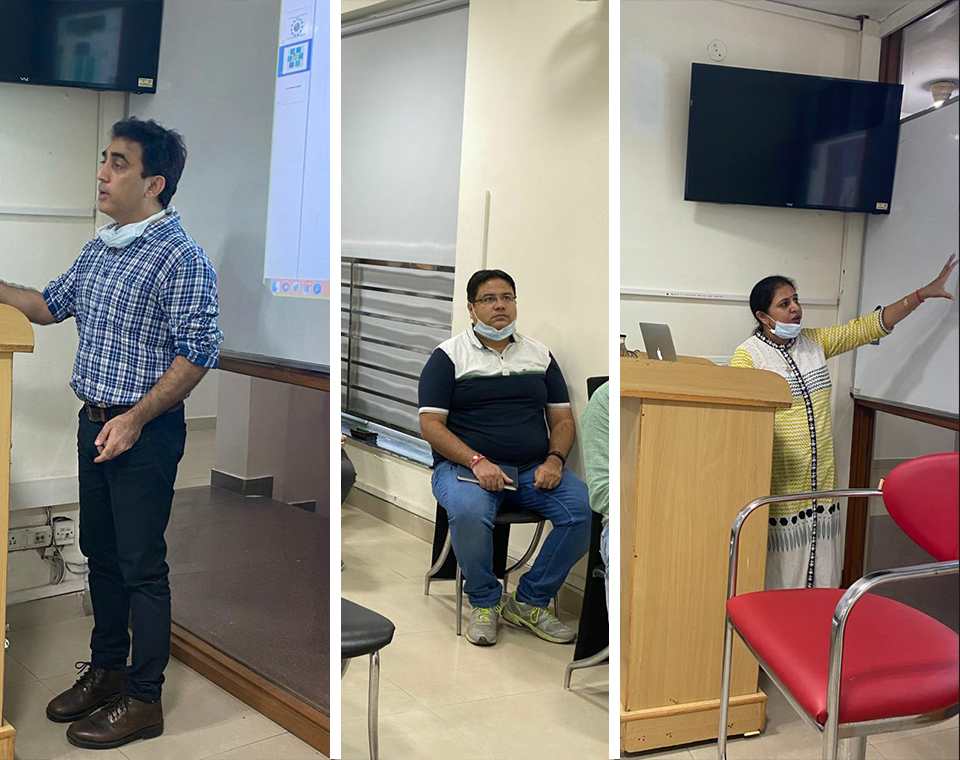 Session on IoMT(Internet of Medical Things) & mHealth
As care moves from the traditional setup to people's homes with virtual care and 24/7 availability, the Internet of Medical Things (IoMT) is becoming an intrinsic part of Healthcare service delivery. Training session on IoMT and mHealth conducting to upgrade smarTians to meet current industry needs.
smartData org wide , September 2021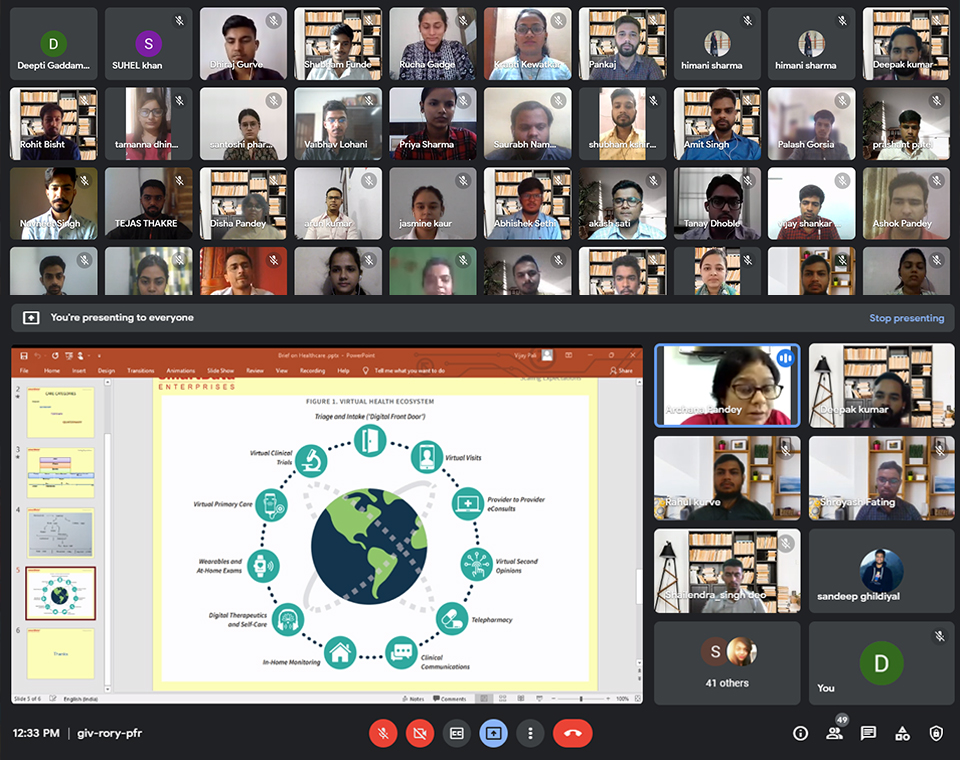 Healthcare Training
Learning new skills and expanding #smarTians knowledge plays a key part in driving personal and professional growth in a consistent way. #NewsmartData this year focusing more on emerging changes and technology up-gradation. As part of continuous employee engagement – series of Healthcare training programs was conducted to upskill the workforce.
smartData Org-Wide, August 2021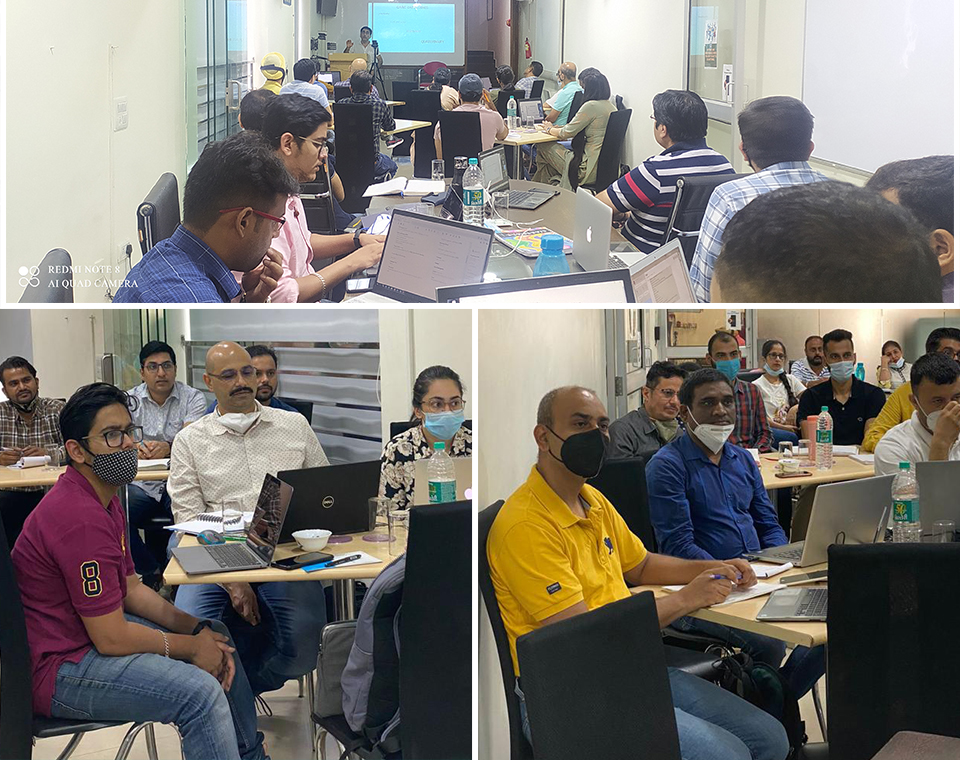 Healthcare Conclave 2021
Healthcare conclave with an onsite/remote 2-day intense session conducted directly under our CEO for professionals & business development teams. The agenda of the conclave was to discuss ways and means to further improve our HC practice primarily in terms of customer experience #CX to healthcare providers, caregivers, patients, as well as policy-makers, who are seeking effective and efficient means to provide and access healthcare services.
smartData Org-Wide, July 2021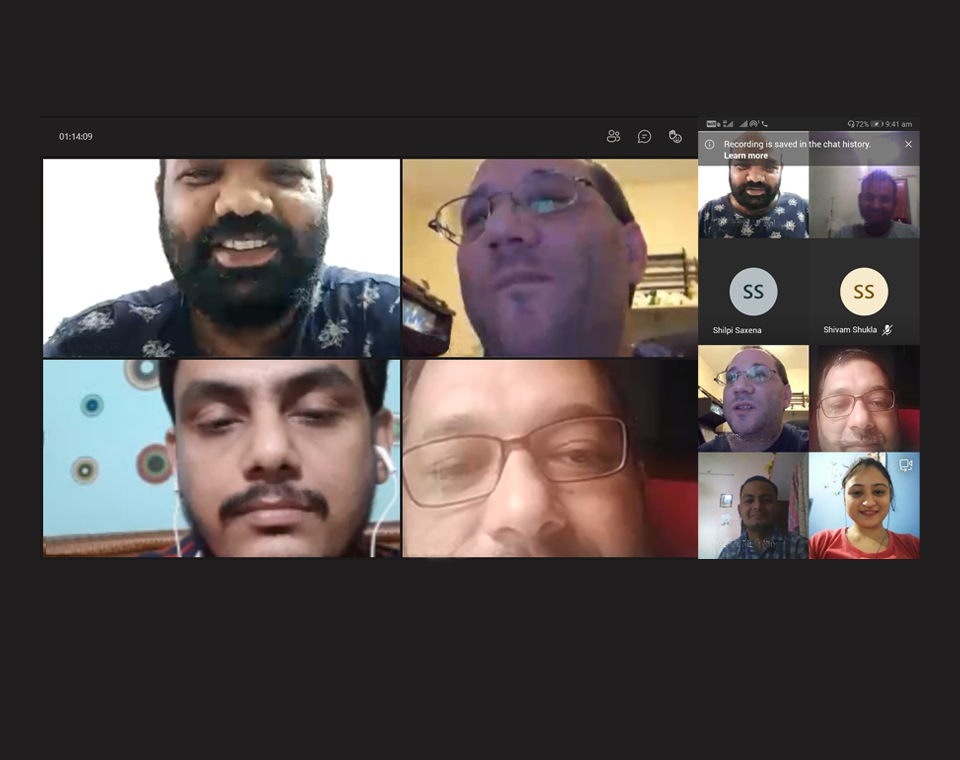 Client Interaction- Core Understanding of Business Model
Client meets are pivotal not only in building trust but in nurturing & developing strong collaborative working relationships with multiple clientele. The motive of the meeting was to discuss the multiple projects running and prioritize the upcoming tasks. Client interaction with the whole team was to get insights into the project development milestone and to make them understand the entire business system.