smartData has a complete approach to all risks for business continuity making plans and disaster control, consisting of a response plan for the covid-19 pandemic. We are maintaining strong and healthy relations with our customers by providing 24*7 technical support. Rapidly enabling work from home with increased security controls through the VPN server ensured business continuity for all of our customers in this pandemic situation. To ensure our dedication towards 3C'S, we are continuously connecting with our customers through video conferencing and other virtual live interaction tools to meet up their business requirements. Some of the interactions which need to be mention are:
smartData Mohali, February 2021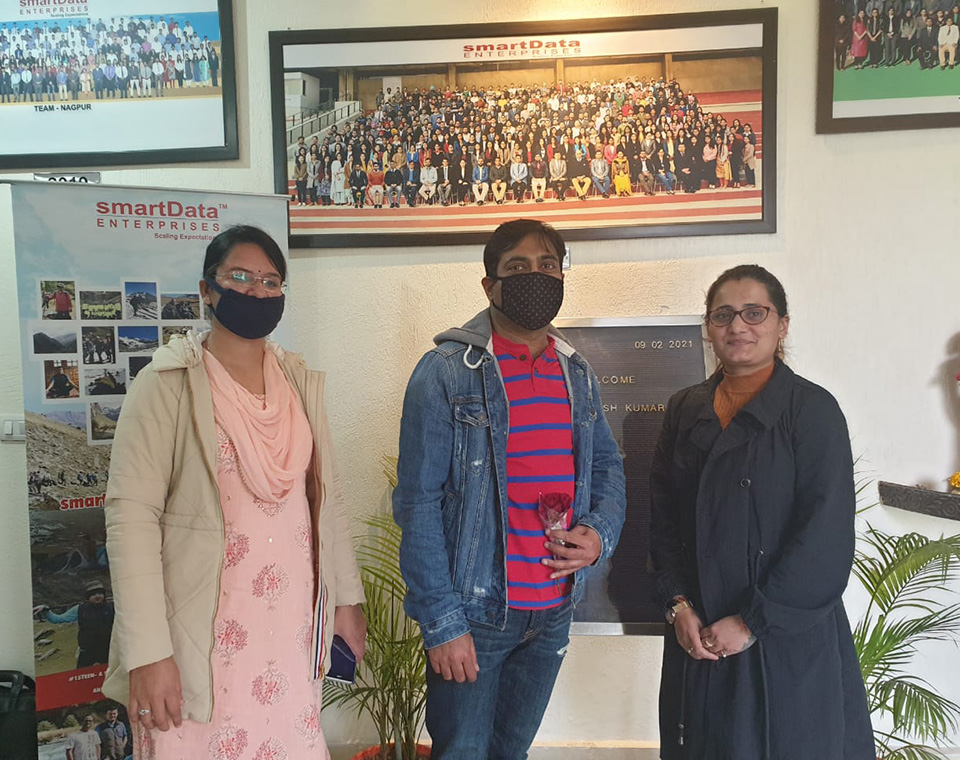 Healthcare Client Visit
Interacting with our esteemed clients is a privilege for us. We believe in 3Cs Customer -centricity, credibility & commitment mantra towards our clients with a motive to scale together. Healthcare client visit at Mohali branch to know the team, workflow, process and exact project end goal.Such visits helps one in understanding the new work culture & ethics further enhancing the business decisions.
smartData Org-Wide, February 2021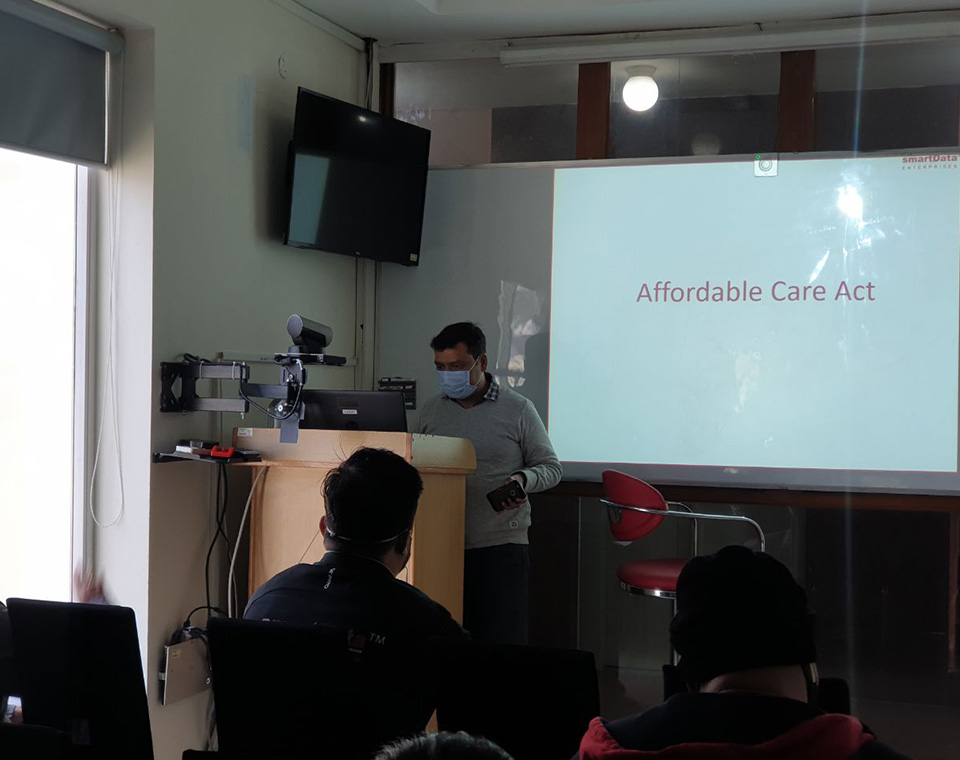 Healthcare Session on Security & Compliance
Learning new skills and expanding your knowledge drives personal and professional growth in a consistent way. Being a business solution to US healthcare, it is very important to understand the safeguarding privacy and ensuring quality Care. "Affordable Care Act" session organized for our healthcare professionals to ensure the healthcare security and compliance.
smartData Org-Wide, February 2021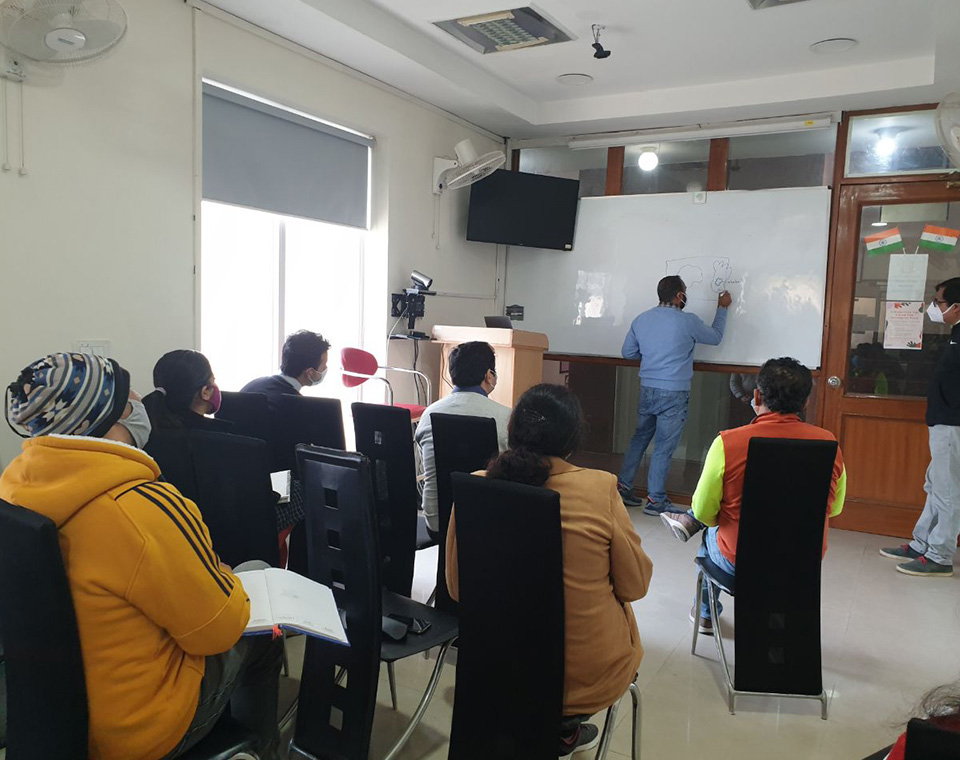 AI/ML Training Sessions
Ongoing training programs encourage creativity and forward-thinking. AI/ML sessions on the changing needs of the global customers and deep discussions on the current & upcoming demands of the global market were the main highlights of the training. These training programs are well designed and allow smarTians to polish their skills to meet ever-changing IT demands by mapping tech solutions to real-world problems.
smartData , January 2021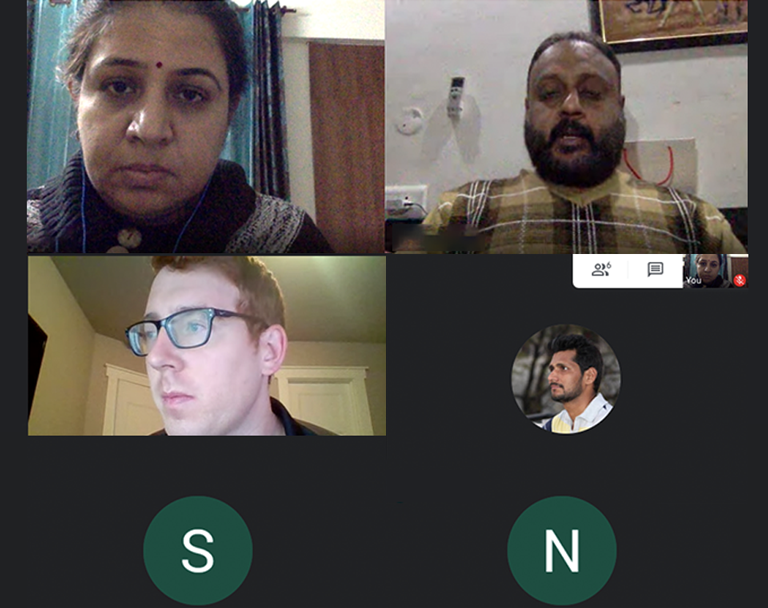 Healthcare project enhancement discussion
The discussion was about the potential scope of applicability of Artificial Intelligence methods within the telehealth domain. These methods are focused on clinical needs and providing some insight to current development and support of new models of care. Overview of contemporary directions for the perceived role of Artificial Intelligence in telehealth was also given.
smartData , January 2021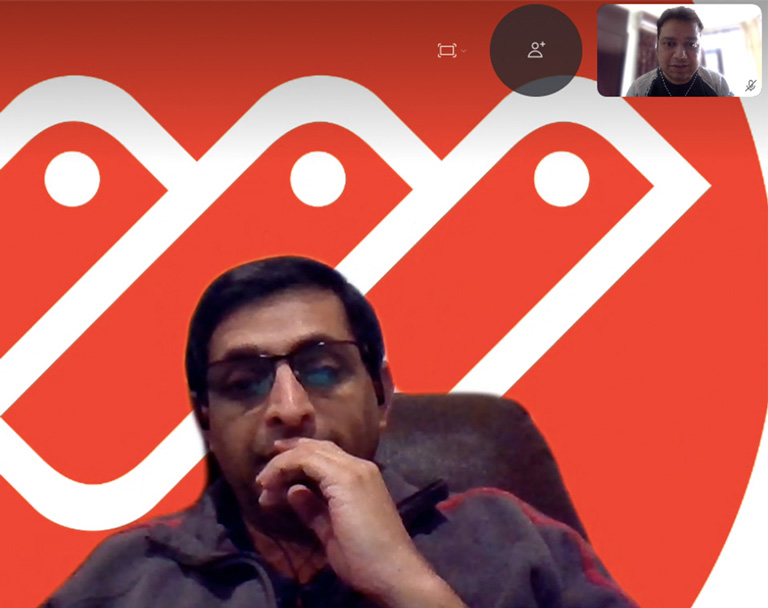 Business development call
This discussion provided an outline of the evolving business model and long-term plans. A profound sharing of information on the AI/NLP work and a thorough review of the project requirement call for the improvement of the USA based Healthcare data analytics client's application.Such interactions are a step further in strengthening the ongoing client relationships.
smartData , December 2020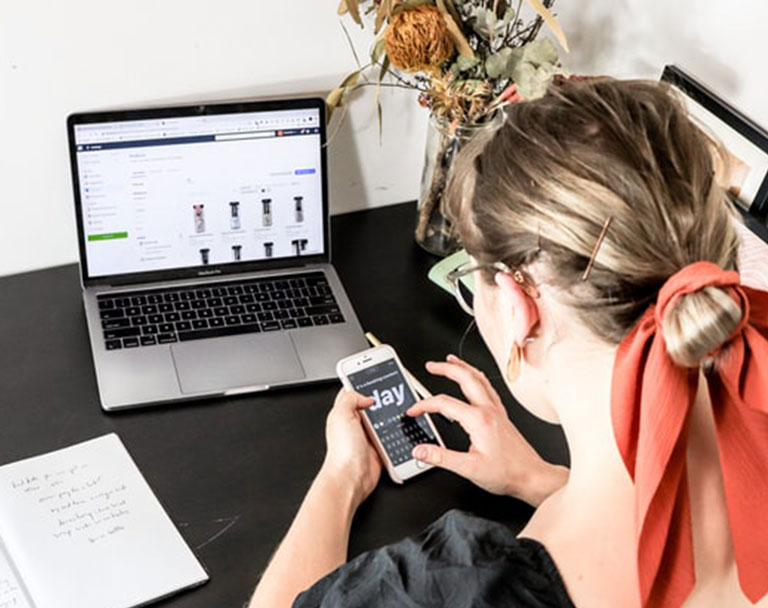 Ecommerce, last-mile delivery & money transfers
Combining the features of eCommerce and wallet system, we are slowly stepping into the ecosystem of super apps. Integration with various payment providers, shipping APIs, and modern security features like fingerprint and facial ID recognition, the application provides its users with all the functionalities to send money to beneficiaries and order products.
smartData , December 2020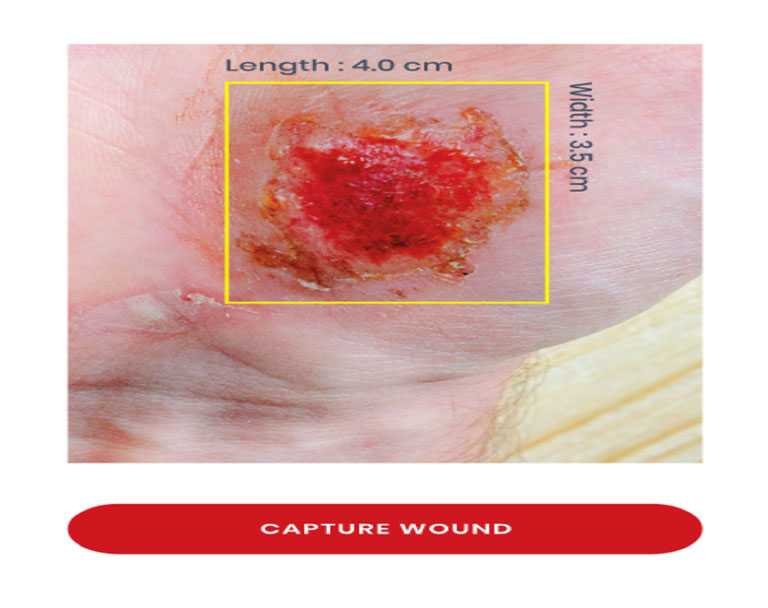 Point of Care healthcare solutions
While the world is moving towards remote patient monitoring one of our current work uses AI and HIPAA-compliant mobile apps to facilitate wound management and real-time consultation with wound experts to manage wound healing progress rate and wound treatment supplies. These vital signs such as heart rate, respiratory rate, oxygen saturation, etc. are also monitored.
smartData , November 2020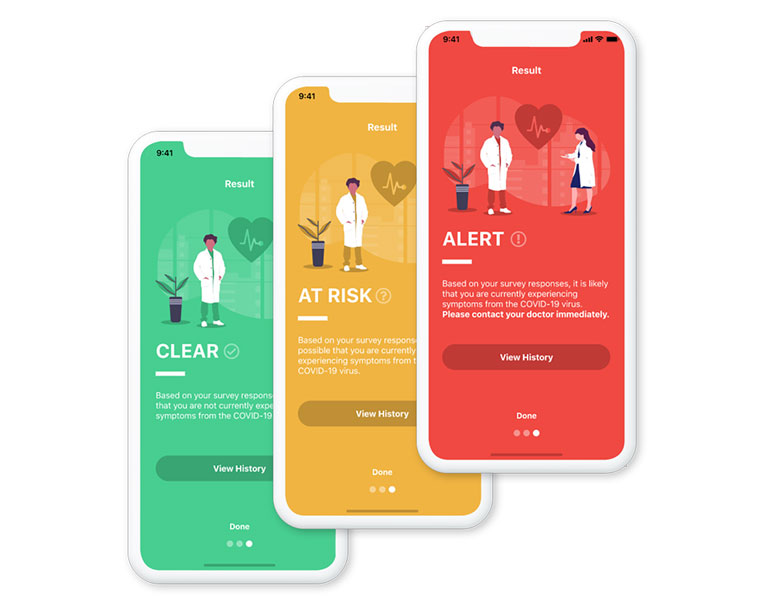 Ensuring a safe workplace through IT
To ensure the safe return of people to offices and other institutions smartData has collaborated with clients globally to develop contact tracing apps while monitoring the continuous daily health status of people. Through BLE & IoT integration our mobile developers are working on native & hybrid platforms to trace any new case and make the work environment safer.
smartData, October 2020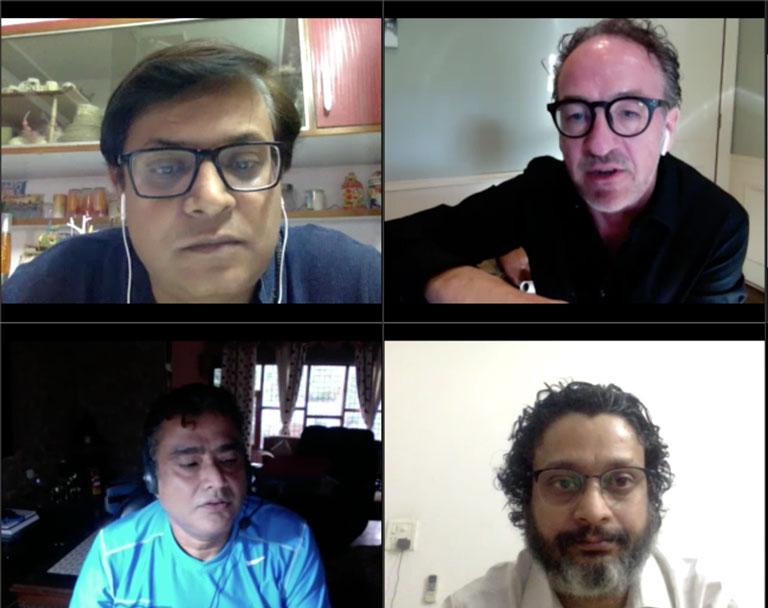 US healthcare discussion
High level Business discussion where our VPs and CEO present with our US healthcare client to discuss patient engagement application & Healthcare insurance in a broader way to know the exact project end goal. Such interactions ensure our 3C's i.e. CustomerCentricity, CustomerCredibility, and CustomerCommitment.