Lockdown brought smarTians face to face with the unknown. The way operations have continued for over 224 days is a testimony to precise planning, continuous monitoring, and exemplary hard work and dedication towards work and the associated livelihood. Video conferencing has helped. The water cooler talks have been replaced with virtual settings. There have been numerous talk sessions and video conferences for the last three months. The calls have been both formal settings to discuss work and informal off work conversations. This has been a great way of conversing with people and knowing how they are doing in these heightened state of anxiety due to pandemic & offering help and support and solace in any way possible. Some of the continued efforts by the different group which requires mention are given below :-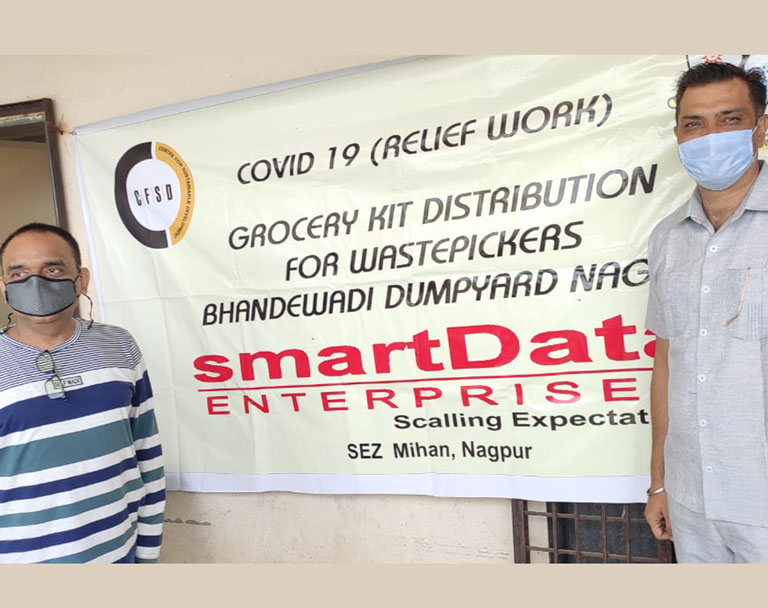 Support to NGO
An important element of giving is the joy and happiness that one experience's when giving from their heart, without any expectation or attachment. Following their soul and offering their energy of mindfulness, Grocery Kits were distributed to waste pickers of the Bhanewadi dump yard, Nagpur to support the cause of the Centre for Sustainable Development, CFSD, a non-profit organization.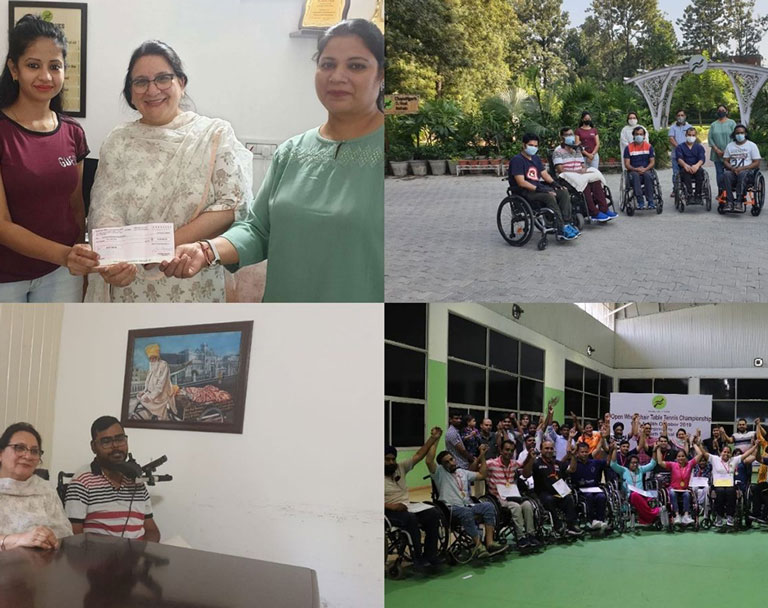 Donation to Chandigarh Spinal Rehab
With the thought of enhancing the quality of life of individuals with spinal cord injury and brain injury; our support to Chandigarh Spinal Rehab is a step towards creating a strong business with the initiative of making a better world and changing their lives with a positive return to resume their lives as independent and productive beings.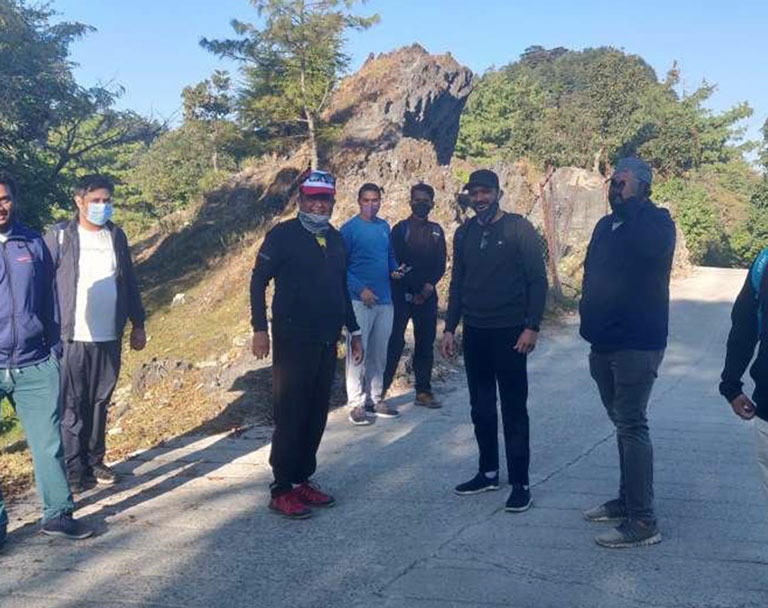 Bhadraj Temple Peak Trek
Trekking and traveling add a new spark to one's life. It tells you to calm down, relax, and take in more of your surroundings, among other life lessons. Keeping in line with our smarTian spirit of learning through adventures, a 25 km, 8000ft trek to Bhadraj temple peak was initiated by our CEO at Dehradun branch in which a total of 8 smarTians actively participated.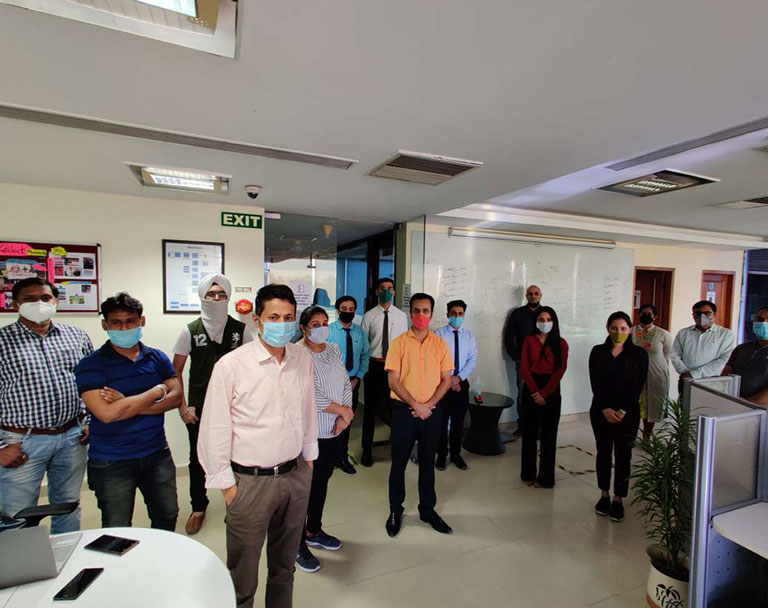 Normalcy Begins at smartData
Face to Face interactions enhances the team's culture, productivity & efficiency. By taking precautionary measures at each location Normalcy Begins at smartData from 1st October 2020 with a 25-50 percent occupancy on alternate working days. Government guidelines have been followed to ensure the safety of the smarTians. Office premises thoroughly sanitized and proper seating pattern observed with social distancing to provide round the clock connectivity and workforce to our clients.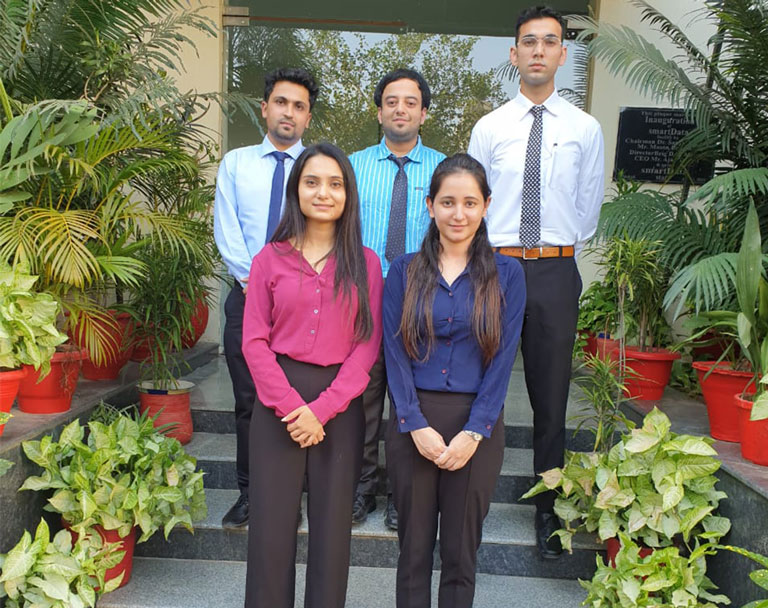 Welcoming sDirect Batch 2020 post lockdown
Graduates are technologically skilled, imaginative, and they have a hunger for modern artistry. They are capable of constantly learning and part of a community in a professional environment.Year after year we invest in the future talent & pandemic didn't stop us to keep our promise. smartData has fulfilled it By restarting sDirect trainee batch of Feb 2020 to give them 10 thousand hours of IT industry training to deal with the practical IT challenges.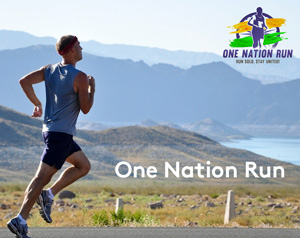 One Nation run
To admire the hardship of the Indian Soldiers and to show gratitude to the real heroes of the nation, smarTians extend their support by running at their convenience to contribute to a noble cause in an Online Event by Townscript Originals and India's top Marathon Organizers, to contribute to National Defense fund.