Caring about the skills of their workforce is the second job of our management. The leveraging technology seeks updates not only in our work style but also in our members. To make certain that our team members cater effectively and efficiently to the growing technical needs of the evolving market, the management organizes internal and external training lessons as well as groom the newly graduated and hired talent according to the market standards.
smartData Direct – Program for the Trainees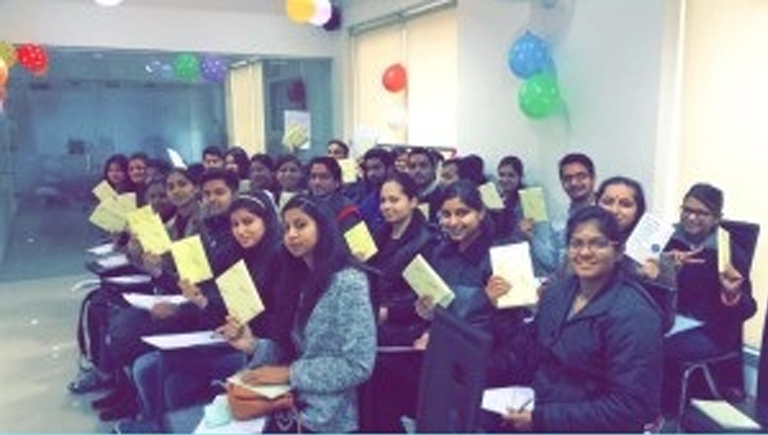 sDirect Training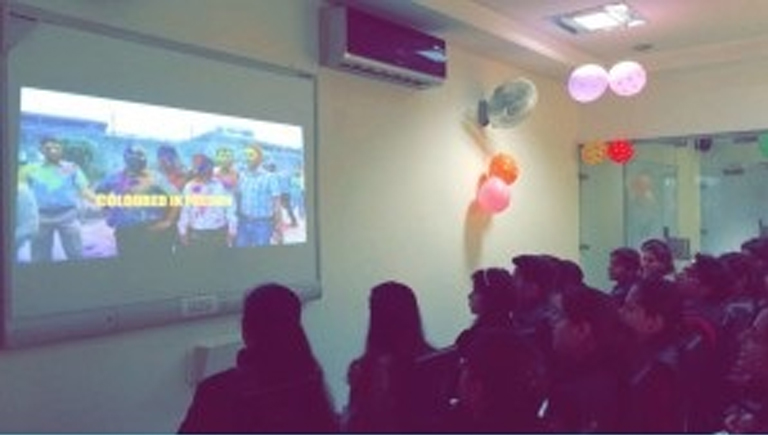 sDirect Introduction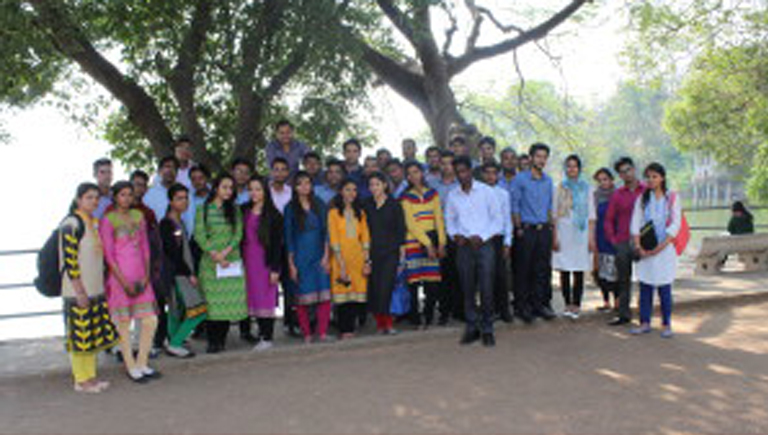 sDirect City Tour
After a grilling interview session where the young aspiring software engineers put forward their best technical skills, the judging panel shortlists and hires the creamy layer. These young naïve engineers are groomed & taught on the various technology necessities that aren't a part of their curriculum. Following a multicultural environment, high-impact strategies and cutting-edge research projects, we combine positive energies and dedication to continue to live upto our organization's name.
smartData Skill Development – Program for the Employees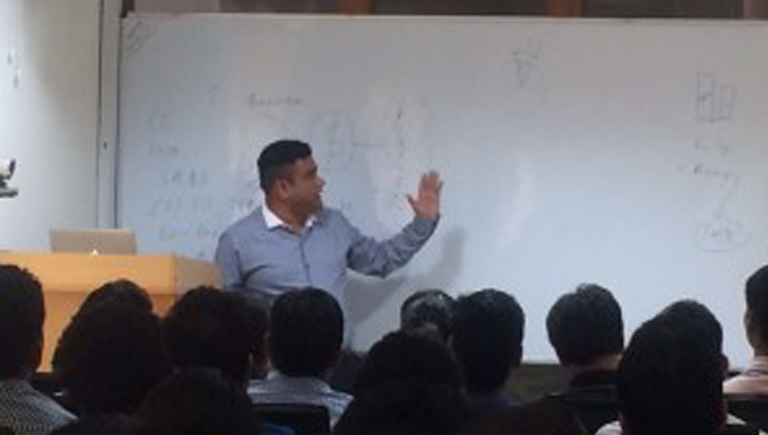 New Technology Session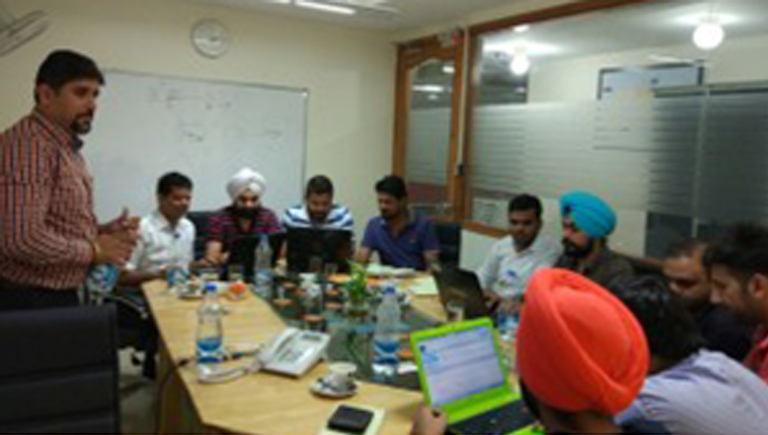 Salesforce Training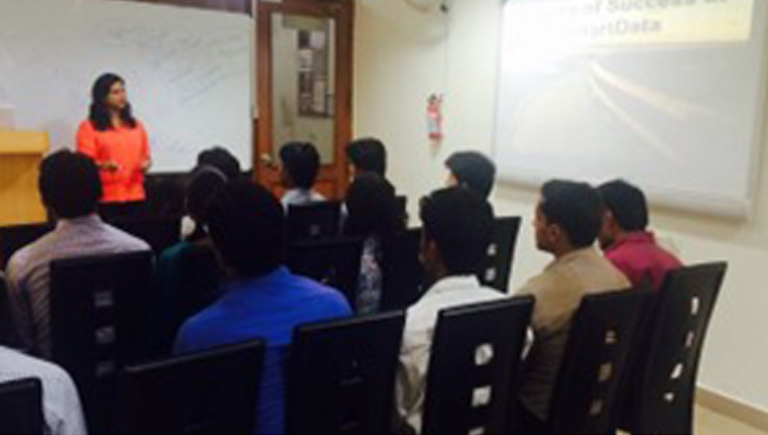 HR Induction
Regular training sessions to maintain a competitive edge in the marketplace, is what sets our members apart. The supporting management always encourages the team to learn and assist them in tough times. It's their zeal which makes them perform outstandingly in their work and hence increases productivity with impeccable quality. These sessions are not only learning boosters but also enhance the morale as the company believes in training and grooming the internal workforce rather than hiring from the outside.