smartEcommerce


An 8.2% annual growth rate (CAGR 2020-2024) is expected in the eCommerce market, the latest segment being covered by fashion. As e-retailers revenue is subjected to grow worldwide, online shopping is the favorite activity of consumers. Since 1996, smartData has had many ecommerce success stories and is managing global operations for manufacturing units through on-premise and cloud solutions.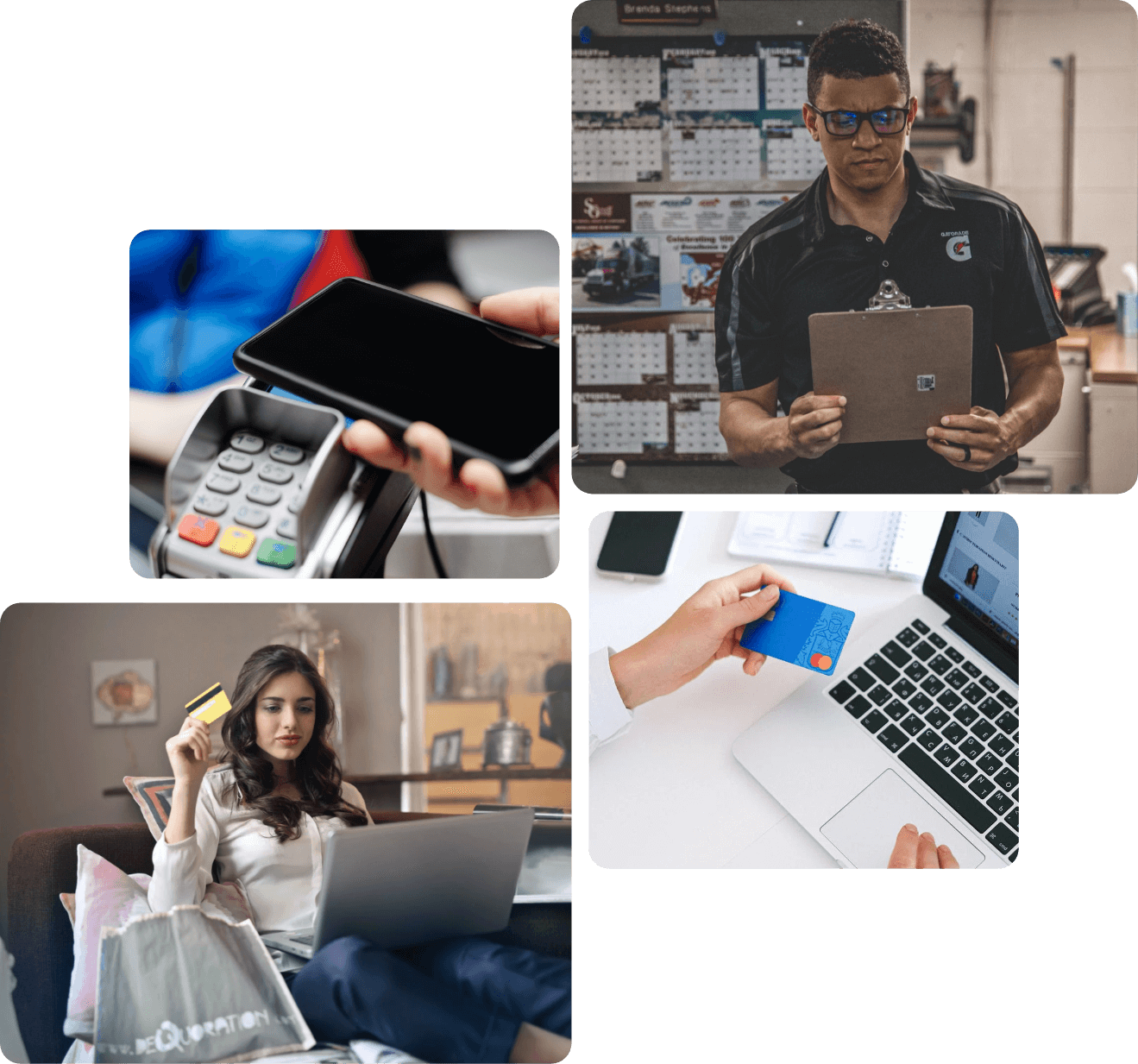 Ecommerce automation eliminates manual tasks of managing large inventory, multiple stores and fulfilment networks.
Our prebuilt libraries and products fit into your business to help you cut cost and time to go live. Whether you are looking for direct to consumer selling or to aggregate local sellers at one place, smartEcommerce has it all. It offers both single vendor store management and multi-vendor portal to manage variety of products and categories.
Admin panel in smartEcommerce lets you collect and use customer data to offer personalised recommendations and advertise right products to right audience.
From managing products to fulfilling orders an ecommerce software customized to your company's needs can simplify marketing, automate taxation and shipping, and open new channels for sales.
Suiting the needs of brands of all sizes the entire shopping journey can be customized to match the needs of B2B and B2C channels. The advanced payment solutions offer customers and businesses secure checkout transactions while maintaining data privacy.
Built with a responsive and customizable theme, it also offers a great mobile experience to your end customers.
smartEcommerce suits every marketplace and use case. Its major features are:
The platform can be extended to cover requirements for multi-lingual, multi-currency, sales channels integration and any other specific need as per business.
For Marketplace Admin
Revenue and fee management
Vendor onboarding
Multiple users management
Reporting and Analytics
Product management
Support for third-party integrations
Product review management
For Vendors
Online storefront
Order tracking Customer management
Payments management
Order fulfillment
Content Management
Search engine optimized
For Customers
Multiple search methods
Responsive user interface
Easy checkout process
Order and reorder
Multiple payments options
Gift cards and rewards
Promotional codes & discounts