found key====
found key====
found key====
found key====
found key====
found key====
found key====
found key====
found key====
found key====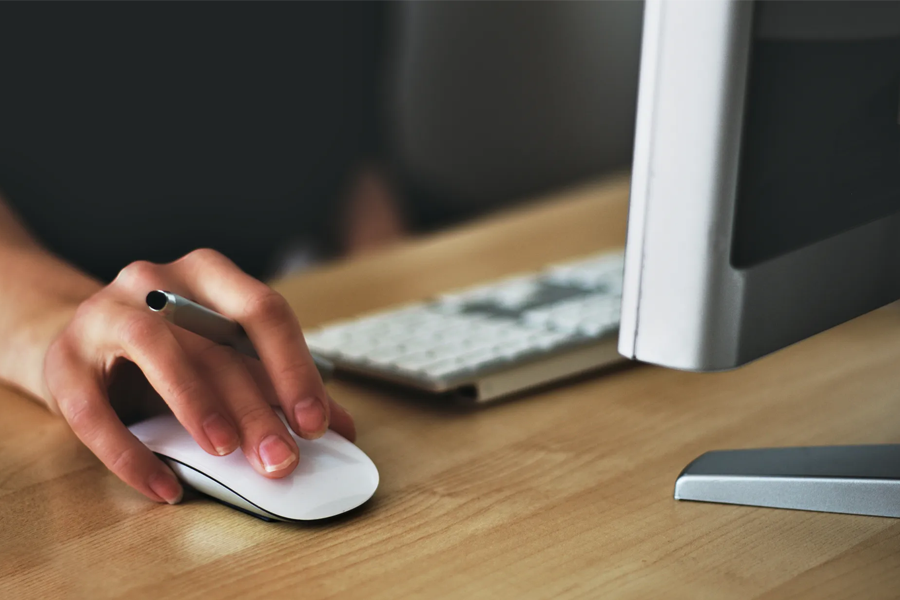 Posted By: smartData July 22, 2020
We had been following the same work routines for ages to go to the offices.
But who had even thought that a virus-like corona will put everything standstill one day?
Just after 15th March, companies started to give WFH having thought in the mind after a few days they will get back to office routines. But it's coming mid of June now, most of the workplaces are still shut. Nobody is sure whether the decision of calling people back in workplaces will lead to normal life as it was before a pandemic or it may be one of their worst decision to call them back if the virus spreads there on the workplace too.