smartData Mohali, November 2019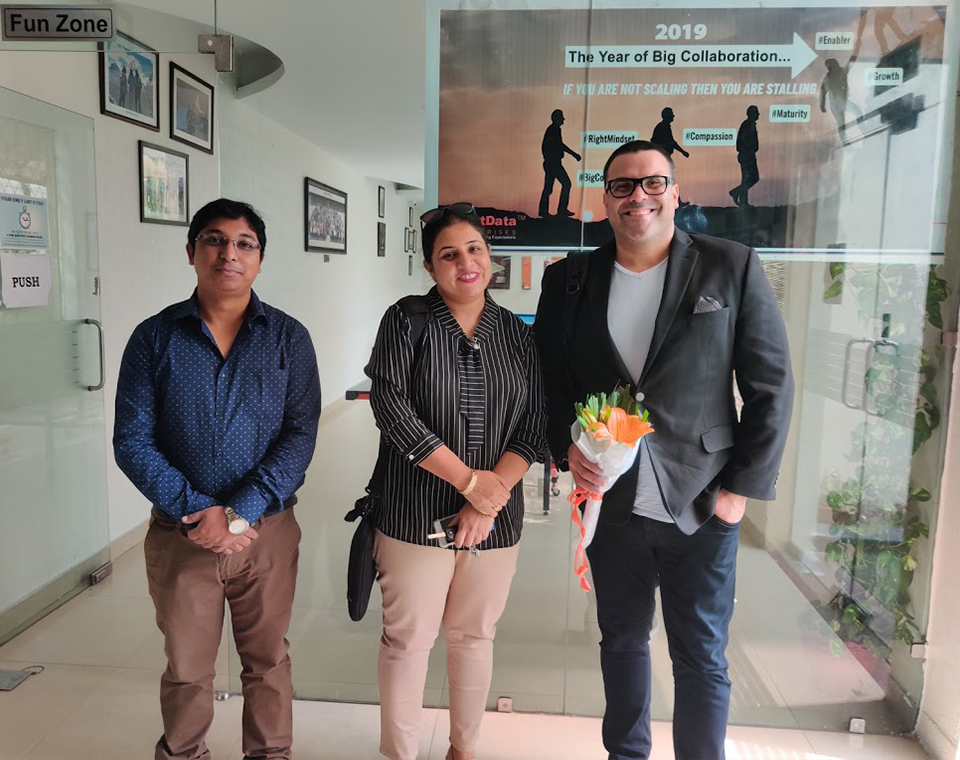 Healthcare client visit
A recent visit by our healthcare client at smartData HQs resulted in strong discussions about US healthcare and the use of medical cannabis for mental wellness. From meetings in HIMMS to current discussions, advantages are being discussed in primary care.
smartData Mohali, October 2019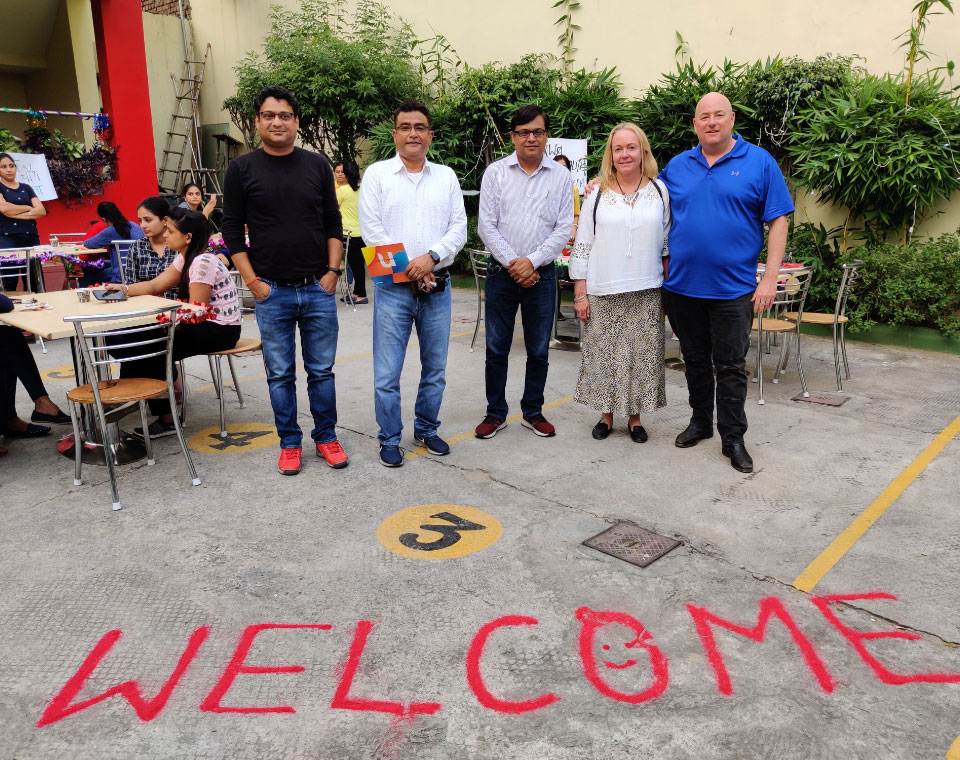 The partnership continues to grow
We have been business-tech partners for 14 years, in this meeting we exchanged ideas on consumer-facing apps for payment platforms, device tracking and enterprise apps. The effort is to deliver cost-effective solutions in the Australian market.
smartData Nagpur, September 2019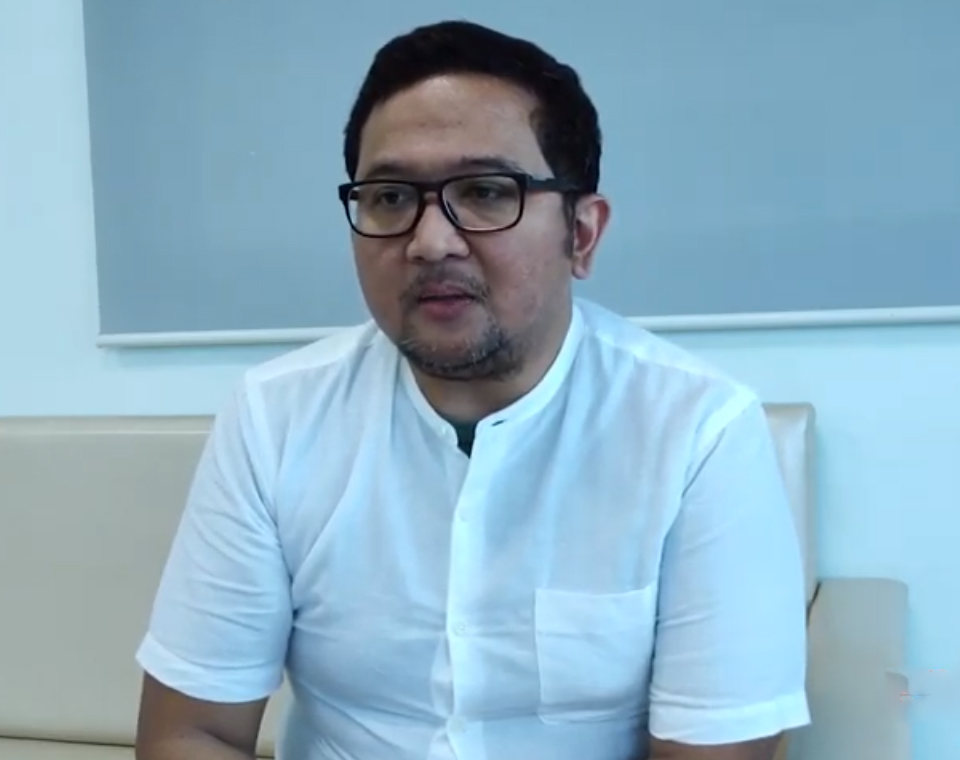 Creating Workable Solutions
Working together on the insurance project requires continuous updates with complainces and user data. This meeting with a client from the fintech industry was focused on these similar terms to recheck and find new possibilities.
smartData Nagpur, June 2019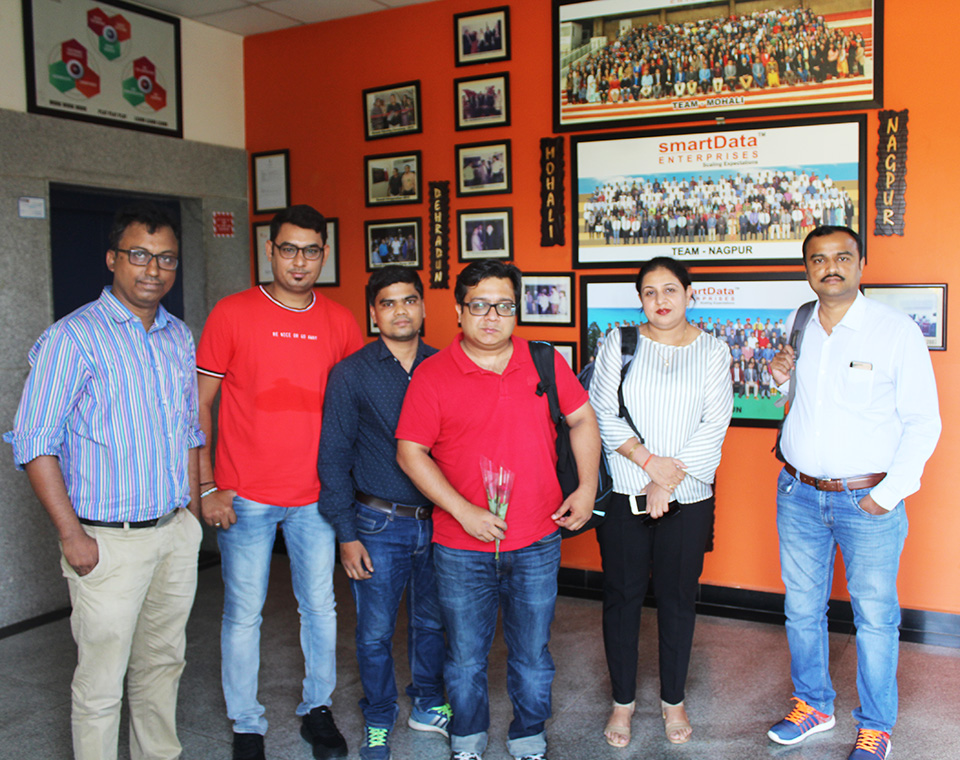 Collaborative Success: Client Visit
A visit to our Nagpur facility by a healthcare client led to a series of discussions on business flow and application roles. Thoughts were exchanged with the team and benefits of effective DME (durable medical equipment) management were highlighted.
US, April-May 2019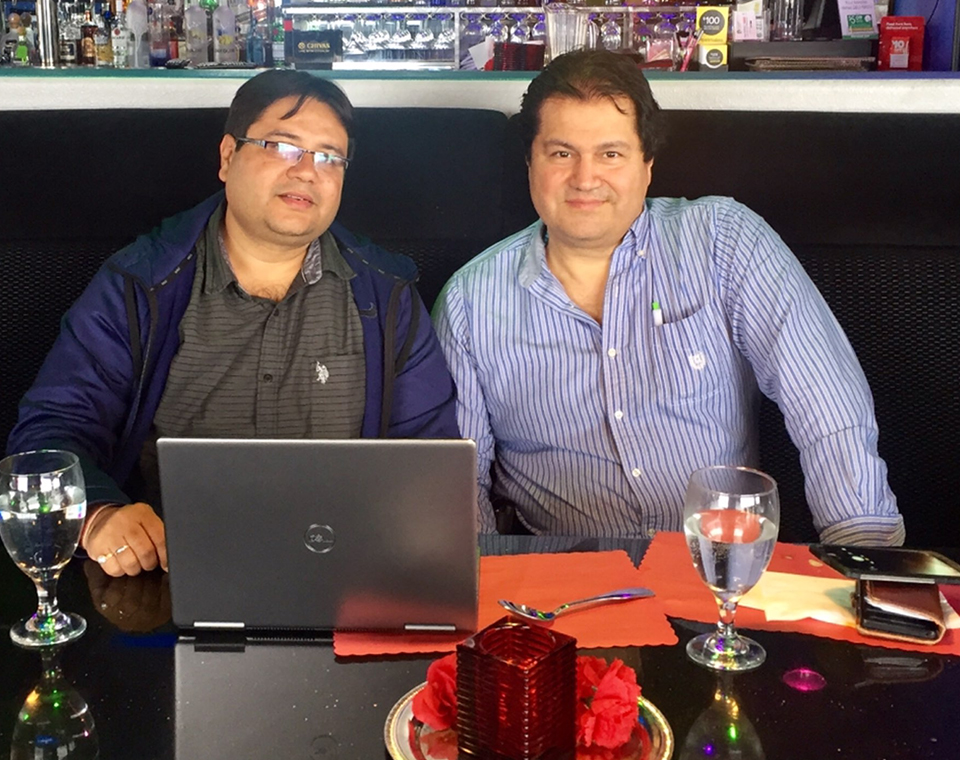 Business Travel to United States
One of our Healthcare experts was off for the US visit. Traveling across 3 states and more than 6 cities, a number of meetings with prospects and clients were planned. A major area of discussion was the impact of Blockchain and AI/ML in US healthcare.