smartData Marketplace


The fastest way to be market ready
Minimize your time to market with our products. smartData's suite of products is tailored to meet the current needs of most market segments. With customizable UI/ UX, reusable components, these tested products offer flexibility to expedite the application development to ensure you are ahead of the competition. Our product offerings include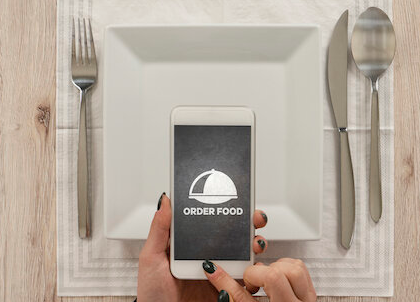 smartFood
An online order and delivery solution best suited for restaurants, food & beverage outlets, chefs and foodies. Real time tracking of delivery status enabled with mobile apps for both customers and delivery personal. A dashboard helps you keep track of your earnings and sales.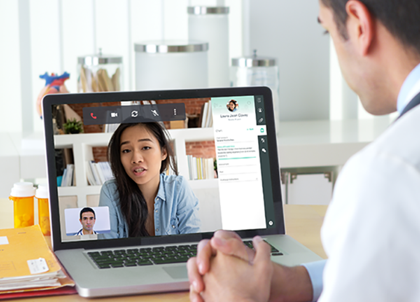 smartTelehealth
Keeping the needs of the online/remote healthcare amidst the pandemic, we have developed HIPAA compliant on-demand telemedicine platform to provide video call/chat functionality using web and mobile devices. Connect with patients for secure video consultation, monitor their progress, electronic prescription, dynamic notes as per your practice needs and keep track of your schedule.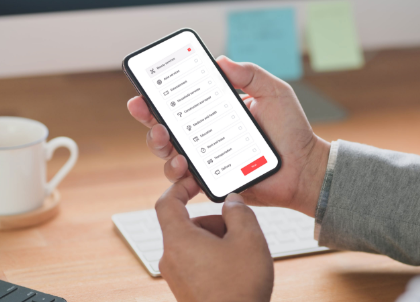 smartUtility
An on-demand service application that allows service providers to easily manage their service calendar and tasks. With mobile apps for both customers and providers, you can track all service requests in real-time and receive notifications for new requests.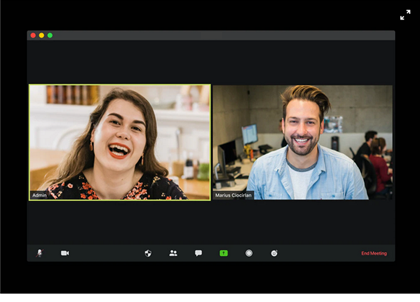 smartVideo
Real-time audio/video consultations with your peers, teammates or clients. It uses native WebRTC libraries and cane customized based on different parameters for meetings. Transfer files, share your screen or connect over a video call with multiple participants.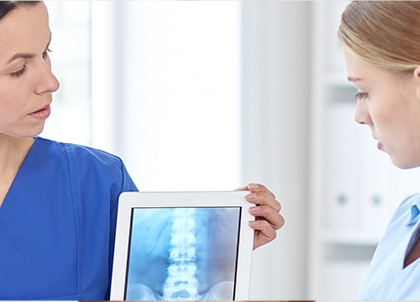 smartHealth
HIPAA compliant SaaS based EHR and practice management solution, designed for daily clinical flow which enhances user experience by creating a seamless transition. It has provision to manage multiple-locations, staff, patients, scheduling, dynamic templates for SOAP notes, e-prescription, electronic/paper claim processing along-with access of patient portal to complete intake and view, download clinical records.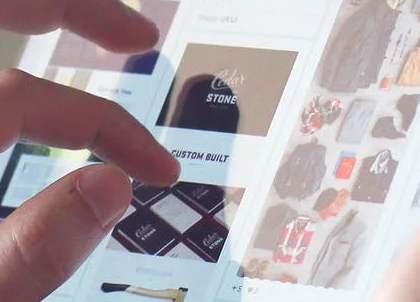 smartEcommerce
Supporting both single vendor or mule-vendor transactions this application comes with all ecommerce functionalities. Manage your inventory, sell products through your online stores and manage payments received and revenue through an analytical dashboard.
As your technology partner, we offer both platform specific and technical consultancy for your digital success. The modules and features for each product are a result of deep study of market and growing needs of end customers. These pre-developed products can be smartly customized and designed as per your needs and choice. And are built adhering to the best and latest industry standards and practices. Additionally the team is skilled to handle ongoing needs for support, search engine optimization and application security.
Looking for a custom solution? smartData expertise in developing web and mobile apps for various industries. Know more about our solutions in healthcare, logistics & transportation, retail and consumer tech.