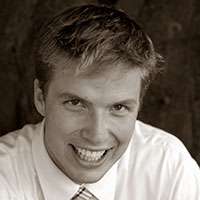 Matt McAlpin
Founder & CEO
I want to thank smartData for putting together the team of Vivek, Sumit, Shailendra, Jagdish and Surender. I appreciate all of these guys' hard work and dedication to the project. I have really enjoyed working with the guys and look forward to working with them for a long time. They are easy to work with and very professional. Everything about these guys is good. I don't have anything but great things to say about each of them. I appreciate them and all of their hard work. We are getting into the form part next and I am looking forward to seeing how they tackle this next big piece of the software.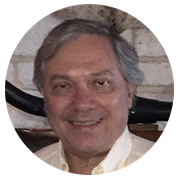 Robert Pierce
Founder
Great experience. Has again worked on a geo fencing based project, we have started together next phase of development as well. Quite proud that we are continuing to broaden the relationship with them in various ways. I really appreciate smartData for understanding the businesses for global prices and demonstrating market needs. In pricing, they were very thorough and exhaustive in their approach. They have a team-based approach that makes them easy to work with. Some of their qualities include responsiveness and the know-how of what they are actually building.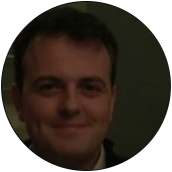 Dr. Nolan Walker
Founder
smartData team was very timely and efficient & a very good price. Dicom imaging healthcare work done together. We plan to work on the next version of this together. The developers were technologically competent as well as clearly committed to a fruitful relationship. We were nurturing through the development team. It was great, we had a very positive experience actually. Ease of billing and allowing us to work directly with the team member assigned to us streamlined communication, and timely deliveries. Overall, It was a great pleasure to work with them!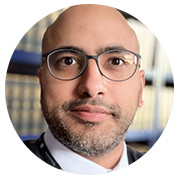 Yousuf Almazeedi
Manager
smartData team under Jaspreet was very supportive, responsive, and understood my needs very well at first explanation. Efficiently implements changes as we required them. Seamless communication and provided frequent updates. The team was able to complete the task and therefore they had the necessary skill set that was required. A team of hard workers, they're reliable and supportive. They gave us exactly what we wanted and will be a pleasure to work with them again. I would highly recommend smartData to others looking to outsource their development.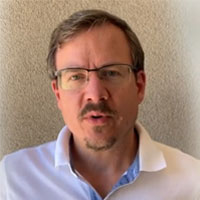 Kurt
CTO
We have been working with smartData since 2009 implementing a large practice management solution in healthcare. It has been great working with the team. Their know-how in healthcare has led to many useful discussions. We look forward to working with them in the coming years.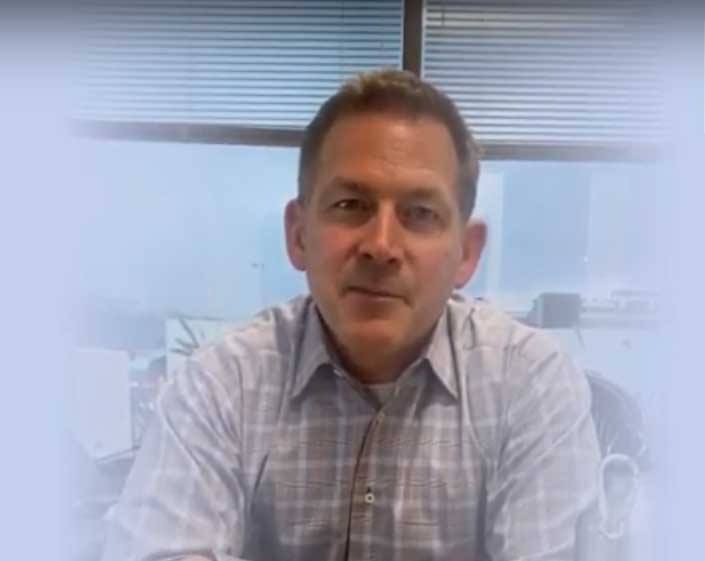 Jay Ackerman
CEO
We are software company focusing on the healthcare sector. smartData and we have been in a partnership for 3 years now and they have been great partners. We first hired them to stabilize our platform but as we moved along they have bild our entire tech stack. They have had a great consistency with our team and the range of technical expertise and a variety of tech skills like AI, ML, and NLP has been a plus. We look forward to working with them in 2020 as well.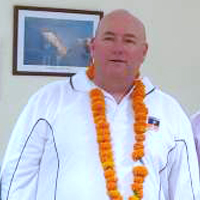 Jason
Business Owner & Managing Director
When I looked for technology partners 14 years ago, I screened out 3 companies to outsource my business and smartData was one of them. I decided to flew off to meet these companies and it worked for me with smartData. 10 years ago we just had ideas and the good thing about smartData is that you write an idea, give a brief and the team would make it happen. We have developed payment platforms, device tracking and many mobile apps together. Its the price and team knowledge that gives smartData an advantage.