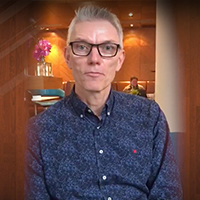 Robert Brunn
CEO & Founder Virtualn'Go
We chose smartData as it was recommended by a friend in Spain who had also worked with smartData. He said that there are many companies in India but if you want to succeed go with them and that's what I did. Untill now the experience is very positive and I am very happy to work with smartData and would like to recommend them to anyone who wants to develop.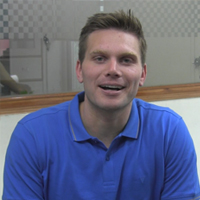 Steven McCall
I Alleva Corp.
Doing business with your smartData has been a true pleasure for us. We have been impressed with the quality and professional approach their company has offered us over the last 4 years. smartData was able to quickly identify our company's needs and swiftly develop our systems. We are extremely satisfied with the product, their service. The commitment of their Staff and their professionalism has been a leading factor in our success and relationship. Keep up the good work smartData.
Patrik Wreeby
Cybemed AB
smartData's development team is very much skilled to support us end-to-end. From articulating business functional understanding and technical design through application delivery. We value the strong and positive relationship we have built with the smartData.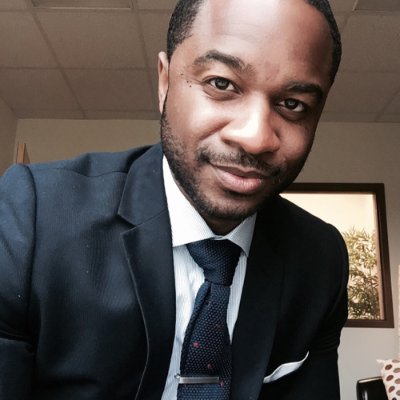 Trinity Manning
Once Logix
The visit to sD office has been amazing. We felt very welcomed and the meetings were incredibly productive. We have been welcomed like family and enjoyed our visit. We look forward to seeing you all again soon and plan more meetings with the team.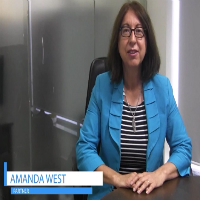 Amanda West
Merlin Consultancy
We only knew what we wanted the end product to be able to do. They took our concept and shepherded us through the entire process. The strength of this organization is not only their expertise, but it is also their deep commitment to client satisfaction. By using a team approach, actively listening to our feedback and staying in constant communication, our software exceeded our expectations. We return to them each time a project arises, knowing it will be done right and on time.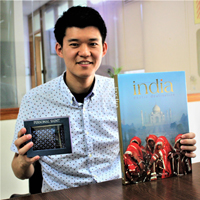 Kawasaki Fumitake
El Soul Inc
I came to smartData from Japan with a motive of collaboration and partnership. Team smartData introduced me to a variety of technologies like AI, ML and many more. Since I have been always looking for new technology and smartData people already have done so much in these fields. I am really surprised to see a big team so well skilled and equipped.
Gary Comstock
Verdico Solutions
We approached smartData to develop a highly technical, innovative and challenging application to automate our business process. smartData's talented group of programmers and friendly support staff provided an unmatched industry expertise. A level of creativity and technological hard to come across