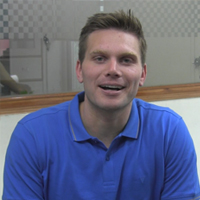 Steven McCall
I Alleva Corp.
Doing business with your smartData has been a true pleasure for us. We have been impressed with the quality and professional approach their company has offered us over the last 4 years. smartData was able to quickly identify our company's needs and swiftly develop our systems. We are extremely satisfied with the product, their service. The commitment of their Staff and their professionalism has been a leading factor in our success and relationship. Keep up the good work smartData.
Patrik Wreeby
Cybemed AB
smartData's development team is very much skilled to support us end-to-end. From articulating business functional understanding and technical design through application delivery. We value the strong and positive relationship we have built with the smartData.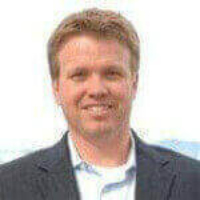 Michael McAlpin
ADLware
smartData development team has transformed my business online presence with a modern and incredibly attractive site. We were immediately impressed with their ease of communication, keeping real facts and data points. When we met with them to discuss the project, smartData people don't only talk over your head with tech jargon. They listened and spent ample time understanding our products and message to make sure the site layout was appropriate. They pulled off some very tricky programming feats to get the website to do what we wanted, while not losing sight of the need for superb, modern aesthetics."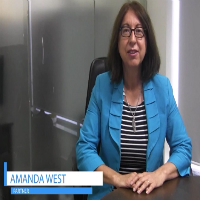 Amanda West
Merlin Consultancy
We only knew what we wanted the end product to be able to do. They took our concept and shepherded us through the entire process. The strength of this organization is not only their expertise, but it is also their deep commitment to client satisfaction. By using a team approach, actively listening to our feedback and staying in constant communication, our software exceeded our expectations. We return to them each time a project arises, knowing it will be done right and on time.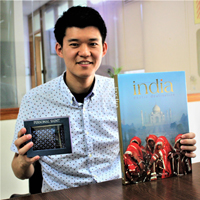 Kawasaki Fumitake
El Soul Inc
I came to smartData from Japan with a motive of collaboration and partnership. Team smartData introduced me to a variety of technologies like AI, ML and many more. Since I have been always looking for new technology and smartData people already have done so much in these fields. I am really surprised to see a big team so well skilled and equipped.
Gary Comstock
Verdico Solutions
We approached smartData to develop a highly technical, innovative and challenging application to automate our business process. smartData's talented group of programmers and friendly support staff provided an unmatched industry expertise. A level of creativity and technological hard to come across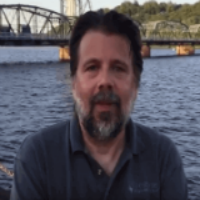 John Kraft
BlueStone
Our business application development project was executed with a high degree of professionalism and technical expertise. We would be happy to work with smartData again and we hope the opportunity presents itself.