Culture is the environment that surrounds one at work all of the time. It is a powerful element that shapes our work enjoyment, our work relationships, and our work processes. However, culture is not something that we can see, except through its physical manifestations at workplace.
smartData Cultural League is a 4-year-old event held once in two years that promotes unity and amalgamation of diverse cultures, uniting all its office branches into highly developed, caring and cohesive units. The essence of this league offers a spread of diverse cultures through dance, music, plays etc. and garnishes the event with an artistic expression of community; creating an exemplary common values based system from within diversity of culture and society. A path setting trend and an excellent example of our motto;
"PauseForFun"
SCL Glimpse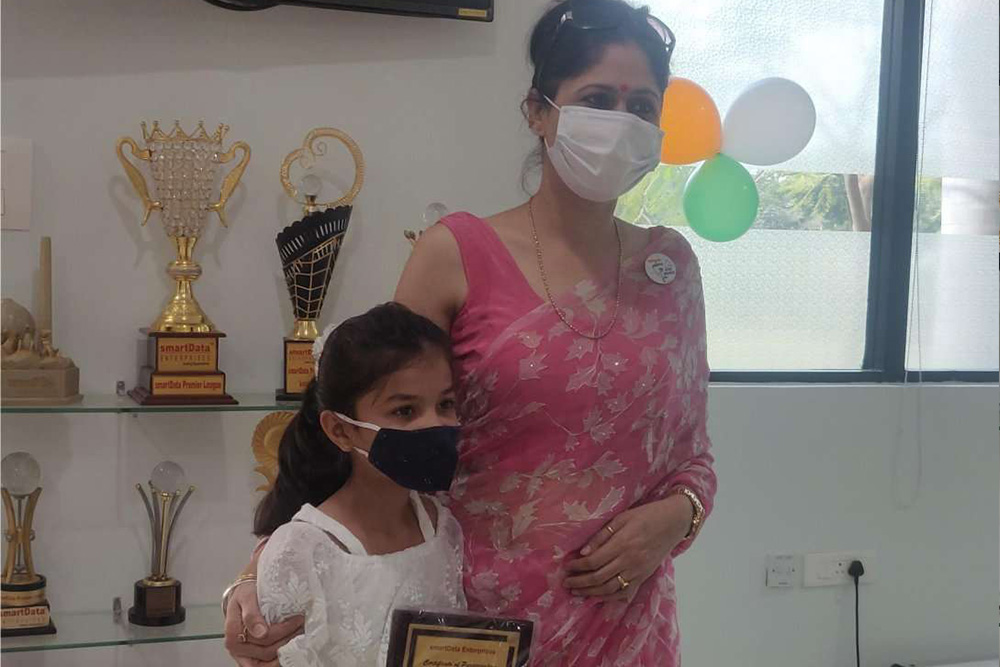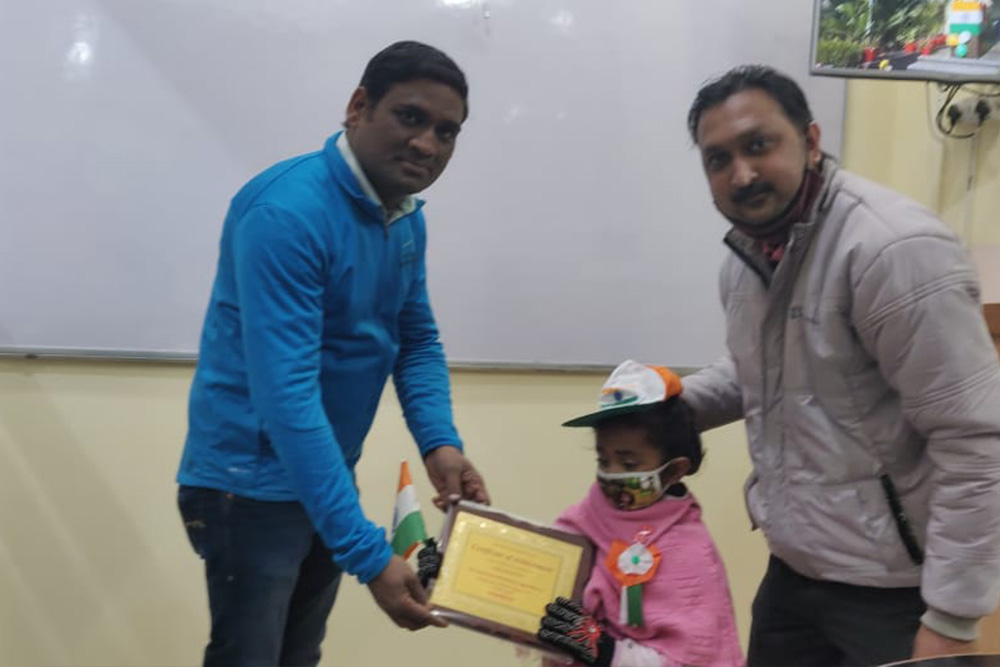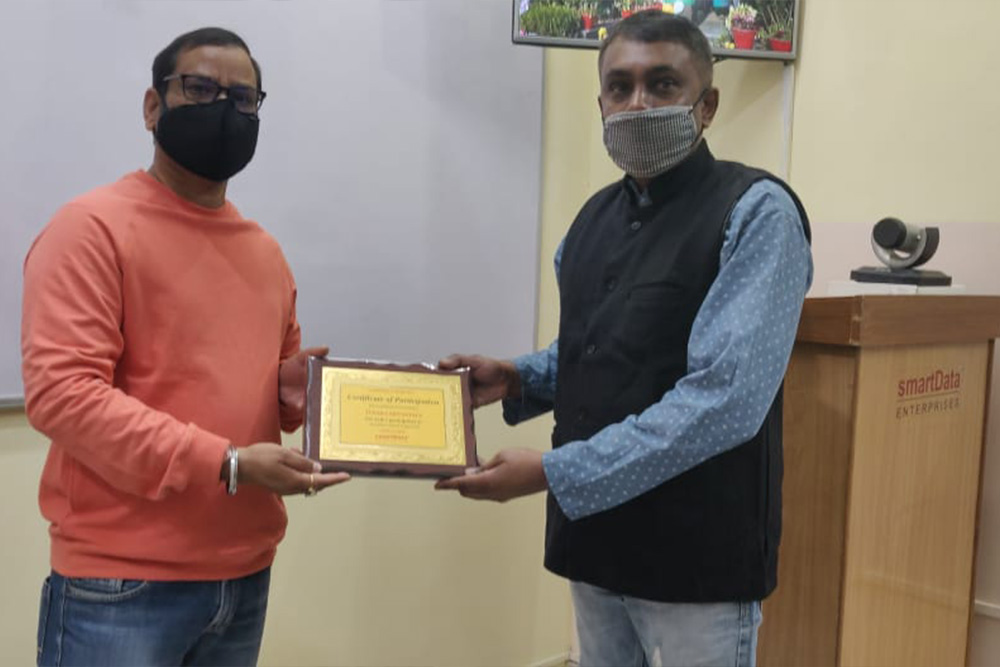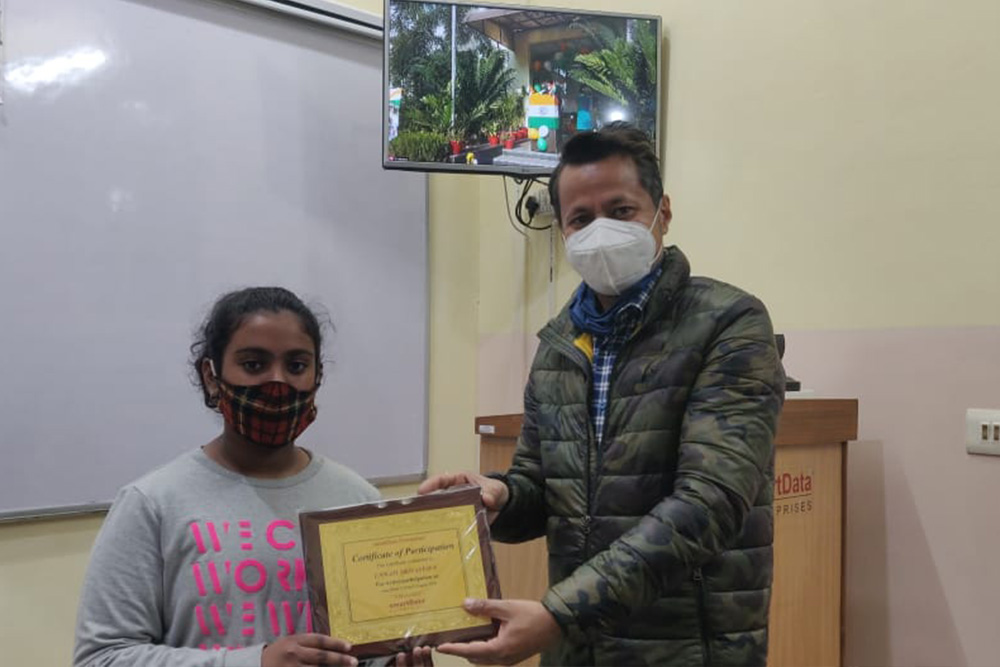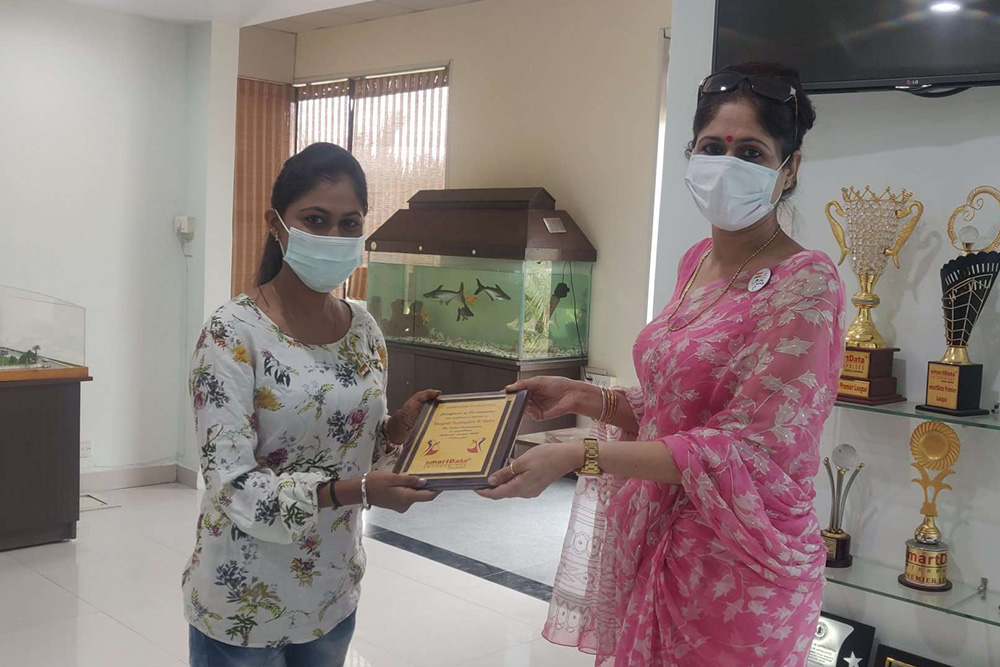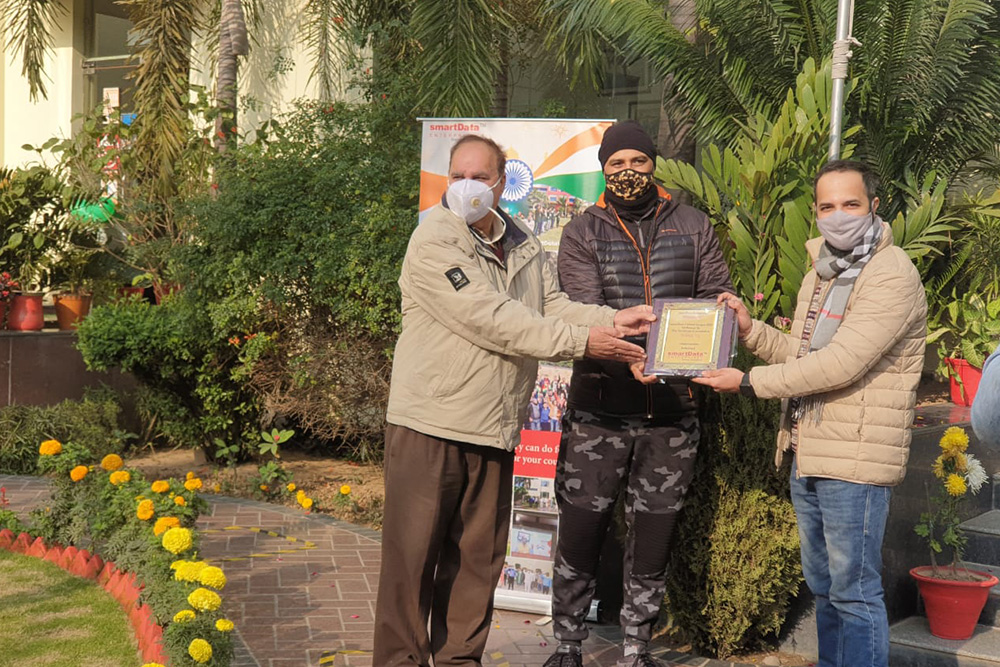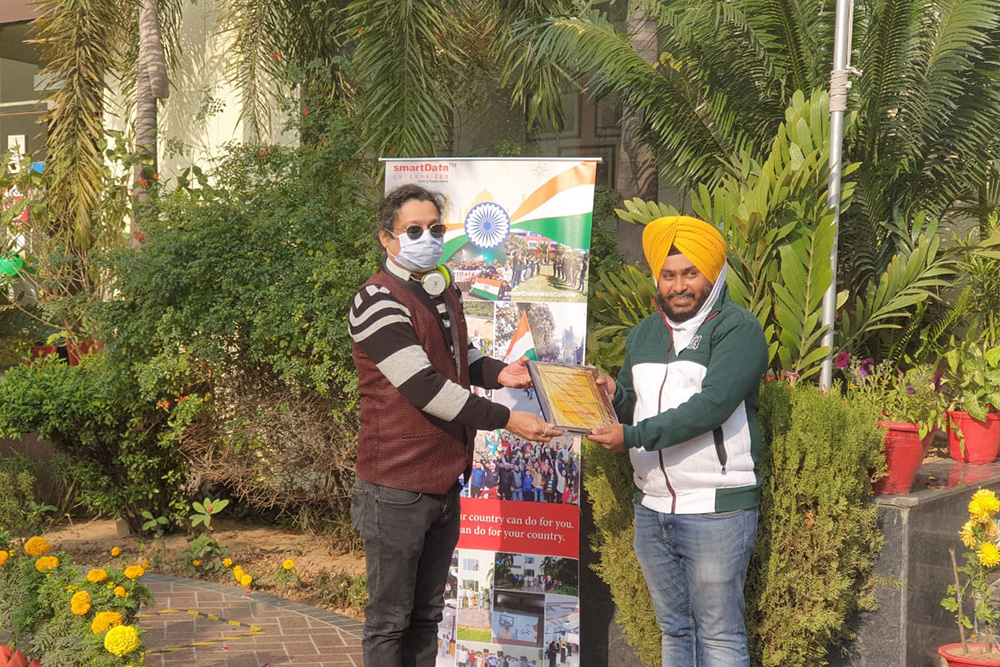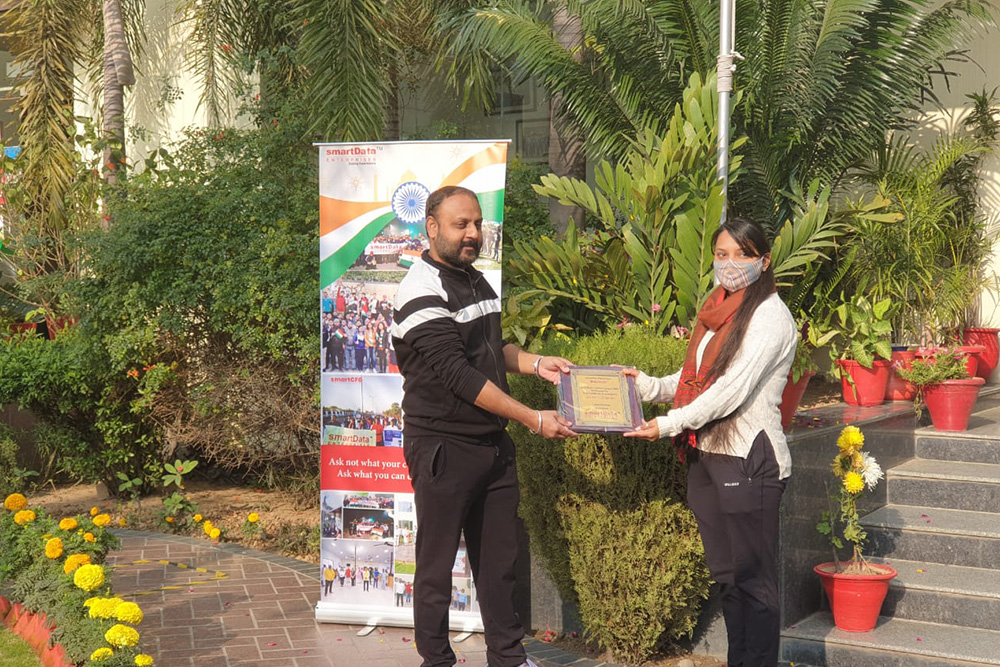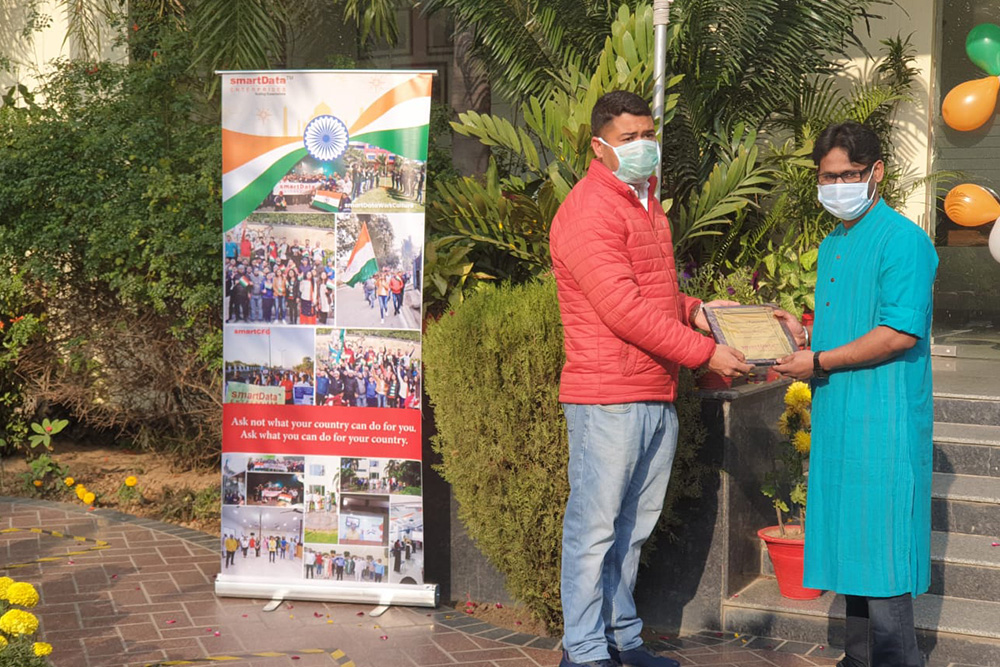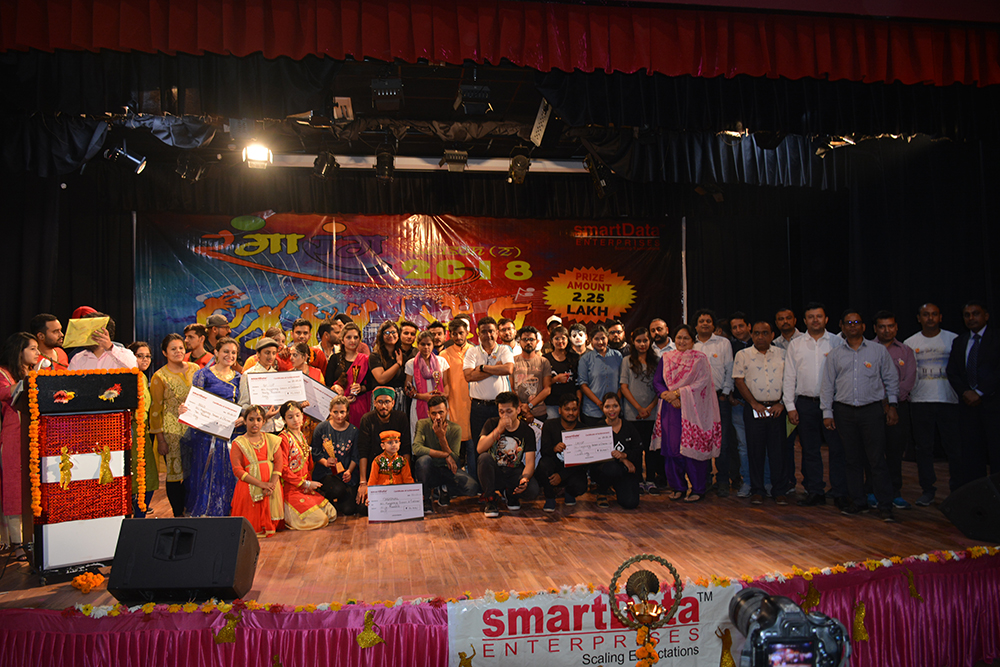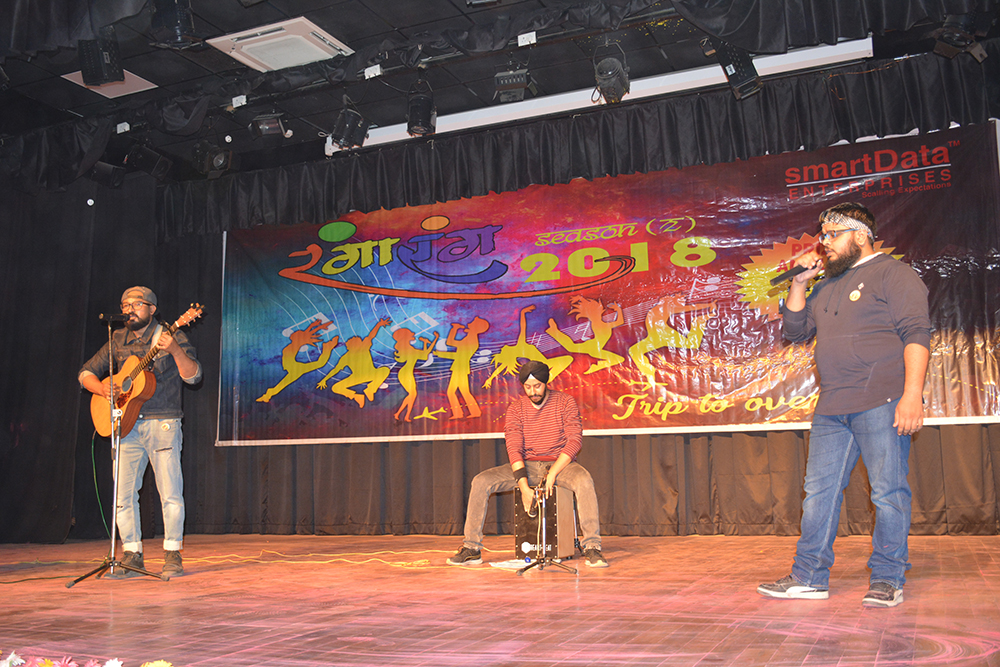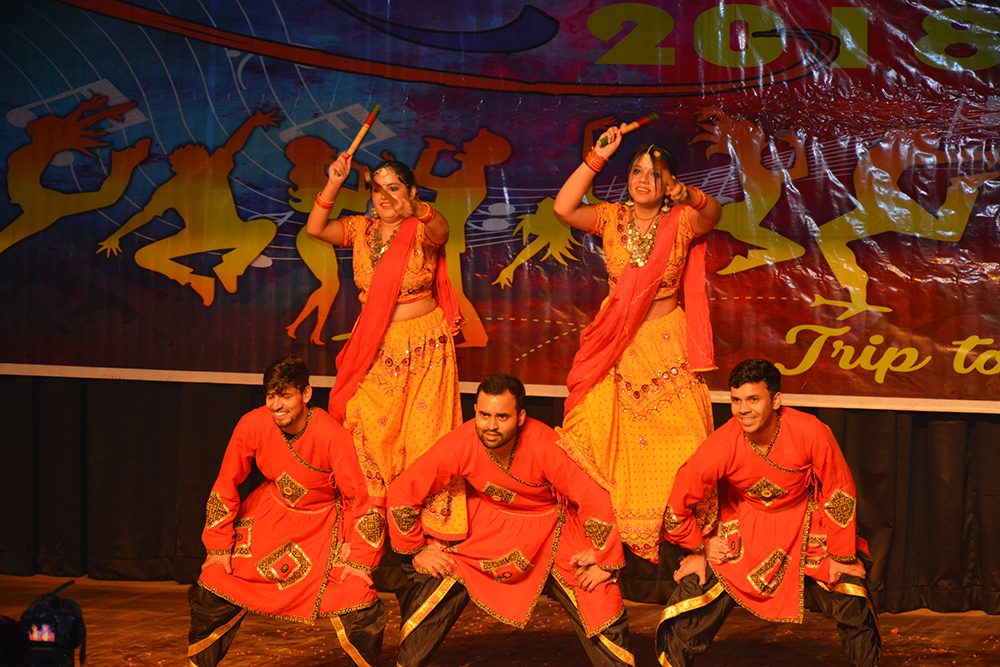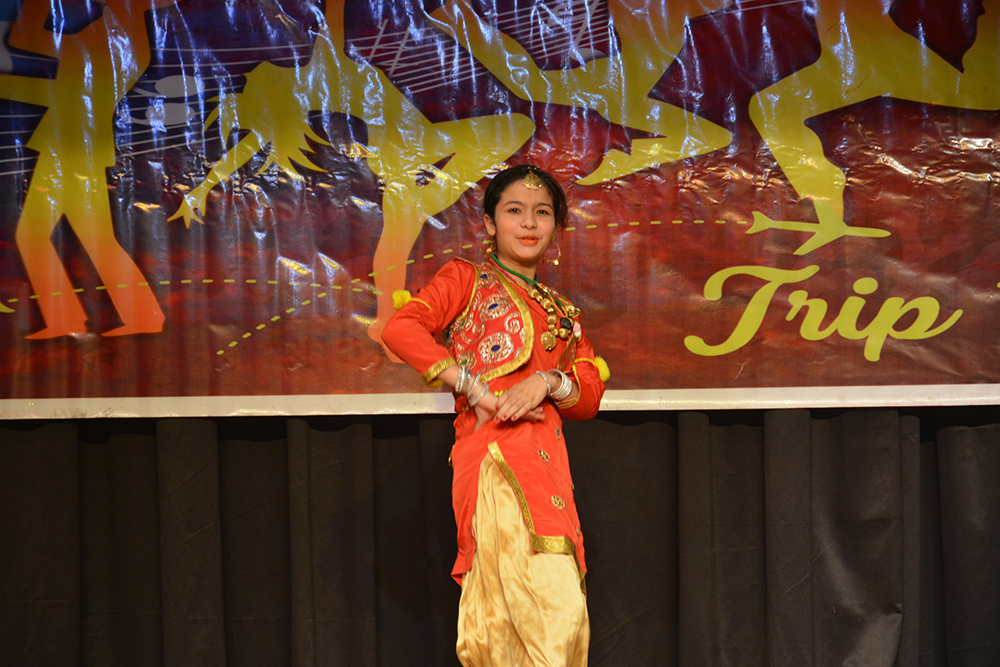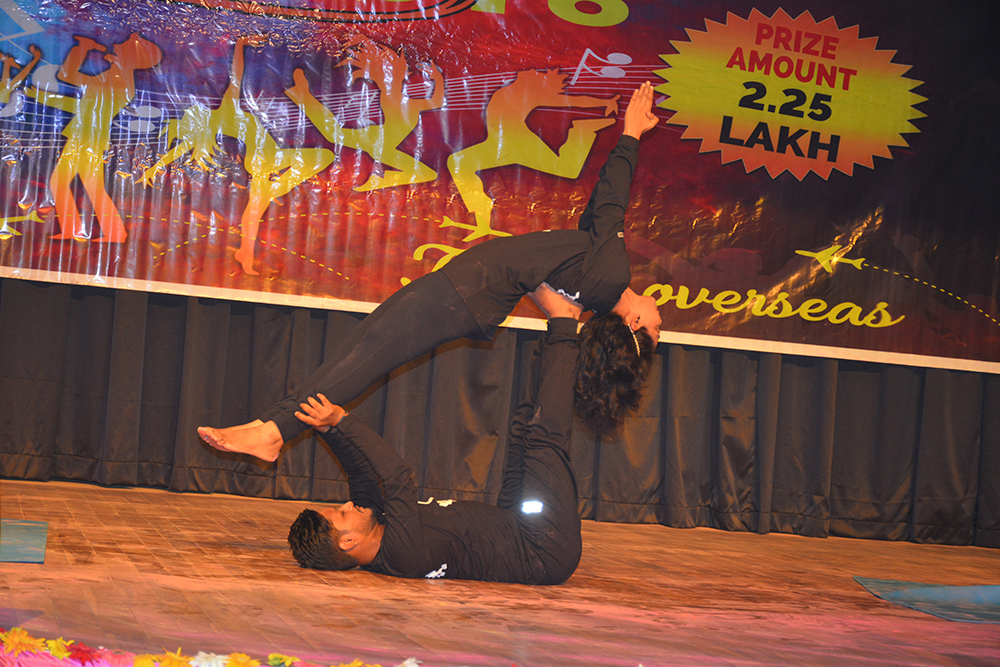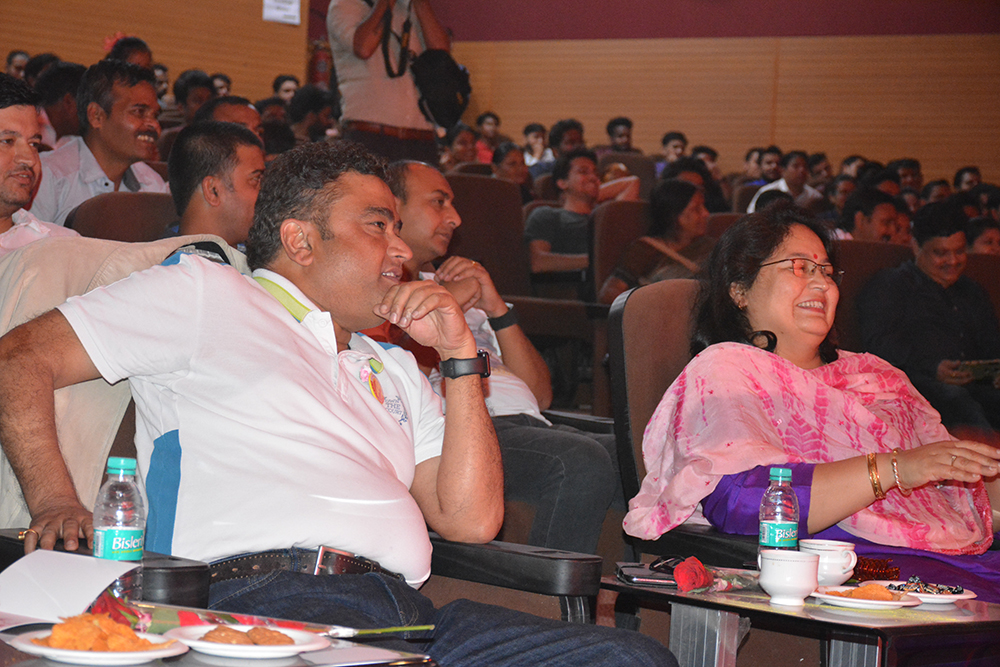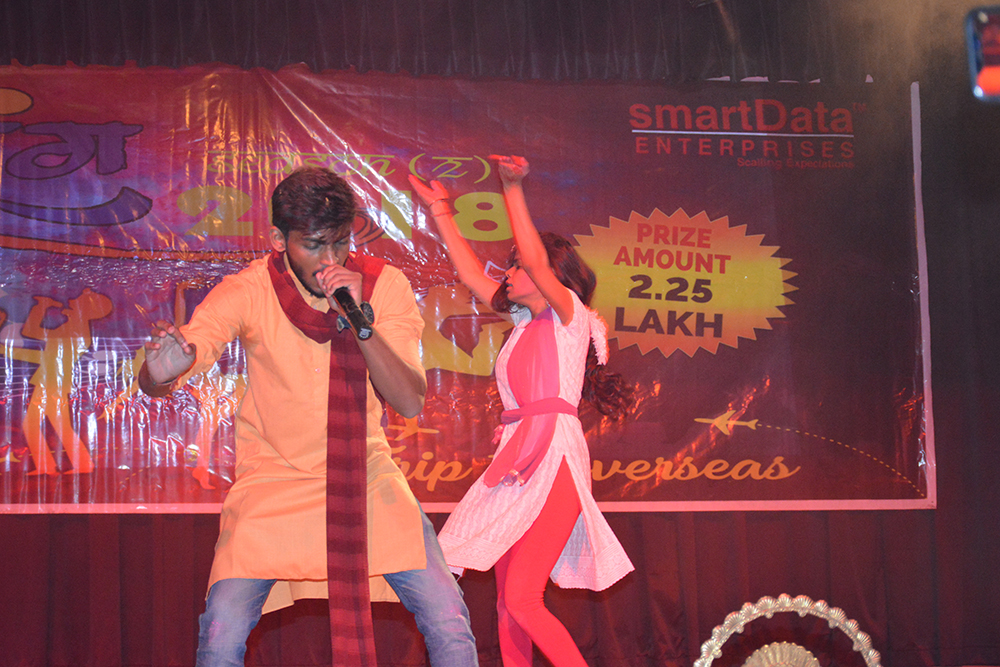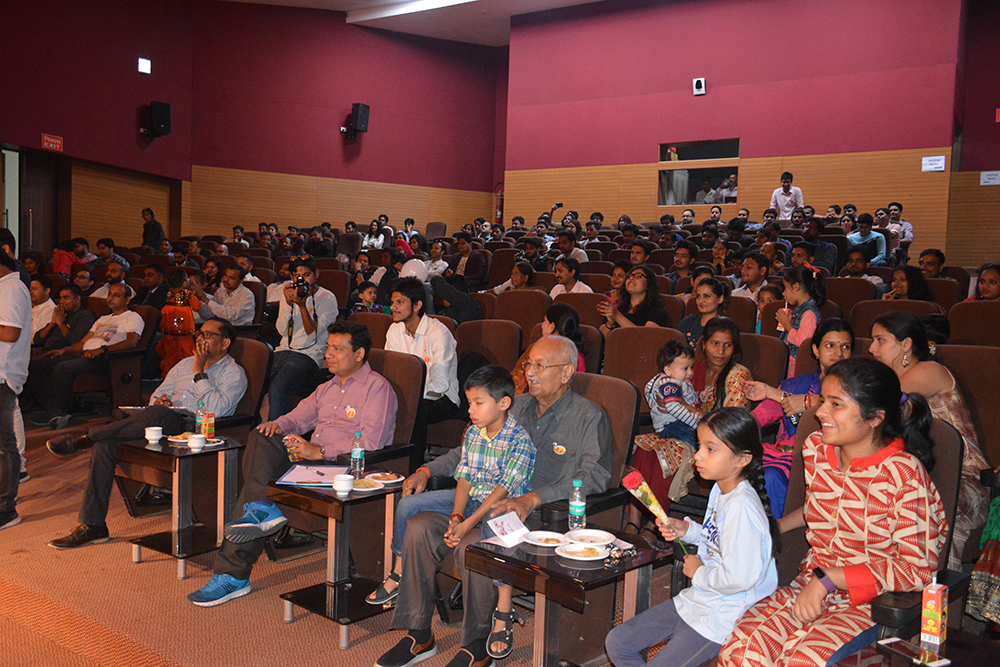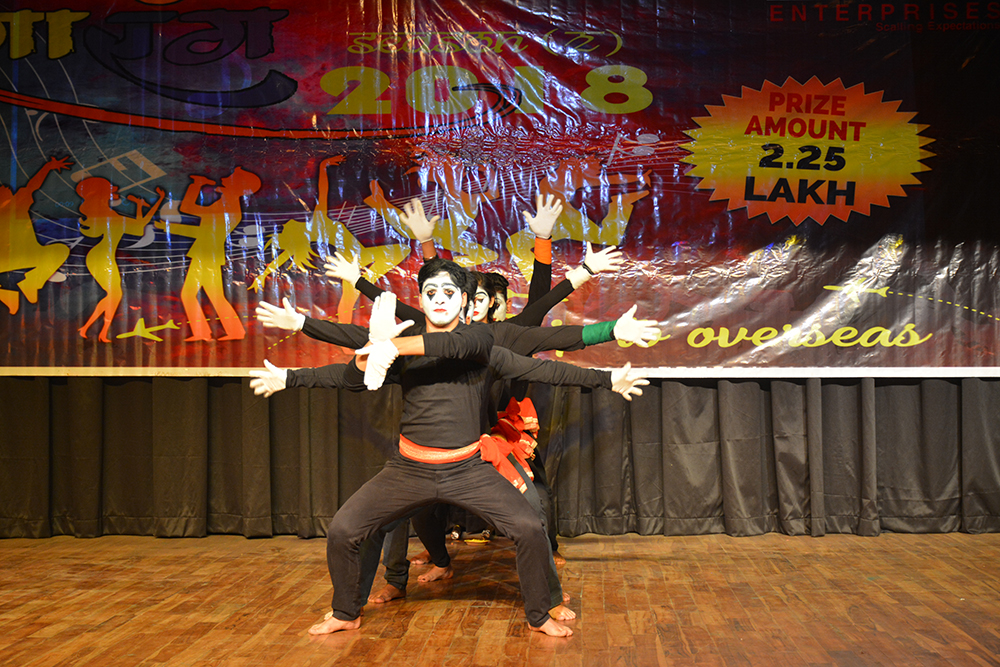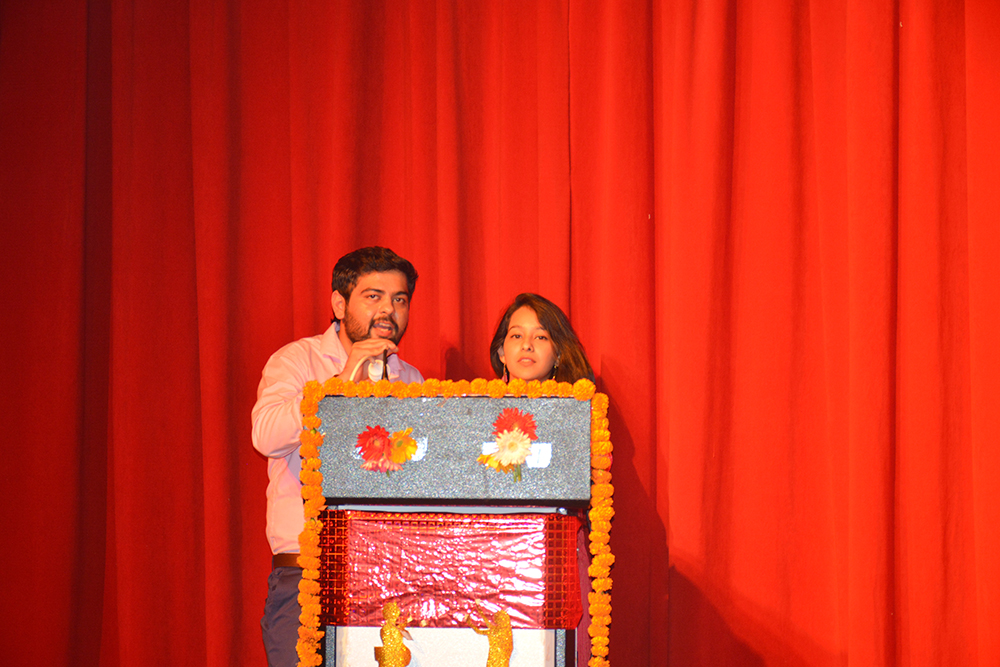 Want to know more, come let's take a tour of our Gallery.