smartData Premier League is an enhancement of our belief in balancing work with playful activities and de-stressing ourselves in the most creative and healthy way, since the year 2007. This tournament targeting the passion of one majorly played sport across the country is held every year across our smartData India branches i.e. Mohali, Nagpur and Dehradun, while the championship tournament is held once, every two years between the various locations, ringing in a lot of passion and vigour.
The spirit behind this lively tournament is to bring out a determined leader within every smarTian who has mastered in his gully cricket and dreamt of standing on a pitch, wearing a jersey with their names on. Our this belief in maintaining the equilibrium has played a major diversive role in accomplishing our goals and motivating our workforce to be interactive, engaging, healthy and energetic while emphasizing upon smartData's work-culture mantra too;
"WorkPlayLearn"
SPL Glimpse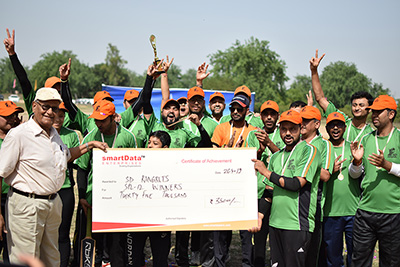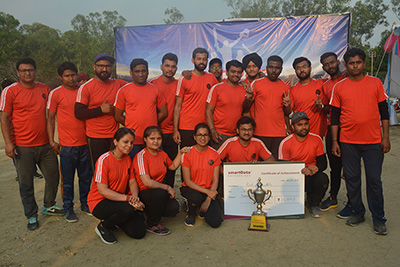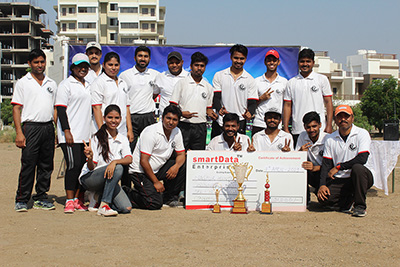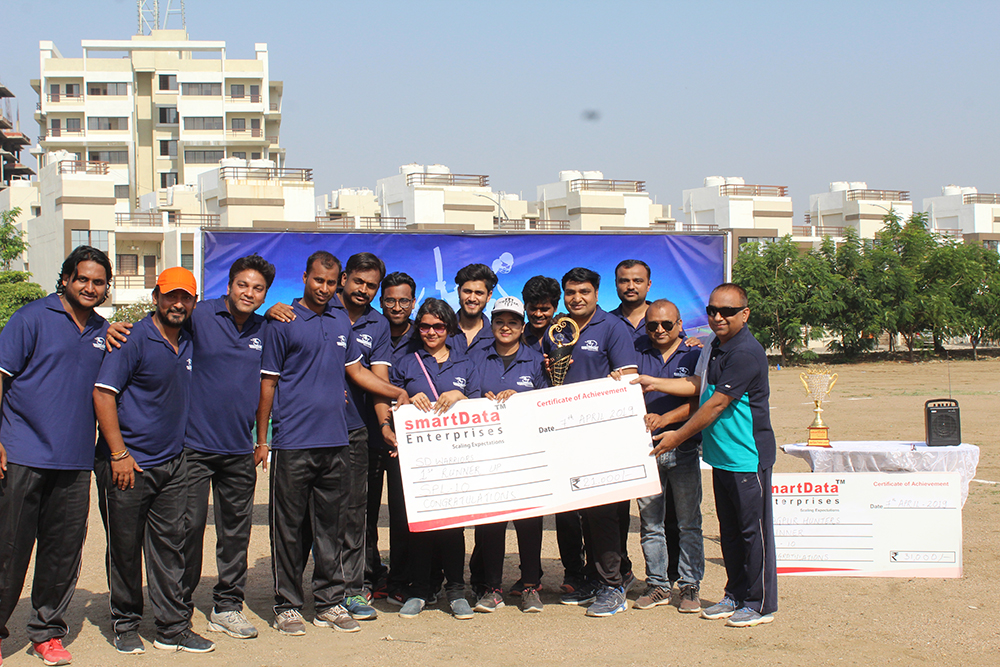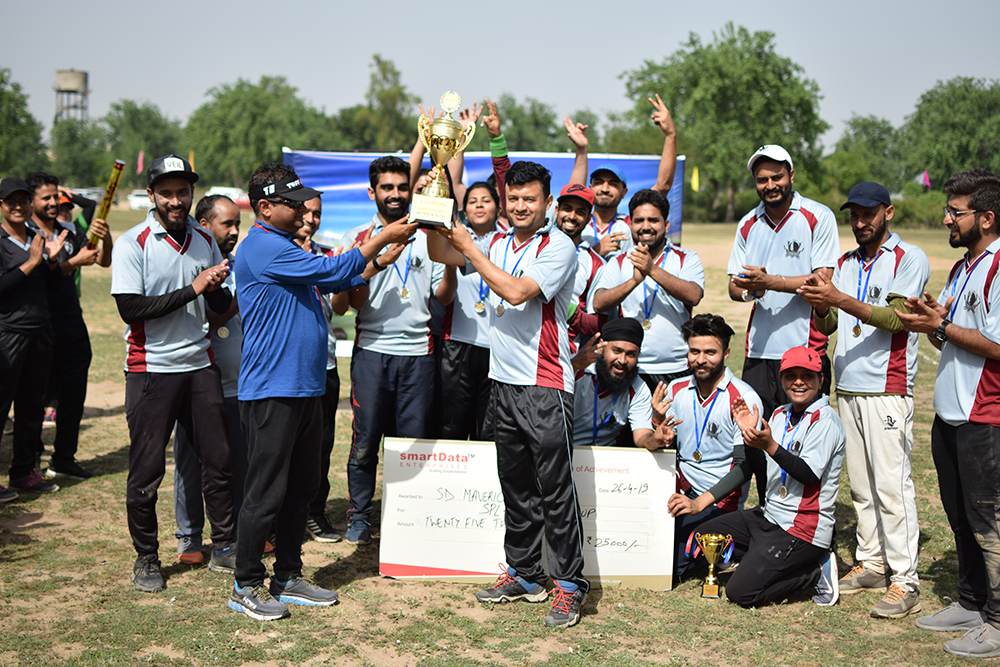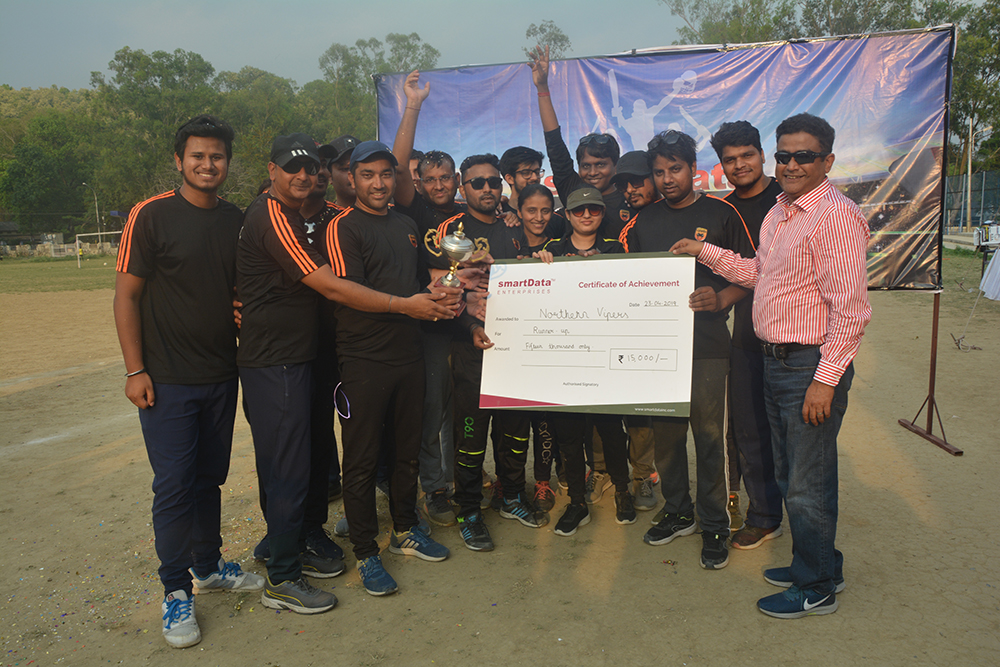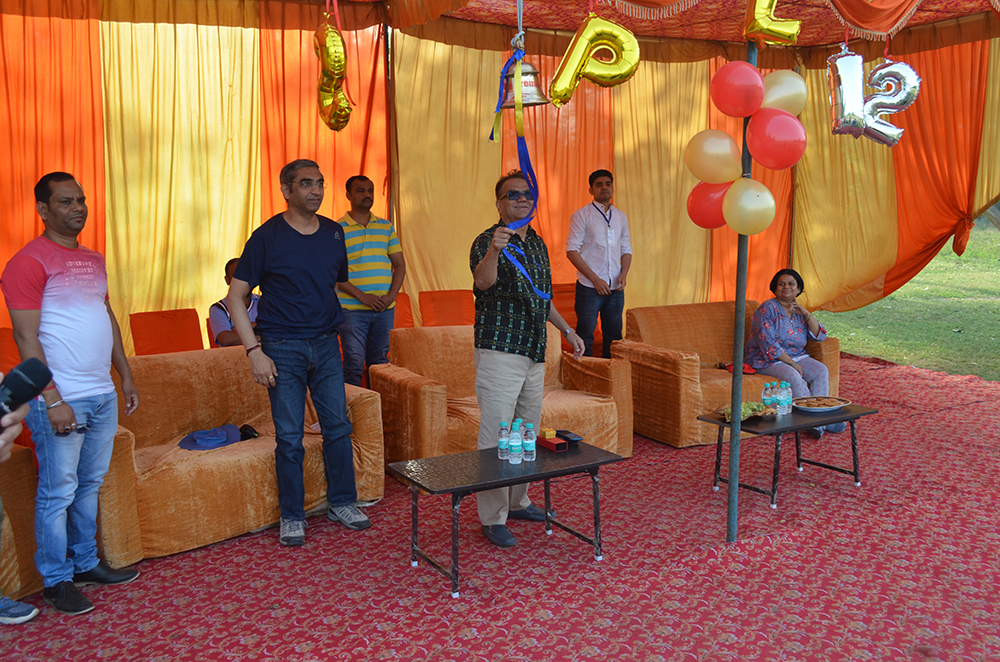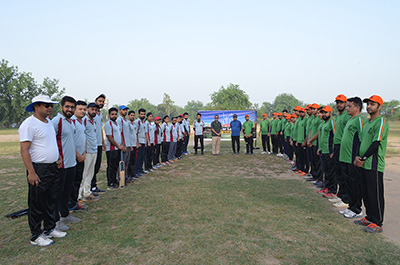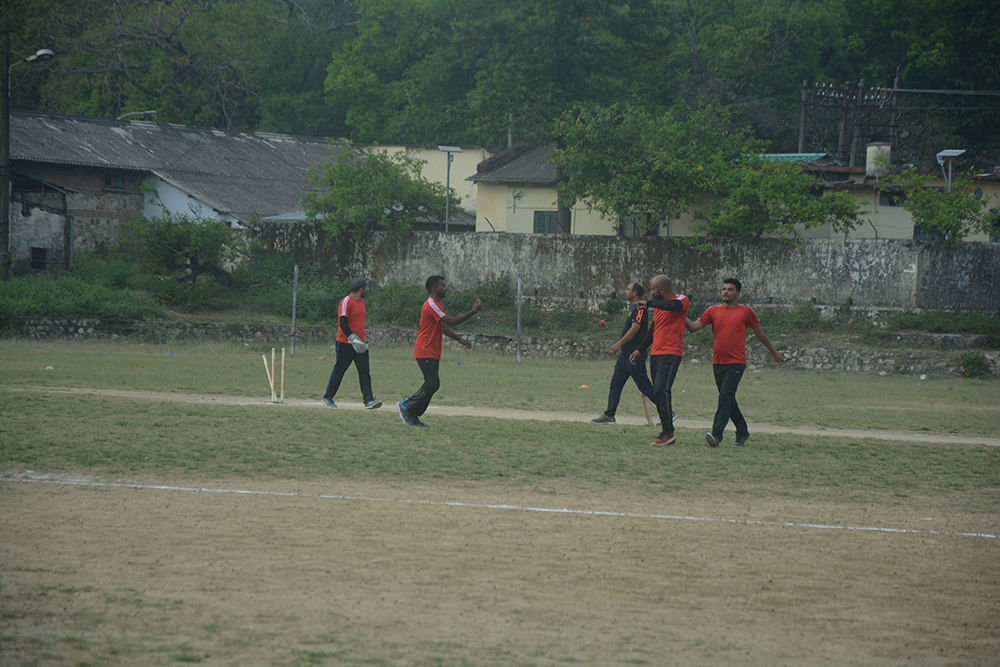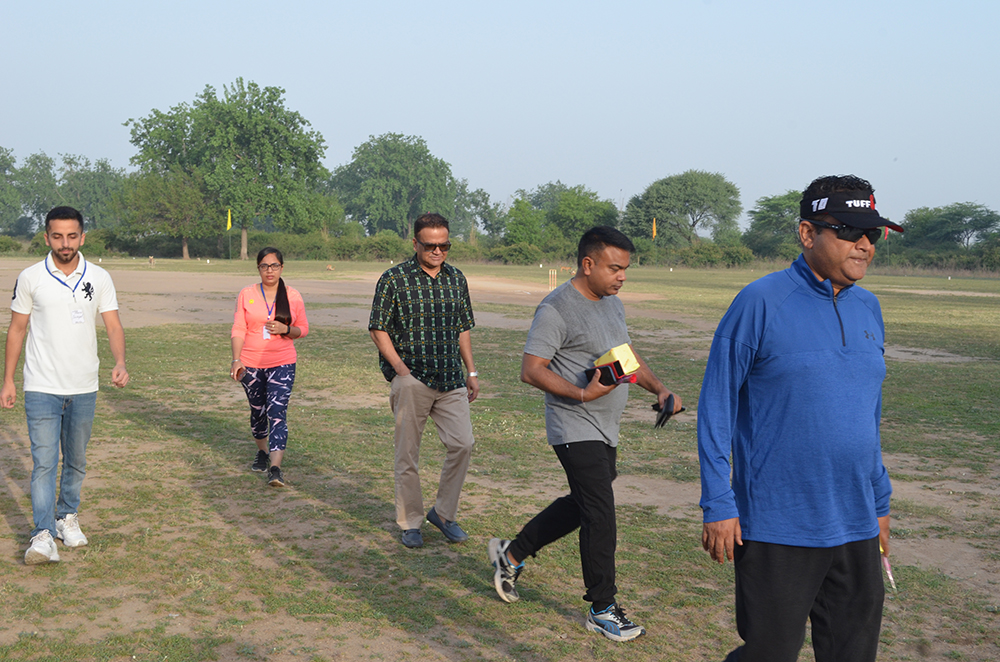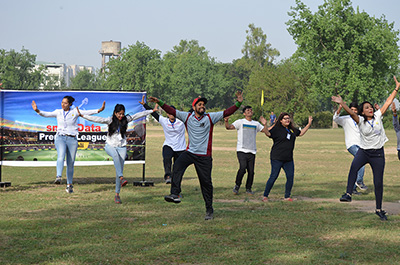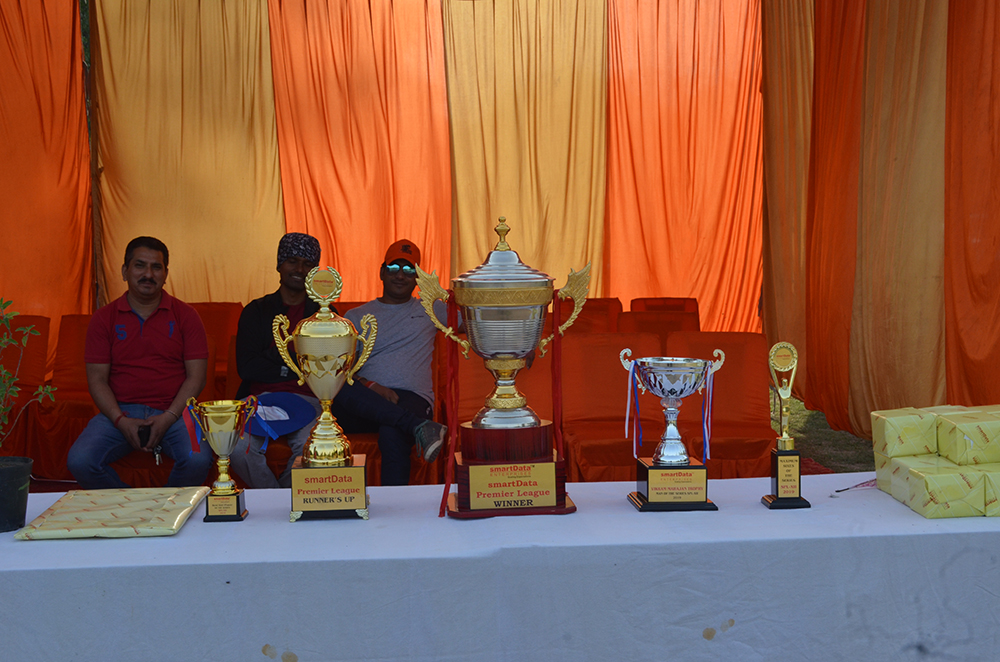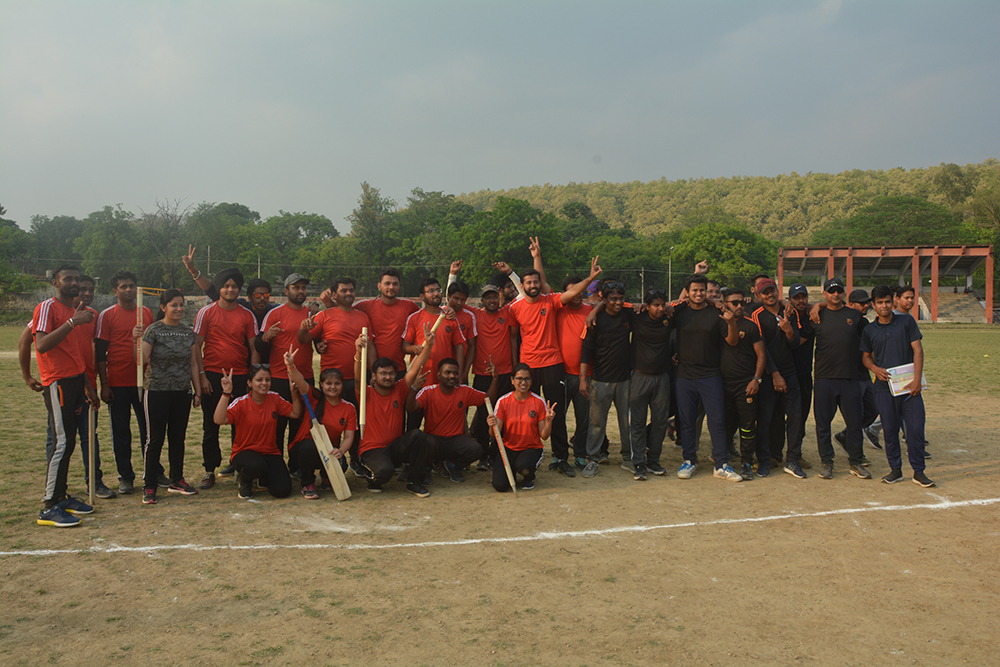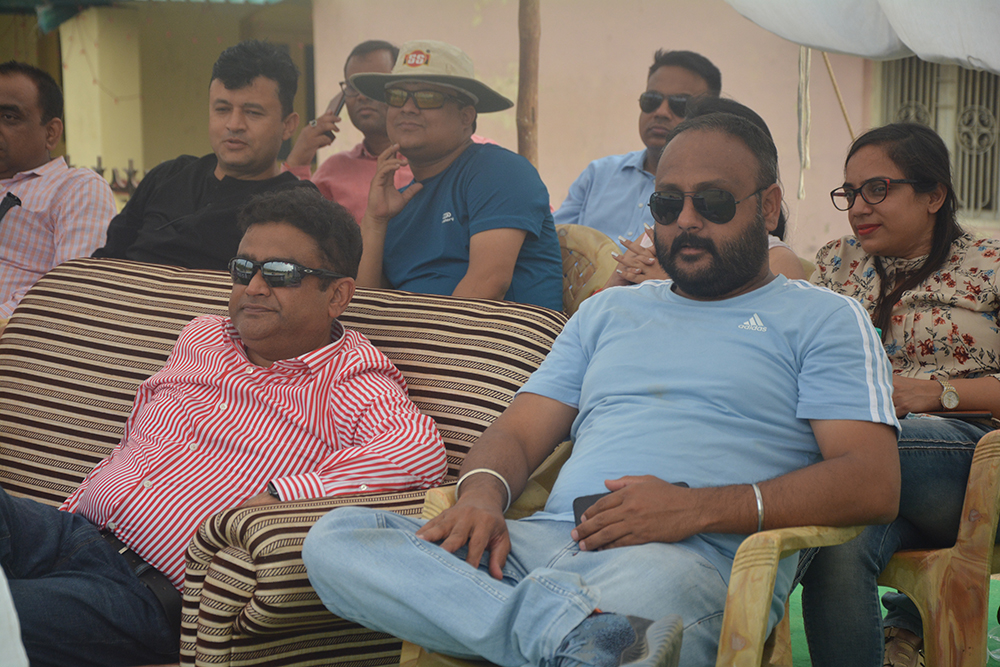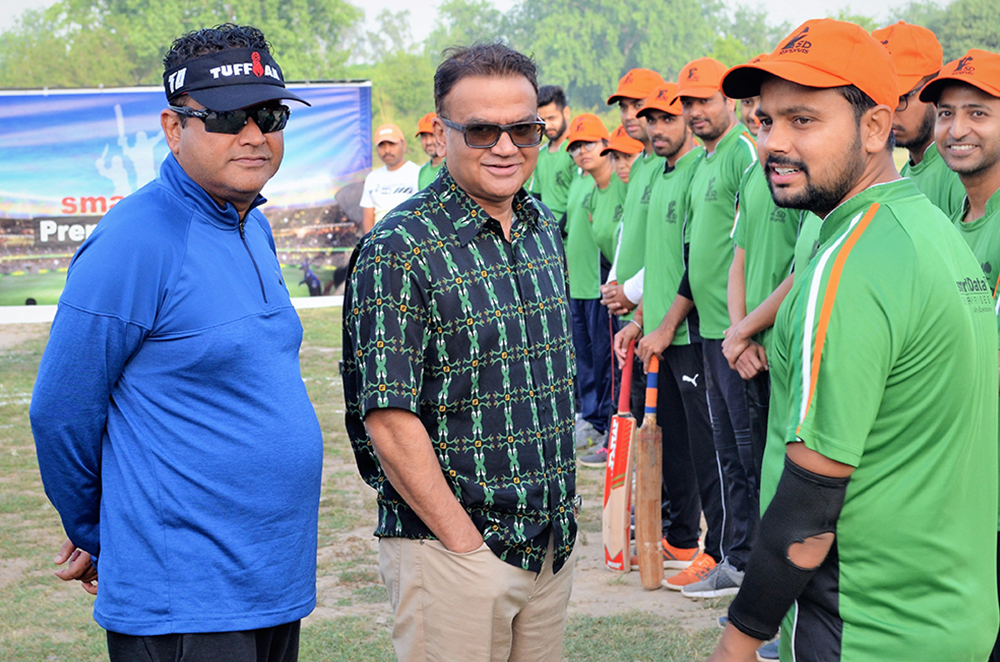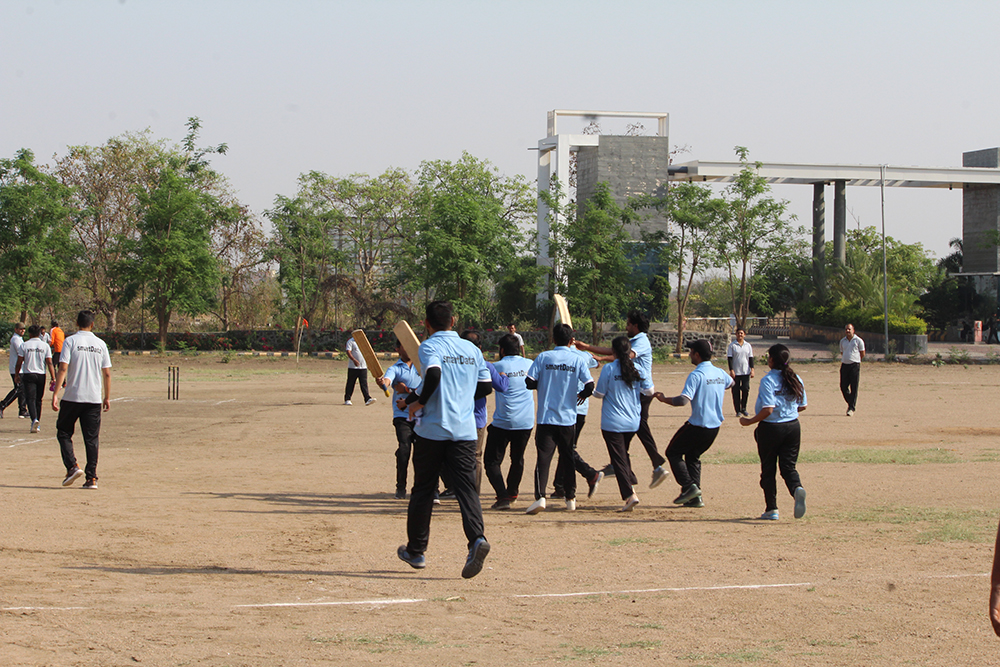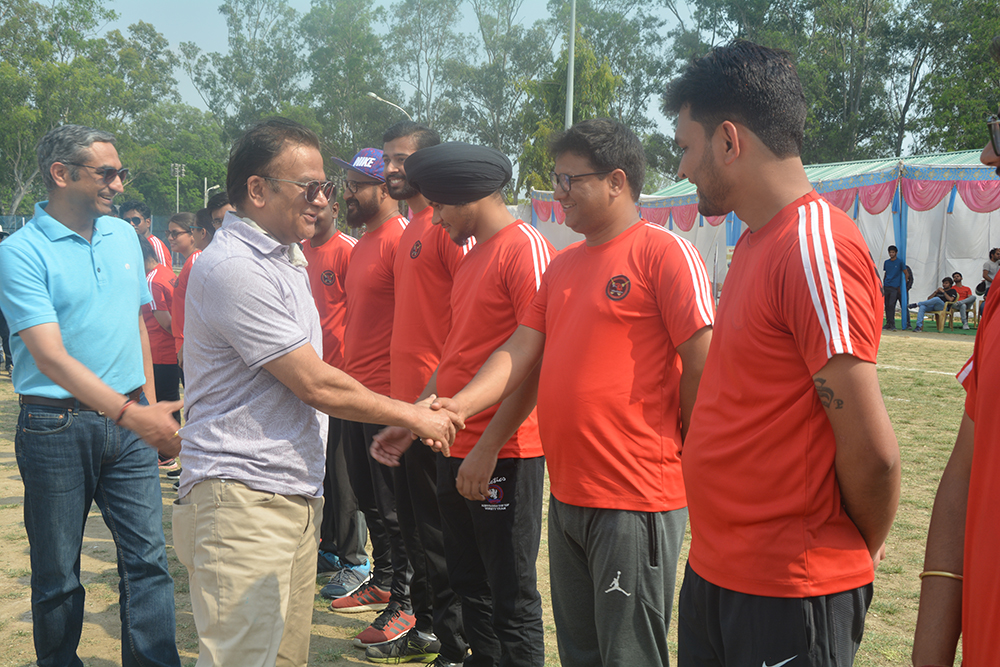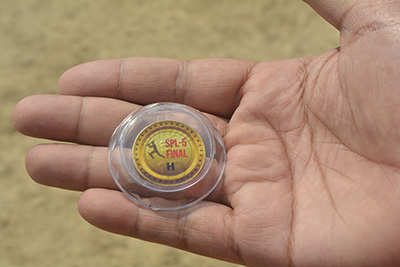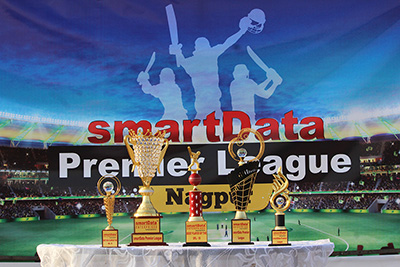 Want to know more, come let's take a tour of our Gallery.