Patrik Wreeby
Cybemed AB
smartData's development team is very much skilled to support us end-to-end. From articulating business functional understanding and technical design through application delivery. We value the strong and positive relationship we have built with the smartData.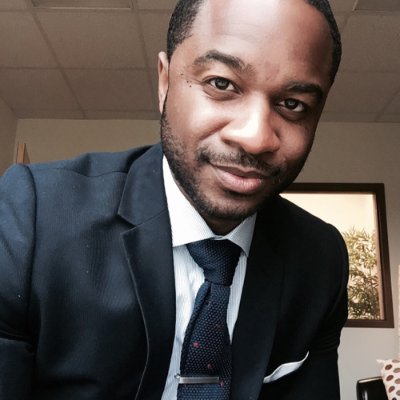 Trinity Manning
Once Logix
The visit to sD office has been amazing. We felt very welcomed and the meetings were incredibly productive. We have been welcomed like family and enjoyed our visit. We look forward to seeing you all again soon and plan more meetings with the team.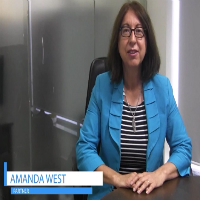 Amanda West
Merlin Consultancy
We only knew what we wanted the end product to be able to do. They took our concept and shepherded us through the entire process. The strength of this organization is not only their expertise, but it is also their deep commitment to client satisfaction. By using a team approach, actively listening to our feedback and staying in constant communication, our software exceeded our expectations. We return to them each time a project arises, knowing it will be done right and on time.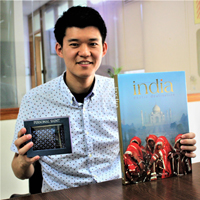 Kawasaki Fumitake
El Soul Inc
I came to smartData from Japan with a motive of collaboration and partnership. Team smartData introduced me to a variety of technologies like AI, ML and many more. Since I have been always looking for new technology and smartData people already have done so much in these fields. I am really surprised to see a big team so well skilled and equipped.
Gary Comstock
Verdico Solutions
We approached smartData to develop a highly technical, innovative and challenging application to automate our business process. smartData's talented group of programmers and friendly support staff provided an unmatched industry expertise. A level of creativity and technological hard to come across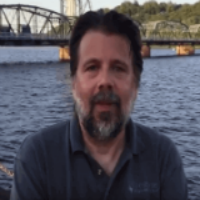 John Kraft
BlueStone
Our business application development project was executed with a high degree of professionalism and technical expertise. We would be happy to work with smartData again and we hope the opportunity presents itself.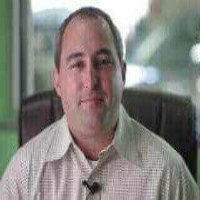 Adam Korngold
Waves Car Wash
Working with smartData has been great. The developers are fantastic and can get anything done. After becoming a customer for their web development. A truly great company shows its character when the challenges present themselves and truly great projects are never without challenges. If you are wondering who to hire for your next software project, look no further. Simply put, these guys rock.