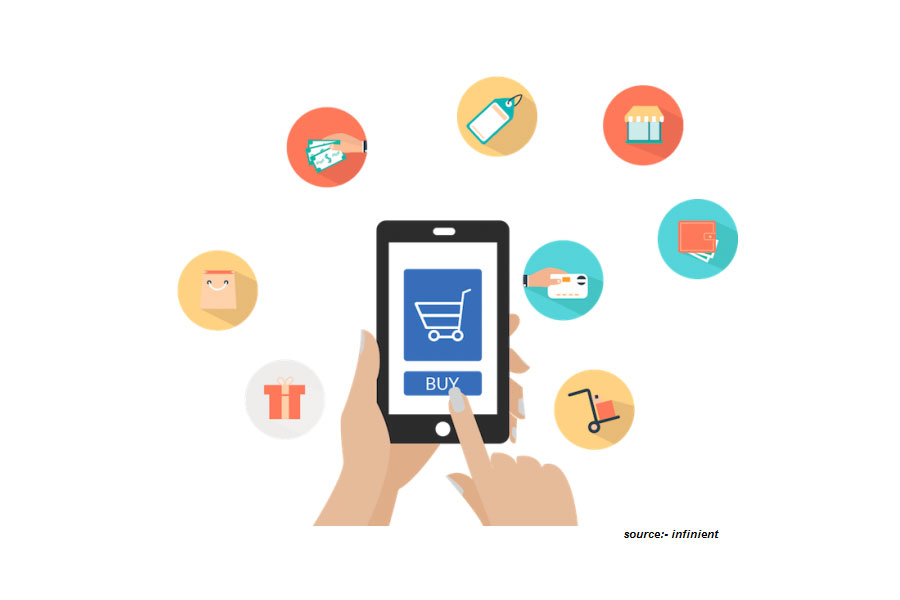 Posted By: smartDataJanuary 6, 2018
To get a grasp of the retail industry and how it shook the market by online purchase mobile application has become the hot topic on everyone's mouth. The demand of customer is app economy and it is effective the retail industry.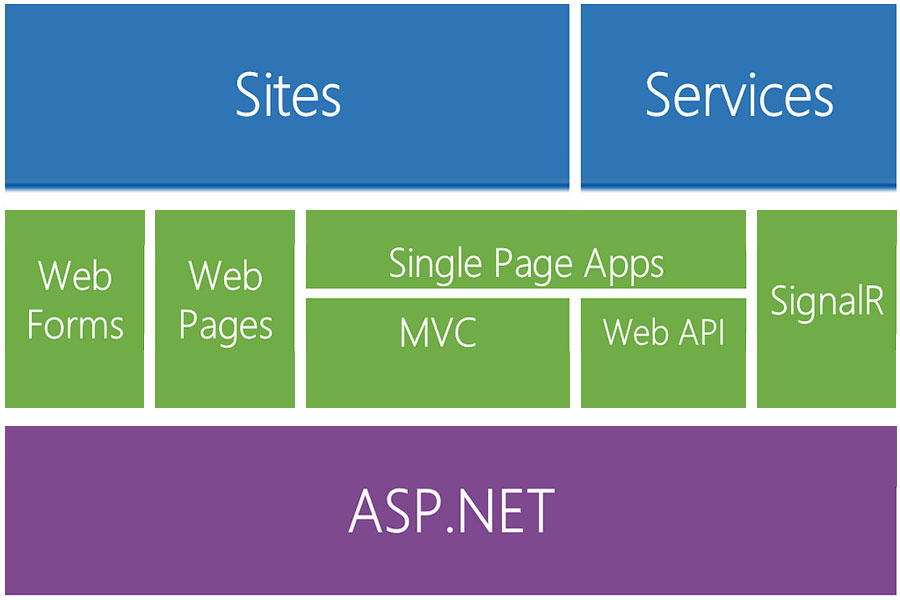 Posted By: smartDataDecember 15, 2017
ASP.NET MVC is a free and fully supported framework for building web applications that use the model-view-controller pattern. Like ASP.NET Web Forms, ASP.NET MVC is built on top of the ASP.NET Framework.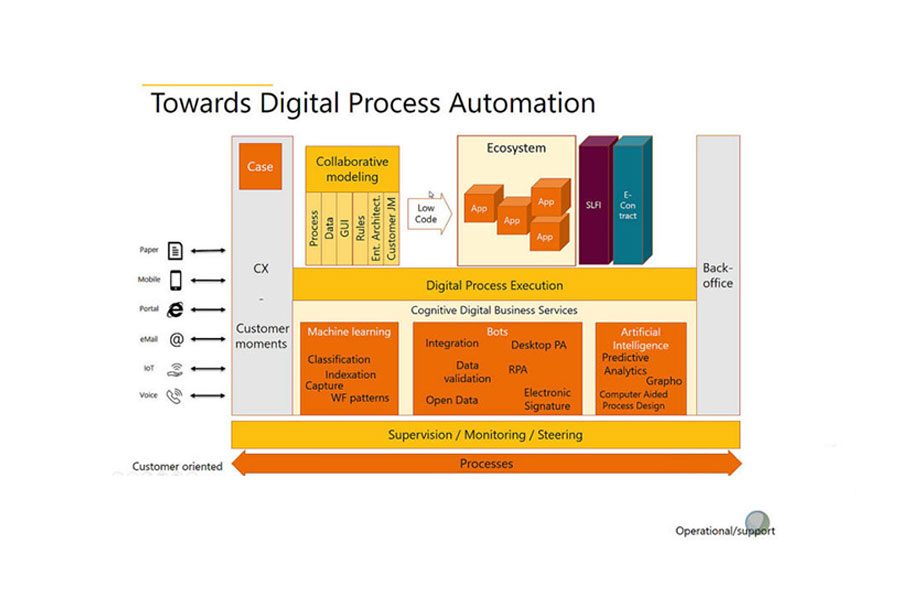 Posted By: smartDataNovember 11, 2017
Business process automation comes in many configurations, from literal assembly lines in the auto industry to self-service gas station pumps. Basically, anything that is done on paper can be done digitally.