Trusted by
10K+ businesses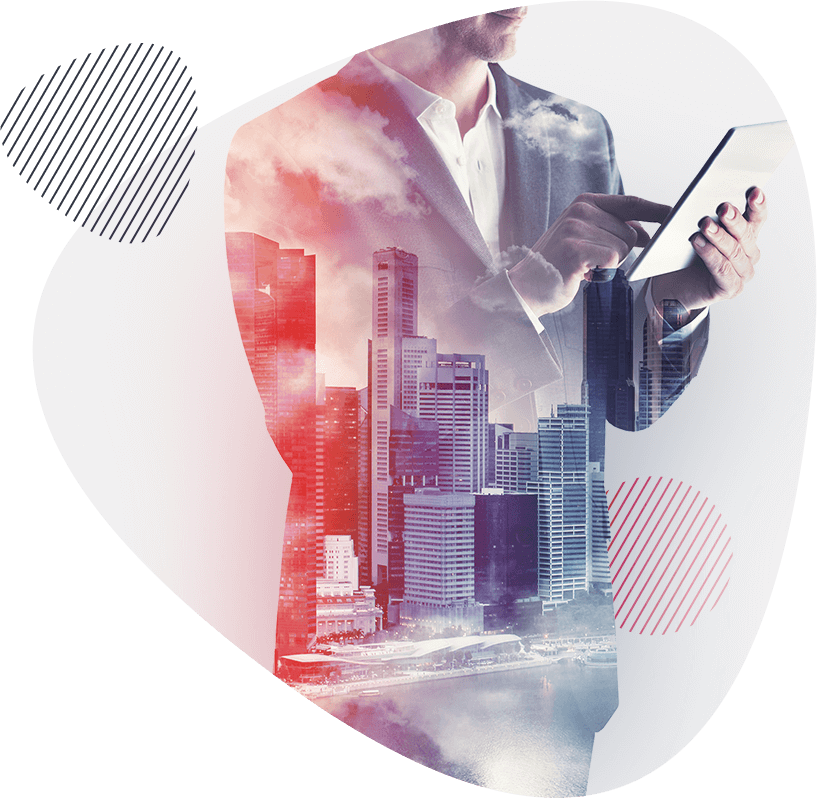 About Us
smartData is a global software provider for various businesses, small, medium, and large.
We provide domain and technology consulting for industries like healthcare, B2B, B2C, and B2B2C platforms. We are a full-stack development company building high-quality custom software solutions that enable businesses to leverage digital revolution. We work from concept to code, and development to deployment ensuring time, quality, and cost of software development is optimized.
With over 25 years of domain experience, a team of highly experienced software developers, world-class infrastructure, and advanced software technologies, we develop and deliver customized software across different platforms for a global audience.
Vision
Our vision is scaling expectations that maximizes business value, offer consistent growth, sustainability using our core competencies and scaling expectations.
Mission
Our mission is to provide customer-centric, result-oriented, innovative, and functional IT solutions to our global clients.
Software Development Done Right
We have a strong team of professionals experienced in diverse technology ranging from mobile, web to Blockchain, AI, and more.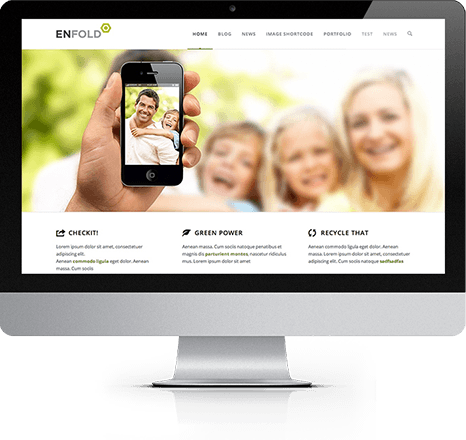 Real-Time Communication
Our full-stack developer team works as per your time zone to allow for real-time communication. With this, you can easily communicate your needs and get a prompt response to your queries. We also, keep you updated with a progress report and regular management.

Scalable Business Model
We help you stay streamlined and competitive by working with you to find the areas that bring value to your business. Depending on your needs, our flexible business model gives you the option to increase or decrease the size of your team at any point.

You Own the Source Code
Once we complete the project, we hand over all the documents and source codes to you. So, you can easily make further changes by seeking out other vendors or tools. With us, you are the sole owner of the source code and intellectual property.
1000+
Coffee With Clients
Our Result-Oriented Software Development Services
We provide full-cycle software developments services to scale your business to new heights. Here is what you get when you partner with smartData.

Clinical Care

Virtual Care

Fitness and well-being healthcare apps

Telemedicine or Telehealth

IOT Healthcare apps

Health Insurance apps

Mental Health apps

AI-based healthcare mobile solutions

Clinical EHR apps

Remote patient monitoring solutions

Pharma solution apps

Lab testing delivery apps

Staff on-demand apps

Medical billing app
Software Development Lifecycle

Plan
Our software development team has the expertise and experience in every domain, industry vertical, customized software development, and architecture design. We recommend technology solutions that meet our clients' business goals and criteria for success.

Build
We build robust, scalable, and next-level digital experiences through our custom software development, design, implementation, and integration services. We ensure people, process, and technology issues are addressed fully.

Manage
We develop bespoke custom software web and apps with post-implementation issues in mind. Our team ensures new architecture is based on strict quality standards to offer cost-effective operations and support and easy adaptations in the future.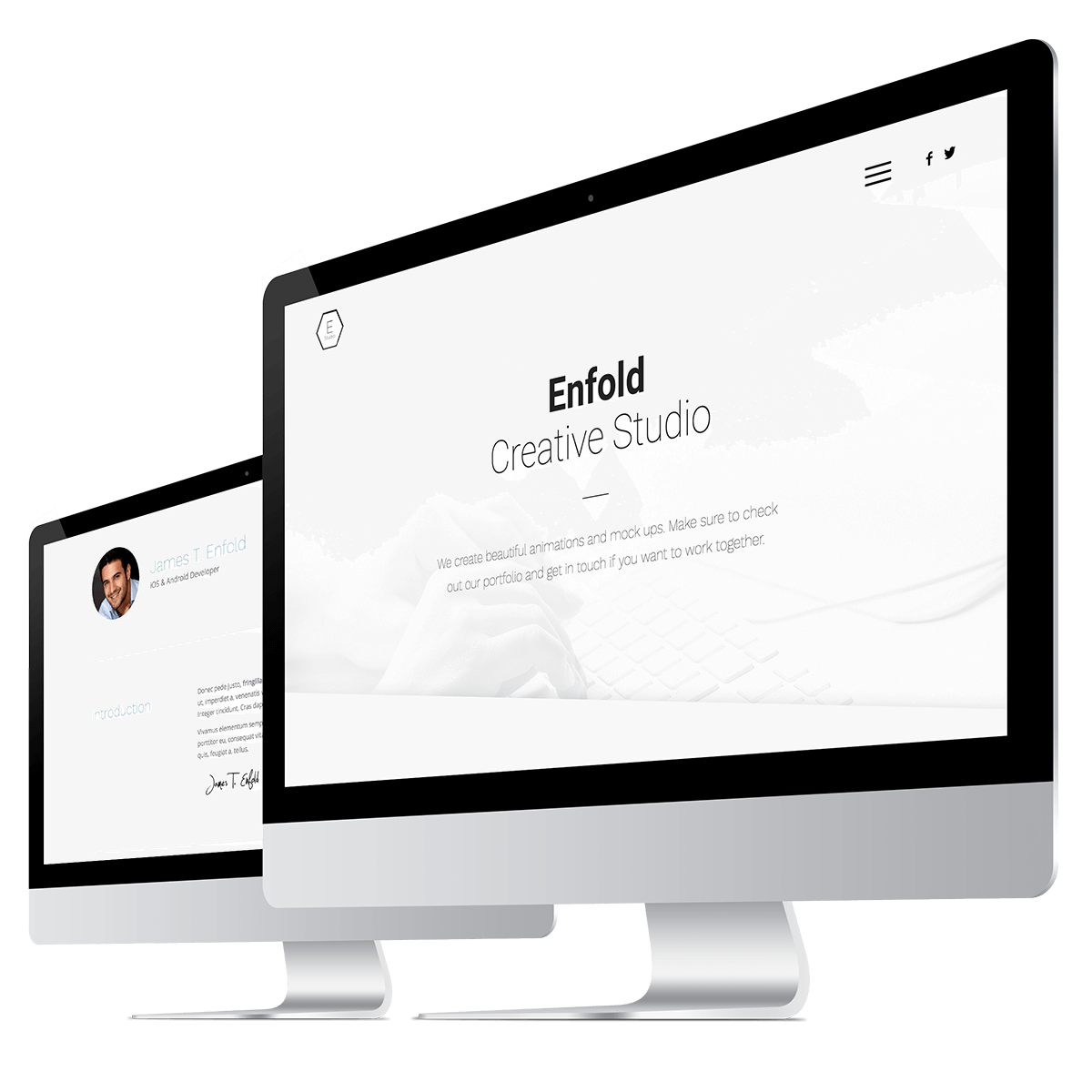 Technology
An experienced team of professionals specializing in .Net, PHP, Python, Blockchain, AI, Bots, iOS, Android and React Native with an in-depth understanding of the development processes of domains and platforms, breaking complex businesses into simple software solutions.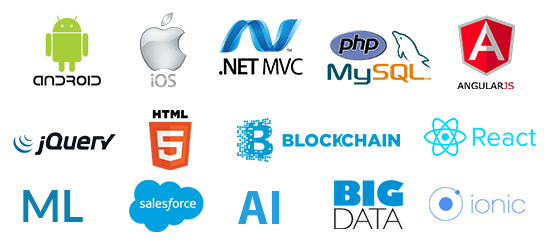 Healthcare consumers prefer greater control over care decisions and seek seamless experiences anytime, anywhere any device. smartData has been providing such a digital platform to our global customers since 2005. The practices where we have delivered software solutions include Behavioural, Mental, Ophthalmology, Dermatology, Gynaecology, Cardiology, Oncology, and Radiology.
| Considerations | | Typical U.S. IT Staffing Agency | Typical Offshore Vendor |
| --- | --- | --- | --- |
| Easy to engage | | | |
| Flexible services | | | |
| Top-notch innovation | | | |
| Breadth and depth of available tech talent | | | |
| Expertise in all technologies | | | |
| Transparent project and management | | | |
| Low overhead for tech managers | | | |
| Strong collaboration and communication | | | |
| Attractive cost of ownership | | | |
| Agile software development | | | |
| No hidden cost | | | |
| Pay only for measurable work | | | |
What our Clients says about smartData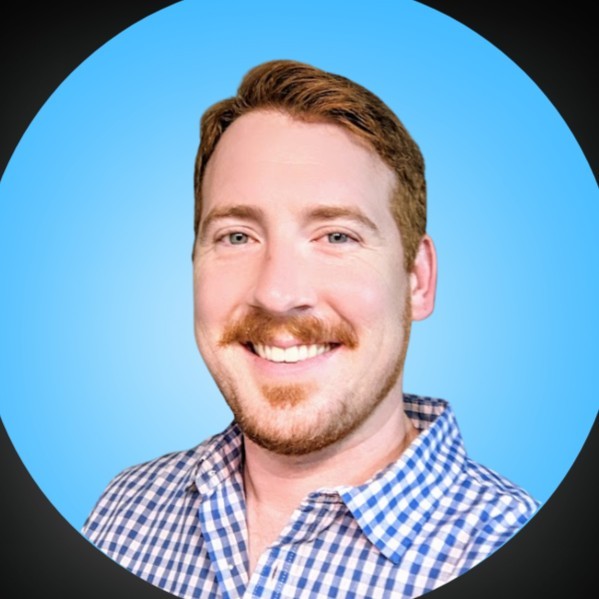 We've been a partner with them for over two years, and they've been continuing to deliver a good product with us. We look forward to working with them in the coming years.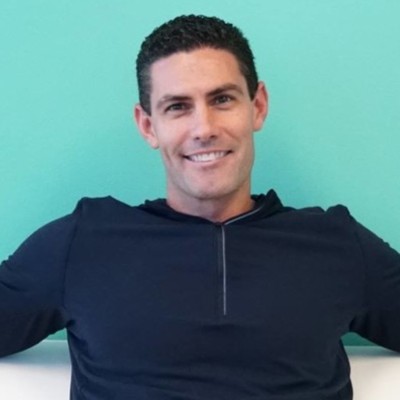 I want to thank all the smartData team . We've been working with you guys for years and i really appreciate their team work and efforts in delivering best projects with high productivity.
Steve Presser
-
President & COO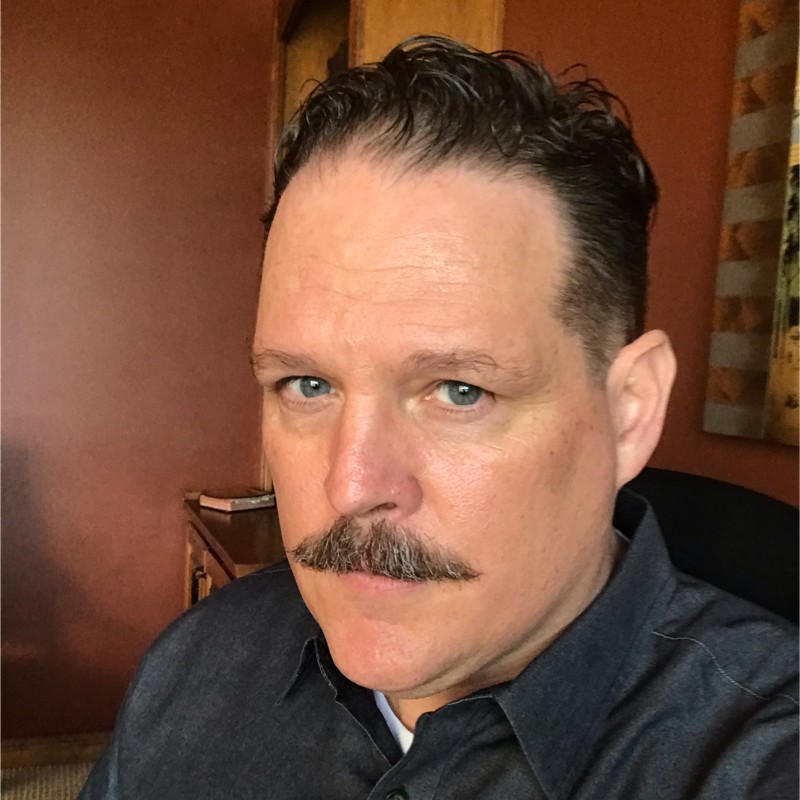 I want to say thank you to smartData and all the wonderful projects that we're working on together. This is my pleasure to work with such a talented team and come to know about the incredible services.
Jason Battles
-
CTO / Digital Business Lead

They provide personalised services with top notch technology and the team of experts help us no matter what I request. So I'd highly recommend them and I look forward to working with them for our future projects.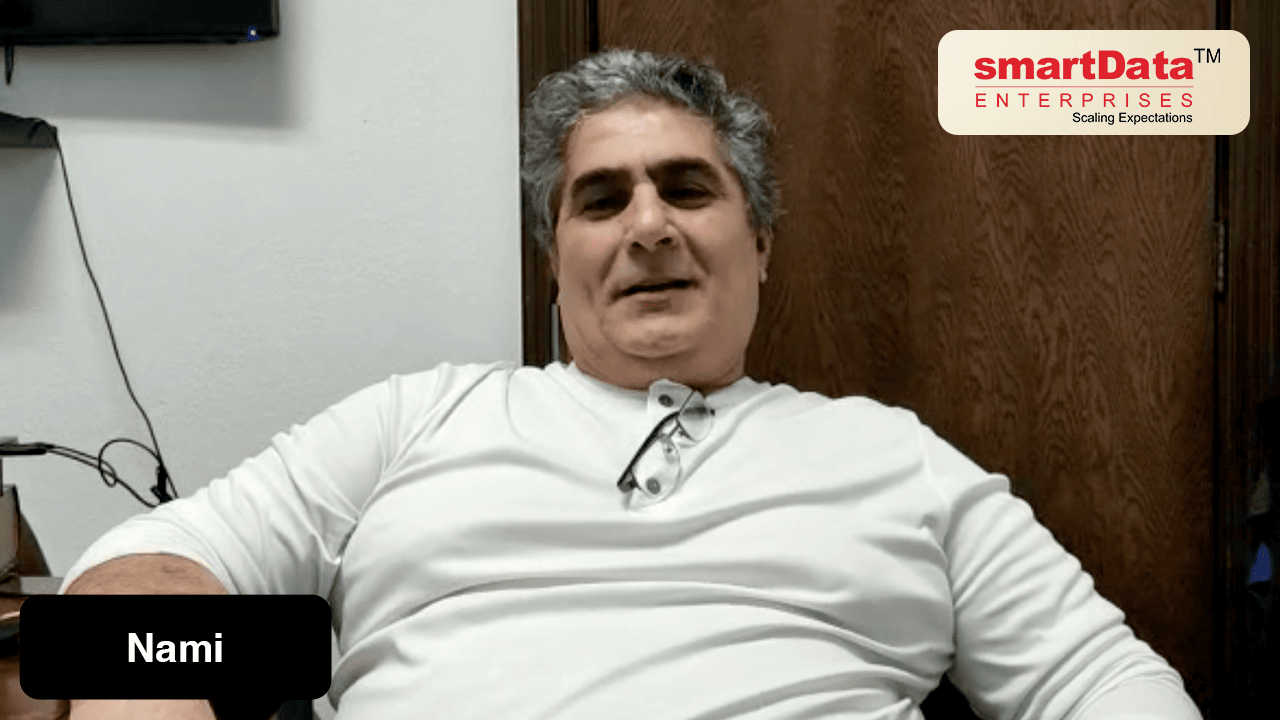 It's an overwhelming experience to work with smartData .The team is very intelligent and professional and doing an amazing job.
Employee Medical Reimbursement and HRA Platform
Technology Stack: .Net Core 2.1 ; Angular
Claim management and data validation
Comprehensive blood screenings of employees to predict preventable health outcomes
Preventive health management portal to store, analyze and deliver screening results
Employee interface to view health results, health plan documents, appeal forms and health tool kits
Incentives rewarded via credits against the base health plan for making healthy lifestyle choices
Health reports generation
Line Inspection Platform
Technology Stack: iOS ; MEAN stack ; Swift
View various inspection categories (bridge inspection, cell tower inspections etc.) and create new category
Inspection planning and management – view inspection history, identify safety and hazards
Set different roles and permissions for lineman, master inspector and TLC
Manage structure details
Mass upload images into the system
Images get automatically attached to poles & substations via geo-referencing information
Incentivize Health Efficacy App
Technology Stack: MEAN stack ; React Native
HIPAA compliance to secure sensitive patient data.
Product information display and diagnosis- estimated date the patient started consuming the product, estimated end of treatment, recurrence and quantity consumed of the product, physician that prescribed the medication.
Patients can log in their mood every day and share stats with doctor for tracking progress in their mental health conditions.
Advertisement management module for sponsors/ partners.
Admin analytics - graphs based on results of raffles
Linking of monitoring devices Fitbit, Samsung Gear, Apple watch to collect calories, steps and sleep.
Marine voyage performance analytics
Technology Stack: ASP.Net 4.5 ; JavaScript ; Jquery ; MS SQL server 2012 ; MVC 5.0 ; WCF
Voayage KPI (Key Performance Indicators) driven performance management cloud for marine shipping. Helps monitor performance & calculates efficiency/KPI of the ports, suppliers and agents.
Shipping company can create voyage port routes and select agents for every port.
Agents can fill SOF(Statement of facts).
Agent and shipping company both can track voyage and ports on the port scheduler.
Cloud based port management and operational efficiency system.
Benchmark performance of one agency/stevedores against others.
Patient Dispatch Management
Technology Stack: .Net ; Azure ; C# ; Entity Framework ; Git ; iDesign Pattern ; WCF ; WPF
Synchronizing the works of dispatcher, driver and supervisor.
One point knowledge base to know about the trip; how the trip was served and when the trip served.
Subscription for trips which will be materialized into passenger trip and then will be served.
Processing around 10000 trips every day.
Geocoding, grouping Suggestion and message processor.
Mobile HRA App
Technology Stack: Android ; iOS ; MEAN stack ; Windows Server ; WPF
Complex algorithm for disease risk assessment and health risk assessment
Health coaching for targeted changes
Health scoring mechanism
Health tracking system with data sync from fitness trackers or wearables and health apps (integration with Fitbit, Garmin, Validic)
Gamification to drive the insurance acquisition process - users can earn points and badges
Set goals and receive assessment (questionnaires) feedback with high to low risk rating
Investor Tracker & Financial Consulting Services
Technology Stack: .Net ; Angular 8 ; MySQL 2016
Transaction services via an integrated approach.
Shareholder activism
Shareholder analytics to drive better & growing connections with investors
Investor relations for meaningful relationships between companies & investors
Proxy solicitation for better investors engagement
Corporate communications & media relations
For detailed Portfolio. Fill up the form below
Why Choose Us
smartData has enjoyed stable leadership and have diverse expertise in the software development since its inception in Silicon Valley, California, in 1996.
We have expanded from a single location to a current presence in 5 global geographies offering round-the-clock connectivity.
Since inception, the driving core values instilled by our founder and management team has been the ongoing guiding force helping businesses attain new heights.
DevOps and agile approach to custom software development Vast domain experience
Highly creative and motivated team
Vast technology expertise to provide custom software solutions
Quality and security adherence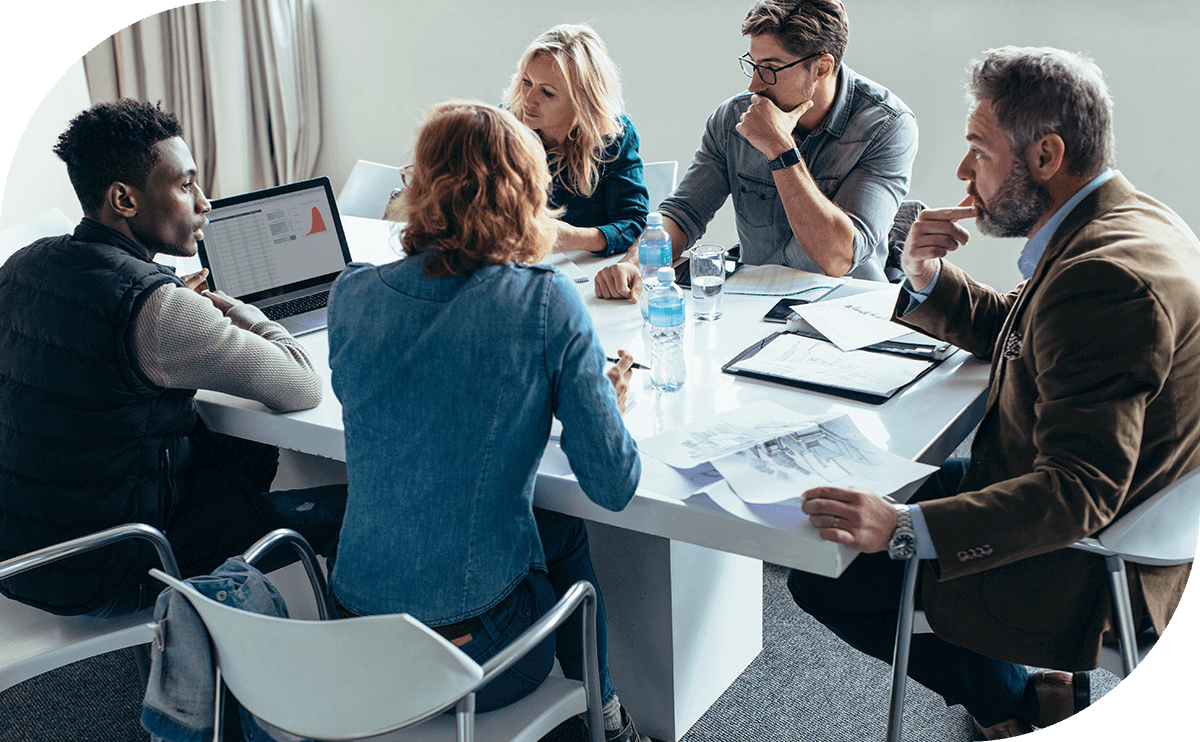 Get in touch
Looking to develop a robust and scalable development solution?
smartData has a full stack developer team to provide exemplary software development services. They can code complex, innovative ideas into a real-time software app or web that is intuitive and intelligent. We are your trusted partner to enhance your digital transformation journey.